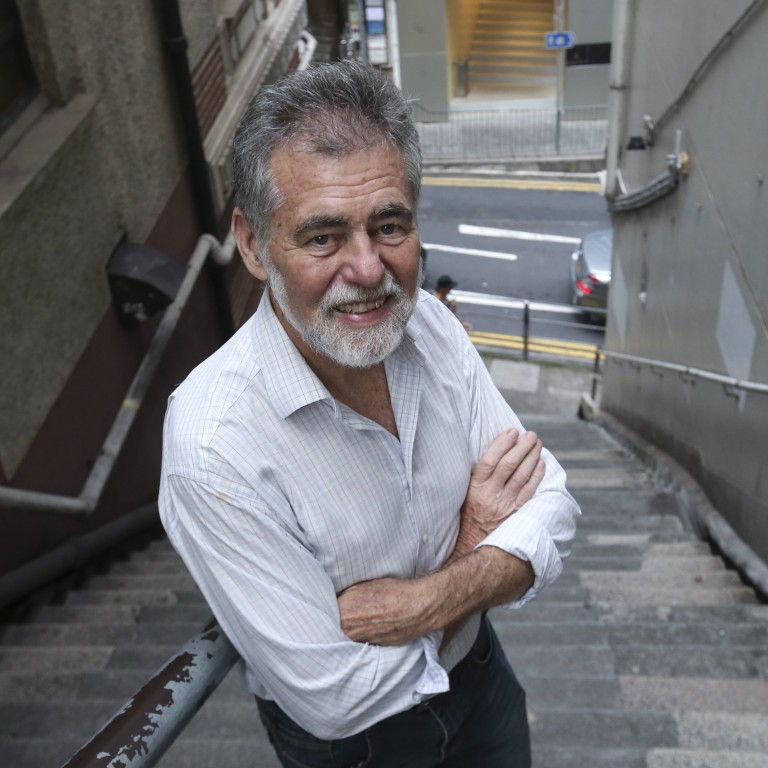 Drugs, cash and the CIA: international money launderer Bruce Aitken worked for the world's shadiest characters, revealed in his book Mr Clean
From smuggling US dollars into Saigon during the Vietnam war to later missions around Asia with his customised golf bag, Bruce Aitken revelled in his job
US president Reagan's War on Drugs in the 1980s closed down the foreign exchange firm he worked for that was cosy with the CIA
Mr. Clean: Cash, Drugs and the CIA, by Bruce Aitken. Published by One Hour Asia Media
Ah, the good old days! Unless they've been unlucky enough to live in some sort of hellhole, old hands of just about anywhere will reliably turn wistful about how things ain't what they used to be.
In Bruce Aitken's case, Hasbrouck Heights, New Jersey (Smalltown, USA), is a lost childhood paradise built on the essential quality of loyalty. Hong Kong, meanwhile, he adores from his introductory view of the harbour in 1969.
We're back beyond an event horizon where safari suits weren't naff, Central's colonial architecture was only a mildly endangered species and a cricket pitch abutted the Legco building. Hong Kong will soon give Aitken his biggest career break: as an international money launderer.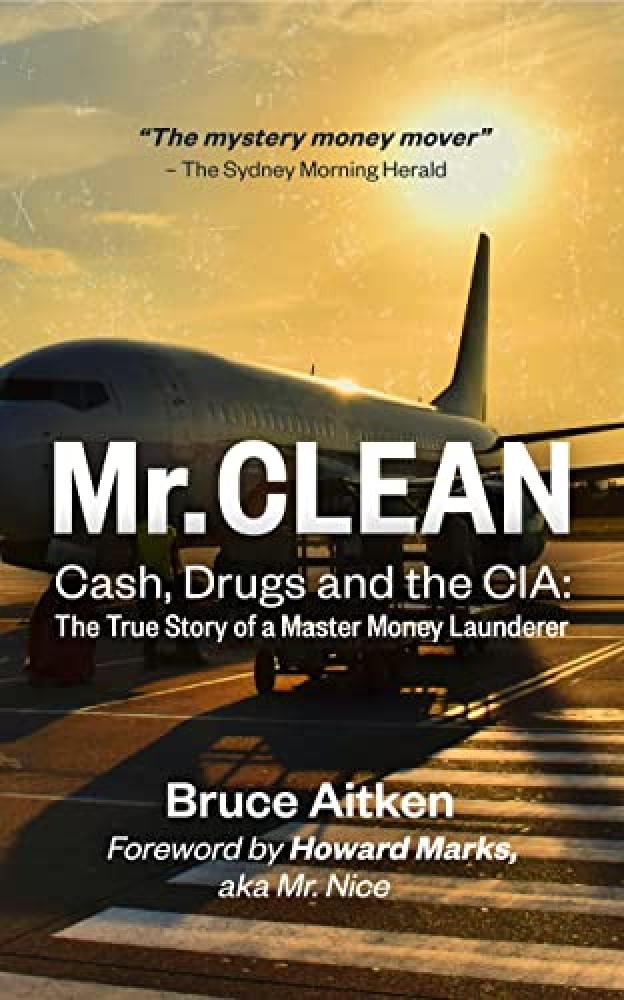 Early in his updated autobiographical memoir, first published in 2017, Aitken, 76, now a Hong Kong Christian-radio host of several years' standing, reveals part of his hand. In his 20s, living in Florida, unemployed and with his savings dwindling, he joins American Express as a military banker servicing US bases in Vietnam – having protested against the war just the previous week. In country, Aitken discovers the intricacies of the black market and his talent for smuggling US dollars into Saigon.
He does business with Deak, the superficially reputable foreign exchange firm and behind-the-scenes currency conduit for a clientele that prominently features the CIA – which had helped to establish the company in 1947. And when, a few years later, he enlists with Deak in Hong Kong, Aitken's career literally takes off.
A surge of anecdotes follows, in which Aitken, starring in a real-life – but unfortunately poorly edited – thriller of first-class travel, swanky hotels and attentive girls (and "a reasonably understanding Chinese wife"), flies around Asia and Australia surreptitiously delivering and collecting untold millions in various currencies, particularly US dollars.
Stories of lucky breaks, near misses and endless money-"cleaning" missions emerge from Tokyo, Jakarta, Guam, Sydney, Saigon, Manila, Bangkok, Melbourne and more, with Aitken apparently addicted to the exhilaration of living permanently on the edge of exposure, or worse. His co-star in many of his capers is Old Faithful: a golf bag customised to carry concealed wads of cash. These were comparatively innocent times, particularly when it came to airport luggage scanners.
"Deak & Company," he writes proudly, "was the Rolls-Royce of money-laundering, the best in the business." Colour-coded telephones, corrupt government ministers and murders committed by brainwashed perpetrators: the novels of Len Deighton come to mind. Aitken's is a story of a high life, of sorts – one that leaves a peculiarly sour taste.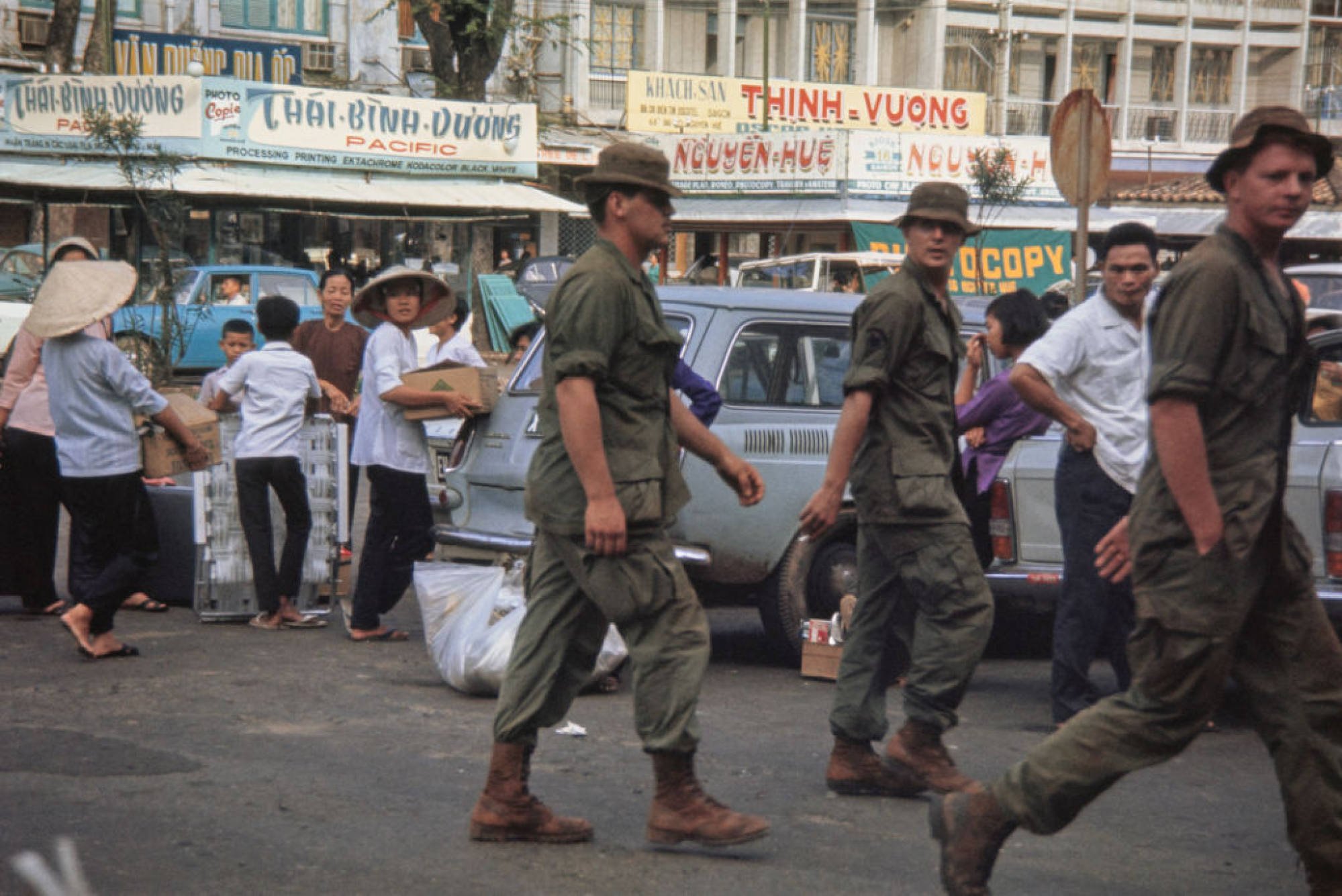 Ultimately, his was a tawdry world, one he knew couldn't last. It began to collapse with the Reagan administration's expanded "war on drugs", in which the CIA, desperate to erase its links with organised crime, would turn on Aitken and his deeply admired mentors (as well as friends, including the notorious smuggler Howard Marks). The surprise is that Aitken was so surprised, having expected everyone to play by his own loyalty-and-honour-among-thieves-style rules.
From here, the location of the reader's sympathies will determine whether Aitken is seen as a victim of politics and a vicious US judicial system, or a dreamy (but never unscrupulous) fool too caught up in his own fantasies to read the room.
"I broke the law," he writes. "I had spent my life blatantly violating currency regulations." Such strictures, he believed, were ludicrous: what was wrong with laundering money, evading tax laws and sticking it to The Man? Aitken seems never to have heard of the social contract and doesn't understand that one cannot pick and choose which laws, however asinine, to obey.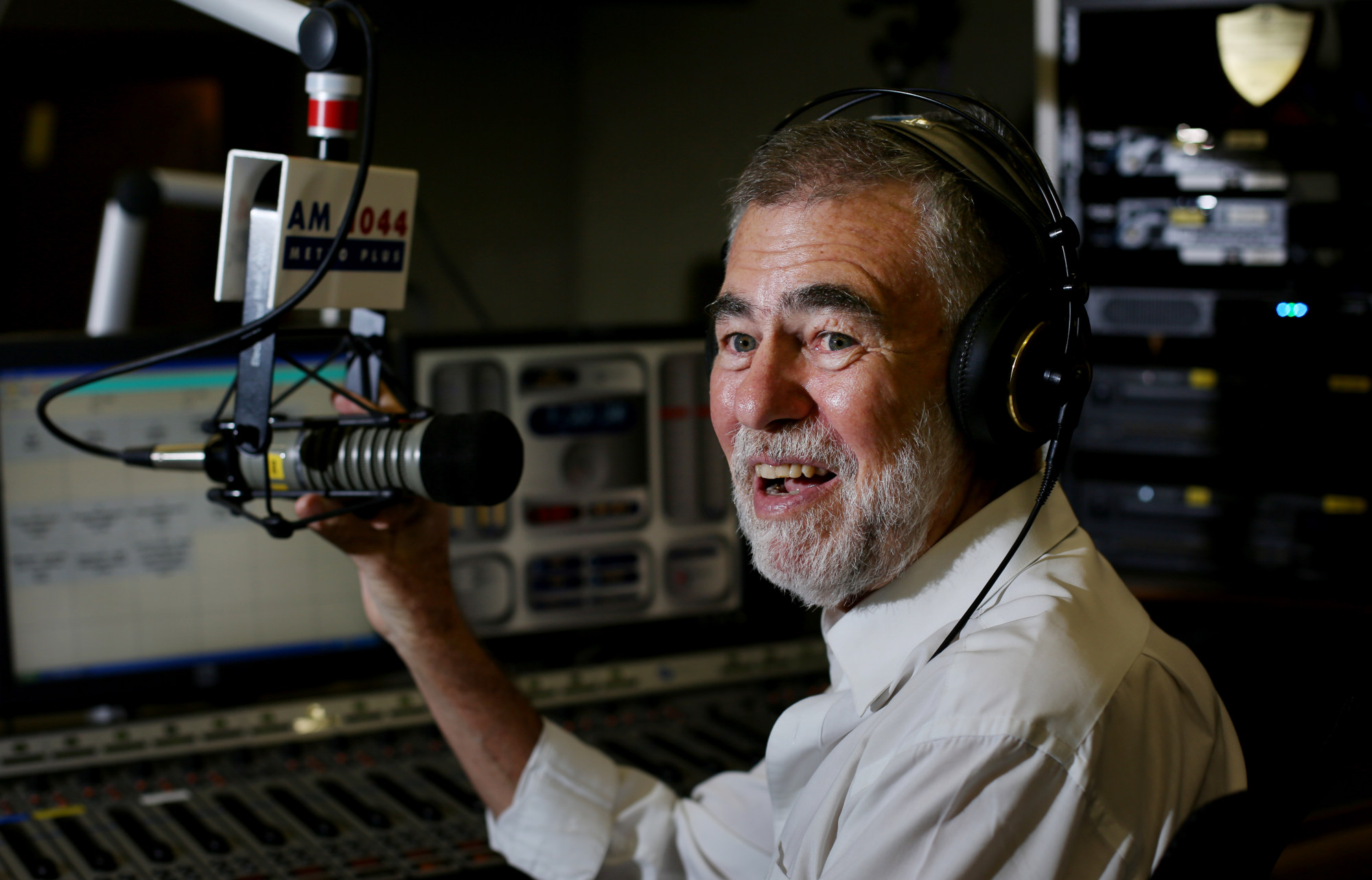 Nor does he bother to peek out from his cosy bubble of personal, plausible deniability to take any bearings. He revisits his decades of "moving millions of dollars for some of the world's most notorious and shady characters – including the CIA, government officials, financiers and well-known drug lords", without considering any related industries he might have been unwittingly supporting. How about child prostitution? People trafficking? The trade in endangered animal species? Terrorism?
A charitable verdict might describe Aitken as essentially naive. (Other assess­ments are available.) But today, he's out to change the world by doing the Lord's work. Hallelujah.