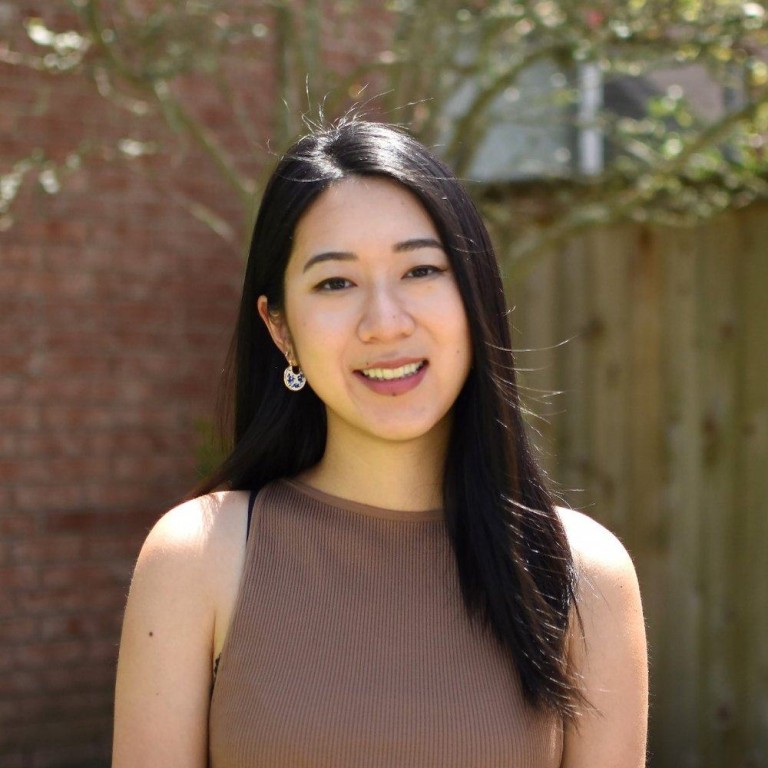 Like The Fast and the Furious movies, Portrait of a Thief is part heist, part about finding a family with those around you, author says
Grace D. Li's debut novel Portrait of a Thief elevates the heist genre with its focus on young Chinese-Americans and their relationship with a faraway homeland
Li's book is also about identity – on top of the audacious Chinese art heists they commit, the cast of college students have to deal with family, love and jobs
Portrait of a Thief, by Grace D. Li. Published by Tiny Reparations Books
Grace D. Li is extremely busy. She has just published one of the year's most talked about crime novels, Portrait of a Thief. She is on the road fulfilling a hectic marketing schedule while also executive producing an adaptation of the book for Netflix. In addition, she is about to start her residency at Stanford University's medical school in the US state of California.
Despite everything, she is still keen to jump on
Zoom
to discuss heist films, looted art, being Chinese-American in the 2020s and when she finds the time to write.
As a debut author, Li has pulled off a neat trick. She has written a heist novel in the grand tradition of hits from To Catch a Thief to Ocean's Eleven. But, once you've been sucked in by the gripping premise and action, it is also an identity novel: the cast are not the hardbitten, all-action types of the Ocean's movies. Neither are they the suave sophisticates of To Catch a Thief.
Rather, they are a bunch of first-generation
Chinese-Americans
recruited into an audacious series of art heists across Europe and America.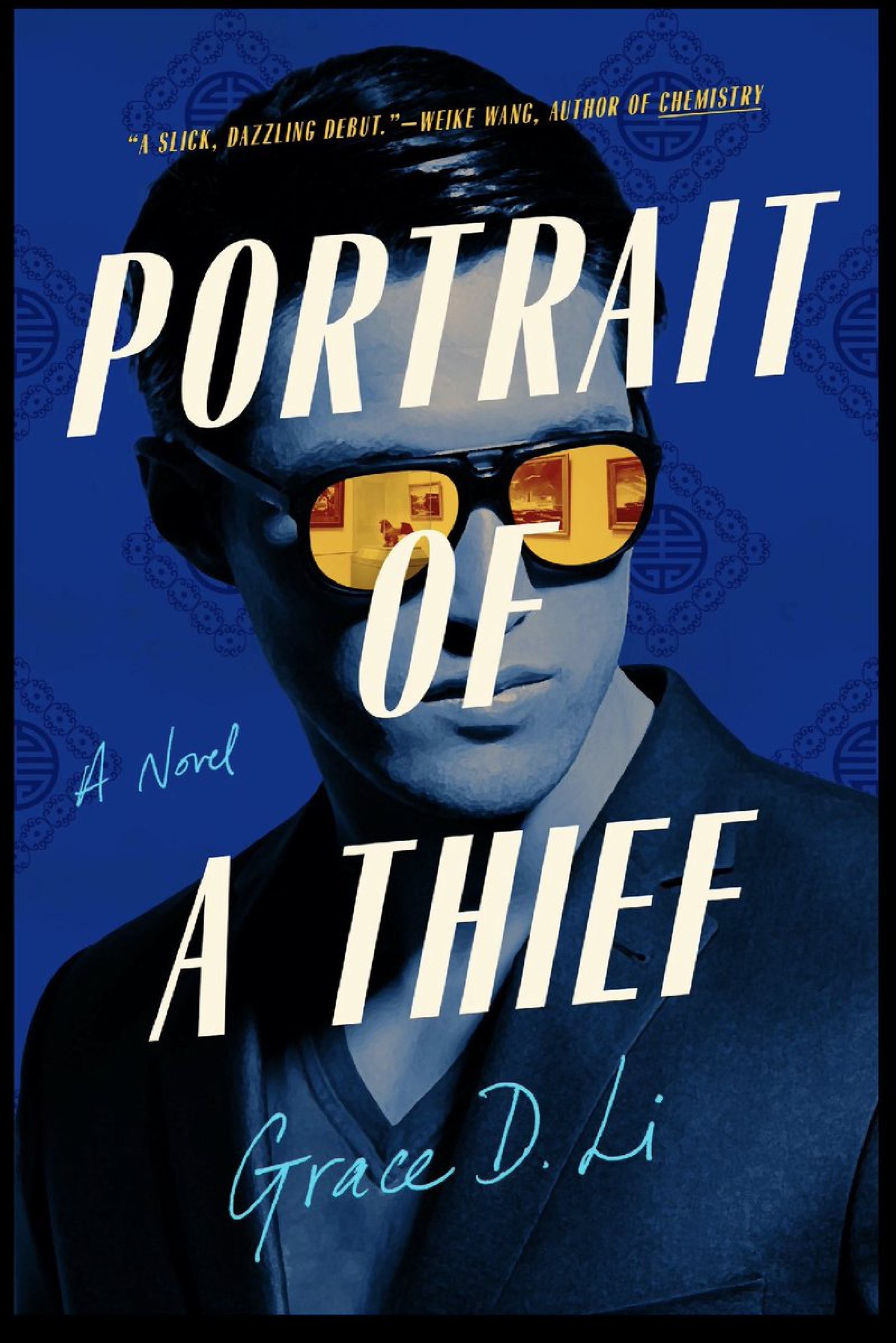 Their mission, which they accept after some under­standable umming-and-ahhing, is to steal back artefacts looted from Beijing's Summer Palace during the second opium war (1856-1860). If you are thinking, "I've heard that before," you have, but not quite like this.
Li, who talks incredibly fast, says she was engrossed a few years back in the press reports of art thieves, presumed to be Chinese patriotic super-criminals, who targeted contentious Chinese artworks in European museums. They were never caught.
Reading the speculation, Li pondered, "What if these thieves weren't professionals but just Chinese-American college students like me? How'd we do it? And perhaps most importantly, how would we avoid getting caught?"
Planning international art heists, I suggest, is not a normal activity for California med students. "Nonsense," Li insists. I'd heard she obsesses over heist movies. Could that be true?
Cue Li, rapid-firing on her specialist subject – The Fast and the Furious movies – all nine of them (with at least two more in the works). When I confess, to her shock, to being a Fast and Furious neophyte, she says: "Try them, they're amazing, and at their core they're all about family."
She's right. The notion of a seemingly random group of people coming together in extreme circumstances and developing a sense of family – it's all there in The Fast and the Furious, and all there in Portrait of a Thief, too.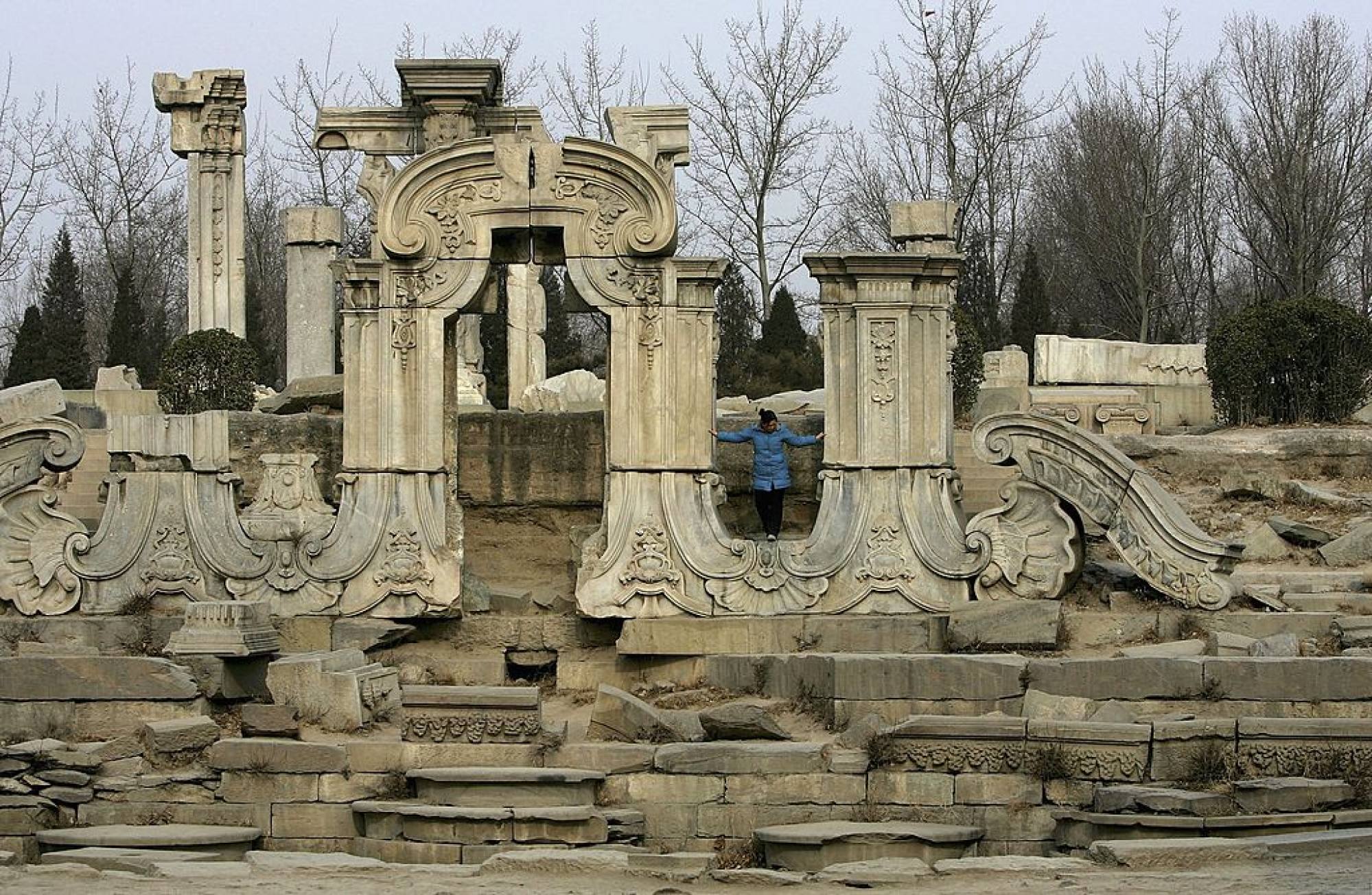 So, let's meet the gang. Harvard senior Will Chen is obsessed with returning China's stolen art. He has guts but needs a lot more skills. Alex Huang is a frustrated software engineer finding the soul-numbing vacuity of Silicon Valley deeply unsatisfying – hacking museum security systems is her new challenge.
Daniel Liang is a med student with a dad who advises the FBI on art thefts and who taught him (as cool dads do) how to pick locks. Then there's Irene, Will's sister, who can talk anyone into anything. And Lily Wu, Texas born and raised, certainly not your stereotypical Chinese-American girl – street racer, getaway driver, born to be in a Fast and Furious movie.
In the hands of a lesser writer any or all of these characters could easily have become pastiches we've read and seen a million times, standardised and homogenised. Yet, they are not. They all come from a place and a set of experiences we recognise but are freshly individual and quirky.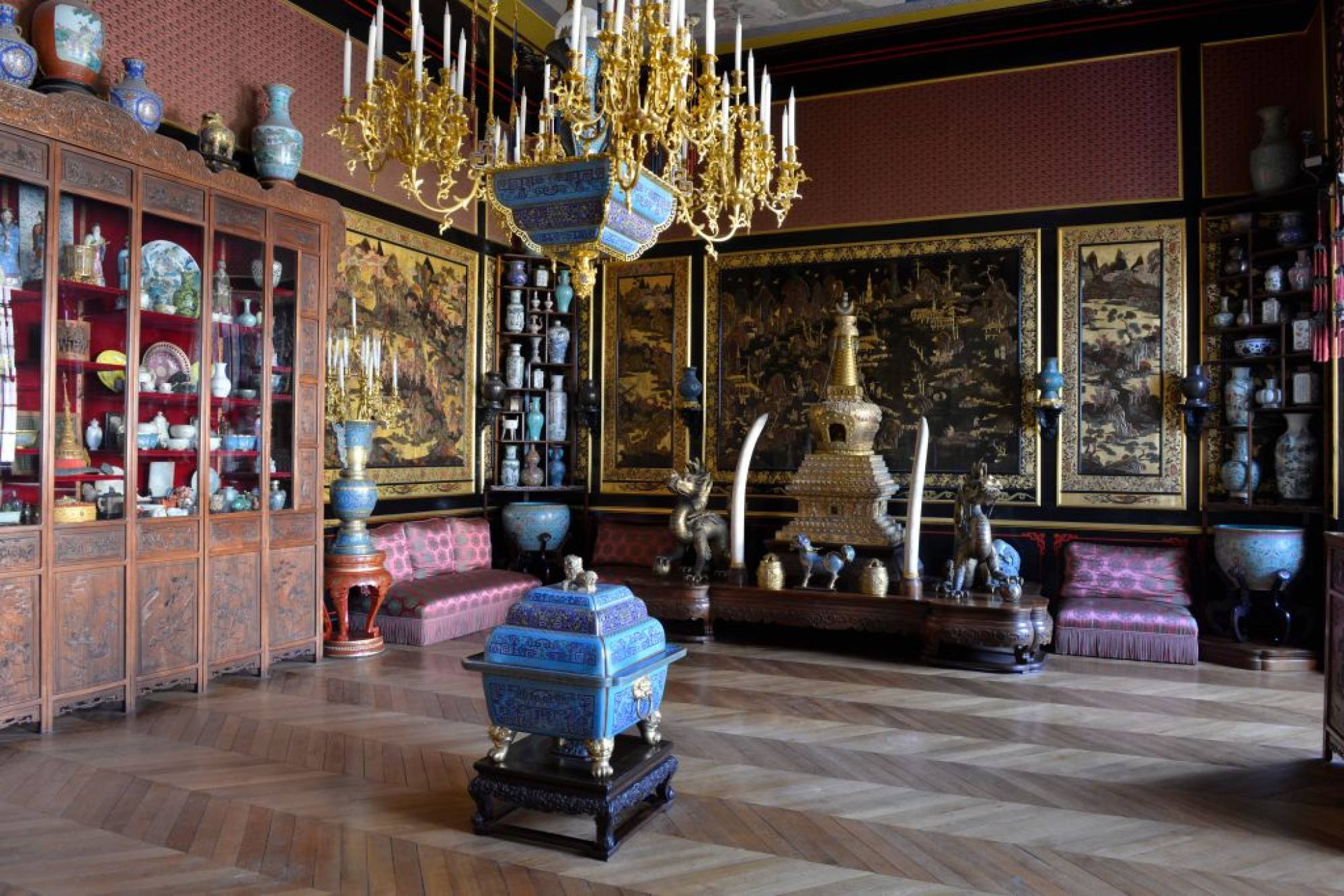 Li stresses she was conscious of avoiding stereotypes. "Hours and hours of creative-writing workshops, trial and error, writing and rewriting," eventually crafted the central team.
Li also shows the characters between heists, the tension passed, lives in abeyance restarting – mission accomplished (until the next time) and back to everyday issues, including grad school interviews, jobs at Google, and dealing with parents and partners.
As to the heists? Well, they range from Stockholm to London and back to America, and from the incredibly sophisticated to essentially a high-octane smash-and-grab. It is clear why Netflix was interested.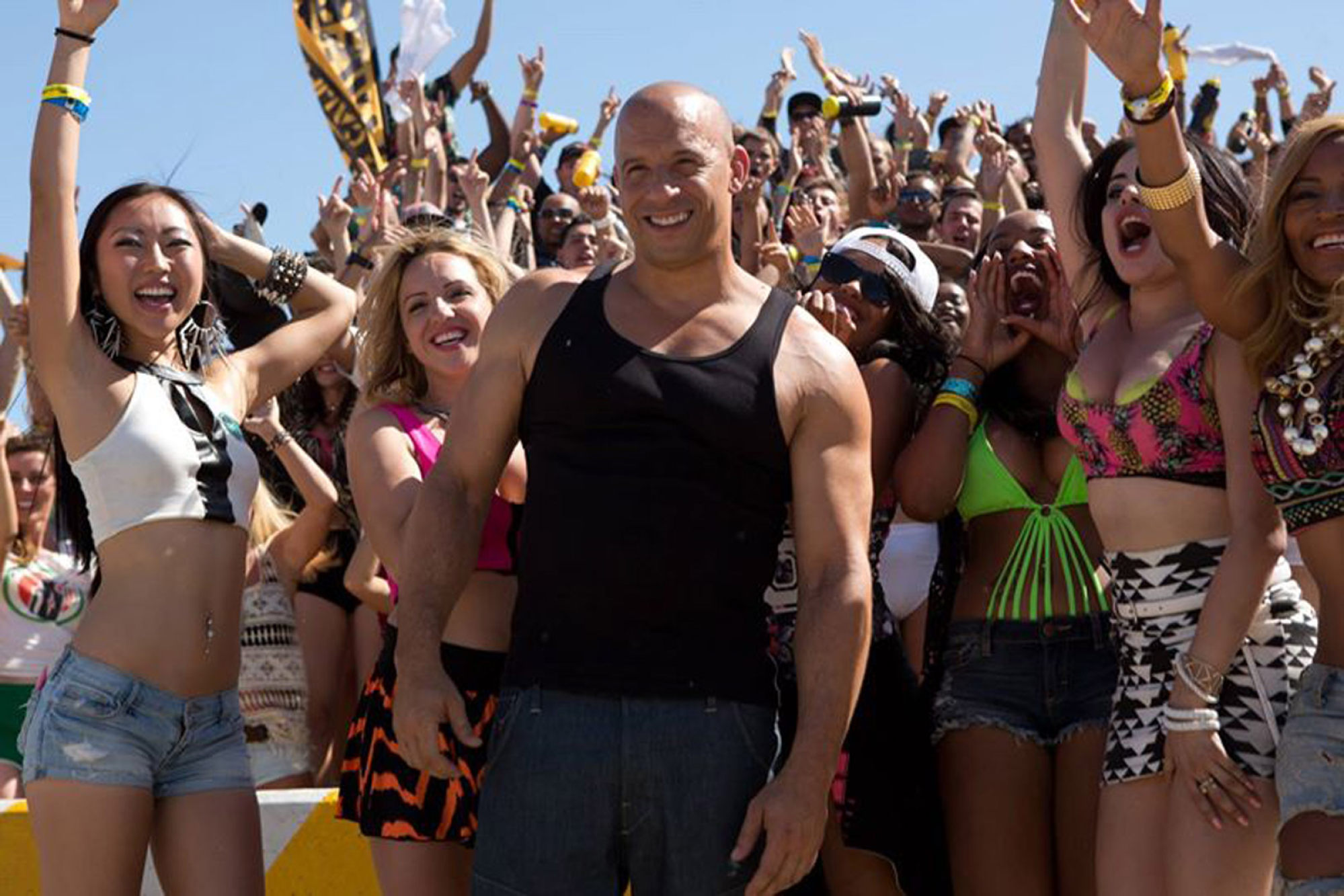 But where regular heist yarns invariably concentrate on the technical, Li also has something to say about the complicated relationship her generation of Chinese-Americans has with China. She took the stories of China's looted art personally. "It's about righting a wrong against China; it's about returning what colonialism stole."
The rest – how the artefacts are displayed, how their meaning is interpreted – is for later. Securing their return is a necessary step. But first, Li has a med-school semester to complete, a residency to begin, a new novel to write and a television show to produce. Then there's that special someone to invite for the television cameo.
Who? Vin Diesel, of course. It's fast and furious all the way.