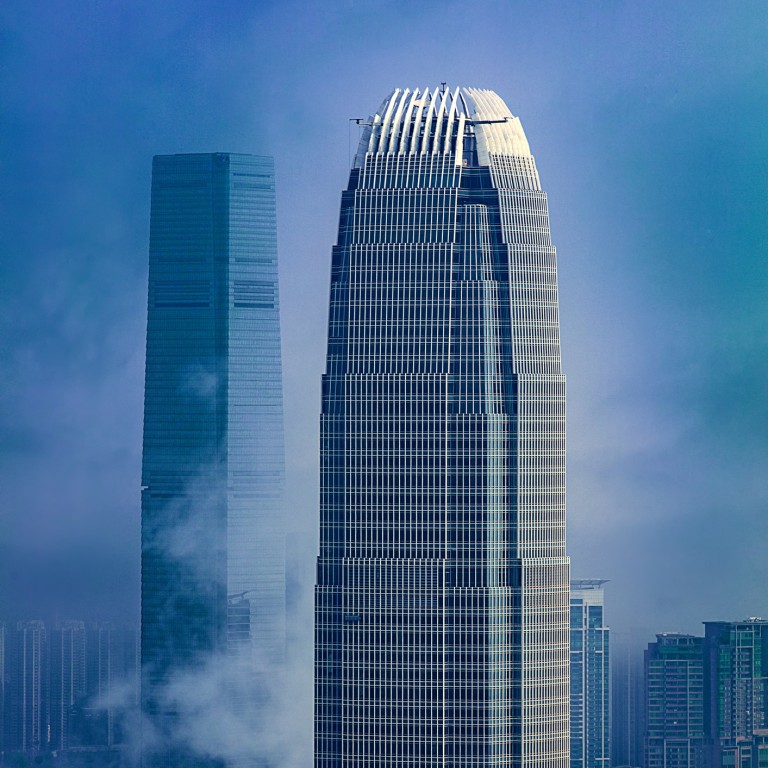 How the world's tallest buildings reshape cities and lives, and Hong Kong skyscrapers vs Singapore's, in new book Supertall
In Supertall, architect Stefan Al looks at the benefits and drawbacks of vertical living in high-rise cities such as Hong Kong, Singapore, New York and London
He says Hong Kong excels with mixed-use developments oriented around MTR stations, but exteriors can have 'all the charm of a prison', unlike in Singapore
Supertall: How the World's Tallest Buildings are Reshaping Our Cities and Our Lives, by Stefan Al. Published by W.W. Norton & Co
Hong Kong is the world's most vertical city, with more than 2,300 skyscrapers over 100 metres (328 feet) tall, according to building information directory Emporis. But the rest of the world is catching up.
Nearly three times more skyscrapers have been built in the past decade than in the 30 years before that, with forests of tall buildings sprouting on every inhabited continent, from provincial capitals in China to famously low-slung cities such as London or Amsterdam. Never before has humanity been so keen to reach for the sky.
Dutch-born architect Stefan Al – who taught at the University of Hong Kong before moving to New York in 2013, where he now teaches at the Pratt Institute – attempts to explain why in his new book, Supertall. He also looks at the consequences this race upwards will have on our increasingly vertical lives.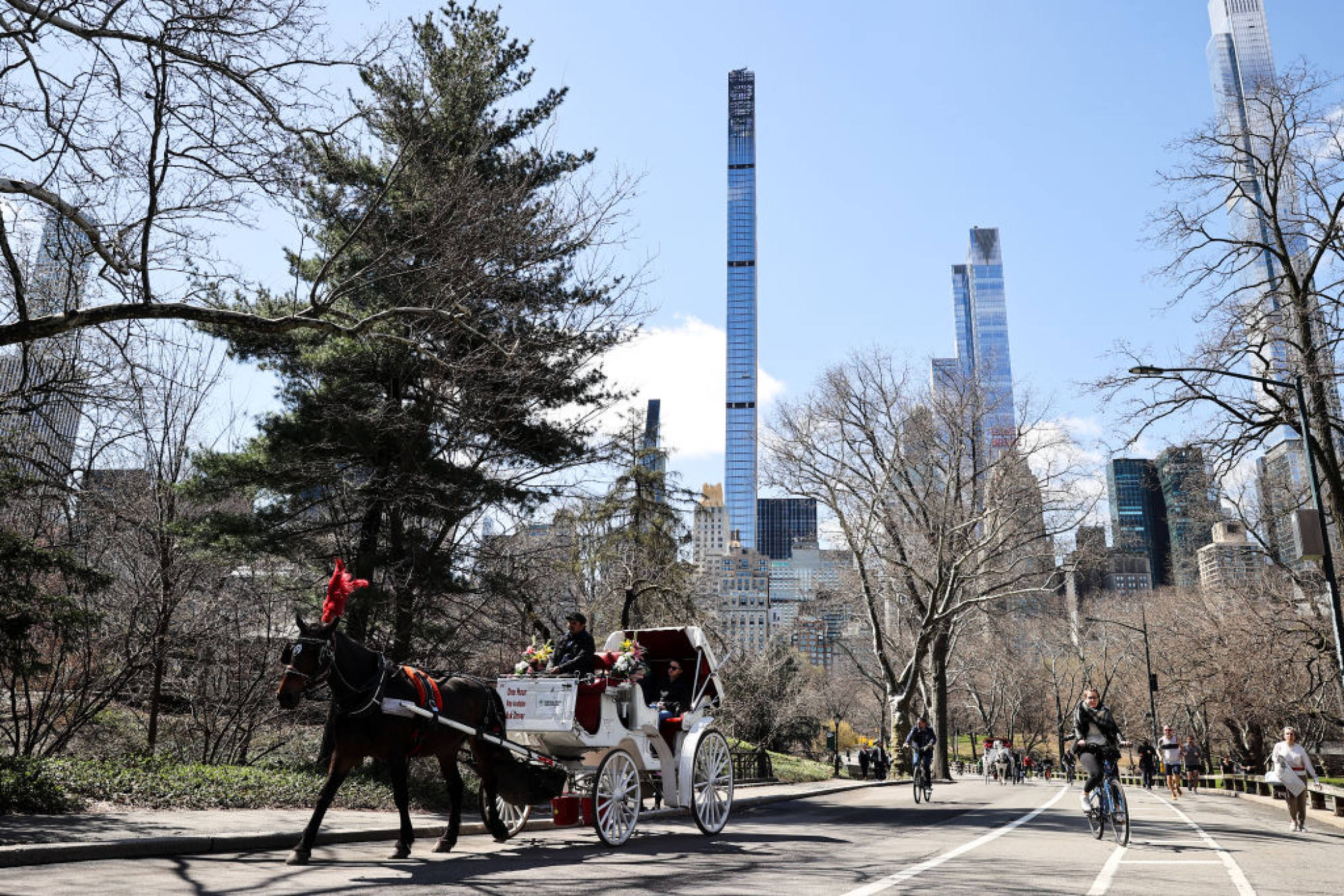 Billed as "the definitive book on the global skyscraper boom", Supertall charts our fascination with tall structures from the days of ancient monuments to the new luxury towers that loom over New York's so-called Billionaires' Row, by way of thousands of ordinary towers sprouting in just about every city around the world.
Perhaps more crucially, however, the book also looks at the broad impact of the high-rise boom, from the economic, social and environmental benefits of increased population density to the eco­logical catastrophe caused by our overreliance on concrete.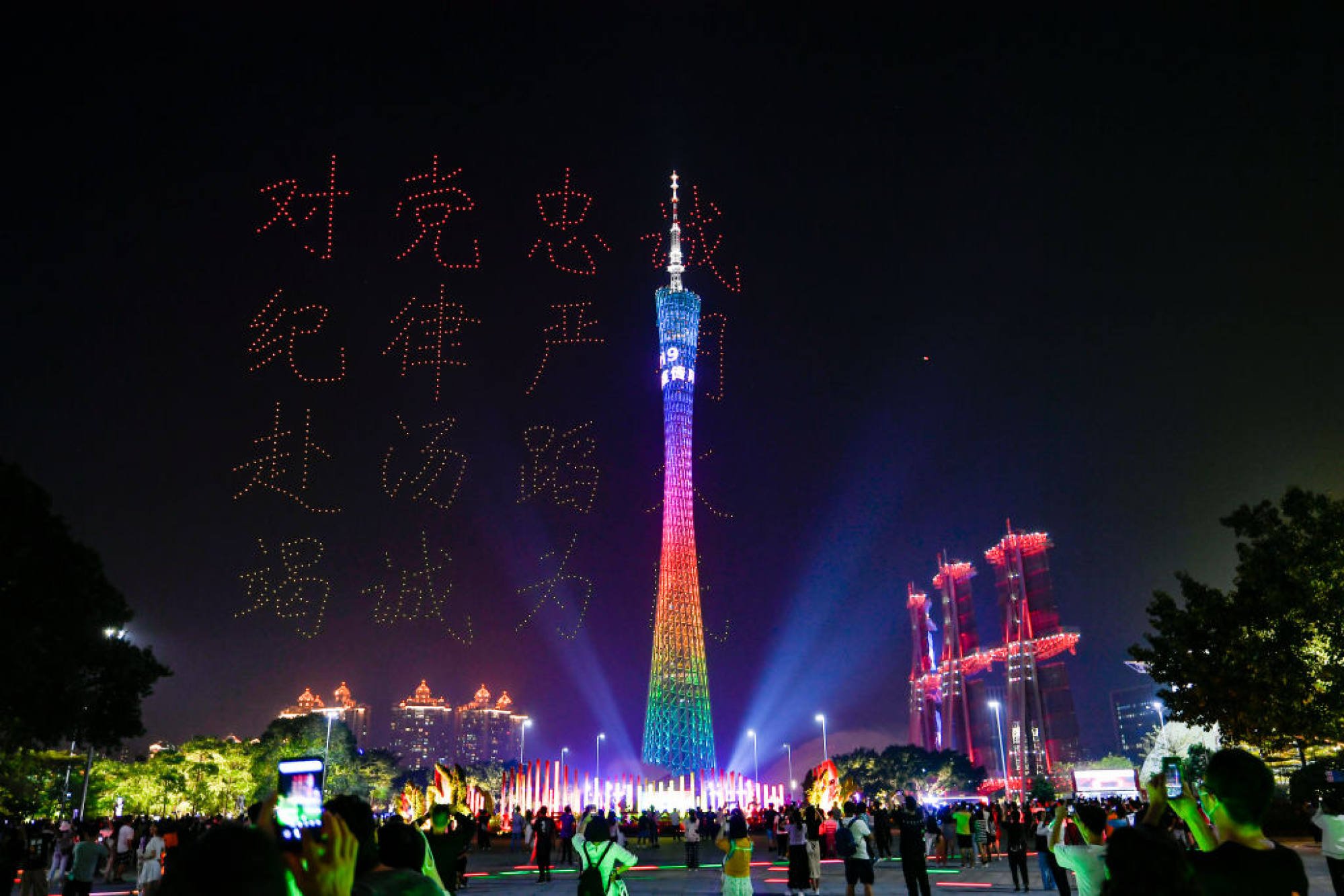 "Skyscrapers are the story of urbanisation, and they're also the story of human aspiration," says Al. "They embody the collective innovations of so many generations going back all the way to Stonehenge, when we figured out the first portal frame structure, and to the Romans, who invented concrete. Now the new direction they're heading in is crucial to sustaining our way of living and sustaining our planet for the generations that come after us."
Supertall is split into two parts. The first deals with the technology that makes tall buildings possible, namely concrete, air conditioning, lifts and mechanisms that prevent a building from toppling over in the wind.
"There are so many things we can geek out about when it comes to skyscrapers," says Al. "We don't realise there's all this technology around us because it works so smoothly. But when you go up a construction elevator in a really tall building, you're in this rattling cage looking down at the city, and you realise it's incredibly frightening to be so high in the sky. It's the culmination of millennia-long innovation and experimentation and risk that was taken to get us to that level."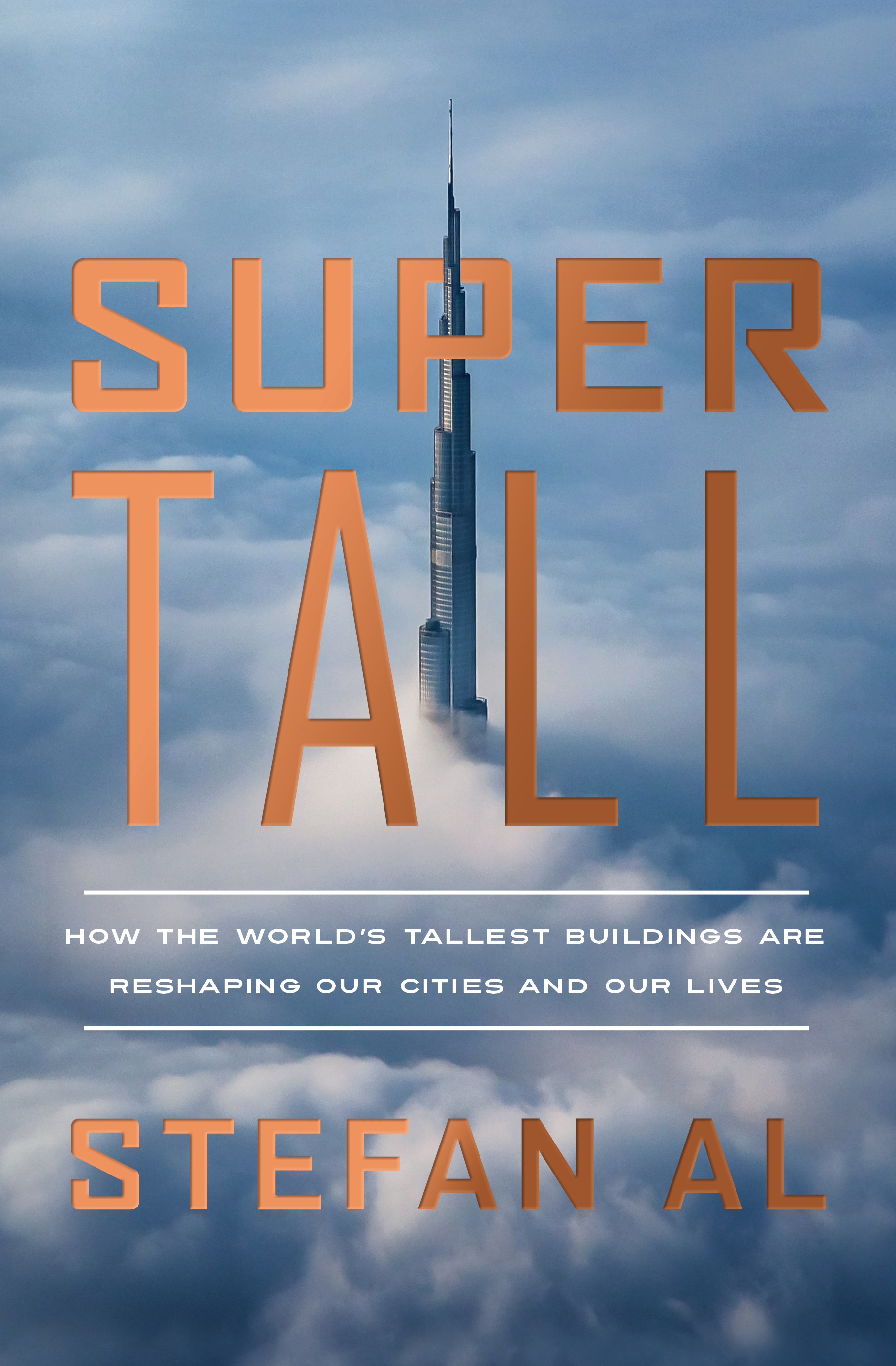 The second half looks at skyscrapers in their social context. A chapter on London, famously resistant to high-rises until the 1980s, shows how looser regulations led to a decades-long boom that has produced a fantastical skyline punctuated by show-stoppers such as The Shard, an angular glass monument designed by Renzo Piano, and the so-called Gherkin, Norman Foster's cucumber-shaped office tower.
Another chapter deals with New York, birthplace and spiritual home of the skyscraper, where a class of outlandishly wealthy billionaires have fuelled the construction of impossibly skinny towers overlooking Central Park.
Then there are chapters on Singapore and Hong Kong, two cities in which most residents live in high-rises, but whose approach to development has been markedly different.
Although Al has designed skyscrapers in the past – he was part of the team that designed the 604-metre Canton Tower in Guangzhou – it was his time living in Hong Kong from 2010 to 2013 that really illustrated the potential and pitfalls of a truly vertical city.
"I've always lived in relatively high-density neighbourhoods in cities like Paris and Barcelona, but the first time I was really living in a high-rise was in Hong Kong," he says. "It struck me how efficient and convenient it was. You could get so much done in one day by virtue of the proximity of all these activities."
What sets Hong Kong apart from other cities is not only the sheer number of high-rises but the way so many of them are part of mixed-use developments oriented around MTR stations.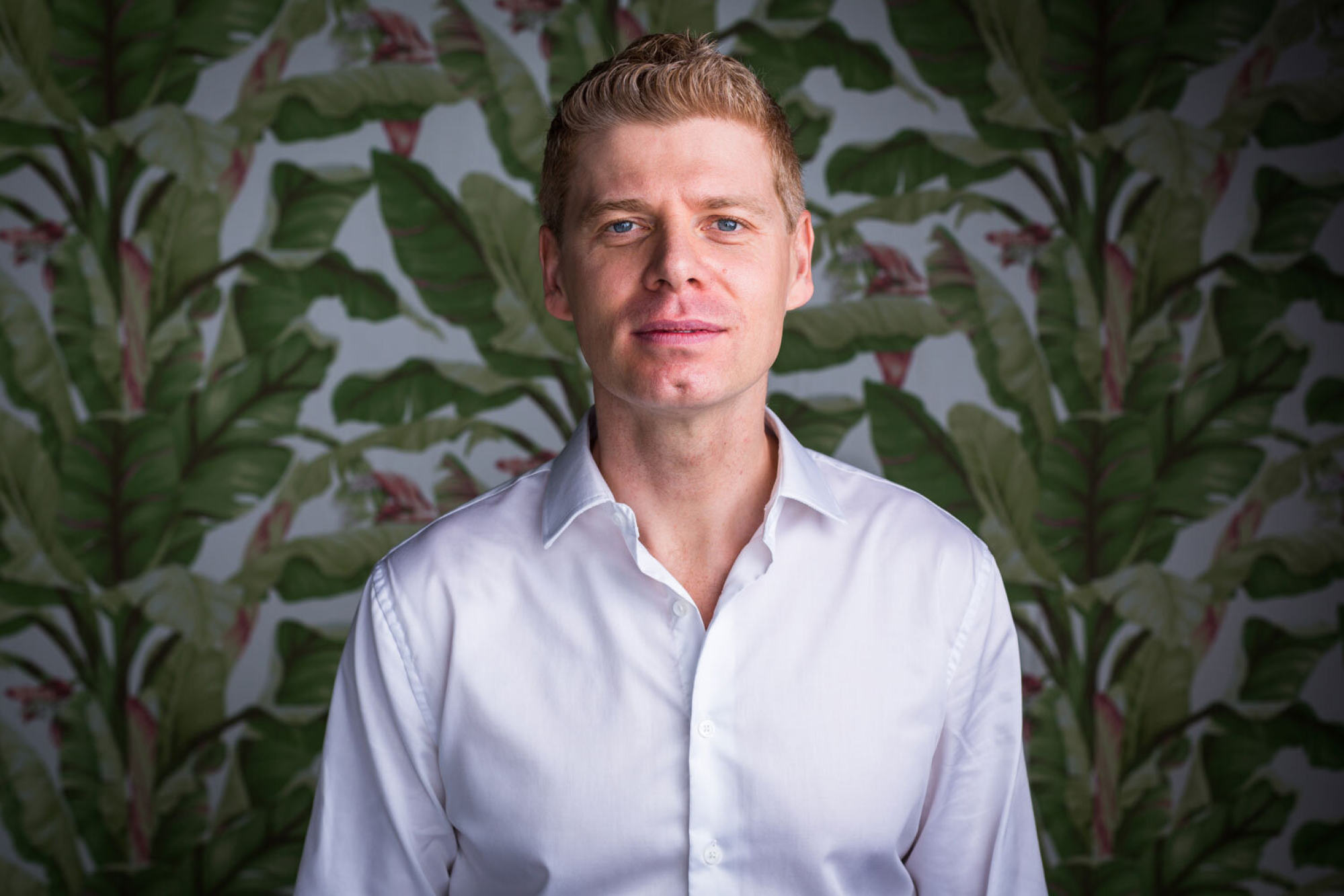 Al lived for a time in Union Square, the massive complex that includes the Elements shopping mall, the 484-metre-tall International Commerce Centre, more than 8,300 residential units, 2,230 hotel rooms and community facilities, all built atop a railway, bus and cross-border coach station.
"Hong Kong really excels because of its subway infrastructure – it underpins its success as a high-rise city," he says.
But Supertall also notes all the ways in which Hong Kong's mode of development creates problematic urban spaces. "Hong Kong's megaprojects may qualify as true vertical cities. But many of the malls' exterior edges have blank walls, with all the charm of a prison, instead of shopfronts that lend excitement to the street," he writes.
Singapore offers a contrasting approach; it's a city also oriented around high-rise, high-density development, but with more of an emphasis on lushly planted public spaces, both around and inside buildings. In his book, Al offers the example of Pinnacle@Duxton, a public housing estate whose buildings are linked on the 26th and 50th floors by the world's longest sky gardens, which each span 500 metres.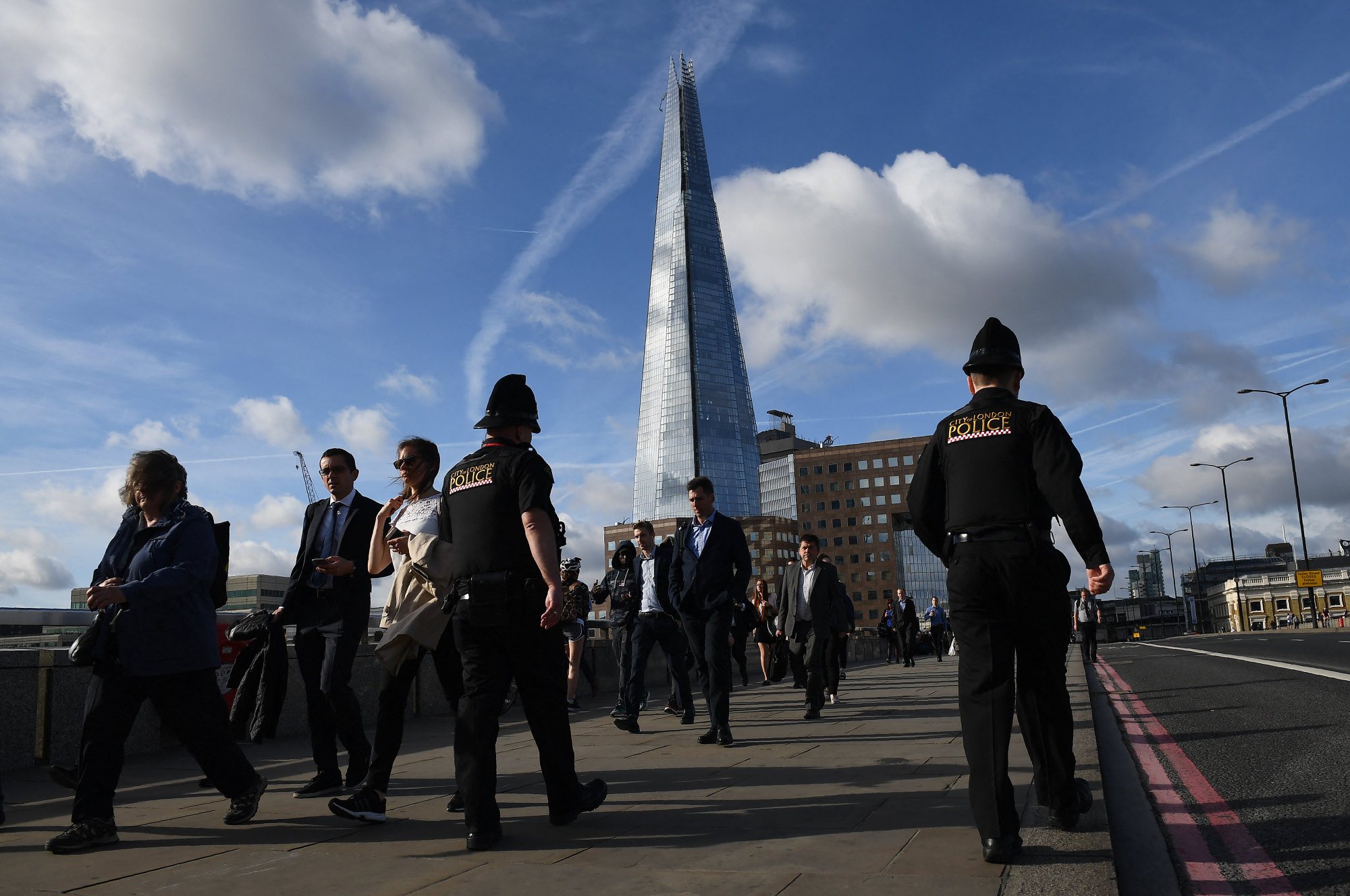 Despite the proliferation of high-rises, the skyscraper boom has generated a backlash in many parts of the world.
One of New York's new generation of ultra-skinny, ultra-luxurious supertall residential towers, 432 Park Avenue, has been infamously plagued by defects since it was completed in 2015. Last year Shenzhen's 292-metre-tall SEG Plaza suddenly began wobbling, which the South China Morning Post said had "shaken public confidence in high-rise buildings".
More generally, the proliferation of towers has led to criticism that they are symbols of global inequality – although this ignores the many high-rise public housing blocks in places such as Hong Kong – and they lack the human scale of the dense, mid-rise buildings that characterise cities such as Paris. In October 2021, The Guardian architecture critic Oliver Wainwright even predicted an end to the high-rise boom.
"Can you hear the death rattle of the skyscraper?" he wrote.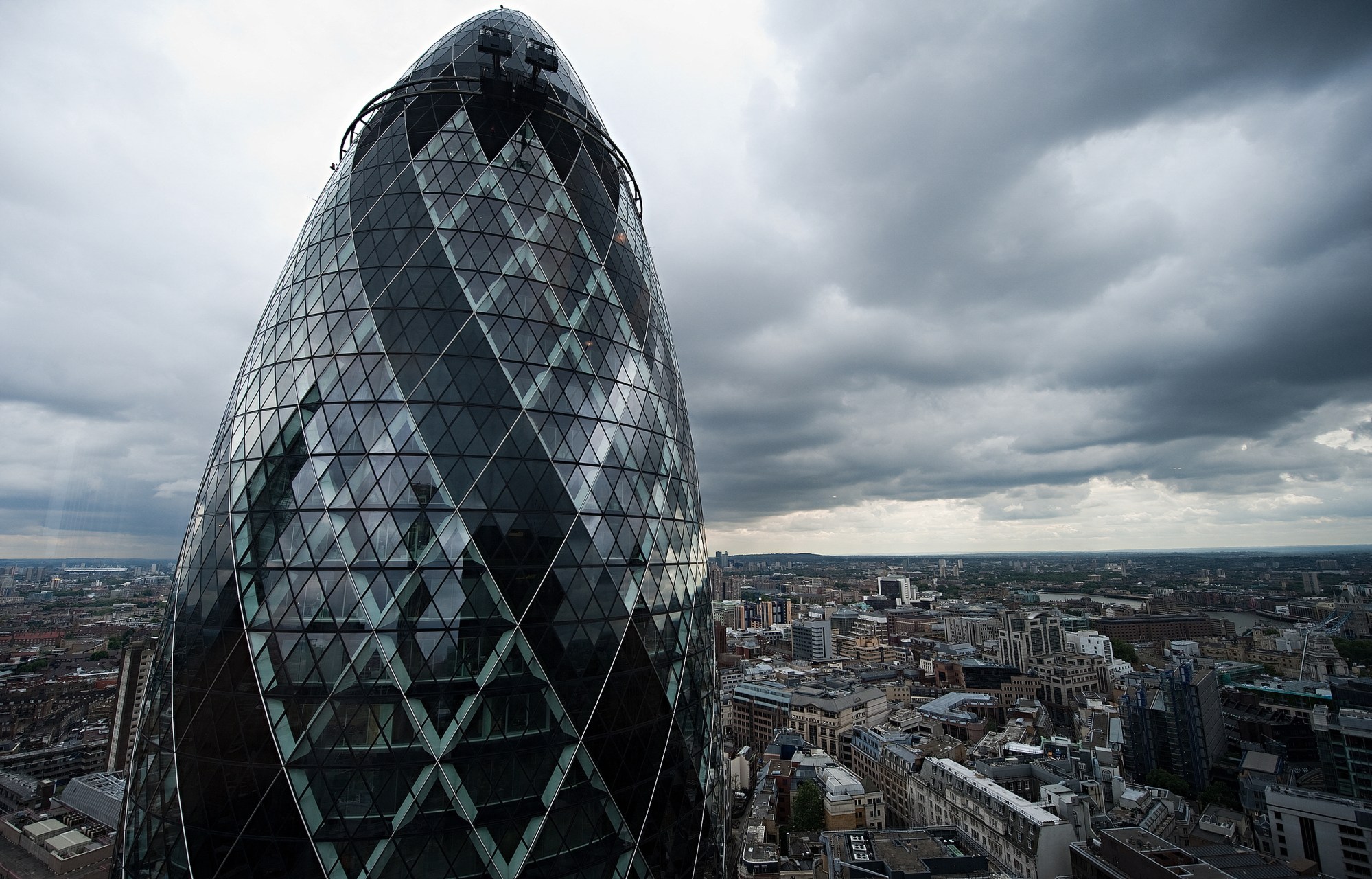 Al is clearly a skyscraper fan, but he does not shy away from criticism. His chapter on concrete underlines the environmental damage of this material that produces enormous carbon emissions while offering limited durability compared with other building materials.
But he sees potential in mass timber, a new technology that uses laminated wood to create buildings as high as 18 storeys – and potentially even taller – while producing 25 per cent less carbon emissions than concrete.
"Some tall buildings shouldn't be built," says Al. "But we shouldn't be afraid of tall buildings. When cities are denser, it frees up land and resources for government to spend on things like mass transit and parks."