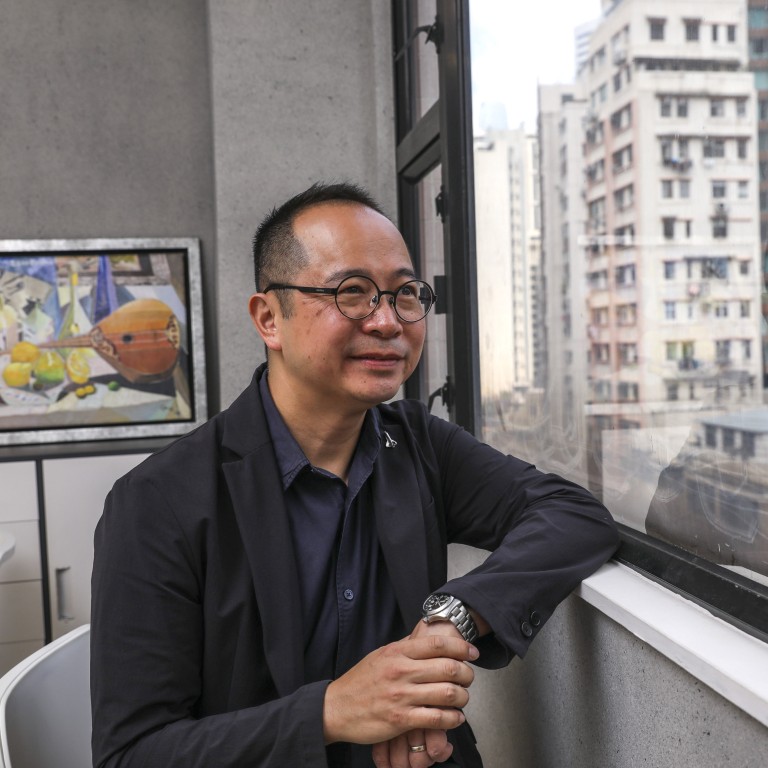 How reading Stephen Covey's The 7 Habits of Highly Effective People changed the life of NGO Light Be founder Ricky Yu
Reading the self-help book from Stephen Covey gave Ricky Yu inspiration, and became his philosophical guide
He first read it about 30 years ago, and has returned to the book a number of times throughout his life
Educator and businessman Stephen Covey's The 7 Habits of Highly Effective People (1989), one of the most successful self-help books of all time, is a guide to attaining your goals based on adherence to universal personal ethical values, presented as a series of habits. Ricky Yu Wai-yip, founder of NGO Light Be, which offers support including affordable homes for rent to people living below the poverty line in Hong Kong, tells Richard Lord how it changed his life.
I bought my copy about 30 years ago, more or less. Before I bought it, I didn't have a habit of reading at all. I was wandering around a university bookshop, just because it was next to the canteen, and I had planned to meet a friend there so I didn't want to go far.
Honestly, the cover of the book was not attractive to me at all. A book about how to be successful and effective: that was not my cup of tea. But the content inside was very attractive. It answered a lot of questions that I hadn't known how to answer before. It's become my personal philosophical guide; it's been my internal compass throughout my professional life.
The most important among the principles it talks about for me are: start with the end in mind; and put the first thing first. It was the first time I'd thought about what my end is. Before, I would do what others say you are supposed to do, but I had to find what my personal mission really was.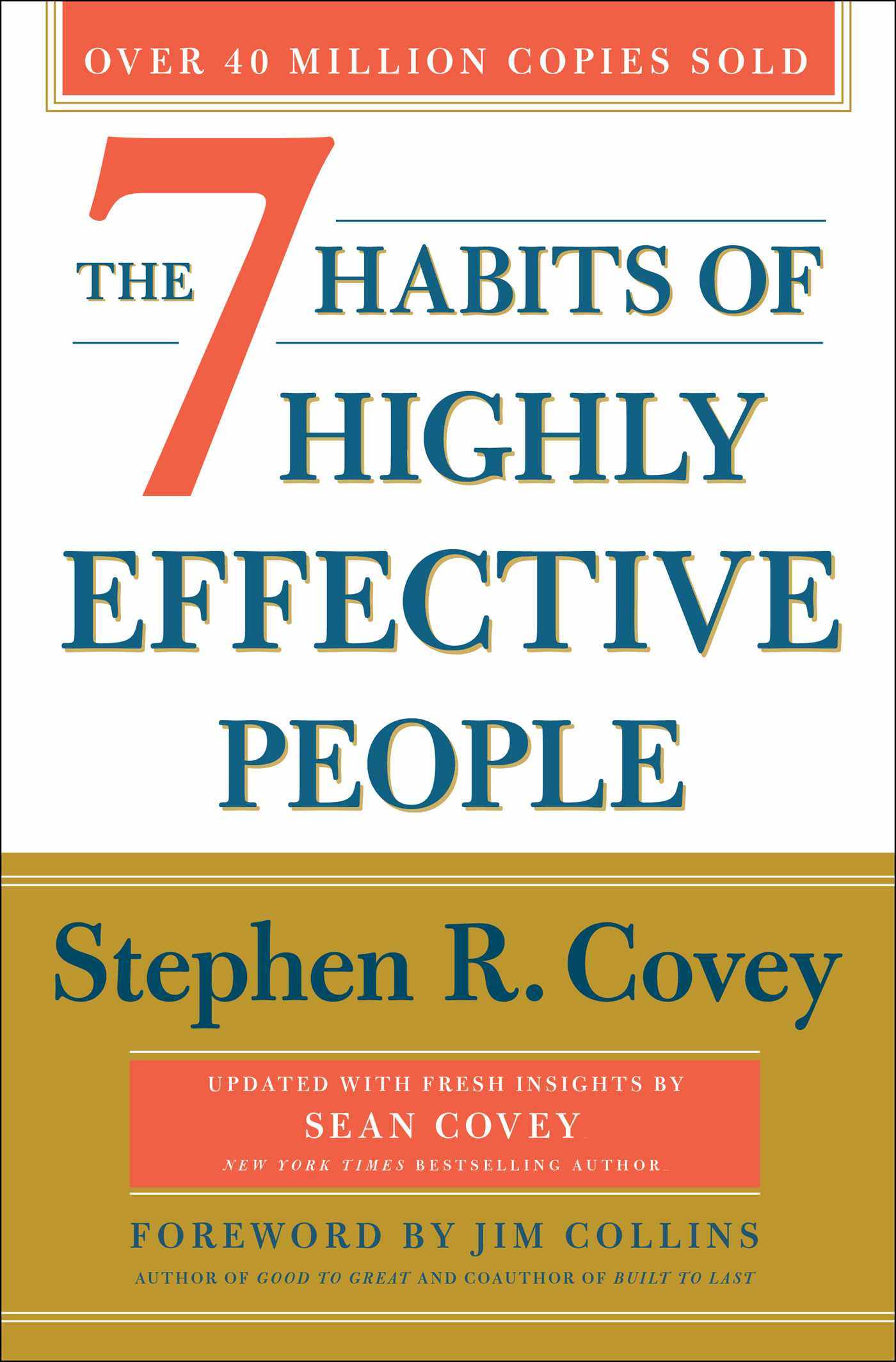 It's a very difficult question to answer. It took me years after reading the book. It's really helpful when you're feeling overworked or burnt out to think about what your purpose is: it will help energise you and get you back on track.
The first time I read it, I didn't absorb so much. I got a job, did that job to earn money, and enjoyed my life. I'm from an ordinary, low-income family – my father was a refugee after World War II – and to me, a job was to make money instead of to provide meaning. But after a few years, I started to get bored, and I went back to the idea in the book: what is my end? I kept asking myself that question.
In the end, I started my own social enterprise. I was inspired by this book to look for meaning and to be an explorer, my born nature. I want to explore more territory for myself, not just geographically but also the territory of personal mission. I'm constantly looking for social return from my work.
The same copy of the book is still on my bookshelf. It's turned yellowish now. I feel like I have more first-hand experience now of what's mentioned in the book, but I'm also surprised how little has changed. The book has become part of my DNA.
The author says: read it and read it, and it'll become part of you. I thought that wouldn't happen, but I found that it did.