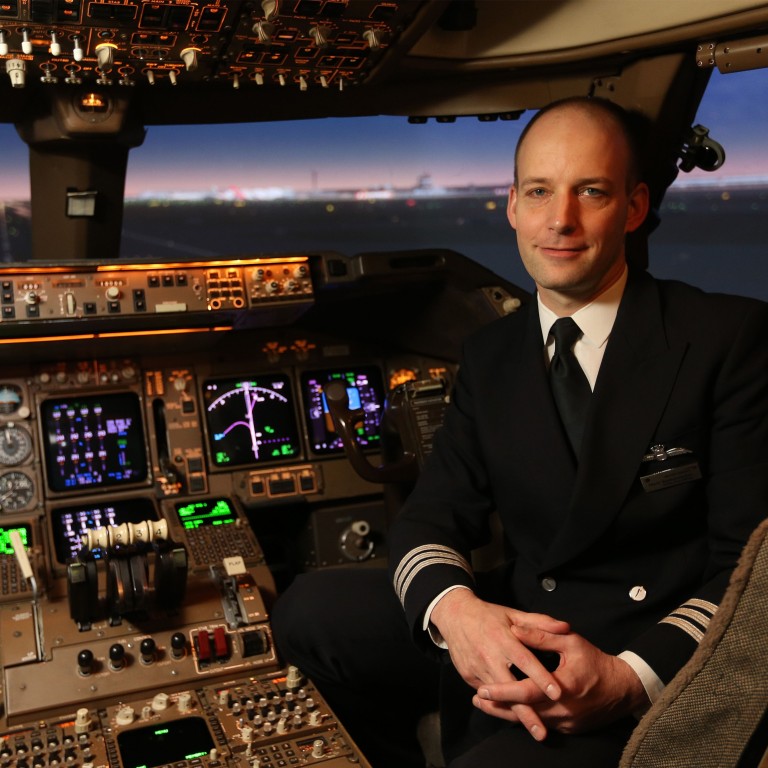 Review
Cities through a pilot's eyes – folksy and scholarly musings on urban landscapes seen fleetingly
Mark Vanhoenacker mostly sees urban landscapes from above or on flying visits between long-haul flights, none of which has dimmed his sense of wonder
He mixes descriptions with quirky details culled from scholarly reading, and drops in mention of his hometown, Pittsfield, Massachusetts, at every opportunity
Imagine a City: A Pilot's Journey Across the Urban World by Mark Vanhoenacker, pub. Knopf
"I want to record my journey from one city," writes British Airways long-haul pilot Mark Vanhoenacker, "my small hometown, to so many real cities that are each a thousand times more fascinating than anything I imagined as a child."
Other children have imaginary friends, but in his latest volume of autobiographical material and scenes from the cockpit, Vanhoenacker reveals that he had, and continues to have, imaginary cities, conjured up as both comfort and distraction.
In Imagine a City he's revisiting the territory of his 2015 bestseller, Skyfaring, and this new book will probably take off in the same way. There's the same mixture of autobiographical material and recollections from the cockpit, alongside accounts of cities he knows mostly only from flying visits. These are linked by common themes in chapters such as Gates, Poetry, and Rivers, both to each other and to episodes from his childhood and adult life.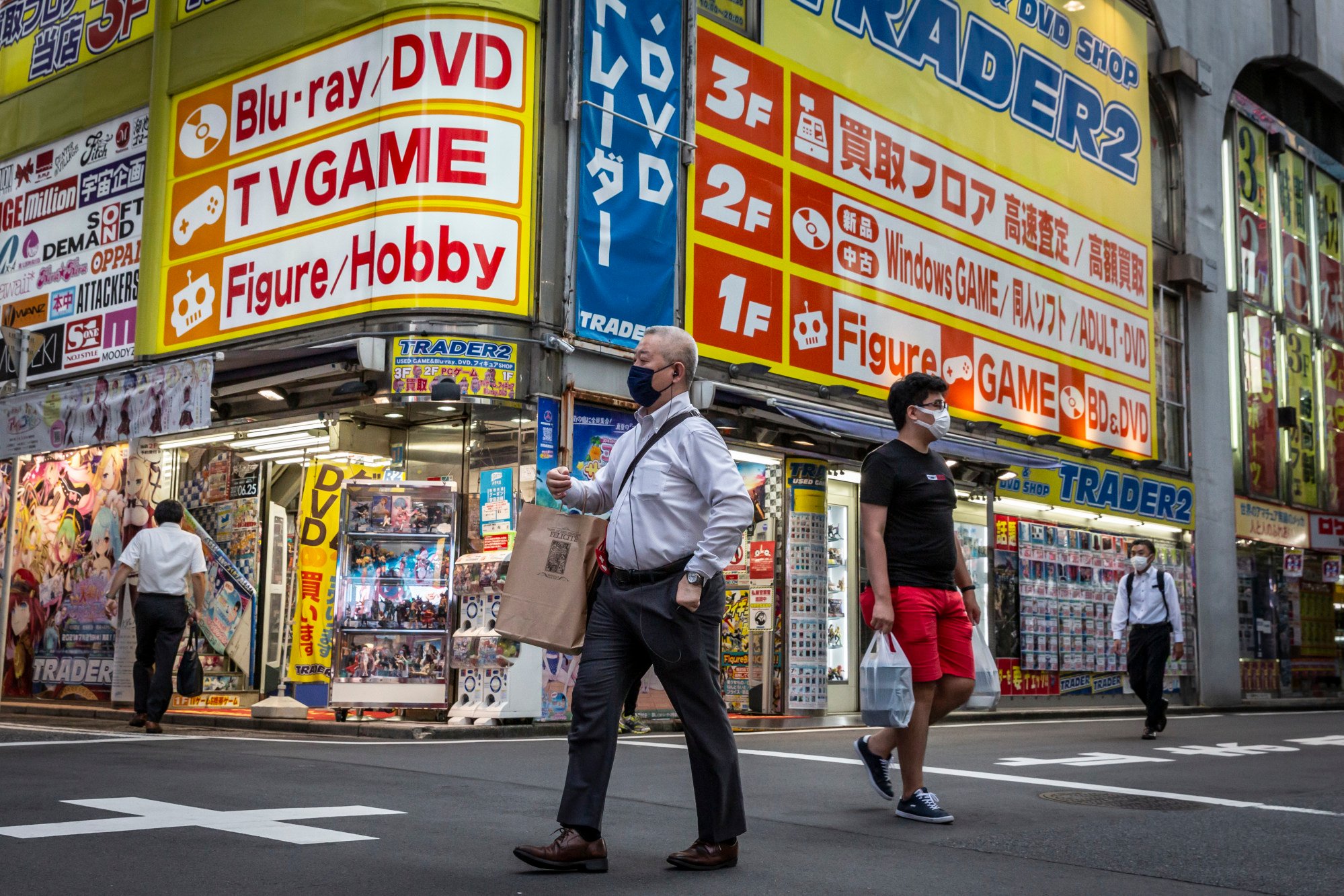 "Our stays in cities – in so many cities! – are typically short but frequent," Vanhoenacker acknowledges, "carefully arranged around our legal responsibility to rest, but also freedom-giving and time-bending."
So his accounts of cities are mostly as they are seen from above, and then in short excursions from his hotel. The result of these repetitious but brief experiences, he admits, is a sense of familiarity that may be unwarranted.
His life may not have been without its turbulence – a childhood speech impediment, coming to terms with being gay, a parental divorce – but the cities themselves are mostly presented as places of wonder, seen not only with Vanhoenacker's very domestic vision, but through the eyes of poets and early explorers, the result of comprehensive background reading.
But all roads lead to his hometown backwater of Pittsfield, Massachusetts, north of New York and west of Boston.
"How happy I was," he recalls, "to publish an article about Pittsfield and the resurgence of its downtown in a London newspaper widely read in the world's boardrooms, and, in the course of my research, to have reconnected with former colleagues of my parents. Since then I've tried to work Pittsfield into any article I can." And into every chapter of this book.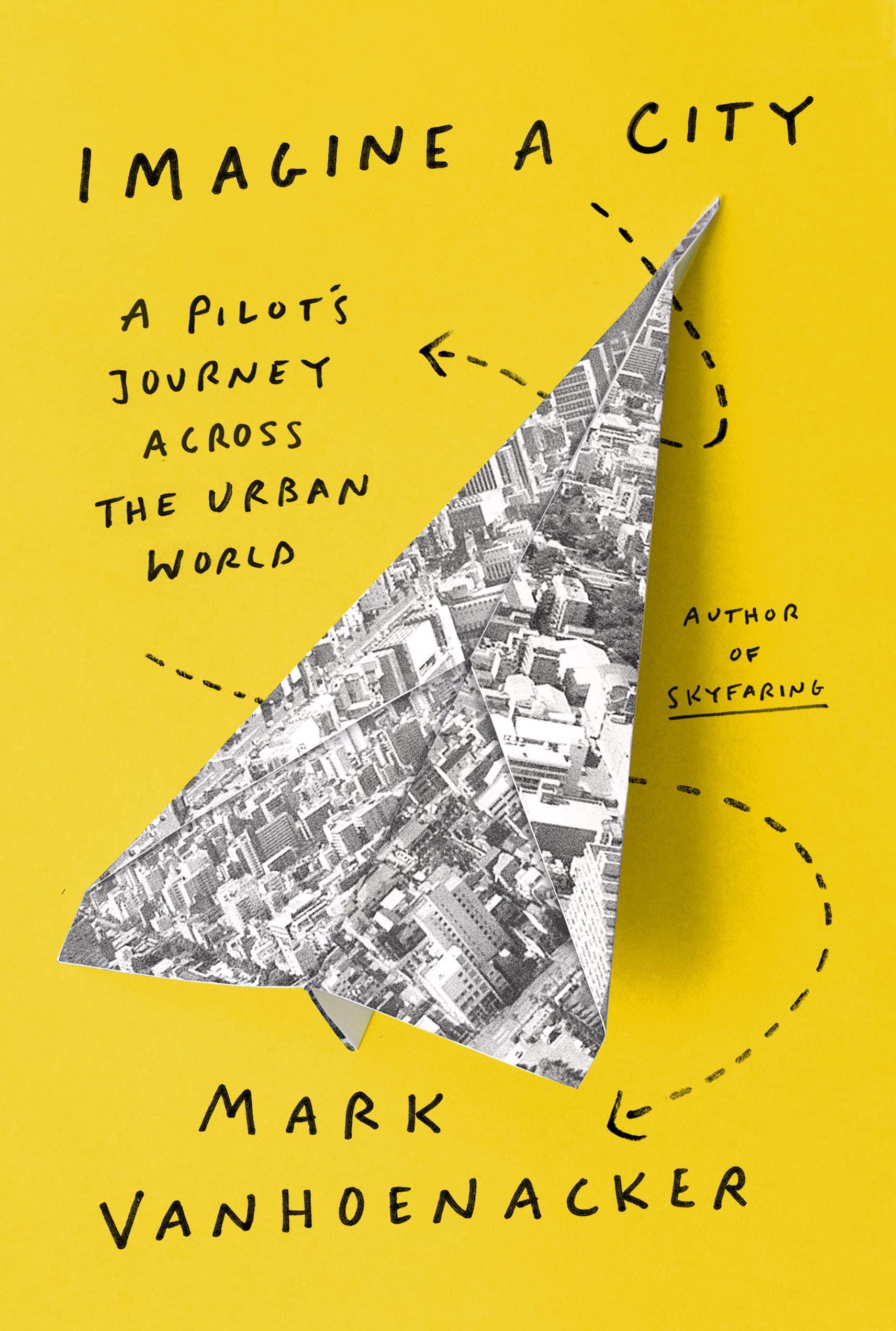 A 1791 Pittsfield by-law contains America's first written reference to baseball. Herman Melville wrote Moby-Dick (1851) there. It was the first place anywhere to offer night skiing.
But Vanhoenacker also offers this level of quirky detail in descriptions of his strolls around more alien cities. The first aircraft to bring pilgrims to Jeddah was called Buraq ("lightning"). Sweden's Uppsala was where Anders Celsius invented the temperature scale that bears his name. The name of
Akihabara
, Tokyo's pulsating electronics district, means "field of autumn leaves".
Although
Italo Calvino's Invisible Cities
(1972) looms large on this book's horizon, and despite references to Nicholas of Cusa (a Renaissance scholar), Ghalib (the 19th century Indian poet), Najma Edrees (a contemporary Kuwaiti poet) and many other sources,
Imagine a City
is plain-spoken.
Its tone borders on the folksy, but the book is quietly thoughtful without being either self-conscious or -indulgent. Vanhoenacker retains a refreshing sense of good fortune and even amazement that one can step into a cylindrical metal tube and emerge hours later into different air, different sunlight and a different world picture, although he now does this many times a month.
Titbits of insider jargon are included alongside glimpses of karaoke with the cabin crew. Time off before a return flight is known as "down-route". A Klingon ("cling-on") is a passenger who is a relative or friend of a member of the crew. As a pilot, Vanhoenacker has a number he can call toll-free from anywhere in the world to speak to a doctor and summon medical help.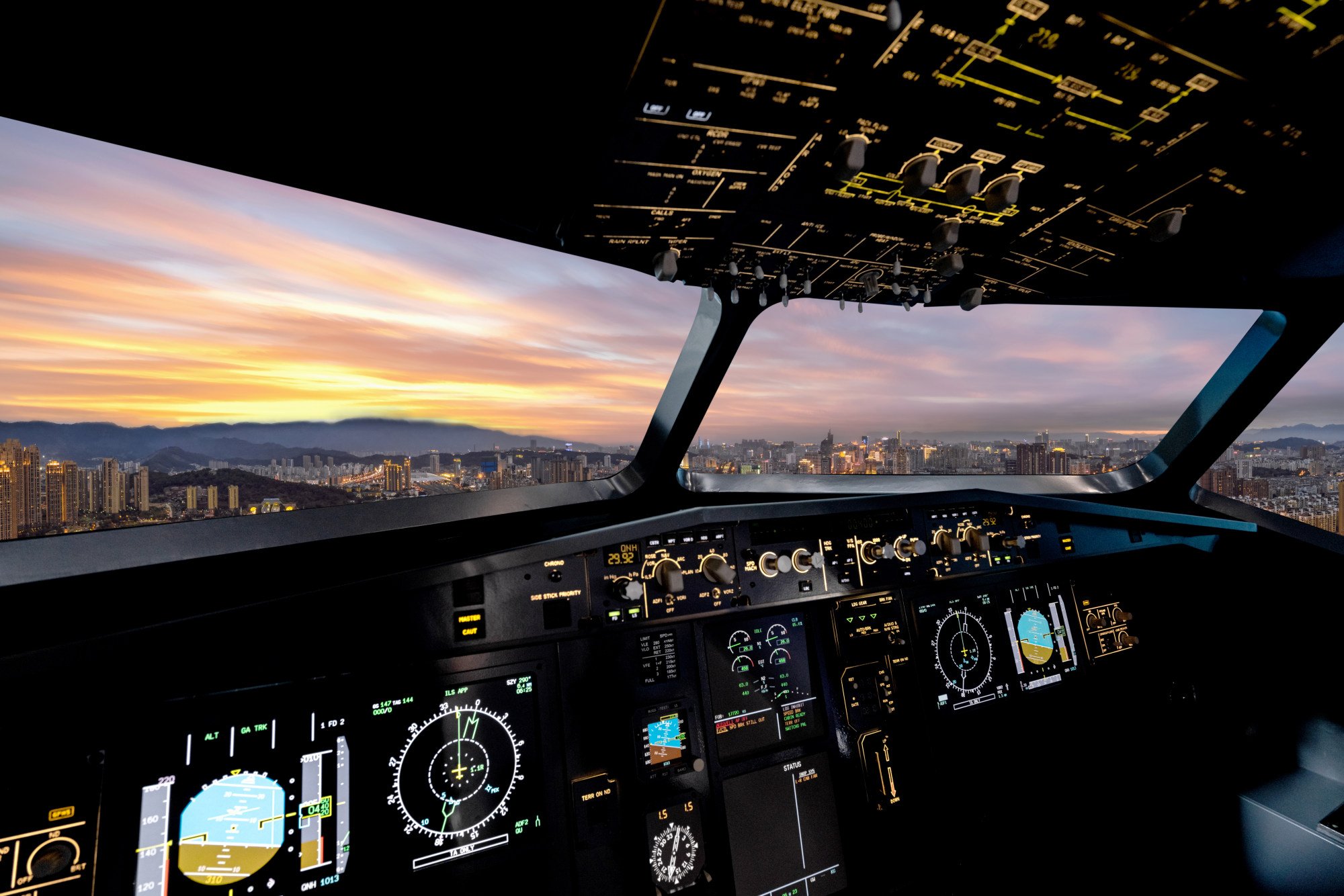 There's not enough of this to satisfy those whose self-worth is measured by their frequent-flier status, but also not too much to drive away those more interested in the destination than the journey, although there's also neither enough extended narrative nor sense of mission to satisfy lovers of long-form travel writing.
"When my days and nights of flying are finished," writes Vanhoenacker, "I want to be able to remember all I can about the cities I saw."
He does succeed in making the reader feel familiar with them, too.