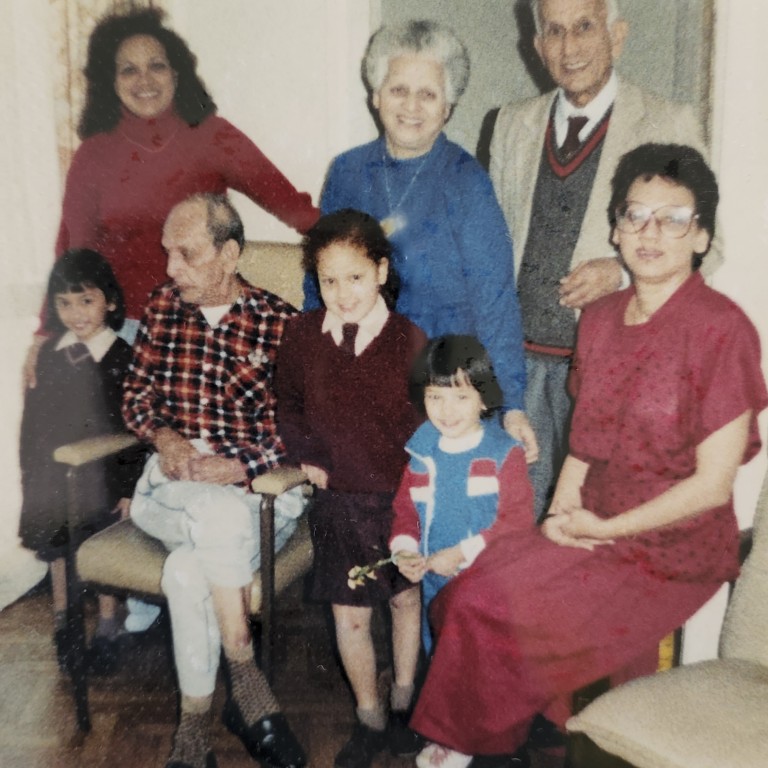 A feminist pioneer's tough love for her daughter and how illness broke down barriers between them: Simone Heng's memoir gets personal
Simone Heng made broadcasting, whether for HBO or CNN, seem fun, but had a 'toxic relationship' with her TV career. She quit, and faced another relationship
The mother who had shown her more toughness than love growing up in Australia needed her help after a stroke. It was a chance to reconcile after years of pain
Secret Pandemic: The Search for Connection in a Lonely World by Simone Heng, pub. Lioncrest Publishing
If you have ever seen Simone Heng on television, you might have thought she was the most confident human on Earth. Whether she was working for HBO or CNN, presenting a show about travel or rock music, she made broadcasting seem effortless and fun. Which only goes to show that appearances can be deceptive.
"I was hiding in plain sight," the 38-year-old says from her elegant home in Singapore. "I chose a line of work which allowed me to relive this idea that I was not good enough, that I was unwanted over and over again."
Today Heng, whose mother is Eurasian and father Chinese, describes her television career as a "toxic relationship", which is a pretty good way of summing up a love-hate affair you can't quite bring yourself to end.
"The funny thing about fame is that everyone wants to be the 25-year-old 'It Girl'. Even when you're 40, you think you will get that second wind – that you are going to be J. Lo and get a Golden Globe nod at 50. The industry baits you into thinking it could be you even though you see all the bad sides."
In 2013, however, Heng finally succeeded in turning her back on the entertainment industry to begin a new chapter in her life. "I was very scared. How will I feel when people don't invite me to events any more? Actually, I was so set on fire by the new mission I barely even noticed. It is one of the few times in my life where I have surprised myself."
Heng's new mission, at least as outlined on her website, is as a "human connection specialist". Which begs the question: what is a "human connection specialist", exactly?
"At the heart of connection is an exchange, whether it's an exchange of energy or an exchange of communication," Heng explains. "The big difference between connection and broadcasting is now I have autonomy over the content. I don't just speak with the physical voice. I also have a metaphorical voice, which is my opinions, my take on the topic – using my brain."
What this entails in more practical terms is a one-woman media cottage industry that combines public speaking, training to help corporate executives sharpen their presentation skills and, most recently, writing. The title of Heng's first book, Secret Pandemic, which mixes memoir and self-help, is perhaps a little misleading, however.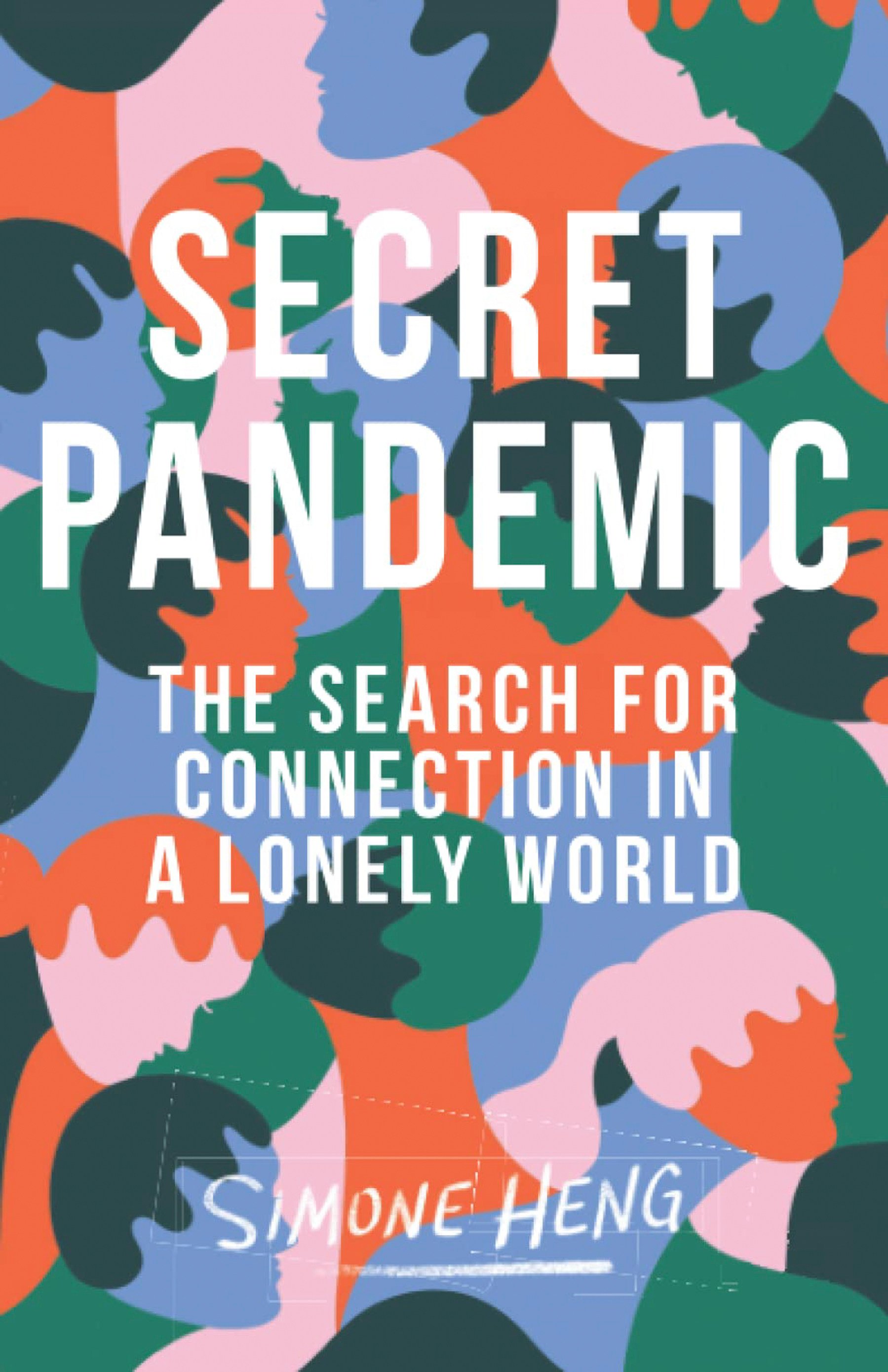 Although there is a chapter devoted to the privations of
the recent Covid-19 lockdowns
, the most eye-catching sections concern Heng's own life, and above all the complex, intense and frequently heartbreaking relationship with her mother that lies behind almost every major turning point in her life.
It was her mother who determined that the family leave Singapore in 1987, when Heng was three, and relocate to Perth, Australia, largely to secure her two daughters the best education possible. The serious stroke she suffered in 2013 precipitated a series of pivotal events in Heng's life, including the decisions to quit the entertainment industry, leave Dubai and return to Perth to help care for her bedridden mother.
It seems typical of their fraught mother-daughter dynamic that Heng's personal reinvention combined a profound crisis with a deep, if fragile intimacy. In one of the more memorable passages of Secret Pandemic, she describes what sounds like a nervous breakdown.
The short-term cause was the stress of clearing her mother's shambolic house (she was a hoarder). The real roots dated back to Heng's earliest years adjusting to life in a foreign country.
"Like most immigrants, my parents romanticised the country that they left. I found that very disconnecting. I am Australian with Australian citizenship, but the conversations in the house were very Singaporean. The food we ate was Singaporean. Our family friends were Singaporean.
"Whenever I left the house, I code-switched my behaviour to survive in this very Australian school with an Australian curriculum I needed to get great marks in to make this Singaporean household happy."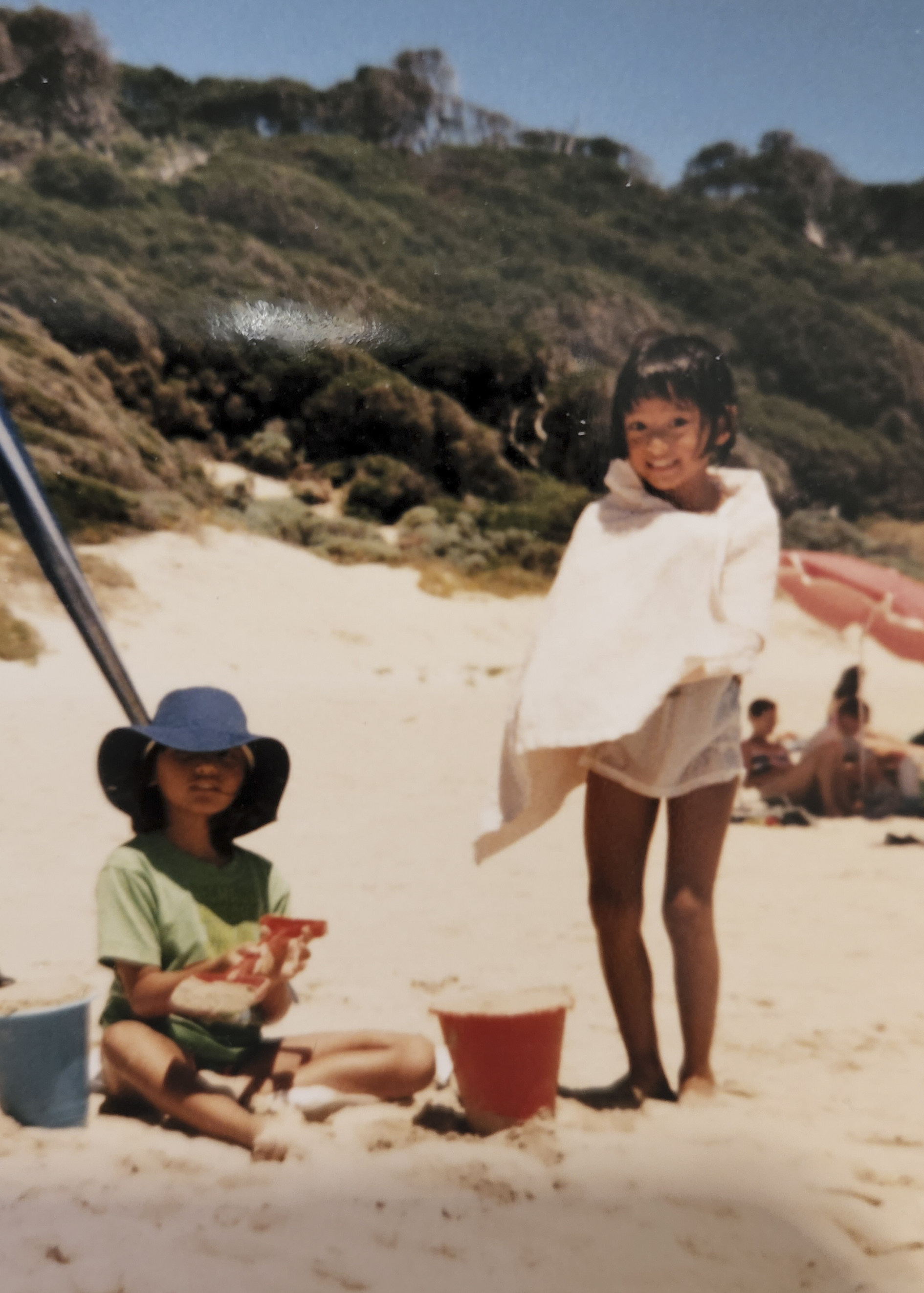 The dislocations of a dual identity will be familiar to most children of immigrant parents. Where Heng's mother was an exception to the rule was in fostering a fierce sense of personal independence and worldliness in her daughters. This owed much to a decidedly adventurous streak in her own character.
Heng describes her mother as a feminist pioneer. "She was one of the first Singaporean women to study in the UK, and the first woman in her family to graduate from university. I found out later that she didn't even consult my father. They were married, and she just said, 'I am going to study in Wales for four years – see you later!'"
Sadly, this admirable self-sufficiency did not mix easily with motherhood. Her version of tough love placed more emphasis on toughness than love. Affection was given but also withheld, which left Heng with loneliness, anger and an almost unceasing need for love and approval.
"My mother raised me to be socially distanced from her. I think she thought that was a gift," she says. "She wanted us to be strong and independent, which is uncharacteristic for an Asian mother."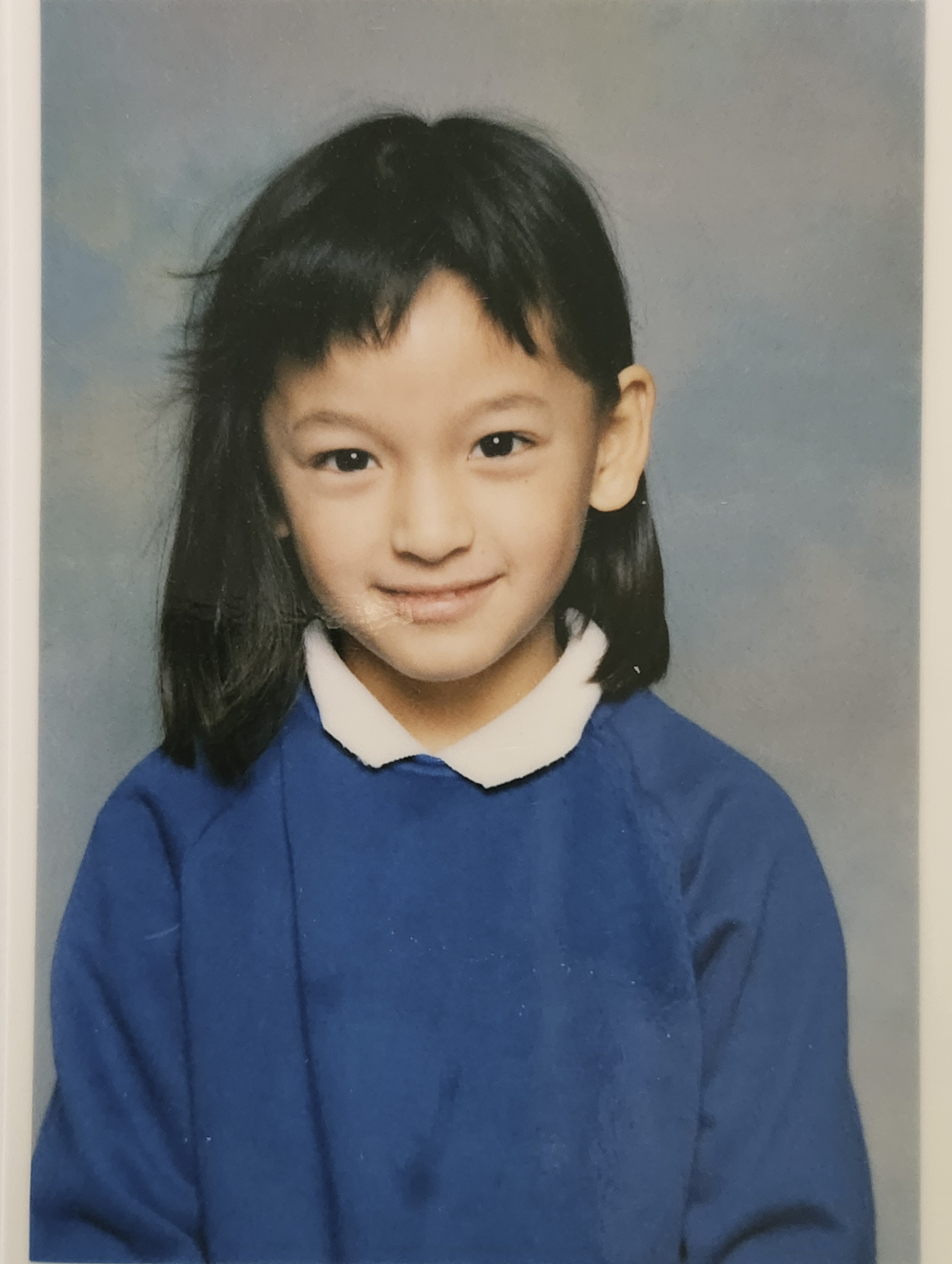 It is by turns sad and poignant that it took a life-threatening illness to begin the long overdue reconciliation between Heng and her mother. Heng, whose father died when she was 19, began by helping with the practical care for her mother, before engaging with their deeper emotional tensions and coming to terms with her own legacy of isolation and anger.
The global lockdowns of the past two years did not exactly help. Like millions (billions?) of others, Heng relied on Zoom to connect her flat in Singapore with her mother's nursing home in Australia. So now that she is finally preparing to fly to Perth to see her mother for the first time in more than a year, it's no surprise that she is excited.
"My sister and I are escaping her from the nursing home, because they have really tight Covid rules, and taking her to my aunt's house so we can take some photographs of the three of us."
Heng is under no illusions that this may be their last chance. "If she has a really good night's sleep I can get one-word answers out of her," she says. Even so, they have found new ways to connect, largely thanks to lockdown when Zoom allowed them to watch Judi Dench films together or listen to Patsy Cline.
That mother and daughter have found a genuine measure of peace is suggested when Heng's voice breaks with emotion as she remembers watching her mother on the computer and seeing an older, slightly less Chinese version of herself looking back.
Not that everything is completely smooth sailing. When I ask how they will get along in person as opposed to on-screen, Heng takes a moment before answering with endearing cheekiness. "I think she and I will get along even better now that she is non-verbal, frankly. That's the truth! She won't be able to roll her eyes as hard at me either."