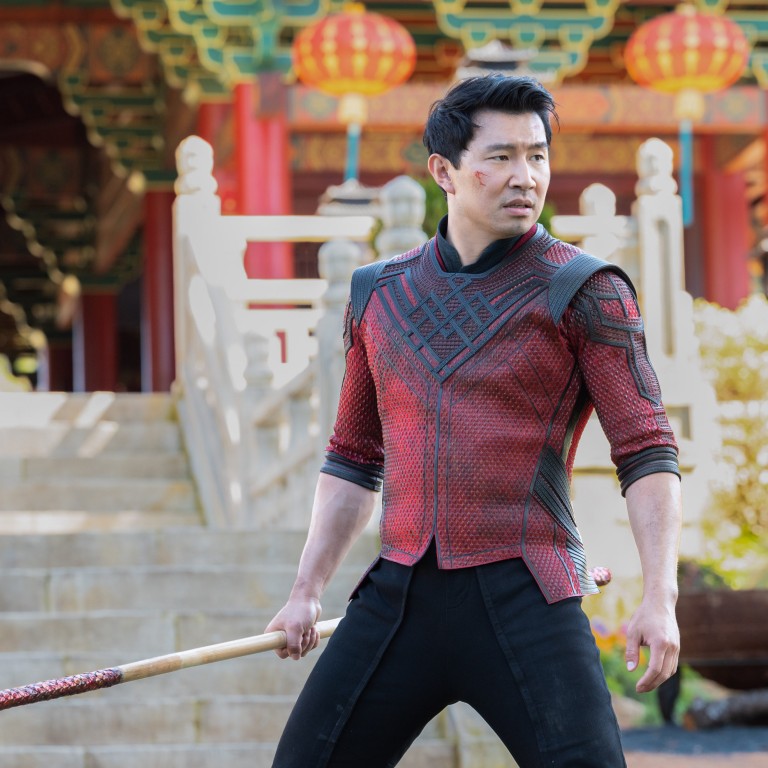 Review
Simu Liu on growing up poor in China, fights with his parents in Canada and his path to portraying Shang-Chi, Marvel Studios' first Asian superhero
The actor, who shot to stardom with the release of Shang-Chi and the Legend of the Ten Rings in 2021, grew up in poverty in Harbin and fought with his parents
With candour and self-deprecating wit he tells the story of an immigrant family at war with itself, while acknowledging what his parents endured to reach Canada
We Were Dreamers: An Immigrant Superhero Origin Story by Simu Liu, pub. William Morrow
As recently as last year, much of the world remained unaware of 33-year-old Chinese-Canadian actor
Simu Liu
. That was until the release of
Shang-Chi and the Legend of the Ten Rings
in September 2021, when Liu was unveiled as Marvel's first Asian superhero.
Arriving amid a wave of critical and commercial hits such as
Crazy Rich Asians
(2018) and
The Farewell
(2019),
Shang-Chi
championed Asian representation in Hollywood.
In his memoir
We Were Dreamers: An Immigrant Superhero Origin Story
, Liu details his journey from the chilly Chinese city of Harbin to big-screen superstardom, but Marvel Cinematic Universe super fans hoping for a behind-the-scenes tell-all about Liu's experiences filming with
Tony Leung Chiu-wai
and
Michelle Yeoh
will be left wanting: Liu begins his story with the fateful call from Marvel Studios president Kevin Feige that would change his life.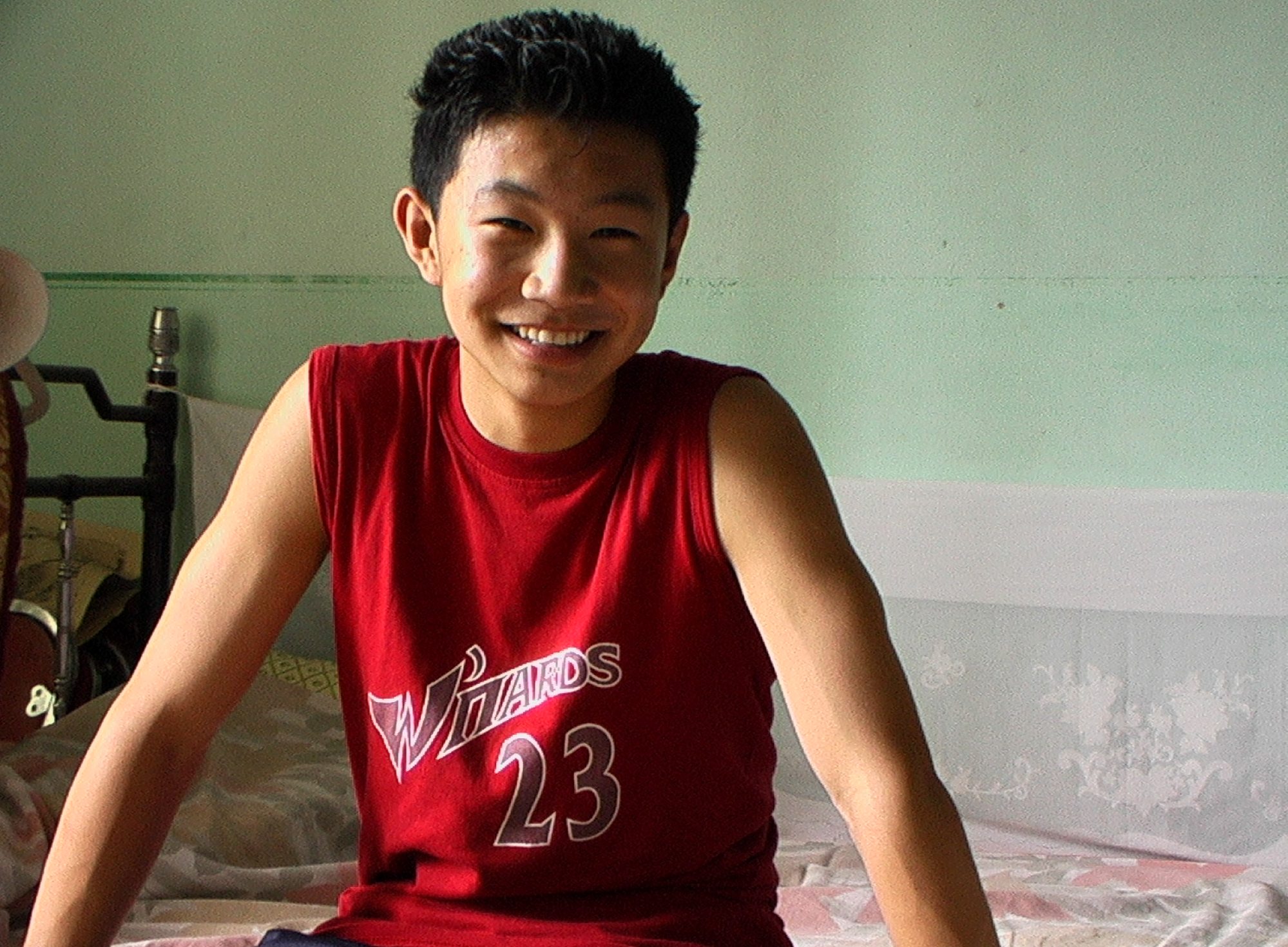 He then circles back to detail his chequered childhood, rebellious adolescence and increasingly strained relationship with his parents, before concluding with his first Shang-Chi screen test.
What emerges is a candid, confessional and frequently moving story of an immi­grant family at odds with itself, strained to breaking point in pursuit of a better life thousands of miles from home. It's a surprisingly honest and self-effacing story, and the book is all the better for it.
Before moving to Canada, Liu spent his first four-and-a-half years in Harbin, where he was raised by his paternal grandparents. His father had left China to study in the United States soon after Simu was born, with his mother following a year later. Liu recalls those early years with great affection, despite the unforgiving climate and being so cash-strapped as to have to live in a house without heating or even potable water.
When a strange man, known to his son only as "Zhenning Liu", darkened their doorway one morning in 1994, young Simu's world was forever changed. His father took him away from everything he knew and everyone he loved, to live with a couple of strangers in a faraway country he did not recognise.
In the years that followed, Liu wrestled with the suffocating pressure put upon him by his high-achieving parents, for whom second place was an embarrassment worse than death.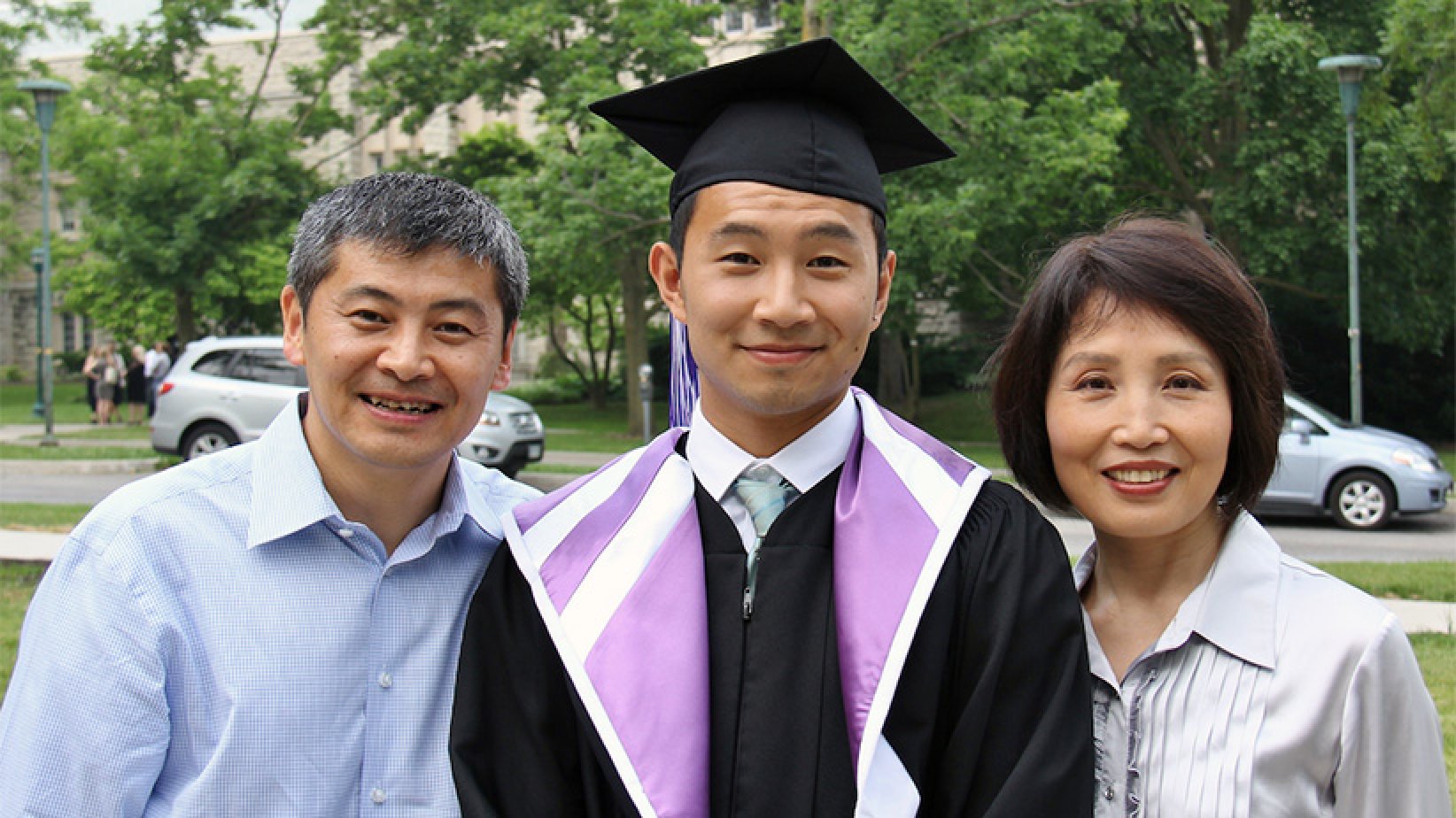 Not only does Liu detail his many fallings-out with his parents in heart-wrenching detail (the relentless scoldings, beatings and, eventually, the deafening silence), he also describes the difficult process of reliving those memories with them now, in preparation for writing this book.
The agony is palpable, and all-too relatable for the reader as it triggers inevitable uncomfortable introspection.
Mercifully, We Were Dreamers is peppered with Liu's dry, self-deprecating humour, which ensures that even in its darkest moments, his story remains a breezy, entertaining read.
He acknowledges that he was a spoilt brat, that the high-school boy band he attempted to launch with three less enthusiastic friends was a monumental failure, and that he was never cut out to be an accountant, despite his parents' best efforts.
Liu also writes about the inevitable difficulties he has faced throughout his life, growing up as a young man of colour in a society where Asian males are too often ridiculed and rejected.
He is keenly aware of his position and responsibility today to be a beacon of hope and inspiration to the Asian immigrant community, and to help proliferate greater diversity and representation in the media and beyond. His relentless passion to succeed, and a number of cherished relationships along the way, has made that possible.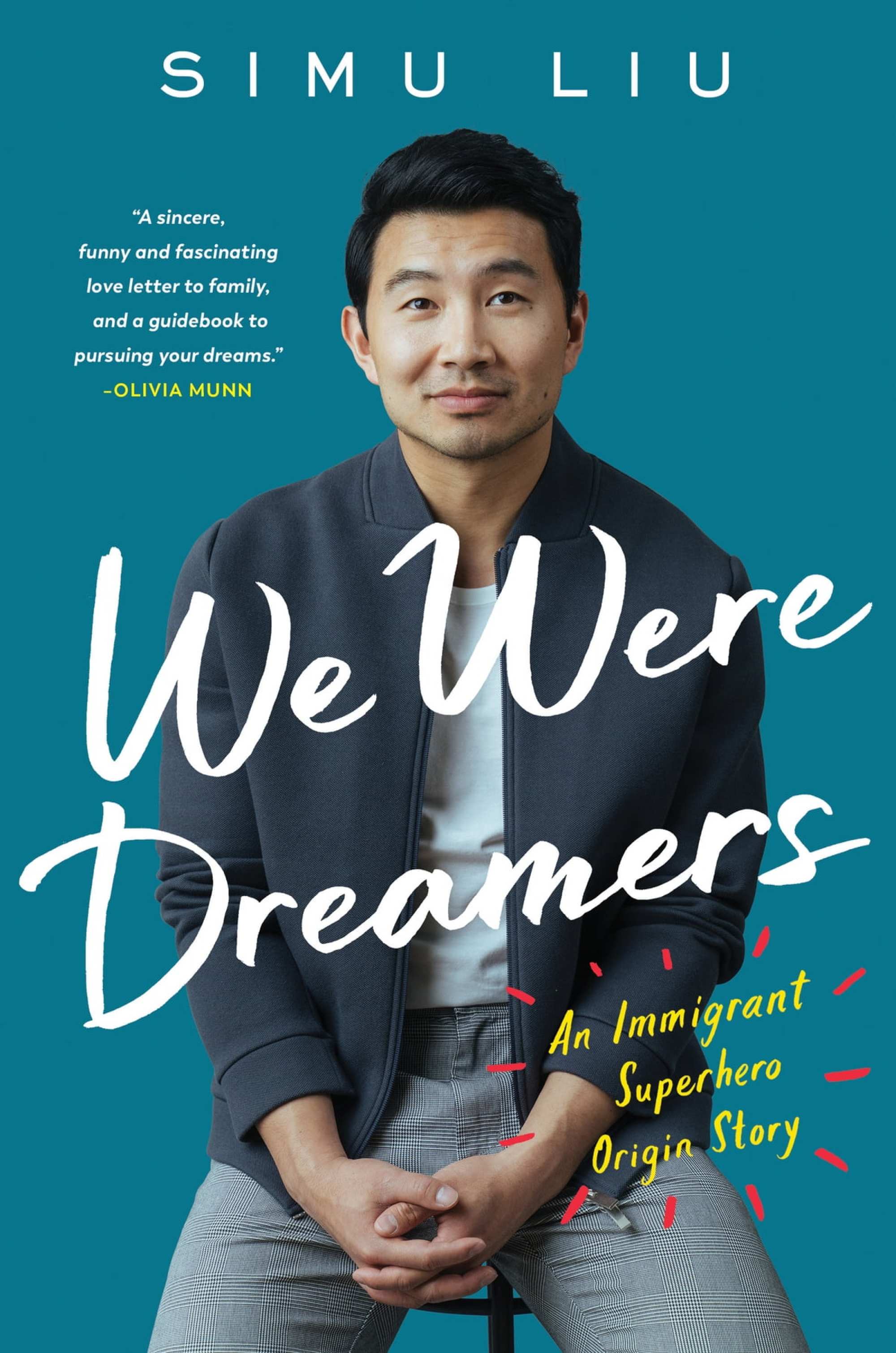 The most fascinating part of Liu's immigrant superhero origin story, however, is not his own, but that of his parents. Liu dedicates the first act of his memoir to chronicling the incredible, unfeasibly challenging journey undertaken by his mother and father, both products of the Cultural Revolution.
They survived the brutal shangshan xiaxiang ("climb the mountains and go down to the villages") initiative, which sent millions of children to the countryside to work the land and learn proletariat values, successfully navigated the highly competitive gaokao college entrance exams, kept their burgeoning romance alive and eventually both made their way to Canada.
Liu recounts their struggle with unbridled respect, and also a hint of mea culpa for the years of grief he would subject them to later. In doing so, Liu delivers a stirring and heartfelt chronicle, championing the sacrifices, privileges, challenges and rewards of a family of everyday heroes.