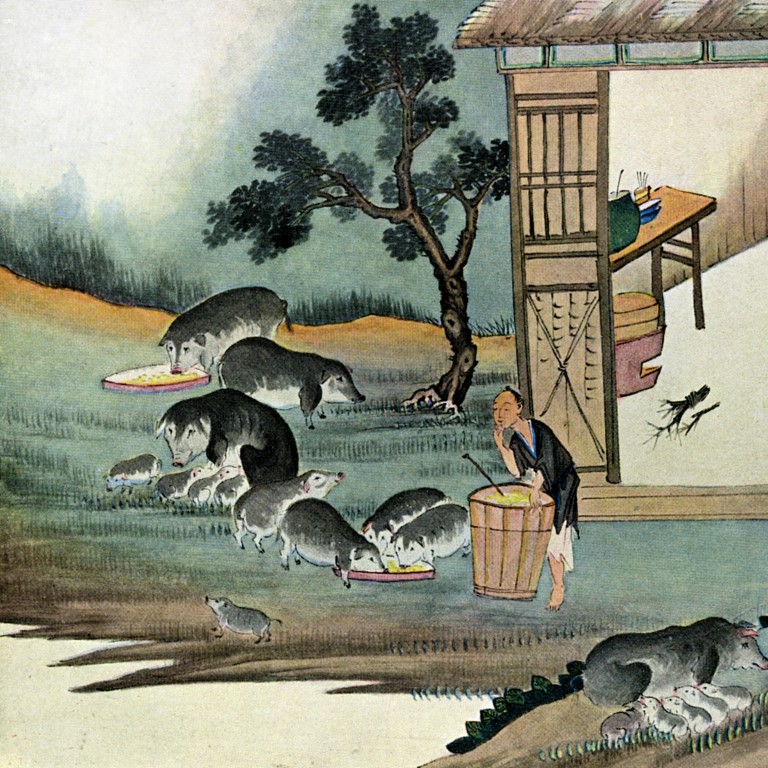 The man who can answer any question on China you might have, and why 'Have you looked in Wilkinson?' will remain the common response to a Chinese historical query
When did Chinese food become recognisable as such? What would a 12th century Chinese philosopher have had for breakfast?
Such an approach to Chinese history and culture – focusing on small matters to answer big questions – have made Endymion Wilkinson a go-to source for decades
Chinese History: A New Manual by Endymion Wilkinson, pub. Harvard University Asia Center
"When it all began it was a very humble thing in the sense that it was my personal notes as a very junior lecturer at London University trying to fill in the gaps in my own knowledge," says Endymion Wilkinson on a video call from Bangkok, Thailand.
Already the size of a telephone directory by the time of its fifth edition, in 2018, Wilkinson's perennially popular Chinese History: A New Manual has now expanded still further into two volumes, with newly written introductions to each section, additions throughout, links to much recent scholarship, and new chapters that bring its account forward to the end of the Maoist era.
As a student of medieval history at Cambridge University in the 1960s, Wilkinson had access to handbooks that covered ancillary topics on every subject from the period's astronomy to its linguistics and statistics. But when, in search of something fresh to study, he switched to
Chinese history
, he found nothing comparable.
So he began to compile his own, which he was later encouraged to publish. The book may have "new" in its title, but the greatly expanded sixth edition arrives just as it prepares to celebrate 50 years in print.
"The preliminary edition, which came out in 1973, was about 70,000 words. You could have read that in one evening. The current edition has expanded to about 1,750,000 words," Wilkinson says, seemingly surprised and quietly proud at the same time.
Although originally intended for use by graduate students, it's an essential reference for even the most casual sinologist, with its pithy explanations of key historical and cultural issues, and extensive bibliographies for those who want to delve deeper. Several hundred text boxes and tables reveal something of Wilkinson's personal taste for quirky detail.
To dip into the book is to be drawn into the Chinese world, with one inquiry often leading to another, until hours have gone by, much like a teenager following links and suggestions on Instagram.
To wonder what Wilkinson has to say on the topic of whether 家 (home, family) is really a picture of a pig under a roof as commonly claimed (it isn't) is to risk being drawn into a discussion of the impact of wrong characters and misprints, errors in the classics, the fact that there are 30 characters for pigs, and the sounds of ancient Chinese cities at night, in which porcine grunting was only part of a bedlam described in detail.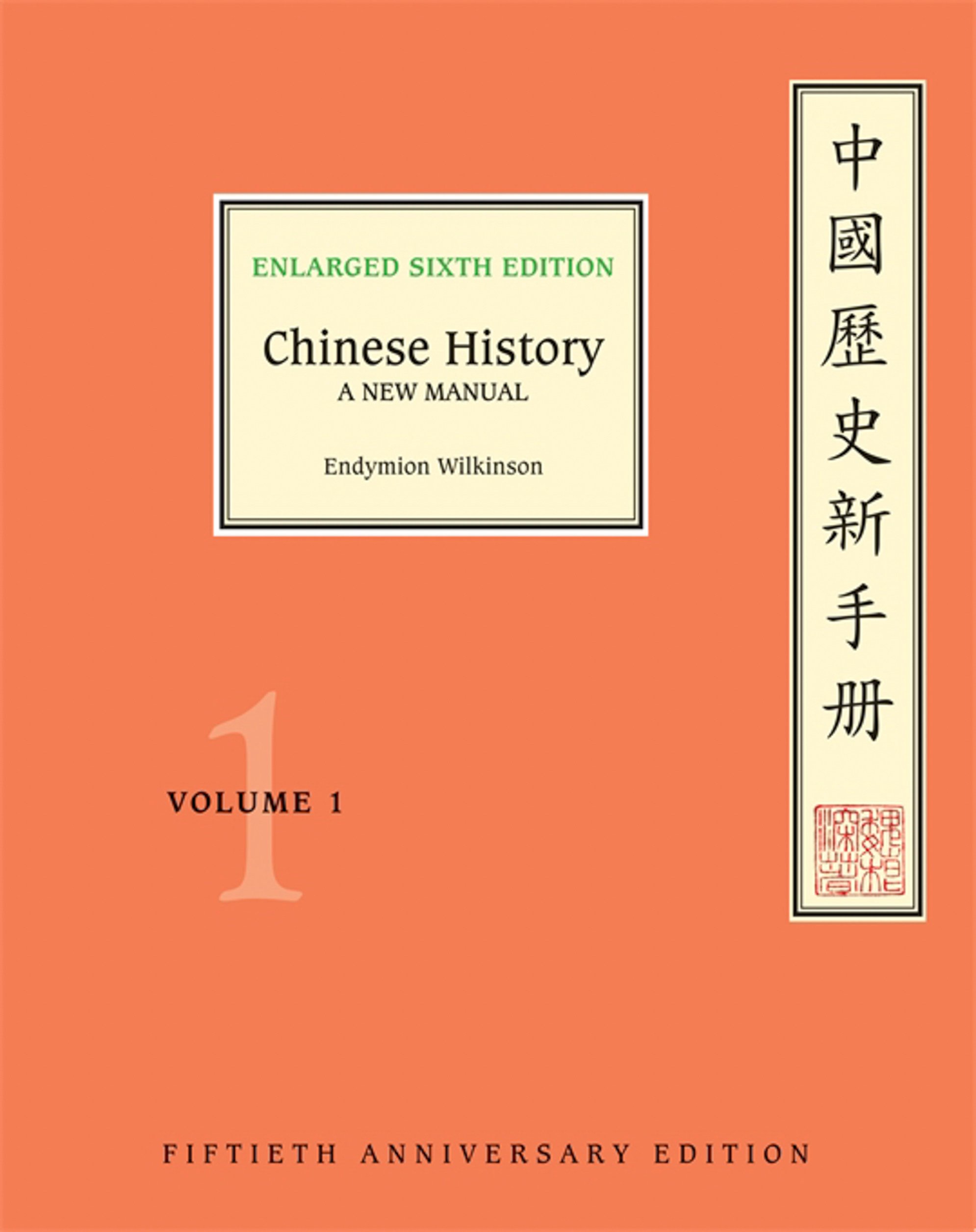 "I'm rather pleased with that one," says Wilkinson, "because it's not something that people have addressed. The history of sound and how that changed – why is that not germane to a deeper understanding of the past? Why on earth are Chinese poems full of the beauties of the silence of the night? It didn't exist."
There's much here that's entirely original.
"Those years in which I taught [at the University of London, Peking University, Harvard and elsewhere] I discovered that if you ask slightly unexpected questions on a small detail very soon that leads on to larger questions the secondary sources don't touch on."
For example, he asked his PhD seminar students what the Song dynasty philosopher Zhu Xi (1130-1200) would have had for breakfast.
"At first they thought I was completely nuts," he says cheerfully. "It's not easy to unravel what it is likely that he ate."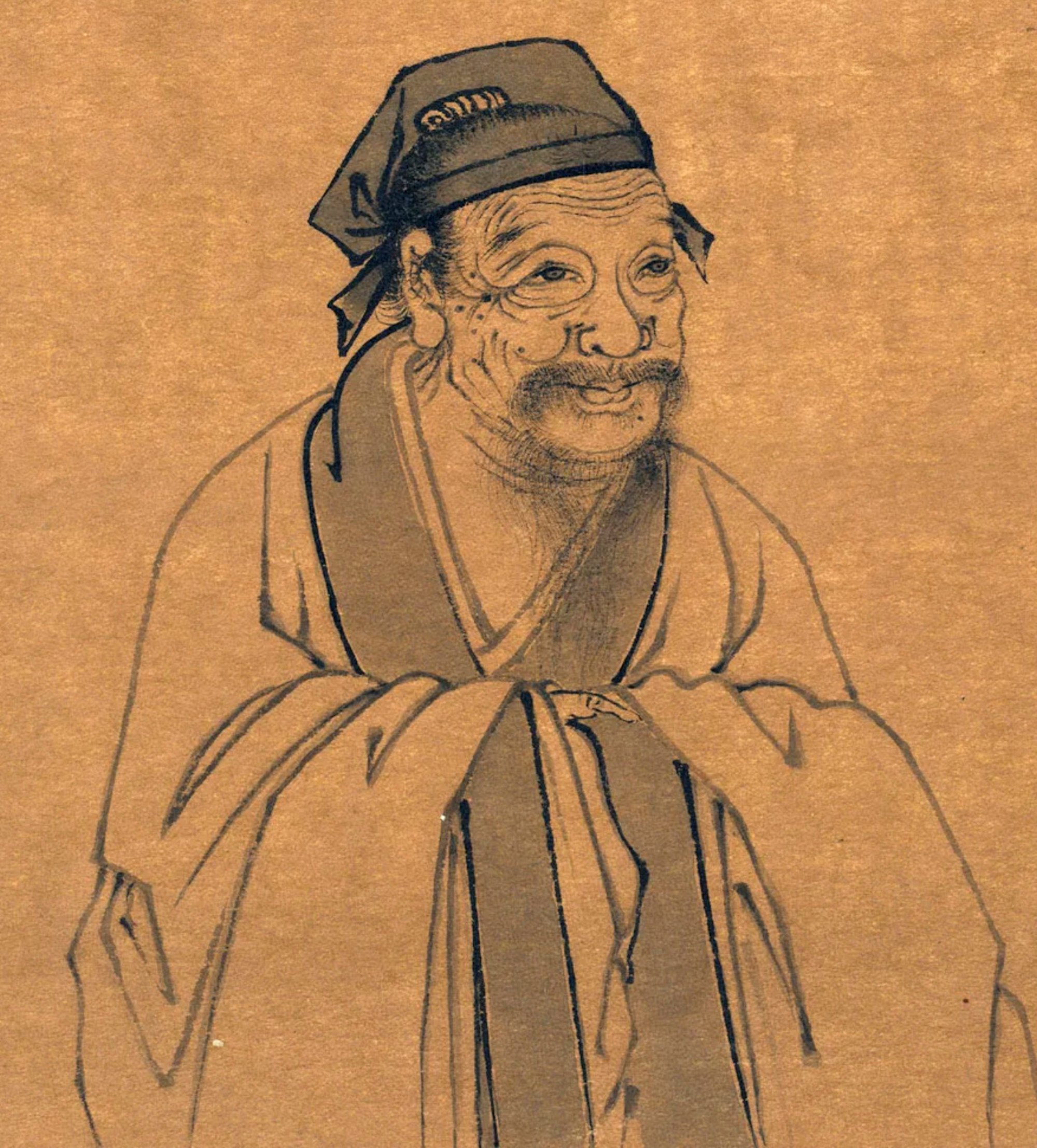 But it leads to all sorts of questions, he points out, such as, "When did Chinese food culture become what we would recognise as being Chinese? If you had a Song dynasty lunch or dinner would you have called it Chinese food as we understand Chinese food today?"
Which in turn leads to larger questions about what he calls "the concoction of traditions".
Nor does he hold back on correcting the errors of others, such as one historian who claimed that Chinese armies were marching in step 2,000 years ago.
"This is clearly not the case," he says a little ruefully, as if reluctant to contradict so baldly.
A box explains that the error is the result of a mistranslation, and that Chinese armies did not march in step until the late 19th century, which leads to further discussion of the speed of Chinese armies compared to those of Alexander the Great and the Romans.
Now 81, Wilkinson replies to questions with a genial precision, offering answers as encyclopedic as the book itself, never failing to address a point, and occasionally returning to improve something he said considerably earlier.
How he managed to compile such a vast work single-handedly remains something of a mystery. He mentions rising two hours early, but in between periods of academe he held down the sort of diplomatic posts that probably offered little time for rest, such as seven years as the European Union ambassador to China and Mongolia, during which time he helped to negotiate China's accession to the World Trade Organization in 2001.
Retirement and access via the internet to digitised copies of texts around the world helped spur the large expansion into what will be the final print edition.
There are no regrets.
"I'm so glad the sixth edition is the last one. I've decided that because sitting at a computer 10 or 12 hours a day is a nightmare in terms of your health."
The new version will soon also be available on phones via the Pleco digital platform, and a team at Harvard is already working on conversion of the book into an easily updated database, with links to other vast resources and to texts referenced.
Perhaps some will regret losing the sheer heft of the printed volumes – truly a weight of knowledge. But the common response to any Chinese historical query will remain, "Have you looked in Wilkinson?"