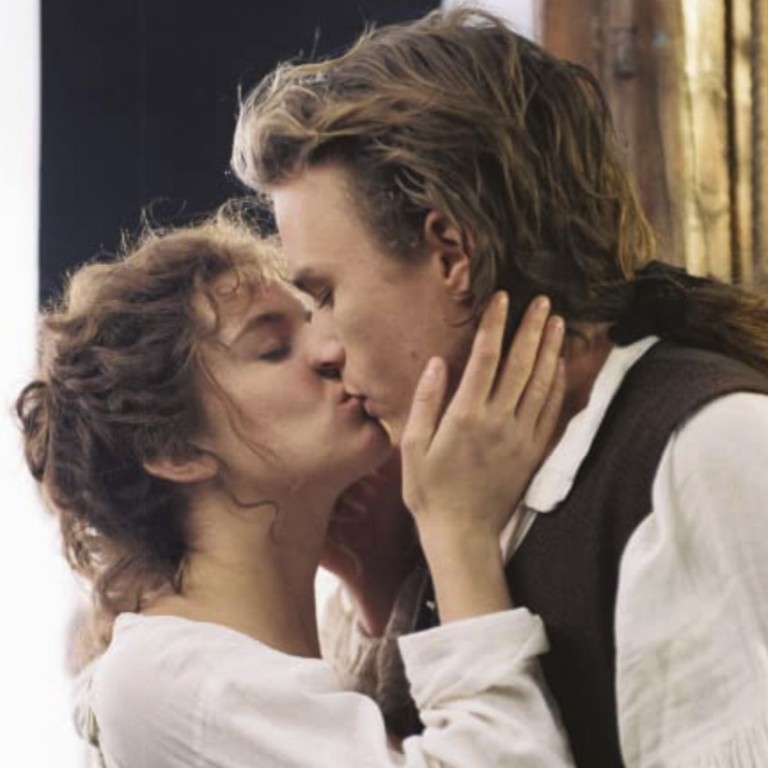 Review
Casanova: world's greatest lover or debauched sexual predator? Harvard professor puts legendary libertine's conquests in context
In popular imagination Giacomo Casanova was a likeable ladies man, but the reality of his travels around 18th century Europe could not be more different
Harvard professor Leo Damrosch sets the record straight in a new biography that puts the adventurer's sexual exploits in the context of his time
Adventurer – The Life and Times of Giacomo Casanova by Leo Damrosch, pub. Yale University Press
Giacomo Casanova (1725-98) must rival Karl Marx as one of the most-mentioned yet least-read of historical figures, although they certainly have little else in common.
The vague but popular notion of Casanova as a likeable ladies man getting into assorted scrapes as he bounces his way from boudoir to boudoir is unable to survive the reading of more than a few pages of his memoirs.
It's his account of 18th century European society that makes those a valuable historical resource. But if the background is courtiers, balls, nights at the opera, and much dressing up and banqueting, the foreground of Casanova's life is less attractive.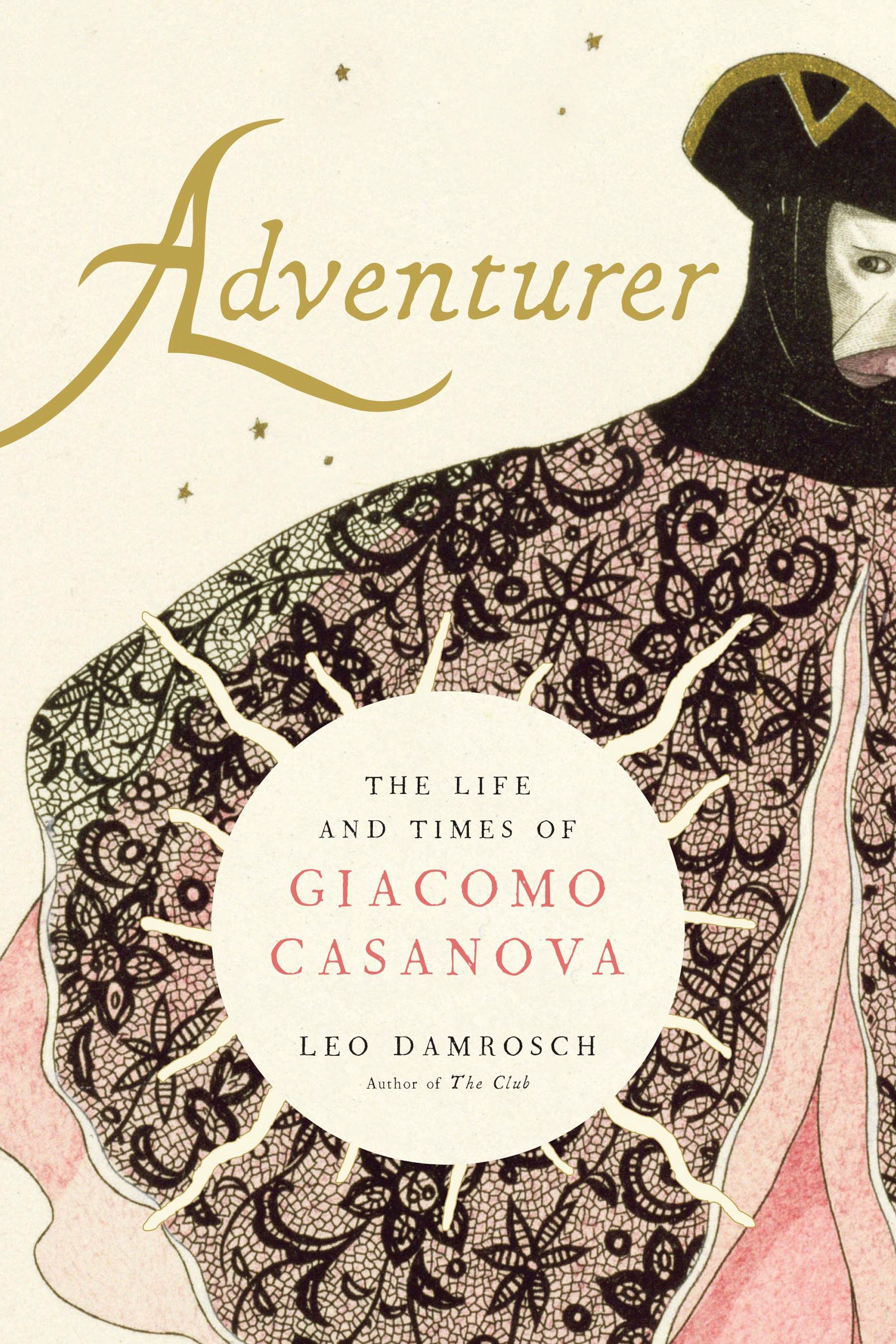 It features seduction, rape, incest, paedophilia, child trafficking, prostitution, repeated bouts of gonorrhoea, abandoned offspring, vast sums lost to gambling, imprisonment, murder, participation in an assortment of scams and banishment from some of Europe's major cities. Yet readers and academics alike continue to be charmed.
Casanova was of very modest origins yet lived as a deep-pocketed dandy, travelling around Europe applying his wits to making the most of the remarkable good fortune that often came his way.
His L'Histoire de Ma Vie, published nearly 30 years after his death, was written in a French full of Italianisms, its author no more accurate in his spelling than he was as a narrator. The complete 19th century English translation is of telephone directory size and not without its longueurs, yet ends 30 years before Casanova's death.
Harvard University literature professor Leo Damrosch's new biography, Adventurer – The Life and Times of Giacomo Casanova, is in many ways the better read. He spares us such passages as the original memoirs' description of the operation of the French lottery, for instance, to concentrate on the key adventures – sexual, financial and physical – duels and a perilous escape from prison.
Casanova rarely describes his surroundings and omits much on contemporary Venice that he simply takes for granted. Damrosch fills in the details, provides comment on Casanova from third parties, identifies those lovers whose identities Casanova attempted to obscure, adds previously unpublished material from Casanova's later years, and places the libertine's transgressions in the context of the mores of the time.
He picks up inconsistencies in Casanova's accounts and his claims to have been present at events he could not have attended. He's clear that Casanova is an unreliable narrator, yet his wholehearted engagement with his subject leads him to credit many events for which Casanova is the only source. Casanova is allowed to have an unreliable memory, although it is explained that he was a diarist throughout his life and hauled large volumes of papers around Europe.
Damrosch cannot resist a quirky fact, even if of little relevance, such as that the son of Casanova's French teacher wrote a licentious novel in which a sofa reports everything that takes place upon it; that a villa temporarily rented at Grenoble would much later be occupied by Pierre Choderlos de Laclos, author of
Les Liaisons Dangereuses
(1782); and that Casanova once briefly thought of compiling a dictionary of cheese.
Casanova did meet many key figures of his age, artistic and political, such as Catherine the Great, Madame de Pompadour, Samuel Johnson (who seems to have left little impression on him), Johnson's biographer Boswell (who thought him "a blockhead"), Voltaire, Rousseau, Mozart's librettist Lorenzo da Ponte and Benjamin Franklin (in Paris). Across Europe he became acquainted with an assortment of the aristocracy among whose numbers he longed to be included.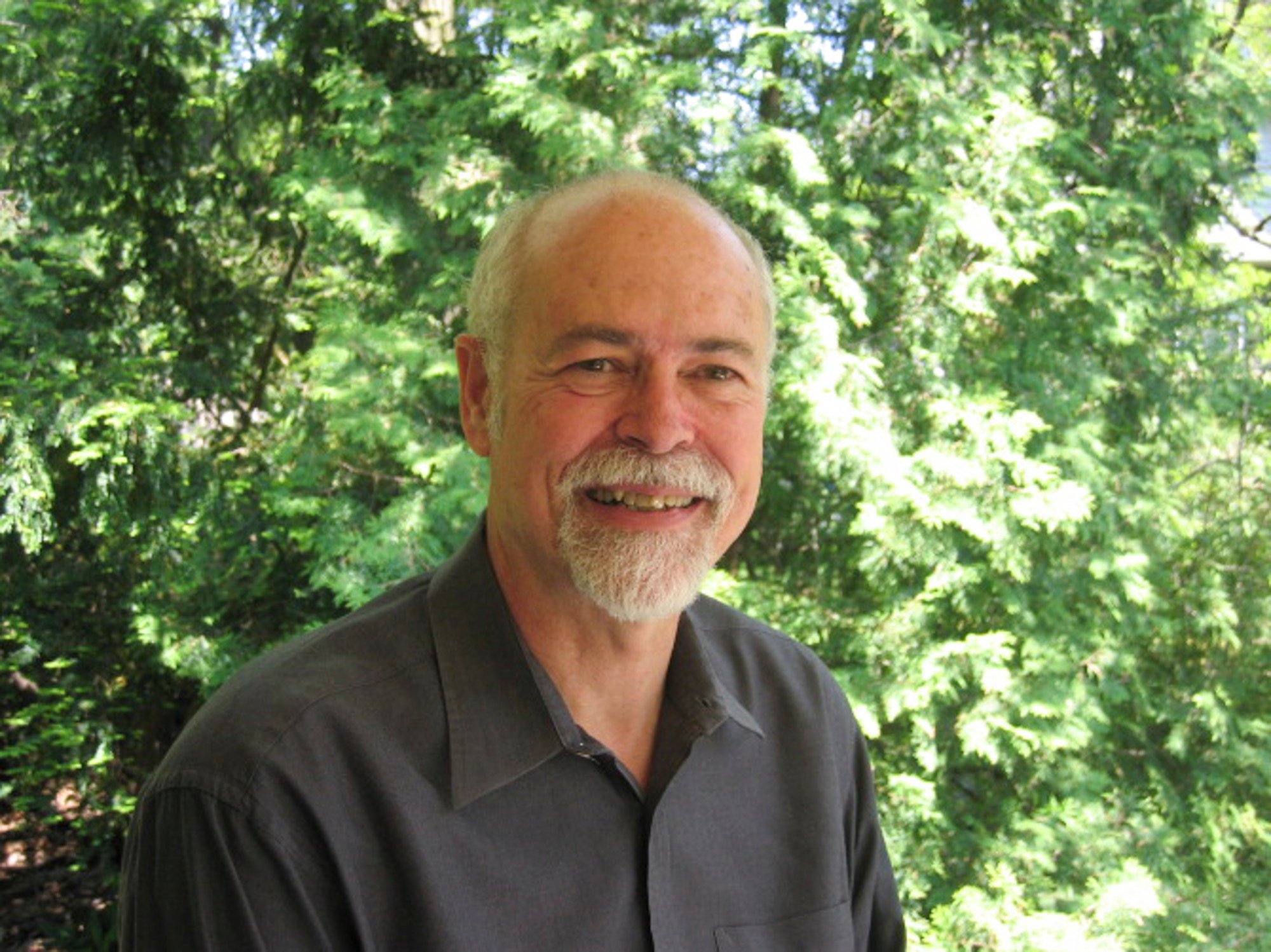 Even the unabridged English translation, lurid and at times lubricious, has been bowdlerised, and Damrosch points to rewritten passages, usually the sexual ones, that have a florid style alien to Casanova's fairly straightforward storytelling. He provides fresh translations.
The sex with nuns, threesomes (and moresomes), cuckoldry, voyeurism, cross-dressing and occasional orgy are all here. Casanova regards himself as a considerate lover, and indeed a virtuoso, always aiming to please his partners but often using his claims of their pleasure to justify outrageous sexual opportunism.
In Damrosch's highly readable account, Casanova comes across much as he does in the original memoirs, but more clearly, as a preposterous yet fascinating character.