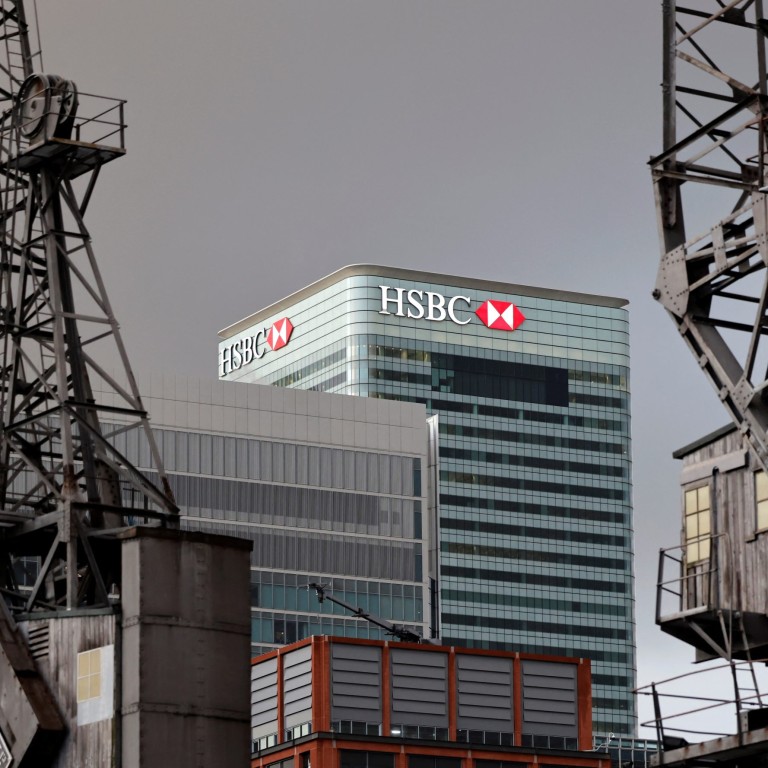 How HSBC laundered money for Mexican drug cartels, paid a US$1.9b fine and hardly anyone noticed
For years, 'the world's local bank' accepted vast deposits from Mexico's Sinaloa drug cartel until Mexican bank supervisors and US investigators intervened
Business journalist Chris Blackhurst skewers HSBC for the affair, which led to the bank being fined US$1.9 billion while it talked up its ethical standards
Too Big to Jail by Chris Blackhurst, pub. Macmillan
Did you hear about the bank that was fined US$1.9 billion in 2012 for covering up money laundering?
"It was one of those stories that was not as heavily reported as it should have been," says Chris Blackhurst, on a video call from Britain. "And it certainly didn't lead to the official scrutiny that it should have done."
In Too Big to Jail the veteran business journalist, former editor of The Independent and then City editor of the London Evening Standard, makes up for lost time with a forensic account of HSBC's ill-advised acquisition of Mexican and United States banks, and its flouting of internal and external regulations intended to prevent money laundering. It was, says Blackhurst, "a banking operation that was not being properly policed".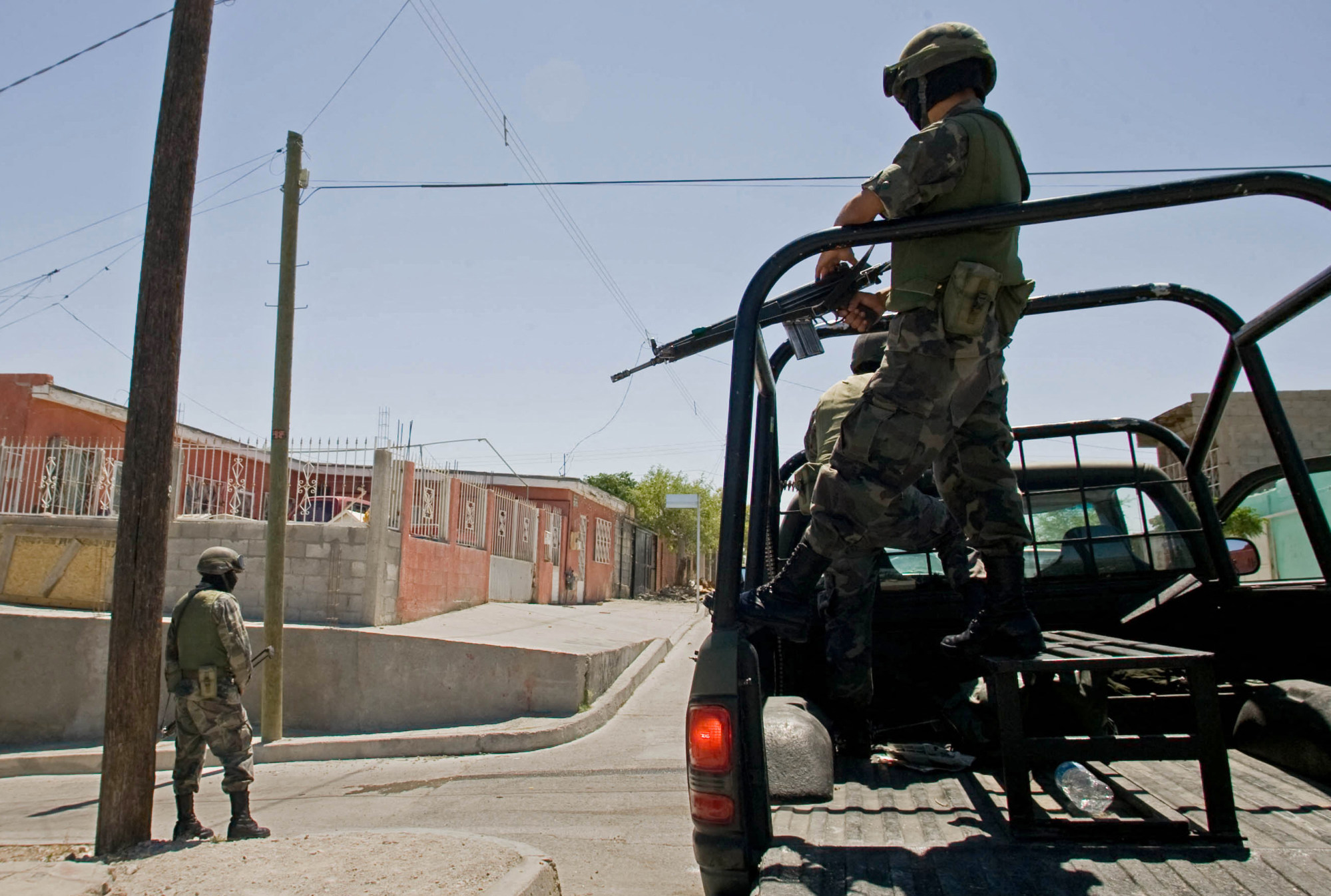 From 2002 to 2009, Blackhurst says, HSBC gave Mexico its lowest risk rating for money laundering, which meant that despite the known dangers in the country, Mexican customers by default were also categorised as "low risk" in terms of documentation requirements and proof of identity.
He effectively juxtaposes HSBC's cosy image as "the world's local bank", funder of artists and entrepreneurs, depicted in advertising along the jetways of seemingly every airport on the planet, with stories of drug-gang brutality. These include the casual rolling of five human heads onto a Mexican disco dance floor – part of a war between the Sinaloa and Los Zetas cartels, funded by laundering the proceeds of drug sales.
"For the young people's orchestra providing wonderful music, thanks to HSBC; for the criminals who ply a deadly product and think nothing about wiping out entire families of parents, children and elderly relatives, thanks to HSBC," he writes acidly.
Indeed, Blackhurst seethes his way through this account of the bank's overly rapid and poorly managed expansion into both new territories and new kinds of banking service, and admits early on that the matter is, in a sense, personal.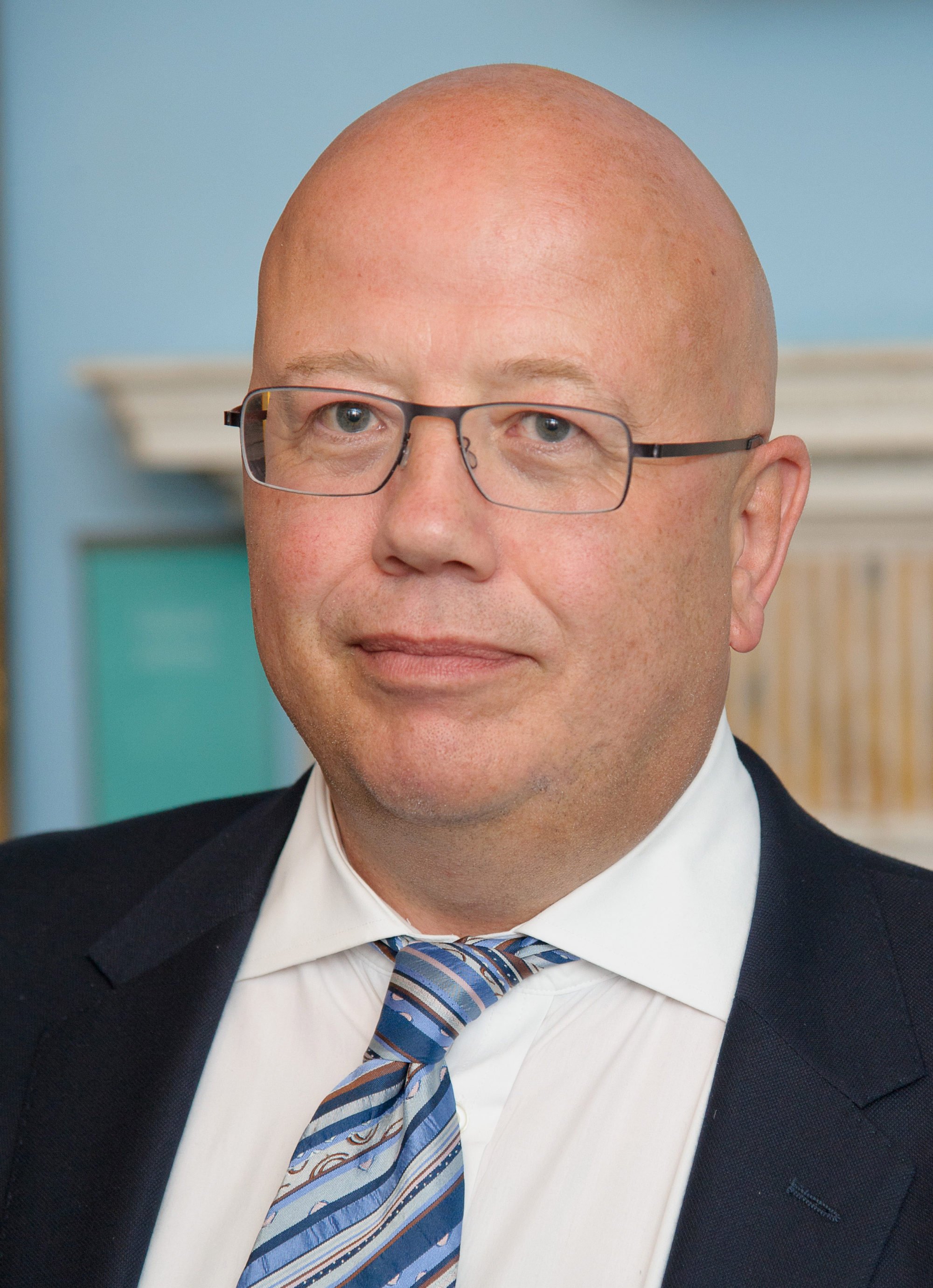 "I am a long-time customer of the bank. If I go overdrawn or a transaction does not seem right, they will be on to me immediately. I can't use their ATMs until the problem is resolved. Now and again, I am hit with an extras charge for straying ever so slightly into the red."
And if Blackhurst unexpectedly deposits a large amount from an unexplained source, the bank wants details of its origin. He contrasts HSBC's attitude to the little man with its attitude to the little man from the cartel with the folder especially designed and constructed to fit exactly into the slot under the teller's window, and containing large sums in used notes, accepted with no questions asked.
It's difficult to know what infuriates him most. Perhaps it is that, particularly during the period described and during most of which Stephen Green was HSBC group chief executive and executive chairman, the bank frequently promoted itself, as Green put it to the Church Times, as "a bank that genuinely seeks to be an ethical bank".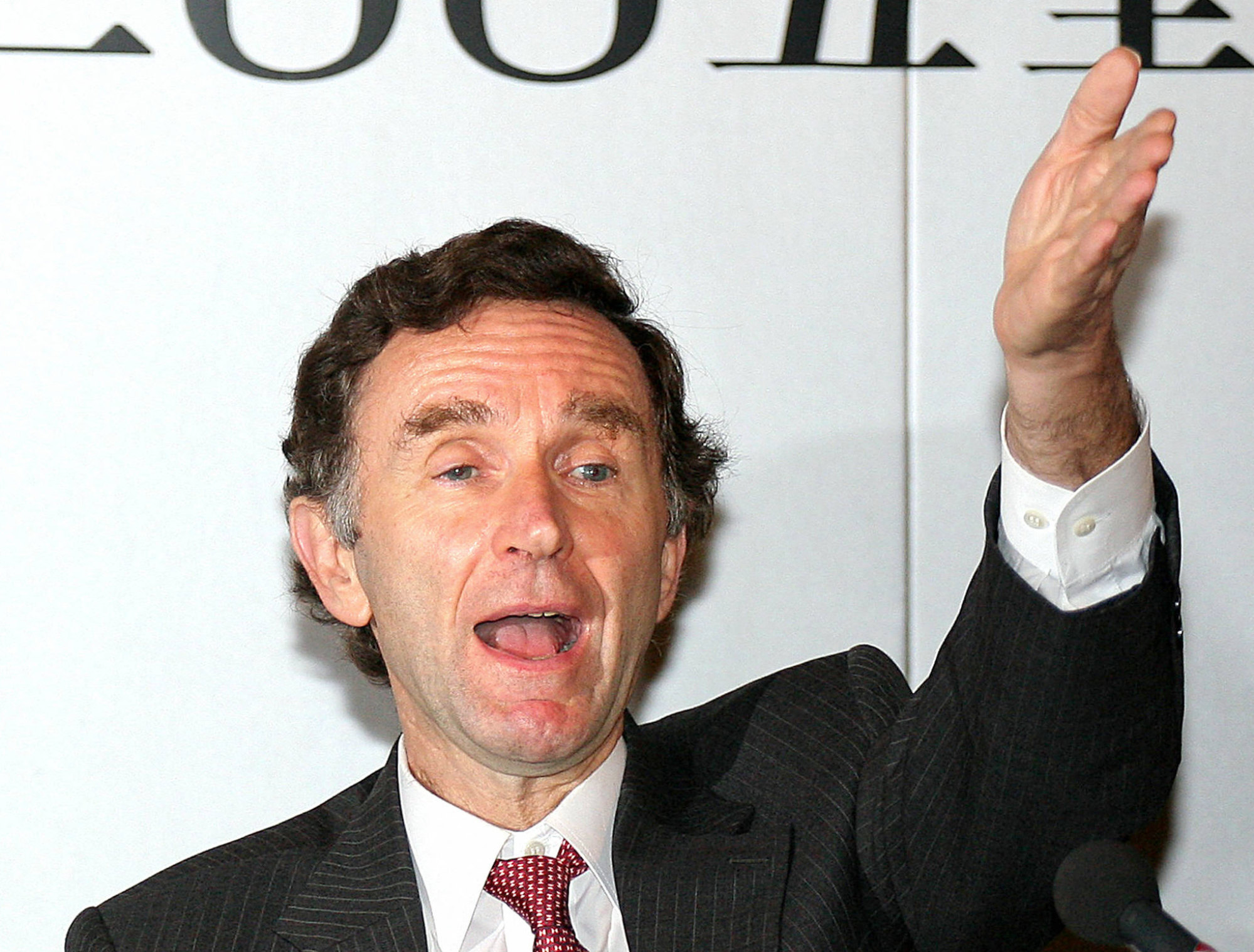 Perhaps it is that Green is an ordained Anglican priest with a worn-on-the-sleeve religiosity that seems entirely at odds with the behaviour of the bank on his watch.
"All of the above, and more," he says. "[The UK] government has a habit of inviting people into power without doing the proper checks and due diligence. And there's no doubt in my mind – and I've worked at Westminster inside the Houses of Parliament, and I've been alongside politicians for many years – that they are totally in thrall to big business. They don't question it."
Perhaps readers will just shrug. Bad behaviour is almost expected of big corporations, as is that regulators are malleable or entirely unfit for purpose.
"The cynic in us, the little people, says it's expected. But it doesn't mean we have to accept it. And we should have rules for this sort of thing," says Blackhurst. "Effective rules."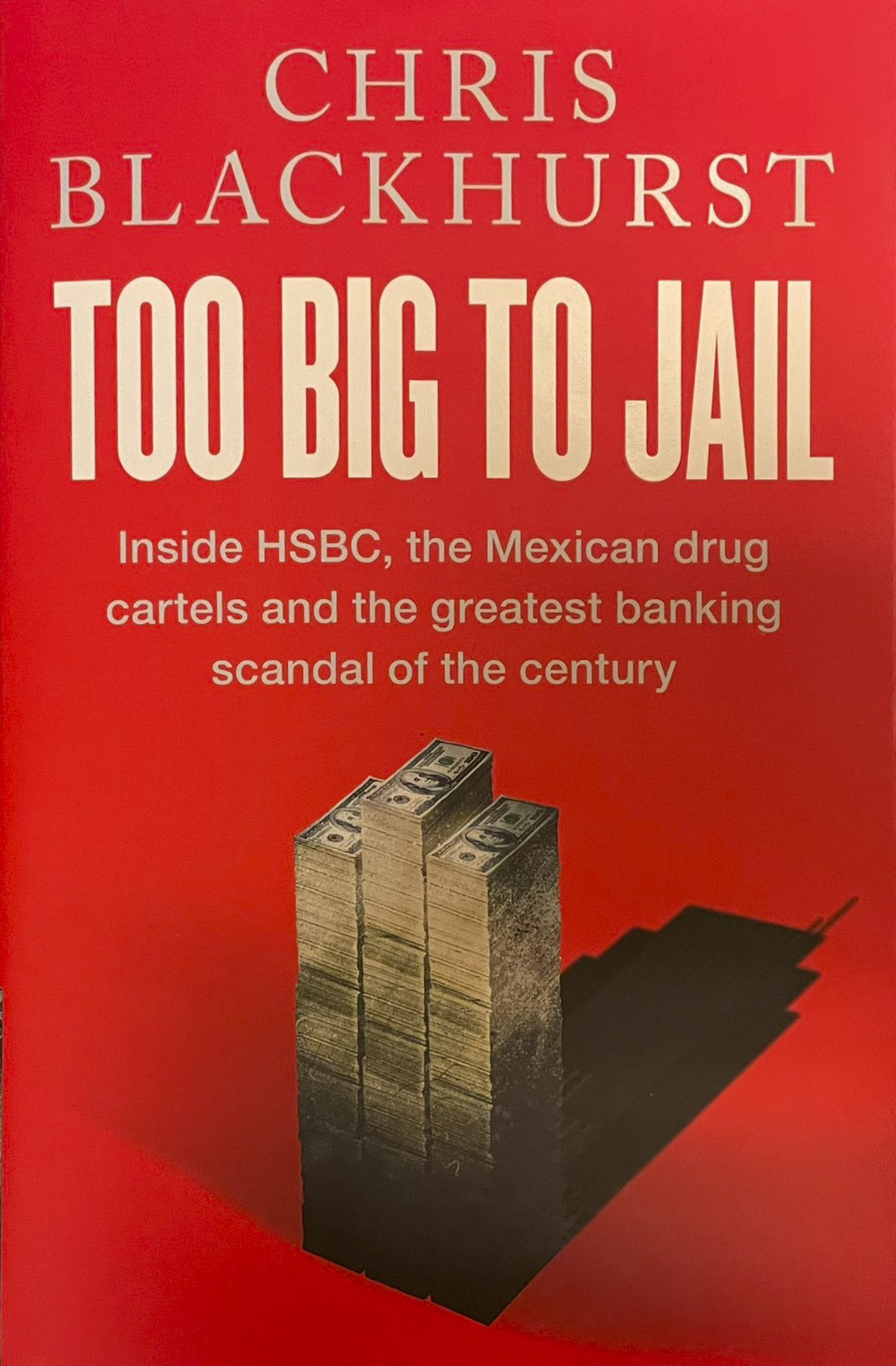 But the bank, and those who ran it, got away with it. Even US$1.9 billion is only a few weeks' profit to such a vast institution, and among material not previously reported is Blackhurst's account of why HSBC didn't lose its licence to run a bank in the US, as various officials thought it should.
There is news of private discussions on the effect of prosecuting senior executives of such a large concern, the effect on global finances of allowing such a big bank to fail, and an account of the behind-the-scenes lobbying of senior US officials by George Osborne, then Britain's finance minister.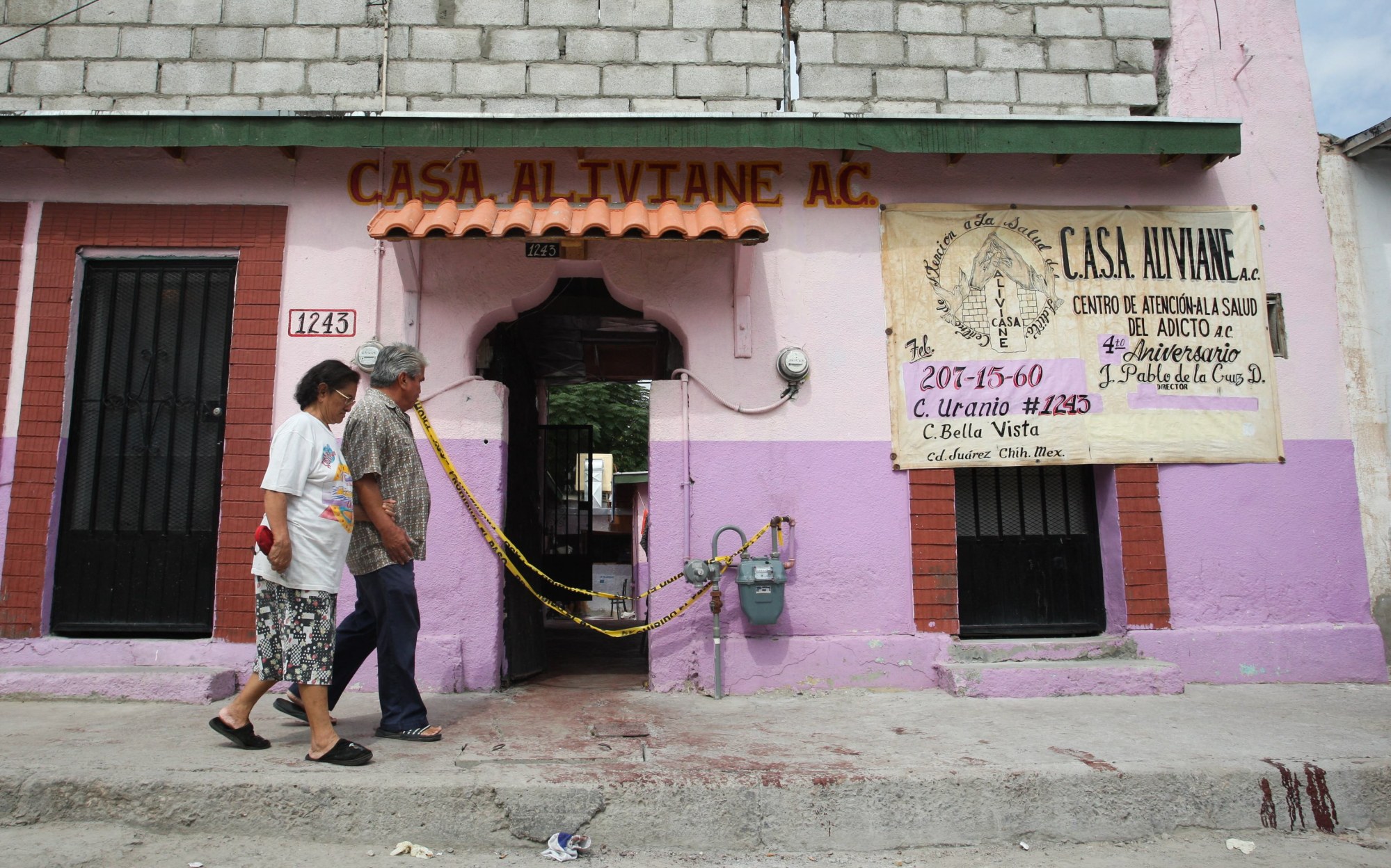 If anyone comes out well from this narrative, it's a few dogged American investigators and the Mexican bank supervisors, entrusted with attempting to hinder the drug cartels' access to cash, usually assumed to be as corrupt as those they pursue.
"We have no idea what it's like to have an element in society that is so violent and so sophisticated at the same time," says Blackhurst. Countless officials have been murdered.
"They're very brave."
Unlike those safely in tower-top offices with sweeping views over London's Canary Wharf.