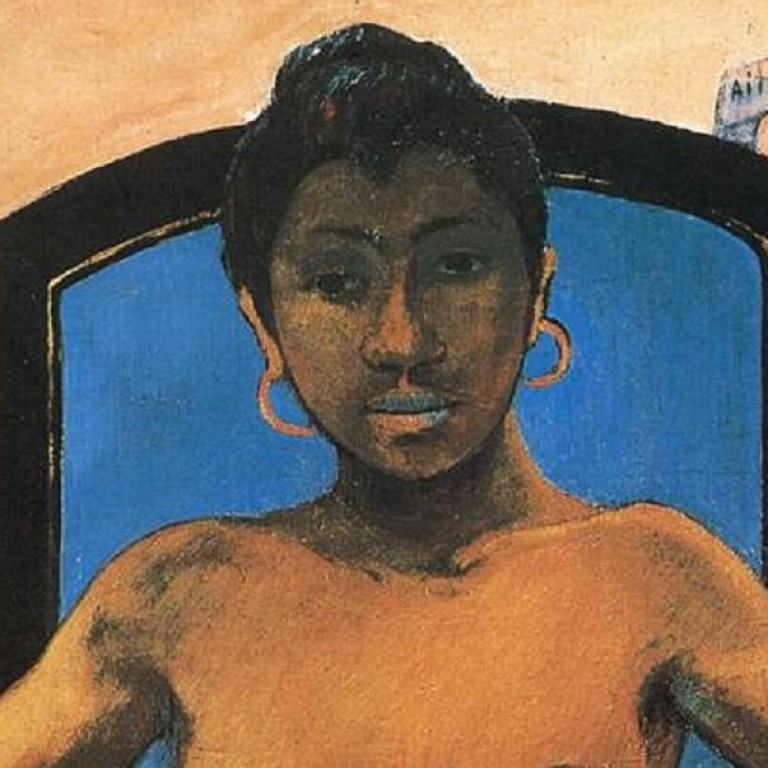 Review

|
Decolonising culture: Paul Gauguin's Javanese 'mistress' Annah and 'Malay girl' in a W. Somerset Maugham short story given voices in novellas of Mirandi Riwoe
Australia-based writer Mirandi Riwoe retells the story of Annah the Javanese, raped as a child and traded to Paul Gauguin, who painted her naked on a chair
She gives a name and a voice to the 'Malay girl' servant of W Somerset Maugham's The Four Dutchmen, and a clear-eyed, furious consciousness too
The Burnished Sun by Mirandi Riwoe, pub. University of Queensland Press
Paul Gauguin depicts Annah the Javanese perched awkwardly at the front of a blue upholstered chair, naked, meeting the painter's gaze, in an 1893 canvas.
She is described in various sources as his "lover", and the common version is exemplified in this one from the Art Institute of Chicago's 1959 book, Gauguin: Paintings, Drawings, Prints Sculpture: "While visiting Brittany with his mistress, Annah the Javanese, Gauguin became embroiled with sailors who had molested Annah. He suffered a fractured ankle and was laid up for weeks. (Annah, incidentally, repaid his gallantry by ransacking his studio in Paris and vanishing forever.)"
Brisbane-based author Mirandi Riwoe's novella Annah the Javanese, selected for the prestigious Griffith Review Novella Project in 2019, and the opening story in her collection The Burnished Sun, present the same sequence of events. Here, though, the polarities are reversed, nothing is distorted through the thick fog of Gauguin's artistic genius; instead, it is sharpened through the eyes of Annah, a child raped and traded by powerful men.
Riwoe's Annah is intelligent and analytical, and through her eyes we see Pol (as she calls Gauguin) as a multifaceted character – artistry and arrogance, sympathy and fixedness of mind – and never as the protagonist.
She is not just some incidental exotic to place among a painter's touched-up representation of European furniture. Nor is she the ungrateful thief, taking advantage of a brave genius injured on her account in a footnote to a striking painting. We know who is taking advantage of whom here. Instead, thinking about Gauguin's recovery, Annah muses (through the closely placed narrator):
"[S]he should feel relieved, jubilant.
"But she doesn't. Dread lies cold and heavy in her stomach. She pictures herself trailing him, as she did before, like the black servant in Manet's Olympia […] Waiting for death. And even though they will no longer be cooped up in this room […] she will still have to continue to do as Pol bids, listen to his never-ending lectures, hear the same stories."
In Riwoe's retelling, we are focused on the young girl's successive displacements: Annah has nowhere to go, no means of returning home. Her theft is not theft, but an act of substantial courage.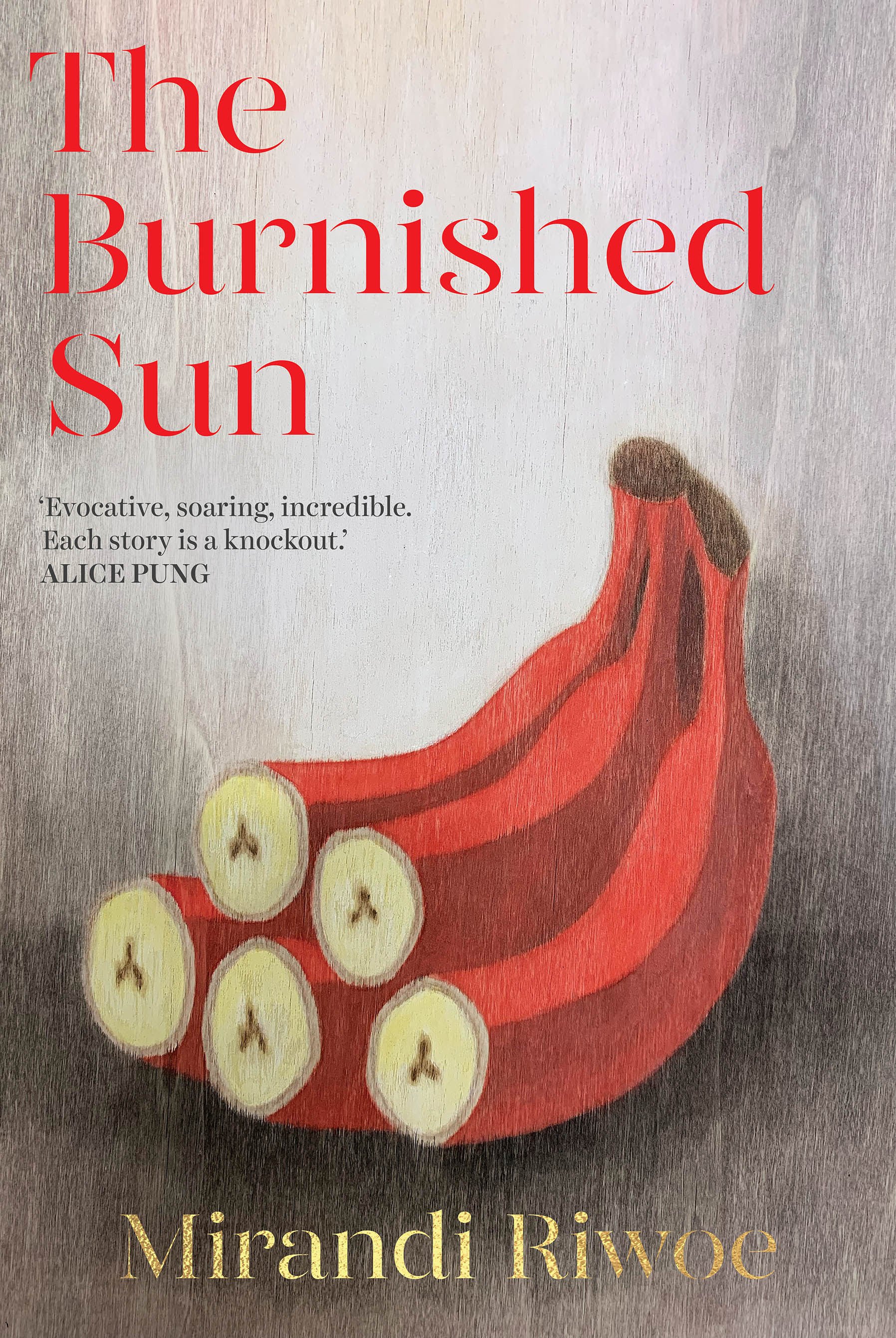 Ten short stories follow and in these, in a way, Riwoe provides a fragmented version of a life – from before birth, through emerging sexuality and family life to old age in an aged-care home during a pandemic lockdown – though stretched across the stories and divided among many protagonists.
These stories occupy about half the collection by volume and, as much in scope and vision as length, are not as substantial as the two novellas.
Another award-winning novella provides The Burnished Sun's second bookend. The Fish Girl was selected as one of two novellas for publication in Seizure magazine's Viva La Novella competition in 2017. (It went on to be shortlisted for two further major Australian literary awards.)
Once again
The Fish Girl
is a retelling, this time of
The Four Dutchmen
(1928), by
W. Somerset Maugham
, which Riwoe quotes in epigraphs for each of the novella's four sections.
Maugham's characteristic narrative distance is near its zenith in his anecdotal comic/cautionary tale, narrated by an absent acquaintance, of a friendship built on humour and hedonism destroyed: "They were all big, with large round bare red faces, with large fat arms and large fat legs and large fat bellies. When they went ashore they buttoned up their stengah-shifters and then their great double chins bulged over the collars and they looked as though they would choke."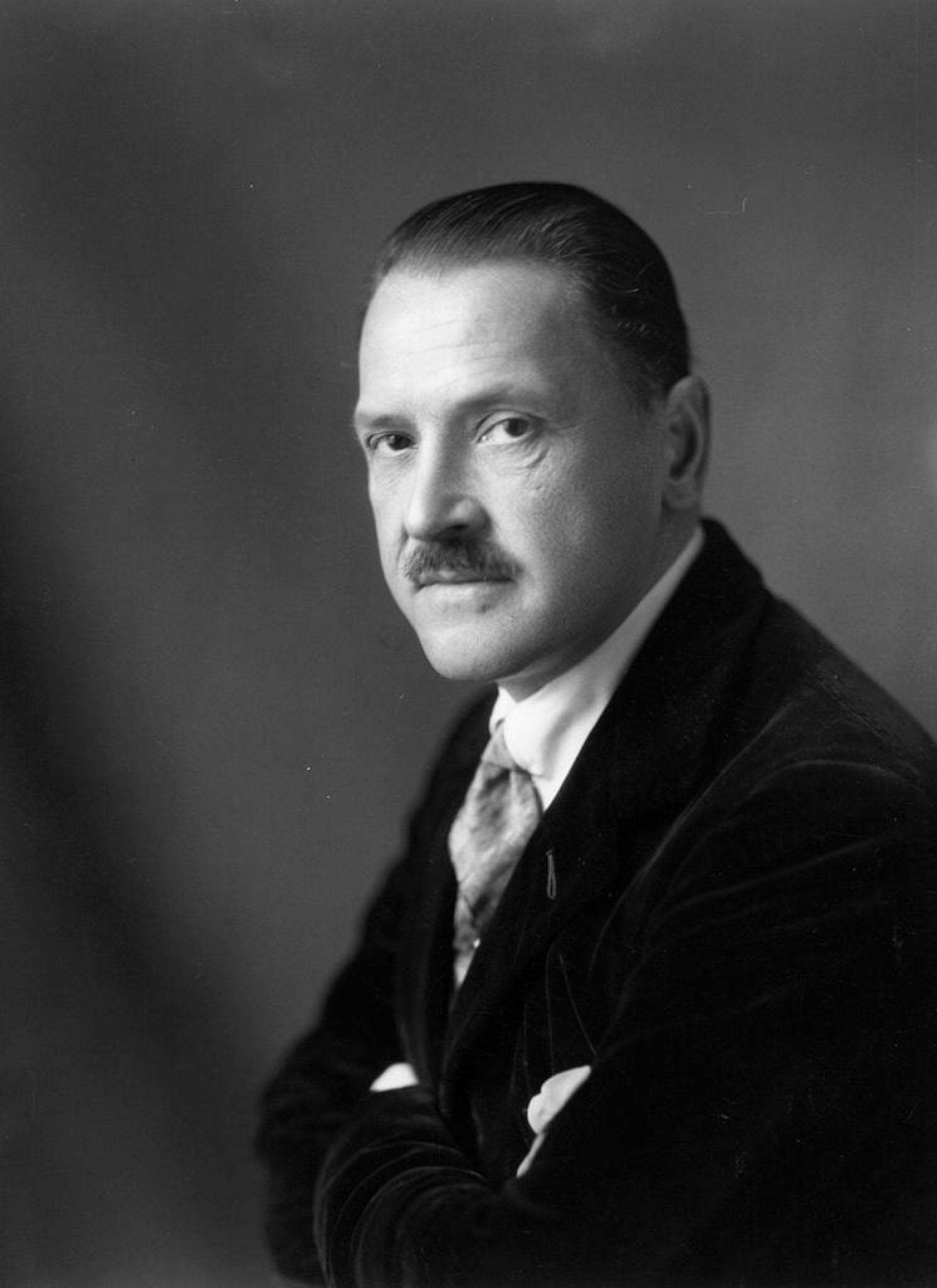 In Maugham's story of two murders and a suicide is "a Malay girl", which is all the identity she's allowed. In Riwoe's retelling, we meet Mina – a young girl with an itchy skin condition that can be relieved only by her mother's ointment or the ocean, foreshadowing the story's end.
Riwoe narrates Mina's journey from her small fishing village, through her servitude to rich Dutch colonists, as chattel gifted to one of the four Dutch mariners, onto his ship in his service and through to the end – which is presented not as the indifferent justice of the Dutch courts but through Mina's clear-eyed, furious consciousness.
One strategy for decolonising stories in Australia (and similarly Europeanised nations) is to resist and re-present the stories of the received "natural order". As Polynesian writer and linguist Duro Raapoto put it, "What writing has upset, writing must set right."
As in her telling of Annah, Riwoe is true to the colonial version's endpoint in the The Fish Girl: the perspective is reversed, but the terrain remains the same.