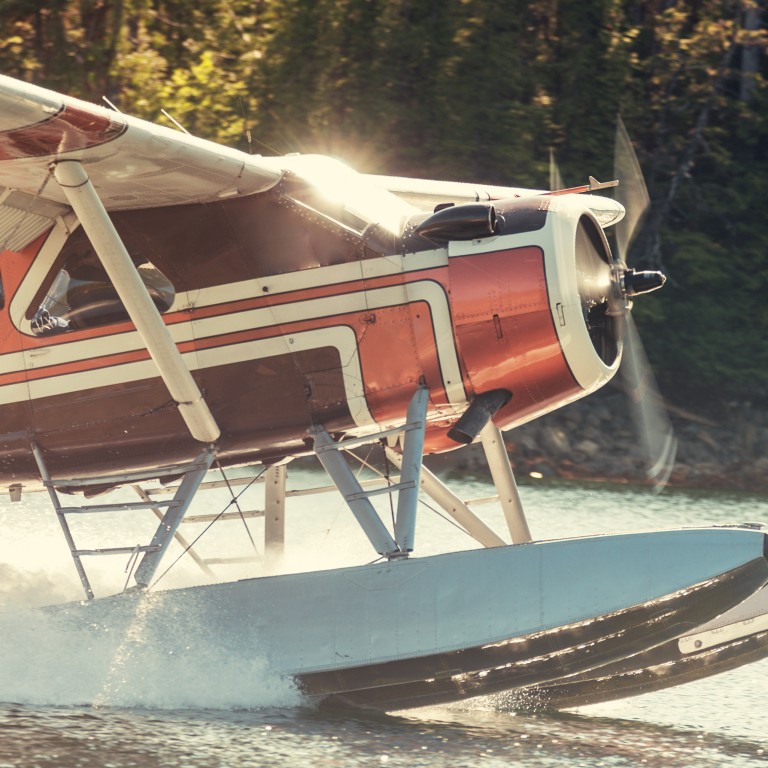 Review

|
What is sleaze? Who is sleazy? Does it matter? A teenager with lust in her luggage heads to Alaska to find out
Sent to stay with an aunt in Alaska and learn the value of hard work, Mira, the teenaged narrator of The Seaplane on Final Approach, falls for a step-cousin
As she dreams of spending the rest of her life with him, she sets off to find out everything she can about sleaze – and spots it in some strange places
The Seaplane on Final Approach by Rebecca Rukeyser, pub. Granta Books
What she really wants, of course, is sex. And plenty of it.
Mira is the narrator of this, Rebecca Rukeyser's debut novel, set in the unforgiving Alaskan backcountry. More than merely a perceptive observer of the usually decent but sometimes despicable traits of her short-term colleagues at an island holiday retreat, she's also a horny teenager planning the rest of her life with the man of her dreams. And considering his brief strut across the stage of her personal drama, that's pretty much what he is: a dream.
But before she can settle into imagined, happily-ever-after domesticity, Mira undertakes a mission: to find out everything she can about sleaze. What is it? Where does it come from? Who's sleazy? Who isn't? Why does it matter?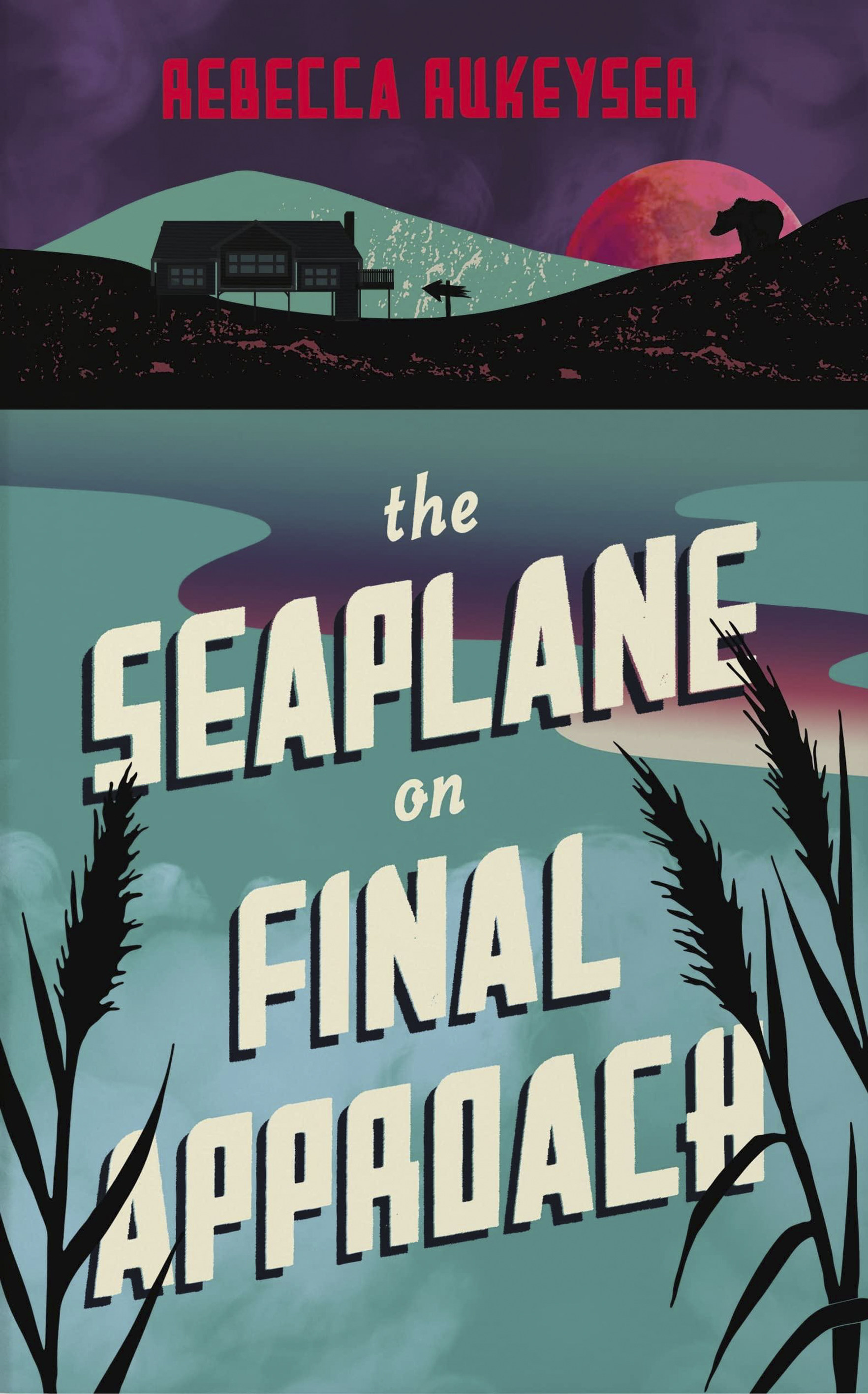 It's a strange quest, one matched by the chosen arena: why Alaska? Why doesn't Rukeyser send her heroine to Wan Chai or Shinjuku (either seems feasible, given the book's occasional references to Asia)? Perhaps the point is that sleaze can be found everywhere, even in places one might imagine to be frigid and pure; everywhere, that is, where there are humans.
Having been sent by her parents to Kodiak Island the previous summer – for being "wayward", "dissolute" and underachieving at school – to stay with an aunt, who promised that nature and hard work would give her "drive", Mira briefly met Ed, her older step-cousin and a commercial fisherman. The four days they spent in proximity were enough to leave her deeply in lust.
Returning to the Kodiak Archipelago the following June, as a Lavender Island Wilderness Lodge summer-season baker and housekeeper, Mira plans to find and marry Ed, but in the meantime develop that comprehensive understanding of sleaze, because Alaska contains "more sleaze than the entire lower forty-eight [states] combined".
Oddly, given that this is ostensibly its dominant theme, this is where The Seaplane on Final Approach loses some focus.
"Cleavage was sleazy but breasts were not, themselves, necessarily sleazy," we're told. "Sleaze had something to do with sex, something to do with danger … something to do with excess," Mira tells herself. A fat man in a straining shirt could be "beguiling"; "cold weather, as opposed to hot weather, was sleazy"; "big rigs were sleazy, but so were four-door sedans".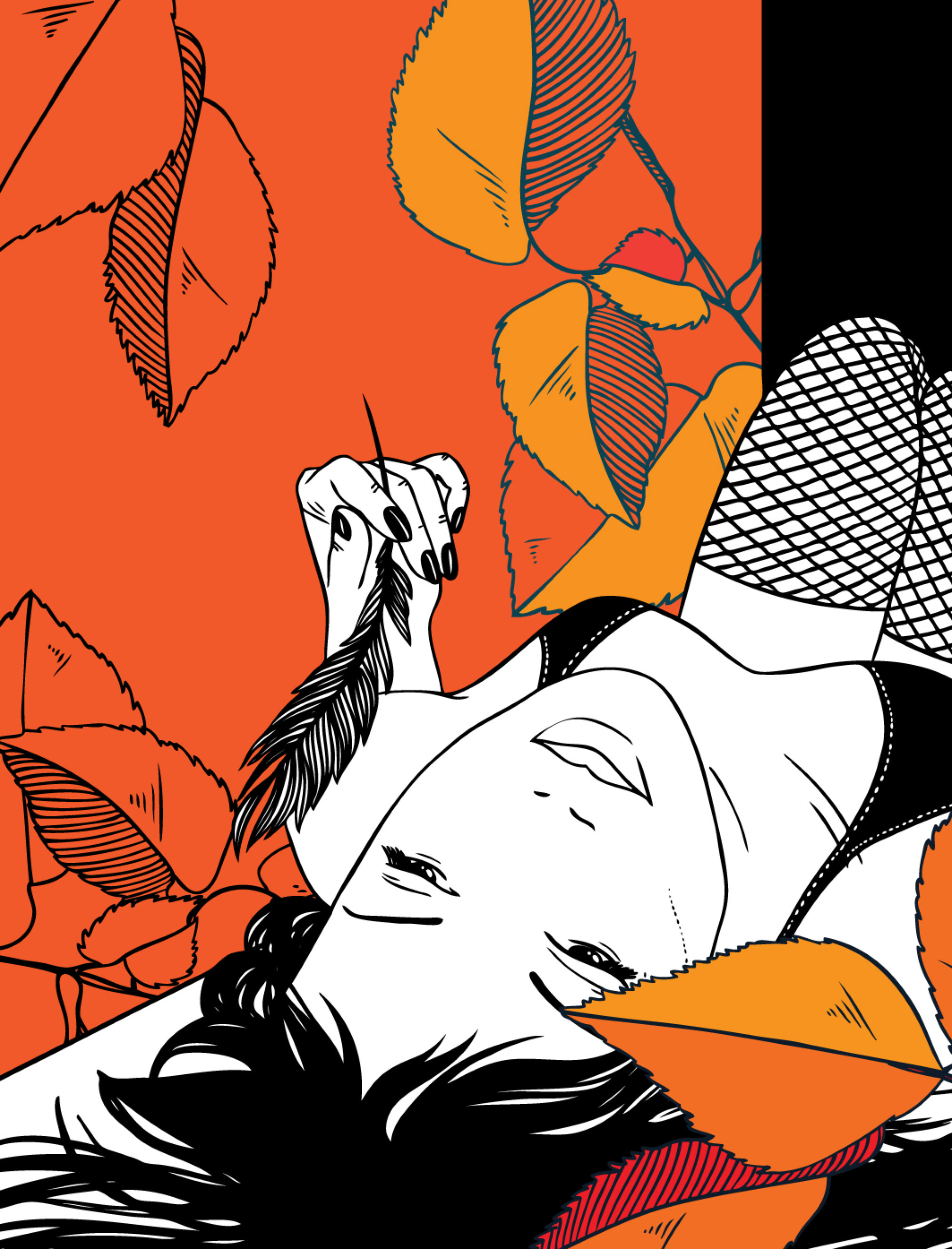 The dictionary definition of "sordid, corrupt, immoral" hardly seems to apply: little wonder Mira is confused. Her other peccadillos, incidentally, include an obsession with shampoos and lotions (especially those of her peers and colleagues, which she can appropriate).
And despite her devotion to her investigation, Mira doesn't star in any fervent sex scenes, partly because she's passionate about Ed, who isn't around. She is happy, however, to share accounts of pleasuring herself to fantasies of her step-cousin while she waits for her job to end, leaving her free to look for him.
But perhaps the search for the squalid (among beaches, forest cabins, heather-coated mountains, bears and bald eagles) is a red herring. Maybe Mira doesn't need sleaze to convince herself she isn't an all-round loser.
This is Granta Books we're dealing with, after all, the publisher spawned by Granta, the august literary magazine for new writing. That, in turn, might explain Rukeyser's episodic, almost diaristic style of relating the story of Mira's two Alaskan summers, in which she regularly, abruptly changes tack to describe seemingly unconnected events.
There is a certain satisfying, crafty, even insidious flavour to this device, because events that may or may not have happened are implied or outright imagined, meaning the story sneaks up on the reader. At some point, Mira even becomes a teacher of English as a foreign language. But how?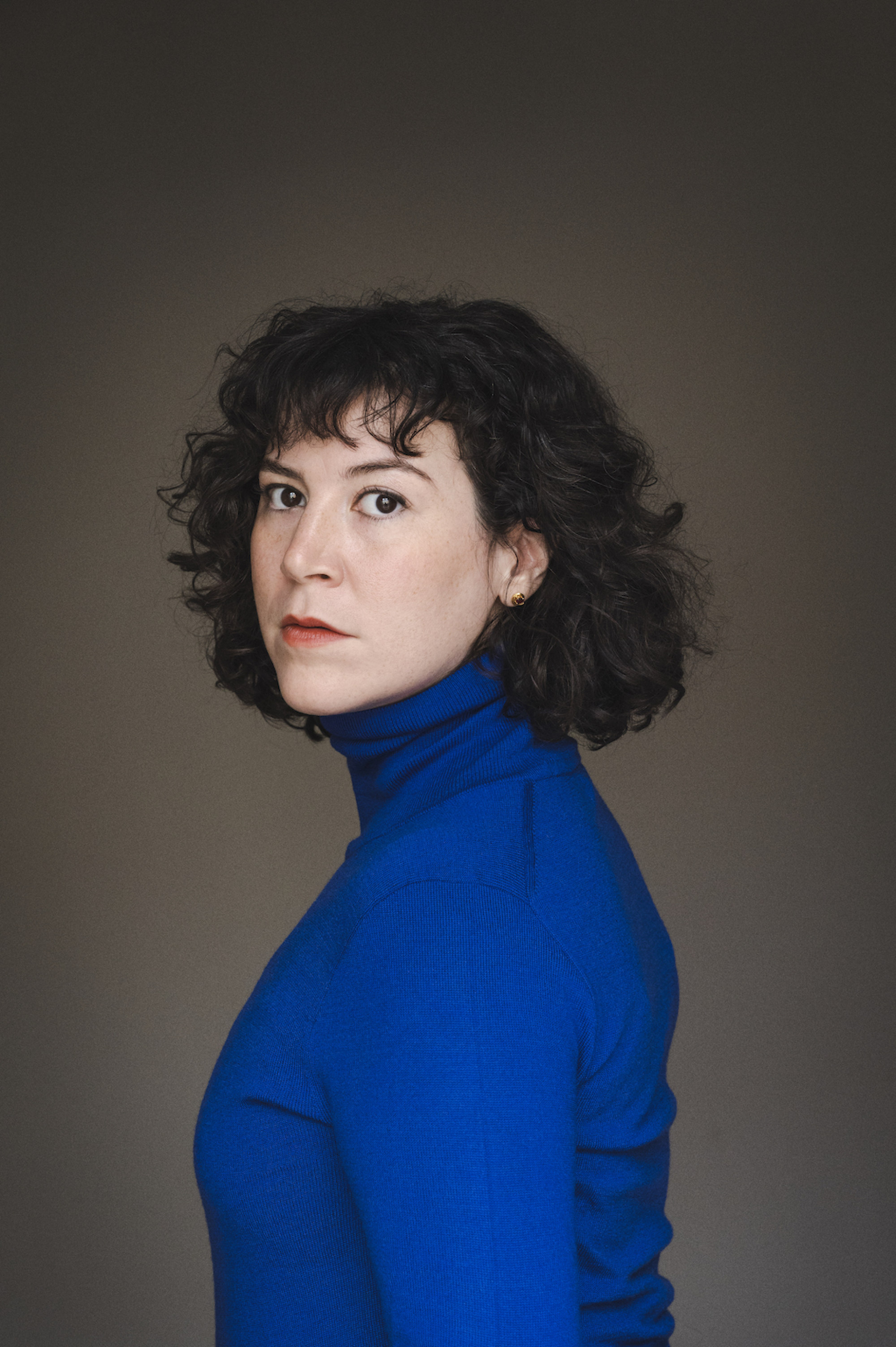 Rukeyser teases out the tale and some of what indisputably happened becomes obvious as it drips from Mira's reflections, but not, finally, in any way that can be predicted.
Meanwhile, we gather that Mira has spent considerable time in the intervening years, possibly decades, with her Alaskan memories, looking back wistfully from Hanoi, or a bar in Beijing, or the top of Janggunbong Peak, South Korea, but arguably with no deeper understanding of the slippery nature of "secret things, sleazy things".