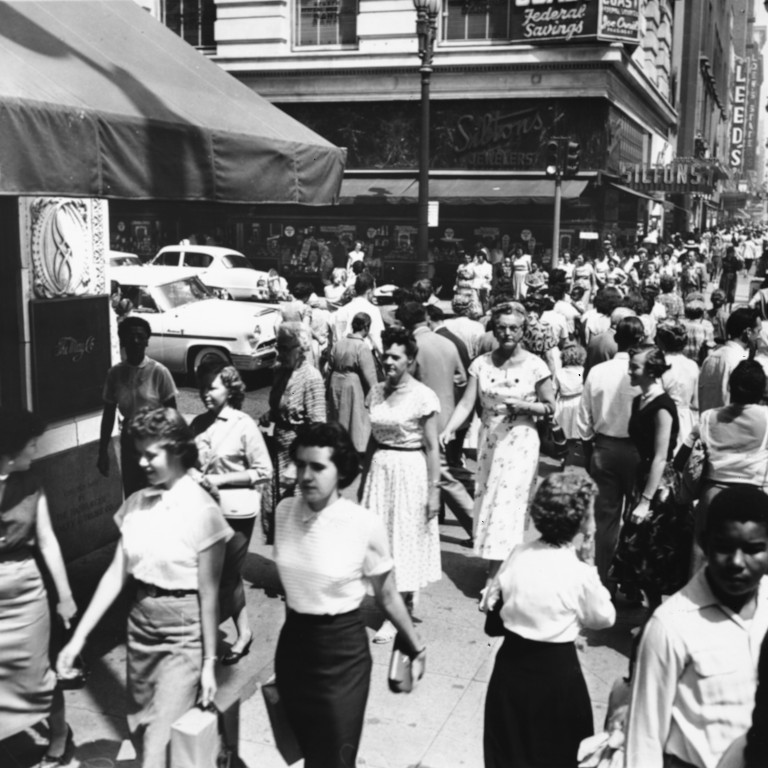 Review
Italian-American story of migration suffers from too many plot strands that get in the way of the main narrative
Maria commits a transgression in Italy that forces her and her mother to emigrate. In due course she gains a job in Hollywood and a boyfriend, but then comes war
If Anthony Marra had kept his novel Mercury Pictures Presents focused on her story instead of pursuing multiple other narratives, it would be more satisfying
"It was a long time since he felt at home anywhere," the narrator in Anthony Marra's Mercury Pictures Presents tells us about a character we meet only in passing but who embodies the sense of displacement almost every character in this novel feels.
Most often, that sense of homelessness is the result of being uprooted geographically. At other times, it is born from relationships and situations that wander too far from the safety of certainty. The characters try to make the most of circumstances entirely out of their control, tenaciously reinventing themselves as often as they need to.
Though the sprawling novel contains multiple narratives, its focus is on Maria, whose childhood transgression in Mussolini's Italy changes the trajectory of her family's life.
Precociousness causes her to make an irrevocable mistake that reveals to the government her father, Giuseppe Lagana's, anti-fascist advocacy. For this he is sentenced to confino, or internal exile.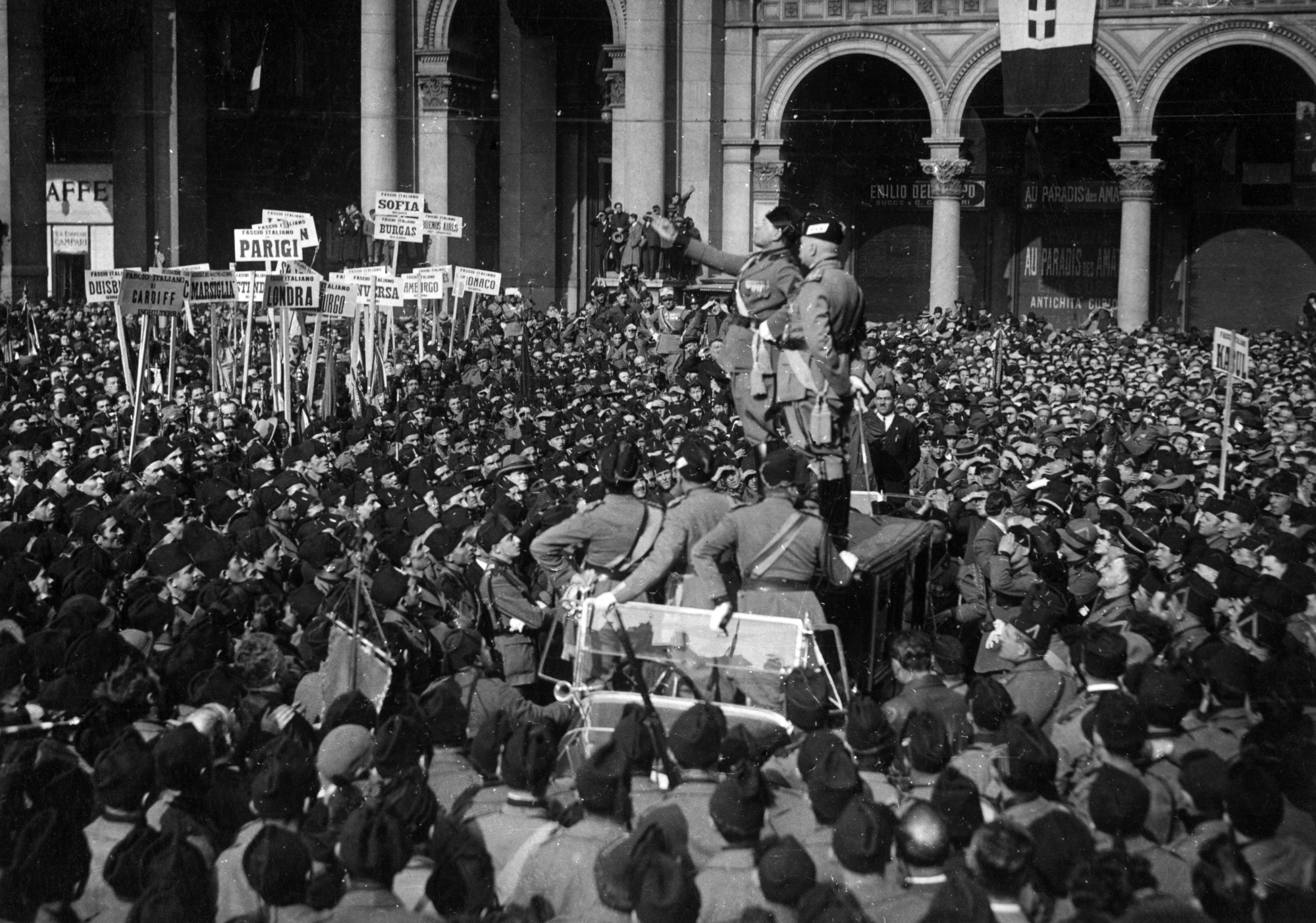 As a result she and her mother, Annunziata, emigrate from Rome to Los Angeles to live with her three great-aunts and to make a life for themselves no longer possible in Italy.
In the Italian-American enclave of Lincoln Heights, Maria comes of age, plagued by the guilt she feels for her father's fate but buoyed by memories of going with him to the cinema every Sunday, instead of church.
That early exposure to the wondrous possibilities in the world of movies becomes the foundation of her reinvention when she leaves her mother and great-aunts behind, because they see only marriage as the road to a viable future.
Fifteen years after arriving in California she lands in Hollywood, having secured a job at Mercury Pictures International – first as a typist and eventually as an associate producer.
Though she has a strained relationship with her mother, she has what looks like some version of the American dream: an important role at a studio she loves and a Chinese-American boyfriend, proof somehow that she has successfully escaped her past and become someone of whom her father could be proud.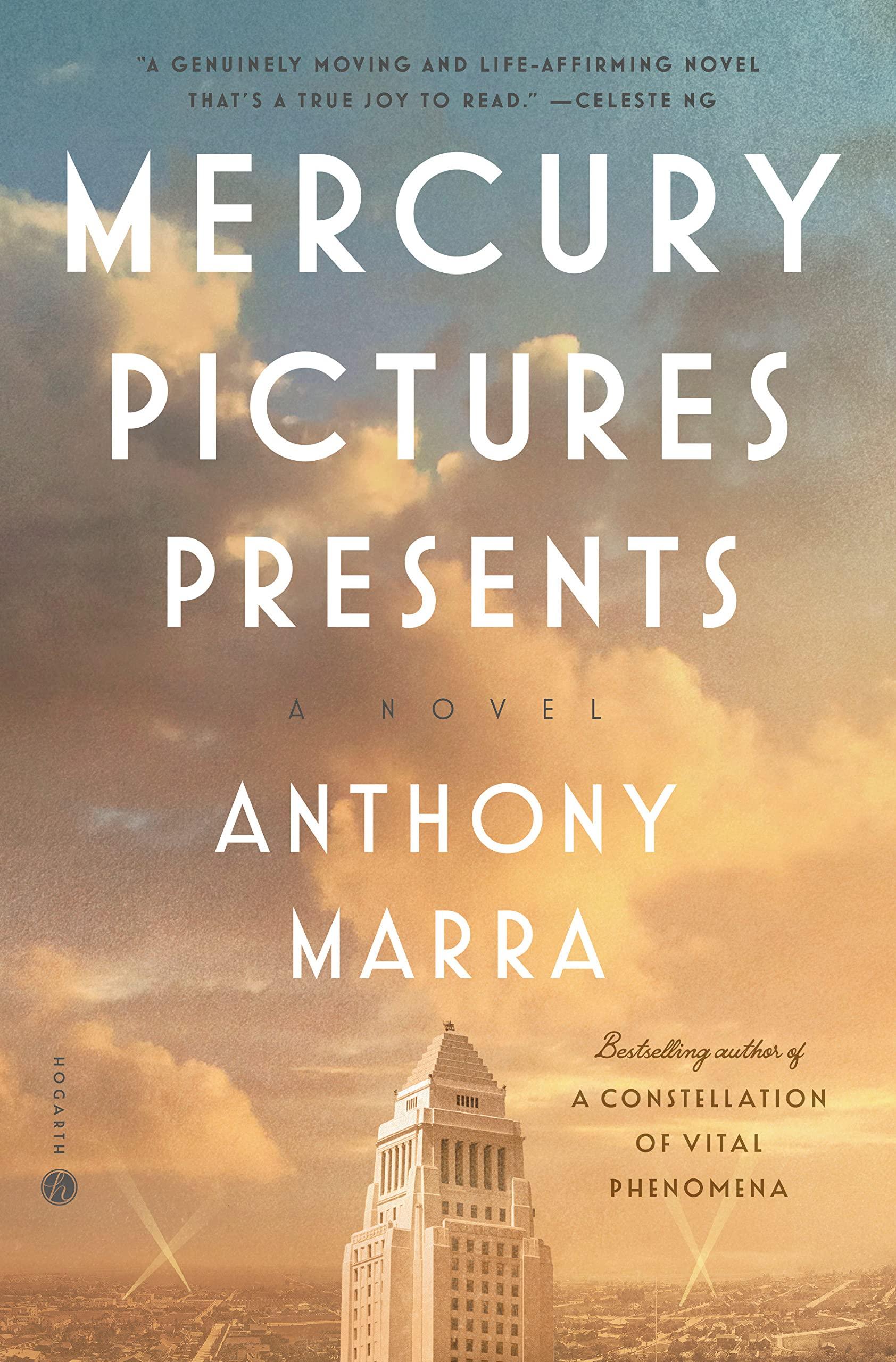 But she cannot outrun tumult so easily. As America enters World War II, the studio has to weather a series of setbacks that threaten its financial future and Maria has to deal with an unexpected visitor from Italy who represents a life she has all but forgotten.
Marra is most successful when his focus is on Maria and the ways in which she navigates the condition of exile that propels her towards a life of reconstituted possibilities. But he is not content to let this narrative bloom as fully as it could have, and instead interweaves Maria's story within so many others that the novel becomes overlong and often discursive.
As in his previous two books, historical context looms large. But whereas in those books the heavily specific historical setting melded seamlessly into the story, in Mercury Pictures Presents it leads Marra down the path of rather breathless historical research at the expense of elegantly imagined and affecting narrative.
There is a rich contemplation here of the plight of the immigrant and the particular way in which Hollywood represents a kind of framed patina of access to anyone who seeks reinvention. No other medium has sold the American dream more successfully, even as those who buy into it are often excluded from it or mercilessly abused within it.
There is also a tenderly constructed treatment of Maria's father's time in exile and the sacrifice he makes so others can leave even if he can't. And Marra is sometimes riotously funny and impressively intelligent as he makes his way through all of the targets the novel engages. But there are finally too many of them, and they are often rendered with a granular fullness they do not always need.
Though there are moments that boast the kind of gifts we have come to expect from Marra's considerable talents, they are not consistently on display enough to make this novel as strong as it could have been. Had it been more nimble, its admirable ambitions would have been more fully realised.
Mercury Pictures Presents by Anthony Marra, pub. John Murray