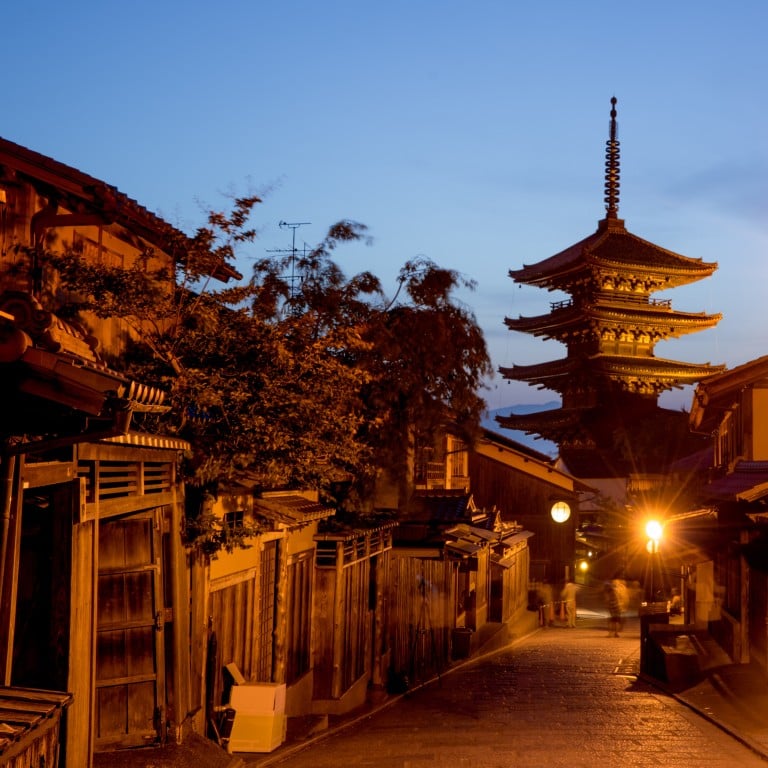 Review

|
Kyoto in the 1970s, and Japanese traditional culture and hedonism collide for a young American. Is Steve Alpert's writing fiction or memoir?
For American student Don Ascher, Kyoto is the stage for odd and hilarious episodes, including flirtations with geisha and burning down a traditional teahouse
Playfully diverting and full of descriptions of a place for which its author clearly feels affection, Kyoto Stories may be fiction or memoir. Does it matter?
Before the world became homogeneous and when there were still places to be discovered – places where "they" didn't look or sound like "us" – an open-minded, possibly somewhat gullible gaijin – foreigner – fetching up in Japan could be sure of adventure, escapades, even a few scrapes.
Steve Alpert
's collection of short stories,
Kyoto Stories
, spirits the reader back to Kyoto of the 1970s, where his protagonist, Don Ascher, an American student of Japanese literature, lately of New York, is immersing himself in all aspects of life, especially those already considered old and faded by the natives.
In a high-end hostess bar, Ascher-san is introduced as someone "very interested in traditional Japan", which can be read as a backhanded compliment from his expensively attired, relatively wealthy escort – who has talked Ascher into an evening of sizing up her husband's mistress, a genuine Gion geisha.
Dig or not, it doesn't register with Ascher, who is dazzled by the foreigners-only "stately old house" he is lucky to have moved into; in particular by traditional pottery; and by the abstract rules that govern Japanese society and allow the likes of the slightly shady, word-of-mouth shabu-shabu Japanese hotpot restaurant in which he works part time to flourish.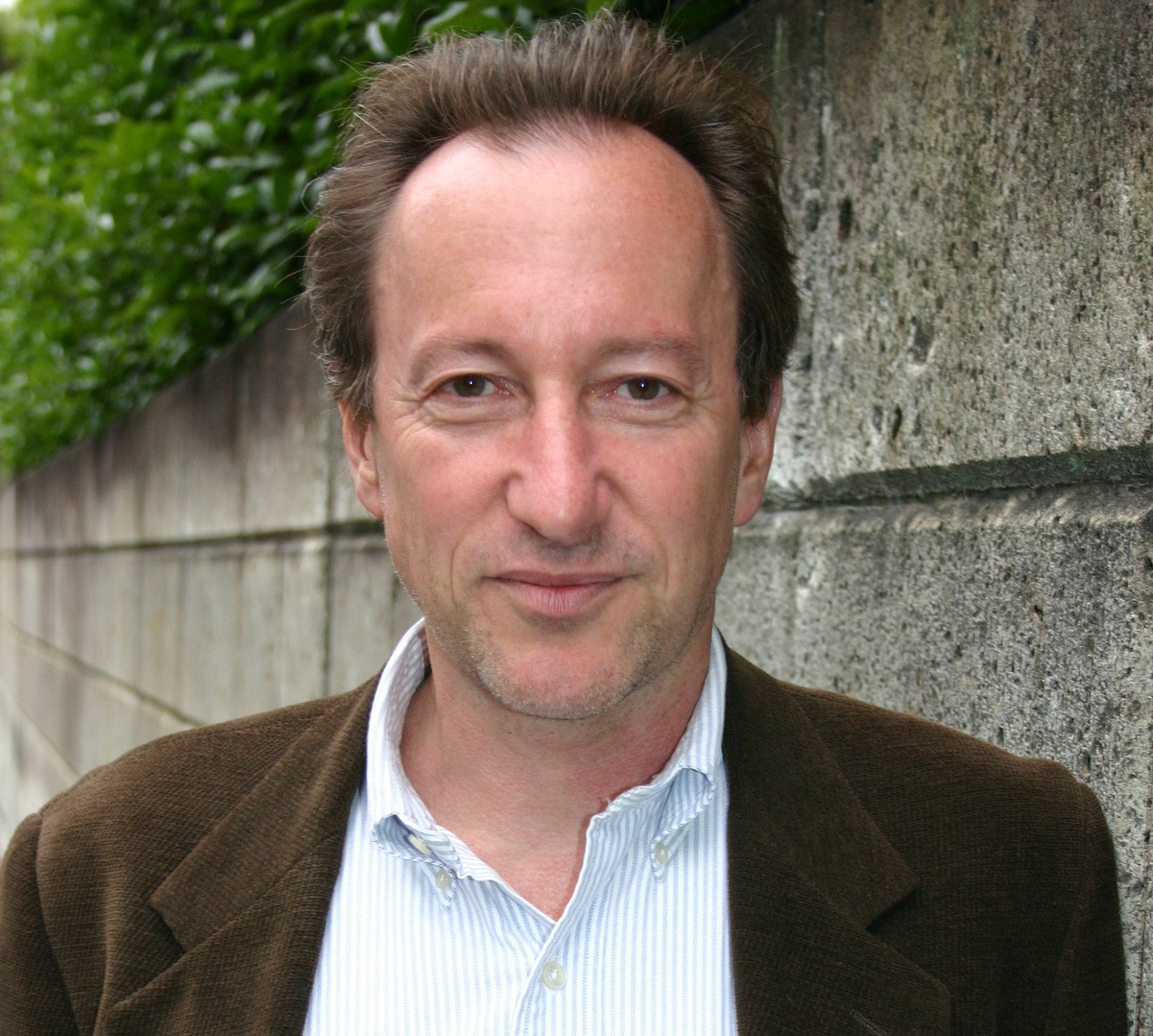 Ascher, however, isn't completely wet behind the ears. He considers the excessive pomp of the Japanese tea ceremony to be a gimmick for tourists and a hoax visited on the likes of his flaky American girlfriend, Pattie, who is studying the Way of Tea under the auspices of a "traditional, commercial and […] spiritual purveyor of Japanese culture".
This means Ascher has little remorse when, comically, he partly, inadvertently destroys a centuries-old teahouse after a literally painful observation of the tea-drinking ritual in the company of a mortified Pattie and a clichéd, gross, blaring Western tourist.
Not that such events stop him spouting too much guidebook-ese himself. Occasionally, Alpert allows Ascher to wander off fiction's beaten track and into the pages of a government-issue informational magazine, or so it seems.
Do we really need to know that, "Our tour began at the entrance to a large pond," or that "the guide began by explaining that the Sento Imperial Palace was completed in 1630 for Emperor Go-Mizunoo's retirement"?
Such sporadic clunkiness aside, Alpert ­– who lived in Japan for decades and worked with animator, director and screenwriter
Hayao Miyazaki
at Studio Ghibli – cleverly steers Ascher through seven absorbing stories that increasingly resemble memoir.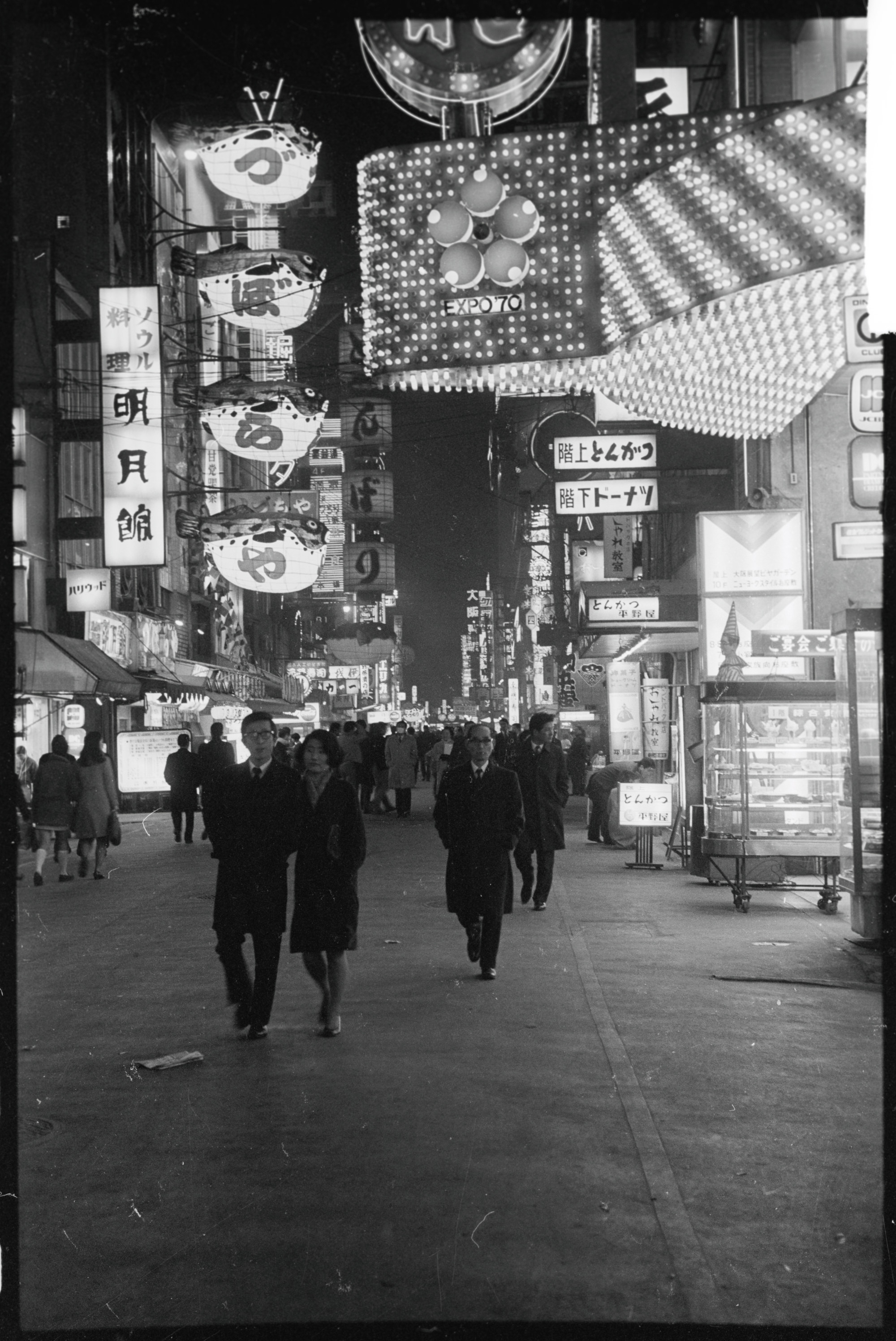 Reality – in the form of Kyoto's Zen temples and gardens, suburbs, thoroughfares, bath houses, hills above town, cupboard-sized ramen shops, love hotels and other tangible symbols of a place for which the author feels unbridled affection – is never far away.
Nor is his admiration for real, inspirational figures who earn at least passing mentions: celebrity academic and translator Donald Keene, under whom Alpert studied, and acclaimed woodblock artist Clifton Karhu are among them.
So is Kyoto Stories really fiction?
To earn enough money to remain in Japan, Ascher must cave in to the demands of contacts who wish to learn English by teaching the language, which he has vowed never to do. But did "happy, normal, well-adjusted" yet sometimes hesitant middle-aged Mrs Tanaka really invite Ascher, 26, to join her swingers club?
Did Ascher's red-haired fellow student of Japanese, Wendy from Wisconsin, really explode, naked, in a screaming fit at the neighbourhood bath house women she believed to be whispering about her? And in the process, mixing up her Japanese vocabulary, yell: "I am a carrot! I am a carrot!"? Let's hope so.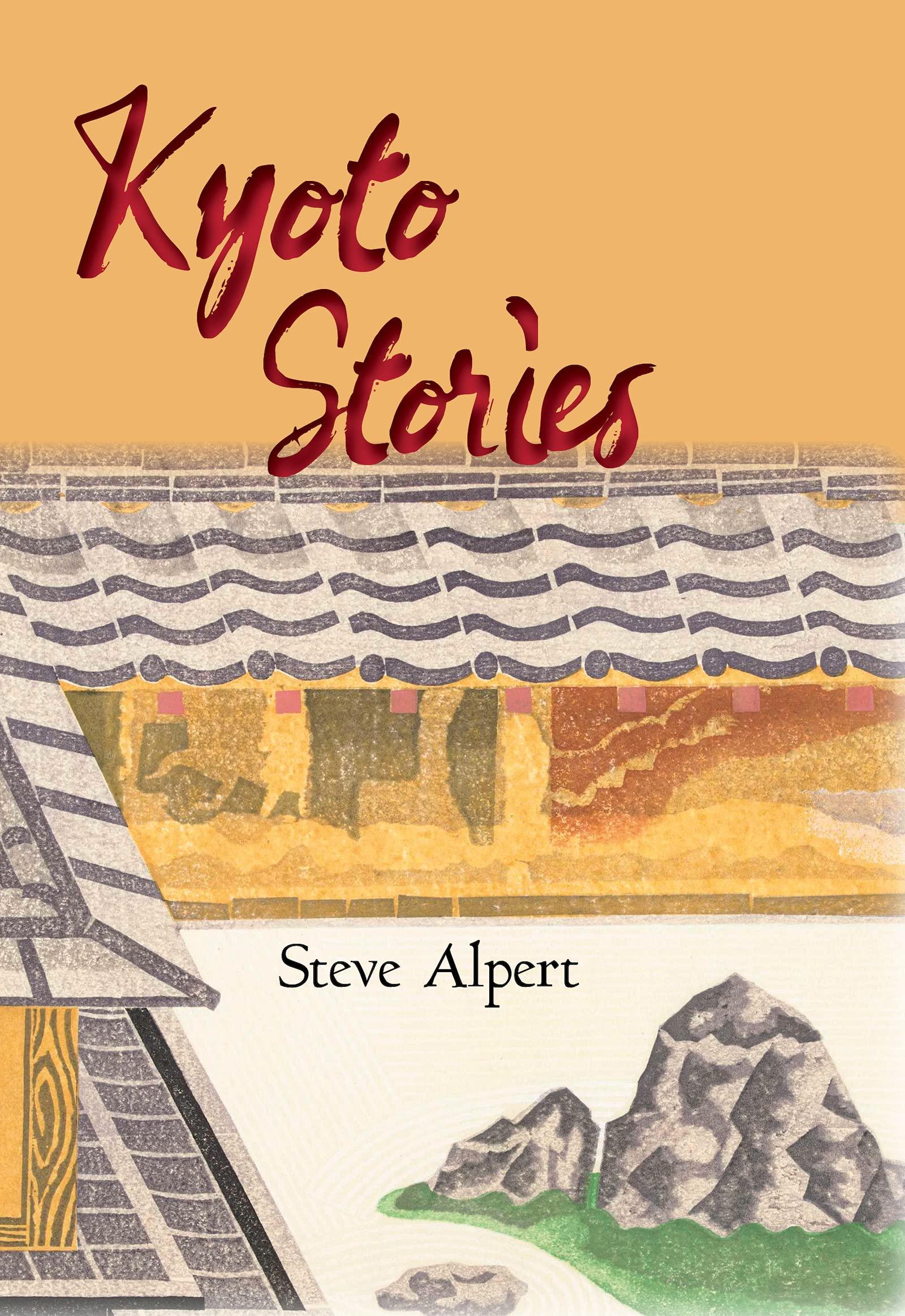 If fiction and memoir do cross paths in Kyoto Stories, it's all to the good of a playfully diverting read. The ambiguity also finds expression in the structure of what may, in fact, be a novel, but also a work that can be dipped into at random. And if they are read in sequence, it eventually becomes apparent that the tales are told, for the most part, in reverse order, Alpert skilfully avoiding potential problems that the logic of chronology could have thrown up.
Ultimately, this is an affecting appreciation of a time and place long gone. So never let anyone tell you that nostalgia ain't what it used to be.
Kyoto Stories by Steve Alpert, pub. Stone Bridge Press