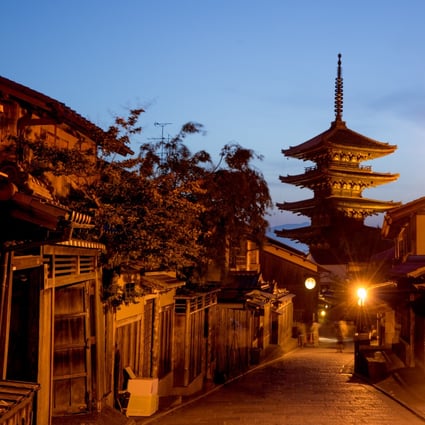 Kyoto at dusk. The city is the setting for long-time Japan resident Steve Alpert's short story collection Kyoto Stories. Photo: Shutterstock
Kyoto in the 1970s, and Japanese traditional culture and hedonism collide for a young American. Is Steve Alpert's writing fiction or memoir?
For American student Don Ascher, Kyoto is the stage for odd and hilarious episodes, including flirtations with geisha and burning down a traditional teahouse
Playfully diverting and full of descriptions of a place for which its author clearly feels affection, Kyoto Stories may be fiction or memoir. Does it matter?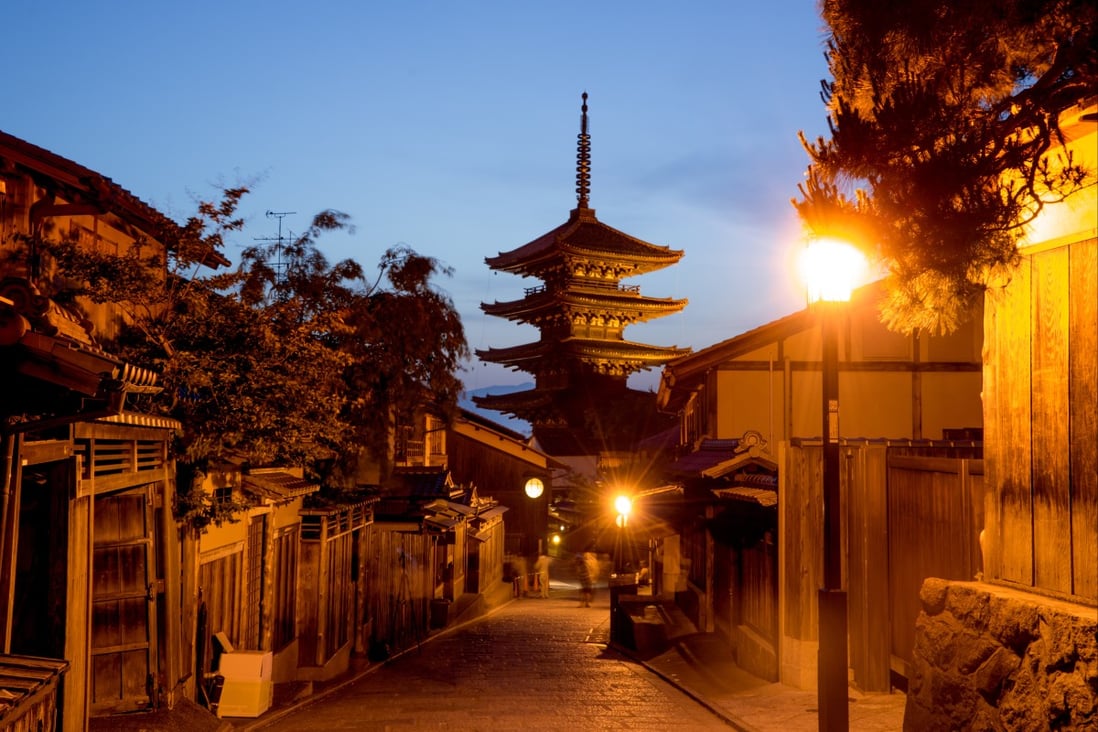 Kyoto at dusk. The city is the setting for long-time Japan resident Steve Alpert's short story collection Kyoto Stories. Photo: Shutterstock