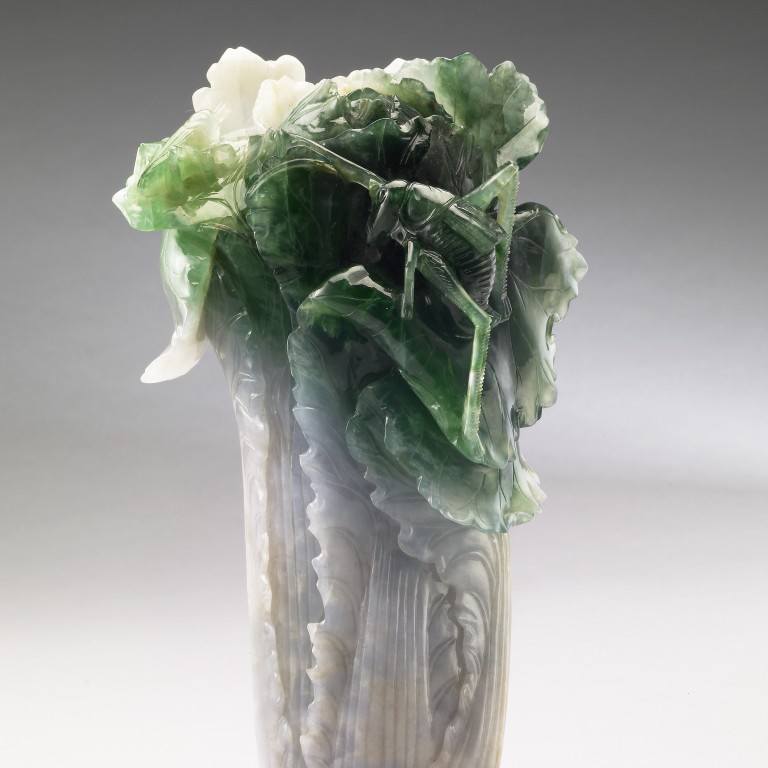 The race against time to save Forbidden City's treasures in the second world war had shades of Indiana Jones
When the Chinese people learned the nature and extent of the treasures in Beijing's Forbidden City, the seat of imperial power, they were stunned
That the treasures survived is down to a small band of men and women who packed them up and moved them to safety in wartime, says Adam Brookes in Fragile Cargo
Until the expulsion, in 1924, of Puyi, the last emperor of China, the treasures of the Forbidden City were largely unknown to the Chinese people. As Puyi left, curatorial teams swiftly moved in to catalogue the imperial collection. The volume and value of what they found was staggering but one object caught the people's imagination.
Adam Brookes' tale of the fate of the
Forbidden City
's treasures,
Fragile Cargo
, recounts how the collection's curators – who emerge quickly as heroes – were surprised at how obsessed the public became with a jade cabbage.
Less than 20cm long, dated to the Qing dynasty (1644-1911), carved from pure white jade that mimicked the vegetable's colouring, with a locust and another insect nestling among the leaves, the object fascinated people because of its perfect simplicity. But it was one item among what totalled 40,000 packing cases stuffed with treasures.
Brookes, a former BBC correspondent in Beijing, first heard about the effort to save the treasures on a visit to
Taipei's Palace Museum
. Intrigued, he dug deeper. It was fortuitous timing.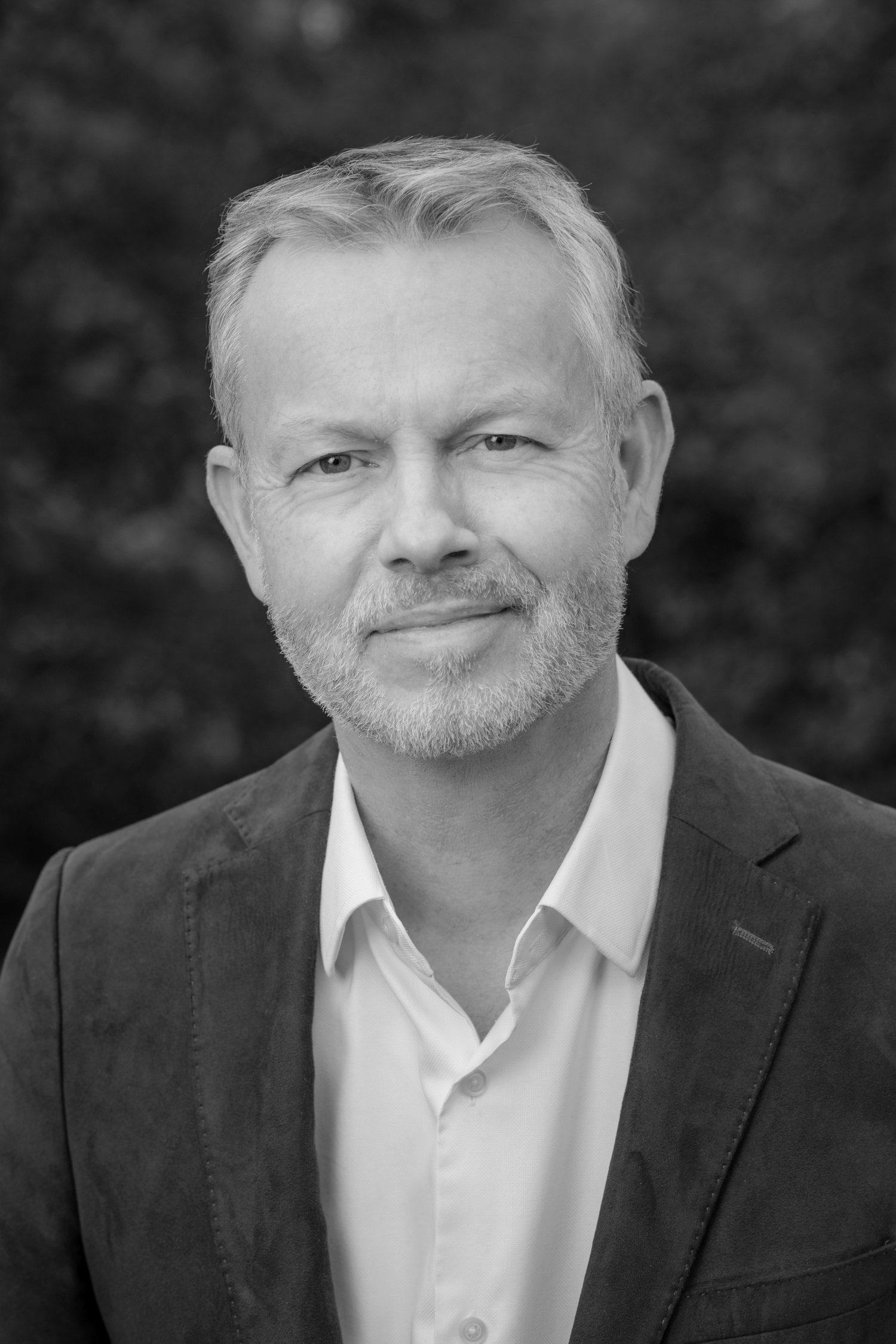 He recalls that as he began his research, Chinese archives made available for the first time the entire catalogues – page after page listing 63,500 scrolls, manuscripts, books, ceramics, pieces of furniture, textiles and clocks.
Brookes' descriptions of the items are lush and lingering, but, as he admits, his decision to make Fragile Cargo part-history and part-fast-paced adventure was an easy one. The hurried and desperate evacuation of the collection – every last jade paperweight and miniature ivory carving included – was the stuff of Indiana Jones.
After the Japanese occupation of Manchuria and subsequent attack on Shanghai in 1932, the decision was taken to hide the treasure from invading eyes. The curators bought thousands of wooden crates previously used to transport cigarettes.
Each item was meticulously wrapped in straw, cotton wadding and balled paper packaging and tied up with string. Every gap that might allow an item to rattle, shift and break was painstakingly filled with rice husks.
The cases were then nailed shut and a handwritten paper seal attached identifying the items.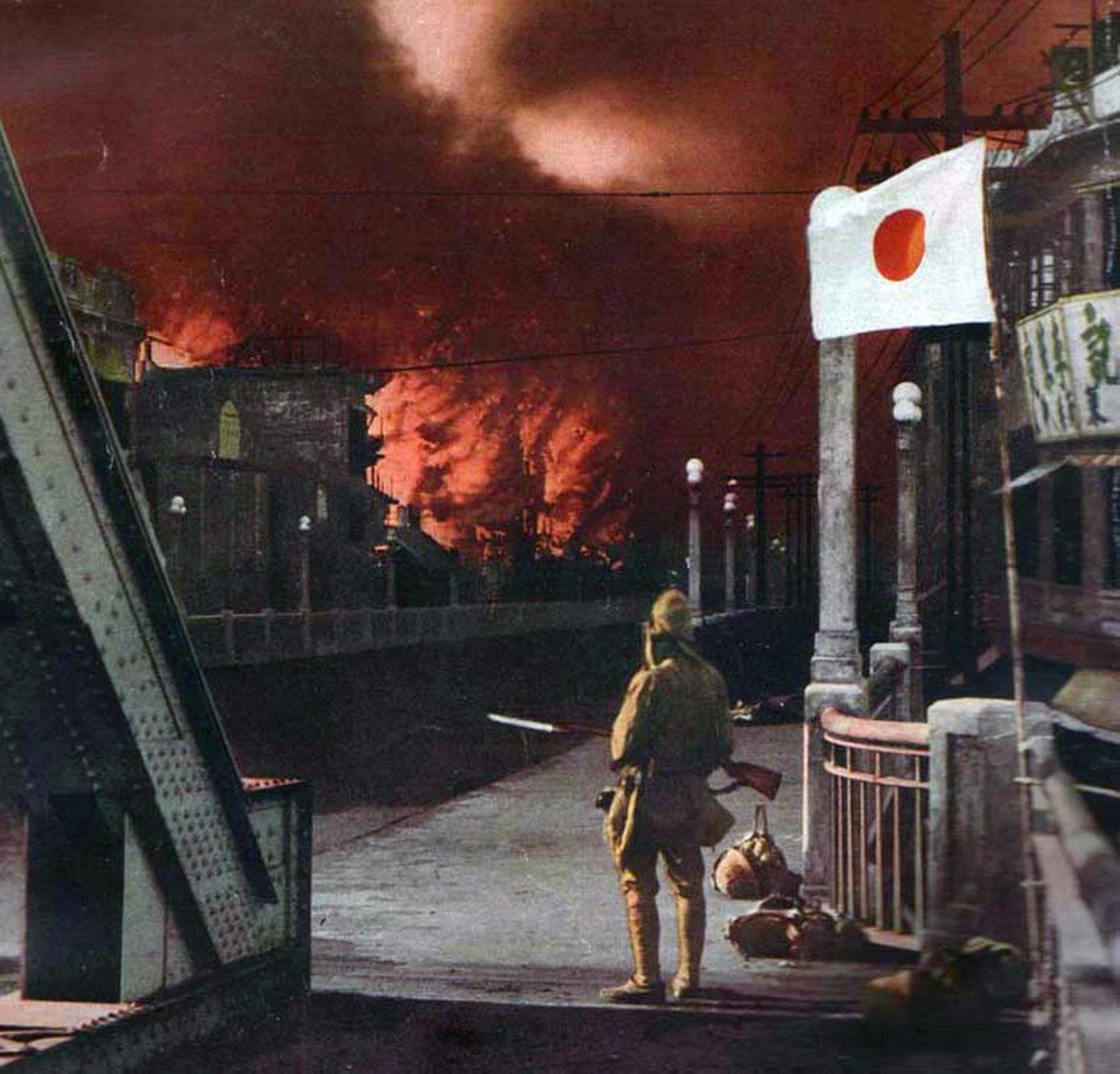 By the start of 1933 the curators were shipping crates initially to Shanghai but the Japanese attack on northern China in 1937, and then the bombing of Shanghai that summer, showed that more remote hiding places were needed.
Thus began numerous adventures moving thousands of precious crates by trains, trucks and river steamers. Convoys of hired trucks set out south to university library basements in Changsha and caves in Guiyang and elsewhere in Guizhou. Commandeered Yangtze River steamers shipped more crates to caves in the wartime capital of Chongqing.
Yet more were moved by guarded trains to the unoccupied cities of Xian and Chengdu.
Amazingly, Brookes has also managed to recover the family histories of the men and women who undertook this enormous task. Throughout the war they, and their families, lived alongside the treasures and continued cataloguing and restoring.
Money was short and maintaining themselves and the collections required ingenious solutions to secure not just food and lodging, but also lamp oil, paper and packaging materials. The enemies were legion: formidable foes were humidity, cave-ins, floods, potential looting and termites.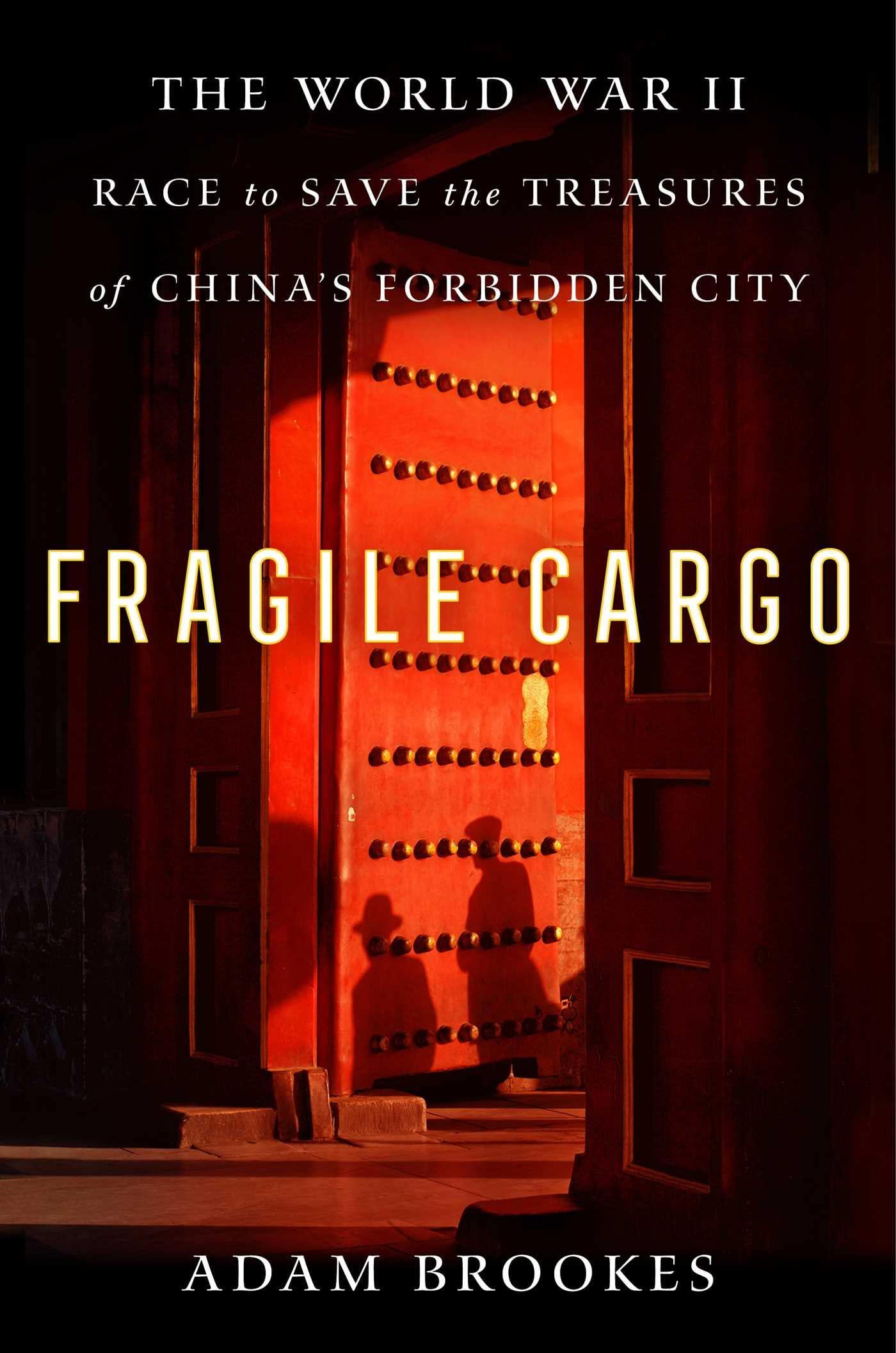 Answers were found. Kerosene carefully applied eradicated bugs. Crates were moved from Chongqing to dry Kunming. Sichuan's Mount Emei, remote and climate-friendly, became home to a community of curators and their families.
Seven long years of war ensued. The curators' struggle was constant. But, as Brookes suggests, "in saving the works of art perhaps the works of art also saved them". And save they did – incredibly little was lost, stolen or broken when, in 1946, they began the whole operation in reverse, returning the collection to Beijing.
This is perhaps also where Brookes' initial quest to track down the treasure begins. China's civil war resulted in more than 3,000 cases going to Taiwan. Fearing a new wave of war the curators, who largely avoided taking political sides, selected many of the finest and rarest items to ship to Keelung. And so now the collection is split across
the two Palace Museums
– in the Forbidden City and in Taipei.
Though split up, the collection survived. But as Fragile Cargo brilliantly, and thrillingly, details, this outcome was never guaranteed. It was a desperate race against time and multiple threats all overseen by a group of mild-mannered intellectuals suddenly pulled away from their scholarly studies and tasked with saving China's largest single store of heritage.
We owe them a massive debt of gratitude; hearing their stories in Fragile Cargo is a good place to start.
Fragile Cargo by Adam Brookes is published by Chatto & Windus