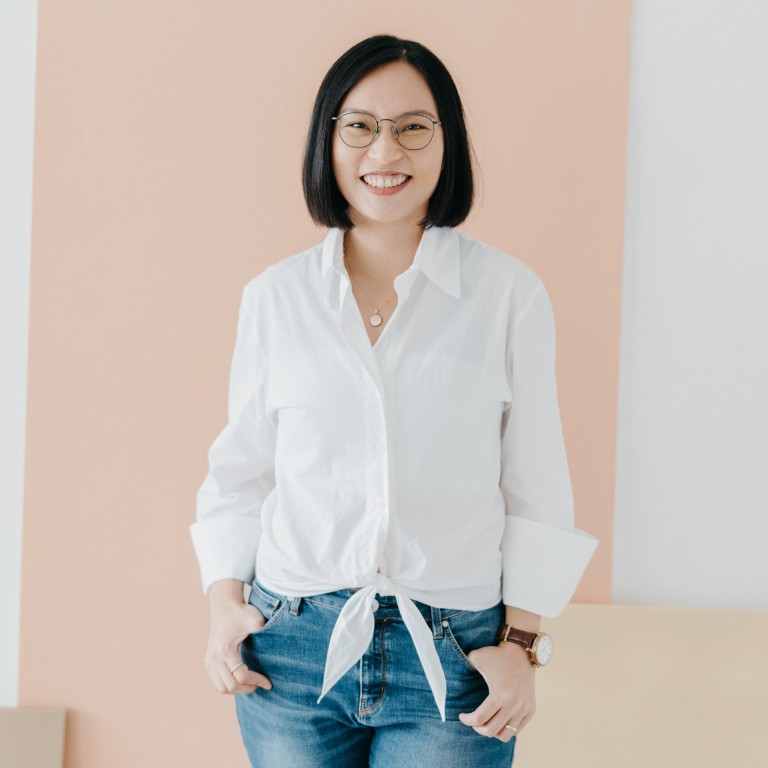 'This book explains everything': how bell hooks' All About Love: New Visions changed a women's rights NGO head's way of thinking
When Bowie Lam read All About Love: New Visions by bell hooks, it changed the way she thought about love, and how she talked to teenagers about it
After reading it, Lam, the executive director of NGO Teen's Key Hong Kong, changed its programmes set up to help teens
All About Love: New Visions (1999), by American academic, author and activist bell hooks, whose work often dealt with race, gender and class, examines common misapprehensions about the nature of love, and how society's usual definitions of love can have negative consequences for people, particularly women.
Bowie Lam Po-yee, executive director of NGO Teen's Key Hong Kong, which campaigns for sexual and reproductive health and rights through advocacy and education, including helping young women and girls who work in the sex industry, tells Richard Lord how it changed her life.
I read it about four or five years ago. Working in an NGO helping young girls, I'm always looking for stuff related to relationships. My friend said, "You have to read this book; it explains everything."
I couldn't stop reading it; I finished it right away. There are lots of books about love that talk about romance and intimacy, but this one talked about how you treat yourself, your relationship with society, expectations from your parents and why they feel parenting has to be a certain way.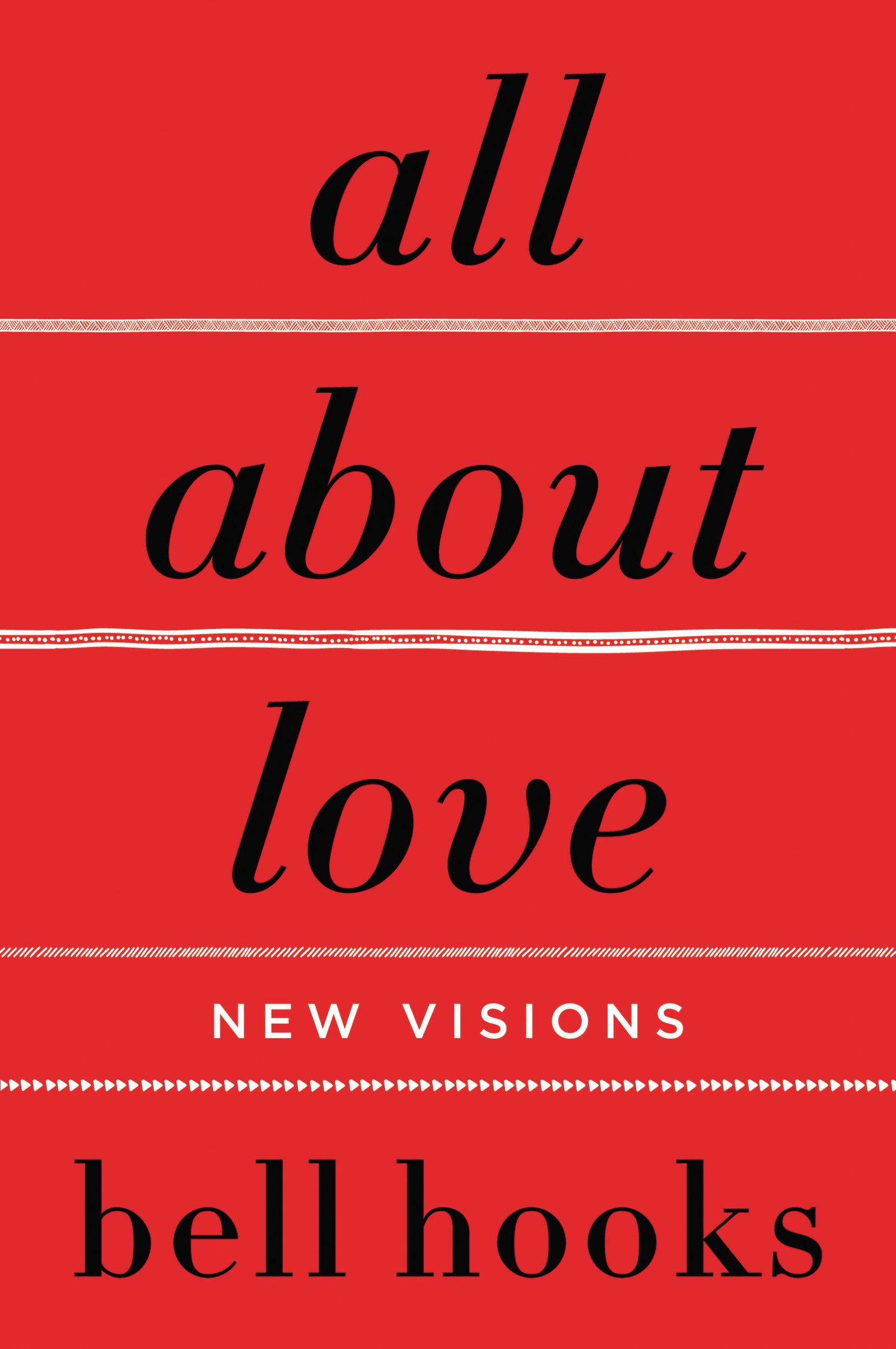 It made me think of my childhood. My parents were blue-collar workers and there were a lot of expectations of me: we work hard – you have to do better. When I didn't concentrate in school, they might have hit me – not very seriously, luckily for me, but you remember it for a long time.
Sometimes parents don't realise the impact they have; people grow up thinking this is a normal expression of love. Sometimes victims of abuse in a family will become abusers when they become parents: they've learned that's what love is.
With NGOs, you have to show that your programme is effective. People love to put it in a statistical way. But we seldom talk about things like love and emotions. Love is at the basis of everything. When young people feel loved, a lot of their problems will be solved.
After I read the book, I looked at our programmes: do we give young people space to talk about love and their relationships with their parents and partners? We weren't doing it well, so we changed.
They were quite surprised. When you see a social worker, normally they just find out what you need and give you resources. But now we talk about relationships and love, they can't stop.
Working with teenagers is sometimes tough. You tell them repeatedly what you should or shouldn't do but sometimes they just don't listen or make the same mistakes many times. We talk a lot about safe sex, but still unwanted pregnancies happen.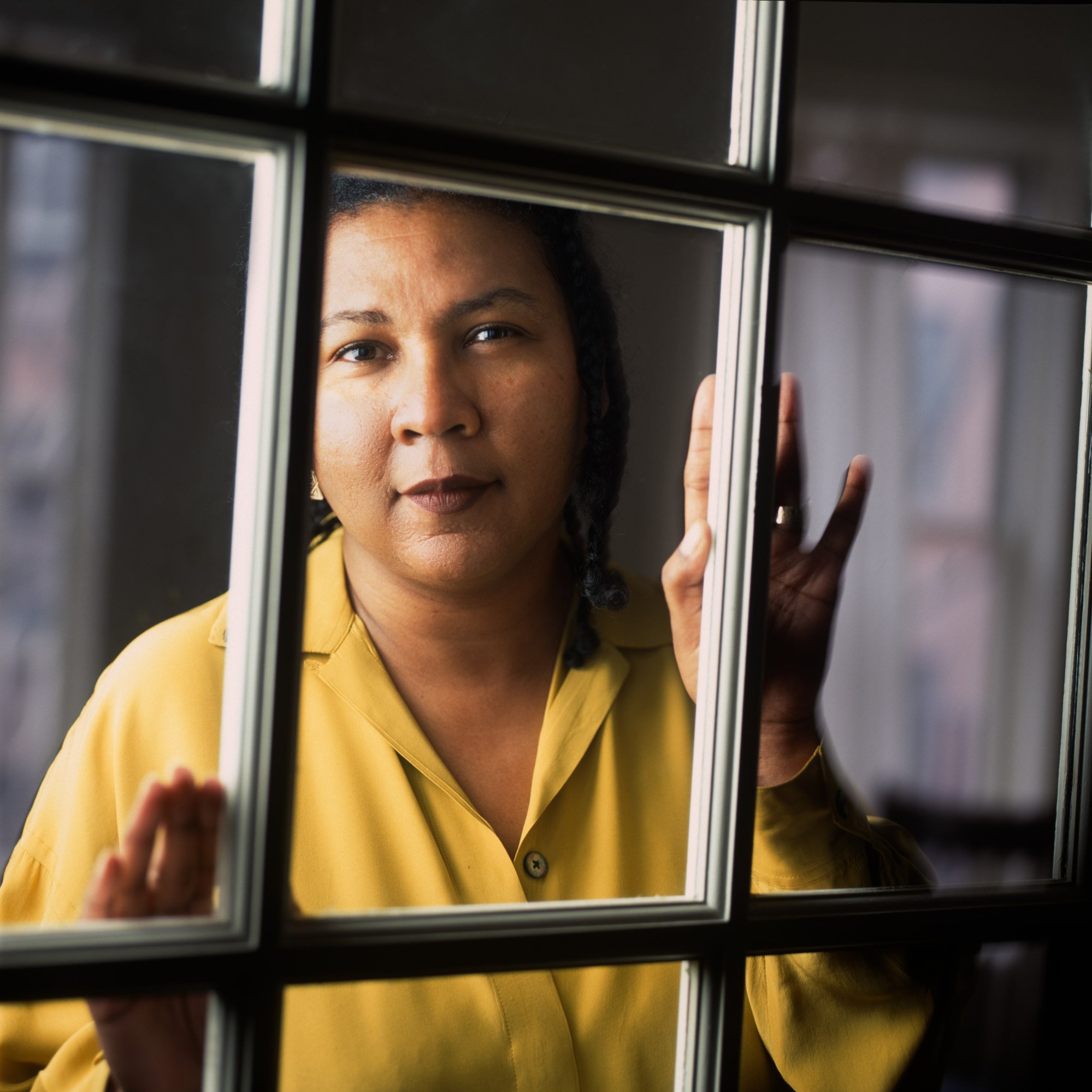 I would think: why don't you just use contraception? But as the book says, it's not that simple. It goes back to their relationships, and how we think about and define love. It's about their power relationship with their boyfriend or husband.
I've been back to the book many times when I struggle. I've read it four or five times, which shows how much struggle there's been. I bought each staff member a copy of it.
The last time I read it was when I was pregnant. My focus was totally different: it was about parenting, and what I expect to teach about love to my own kids.