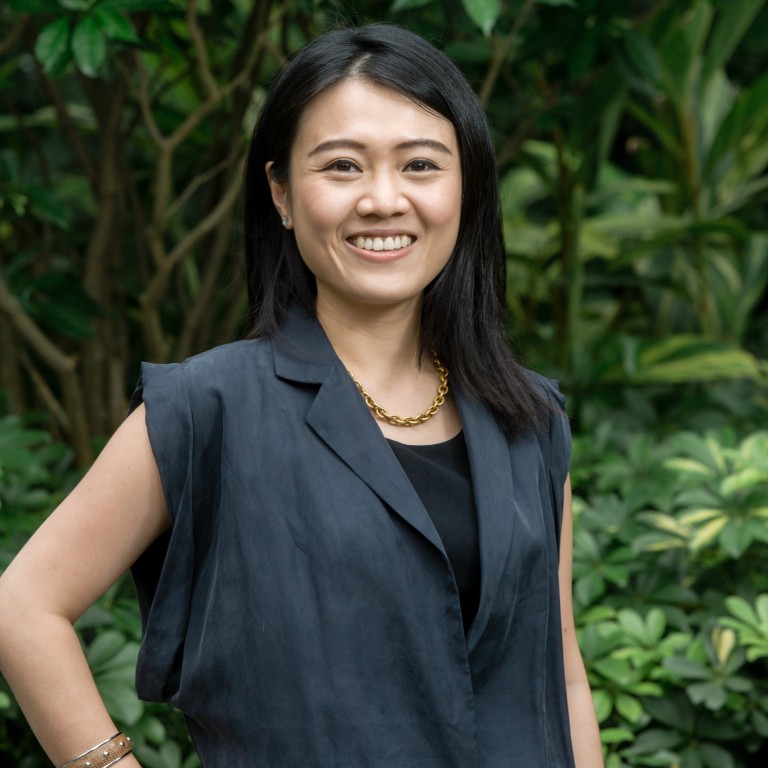 How reading impact investment book The Blue Sweater changed the life, and career path, of banker Katy Yung
The book, by Jacqueline Novogratz, founder and CEO of global non-profit impact fund Acumen, approaches social investment with an entrepreneurial focus
Reading the book gave banker Katy Yung the courage to set up a community of impact investors in Hong Kong
In The Blue Sweater: Bridging the Gap Between Rich and Poor in an Interconnected World (2009), Jacqueline Novogratz, founder and CEO of global non-profit impact fund Acumen, tells the story of her career as a banker turned impact investing pioneer, describing the shortcomings of traditional philanthropic methods in combating poverty and detailing her attempts to approach the issue with an entrepreneurial mindset.
Katy Yung, managing partner of the Sustainable Finance Initiative, a Hong Kong-based community of impact investors, tells Richard Lord how it changed her life.
I picked up the book when it had just been published, when I was deep in Wall Street finance. I found it because I was doing my own research into impact investing.
If you think about impact investing, Jacqueline Novogratz is one of the big names; she really defined the impact space in the early days. The term "impact investing" was only coined in 2007. Before that it was very much about microfinance or philanthropy – there wasn't a term for it.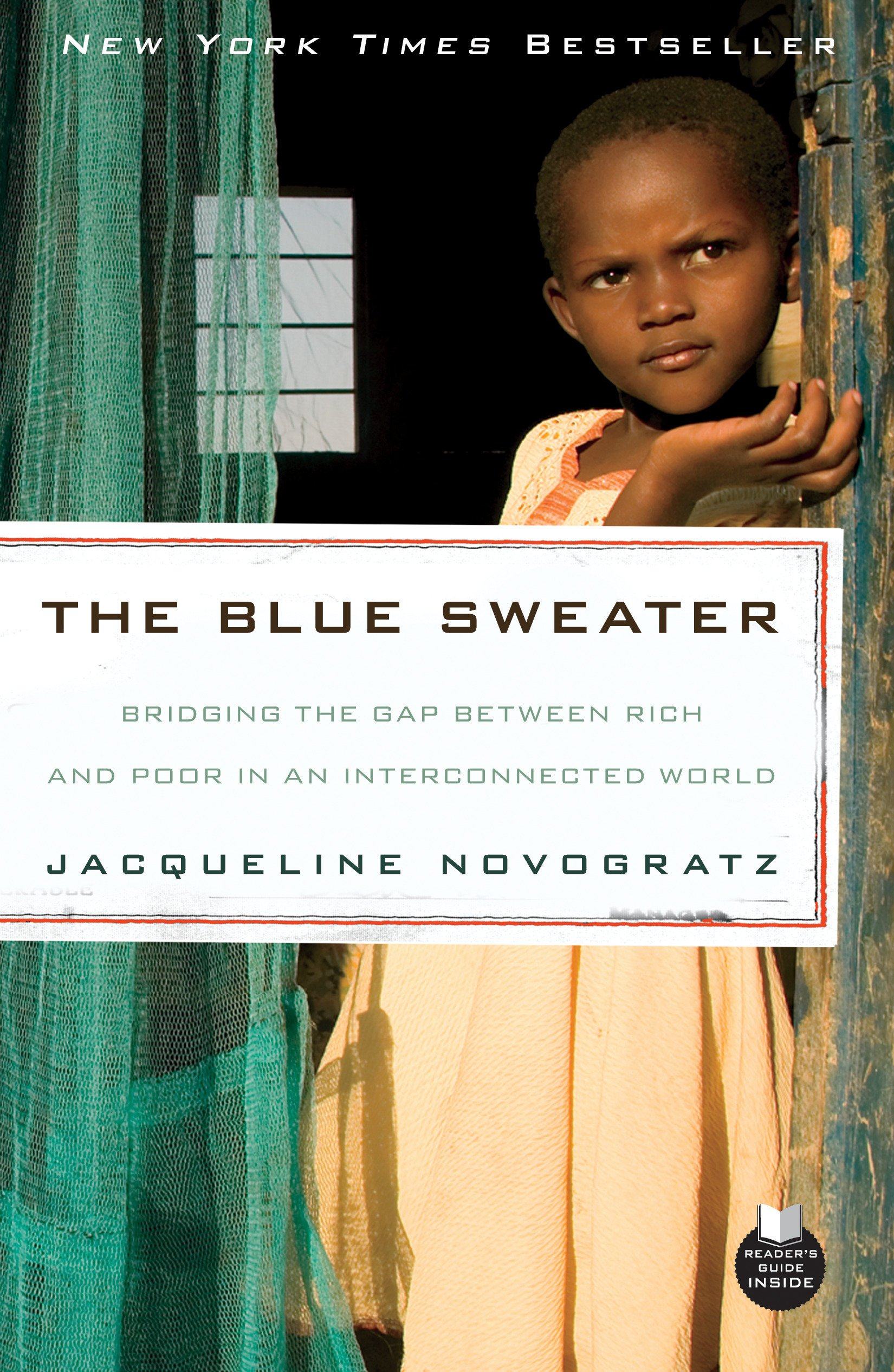 The book was a breath of fresh air. At lunchtime I would go and sit outside next to Prince's Building in Central, Hong Kong and read it. It was fascinating that there was a whole world out there that combined investing with making a difference. In college, I had been very interested in doing good.
Now, with my job in banking, I also understood mainstream capitalism. But I was struggling to plug myself into the social enterprise scene in Hong Kong, which was not well developed at the time.
The book really gave me more confidence, just to know that someone as established as Novogratz with a career in banking was involved in impact investing. It was not just pie in the sky – there was someone else who believed in this trajectory. She was a role model who really inspired me.
I remember there was a lot of humility in the book, a lot about being a good listener. She emphasises patient capital. That reframed the way people traditionally invest. Usually you're looking for a quick win, without ever thinking about what the impact is – the unintended consequences.
I went on to apply to become an Acumen fellow, and spend a year in Pakistan; I thought it would be a good way to dip my toes in. While I eventually did not take up the offer, and it was very painful to give it up, it propelled me to leave banking and start my career in the impact field.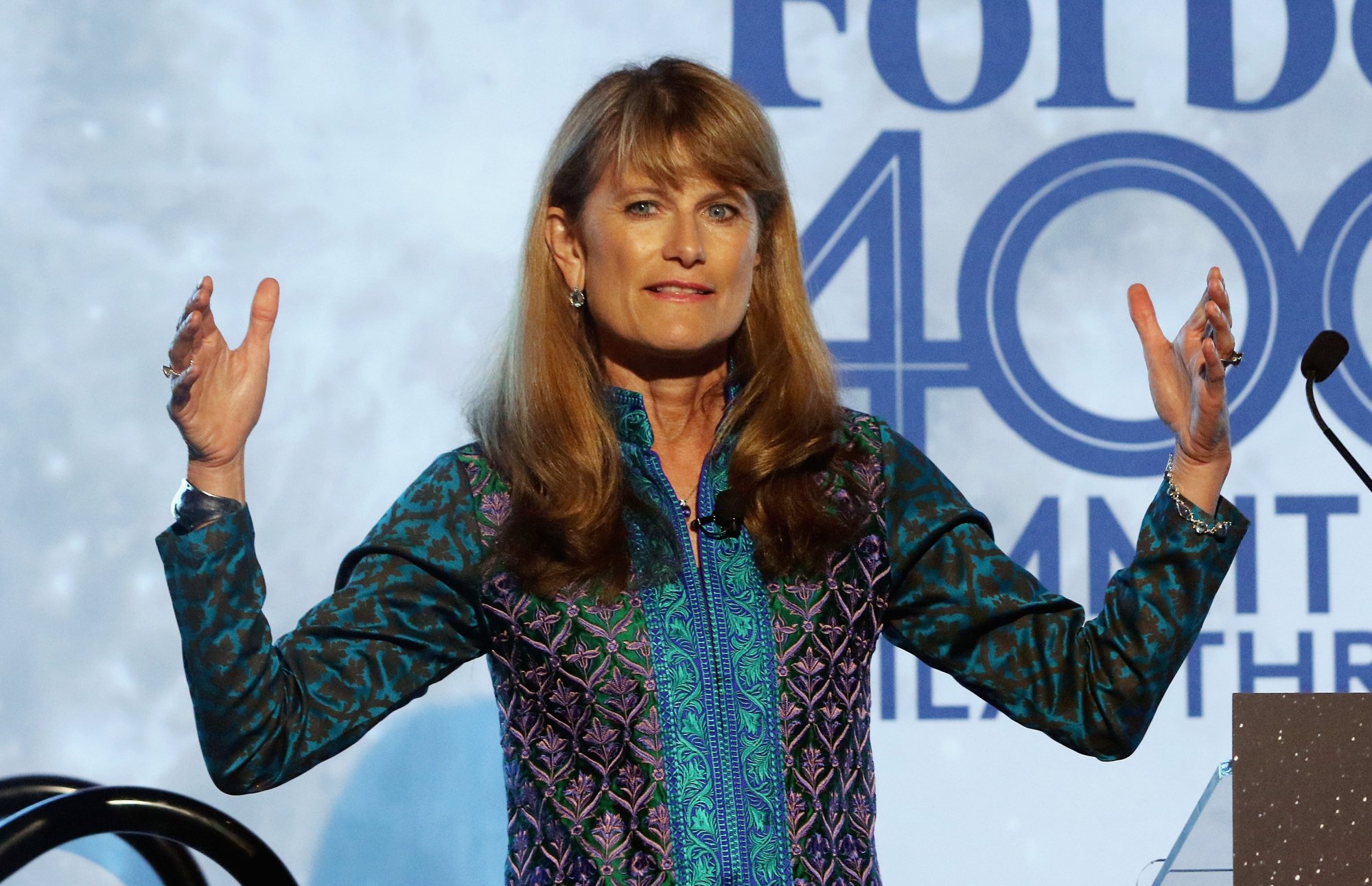 I stayed (in banking) for a bit longer but I was voraciously going to meetings and doing a lot of research, reading up on the scene. I thought: if path A doesn't work, there's got to be a path B, C or D for me to follow.
That turned out to be working for (sustainability focused family office) RS Group. The stars aligned: Annie (Chen), the principal, was also on the same journey, thinking of moving her assets into impact investing, and looking for someone to help her with that. We even ended up investing in one of Jacqueline Novogratz's funds.