In The Fish Trap, by Kustaa Saksi, HK$93,000, from Lane Crawford.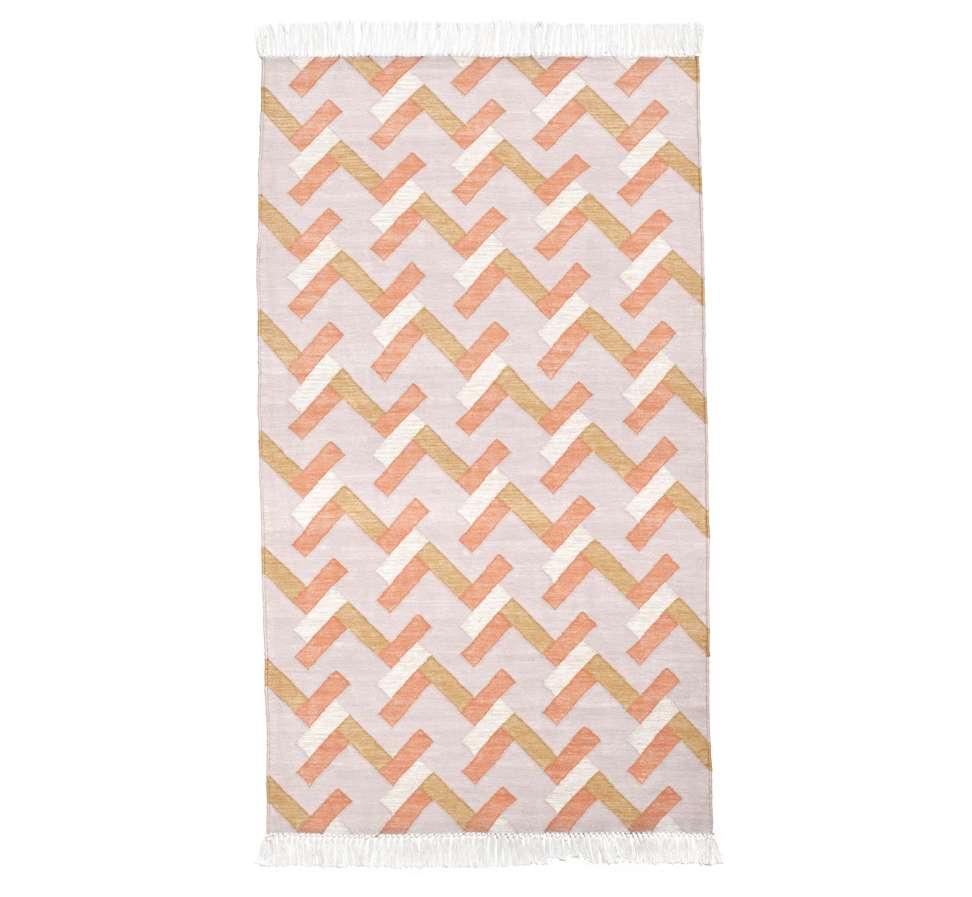 Brick pastel, by Lina Zedig and Marcus Åhrén for Oyyo, HK$8,100, from Amelie & Tulips.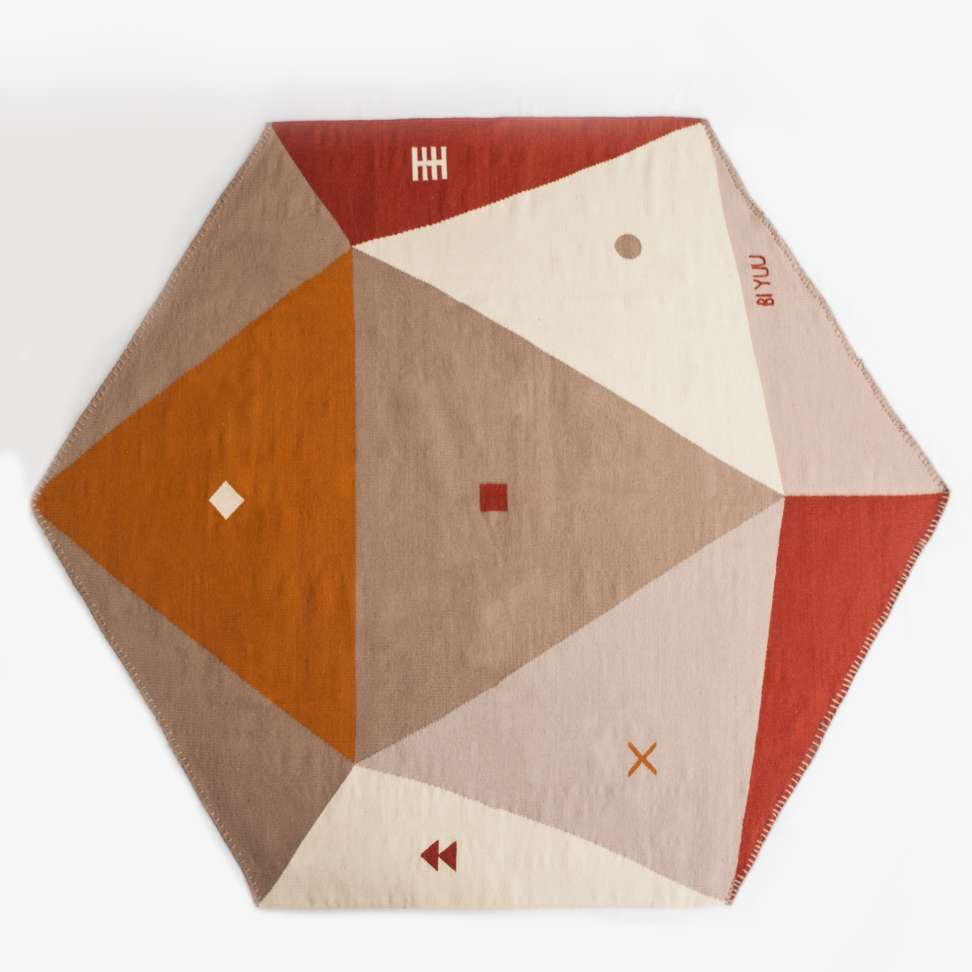 Ares 5 Rug, by Bi Yuu, US$2,740, from Maison Numen.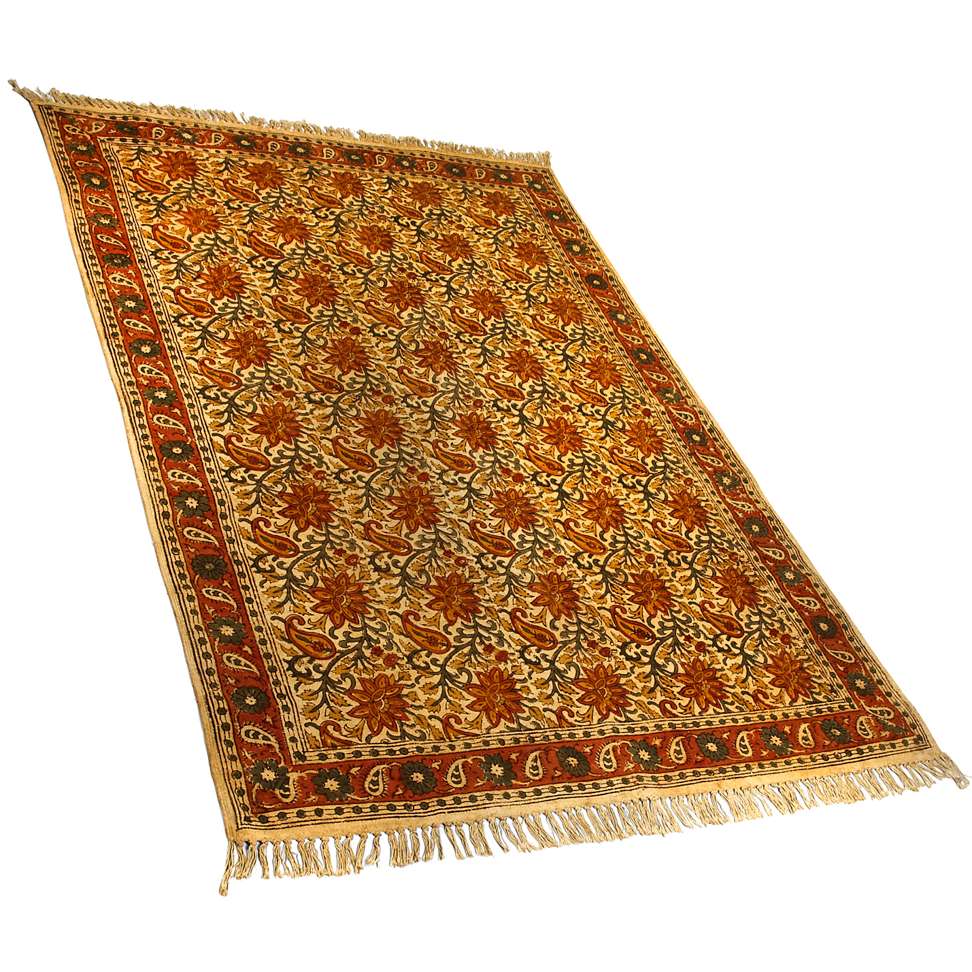 Fair Trade Flowering Path cotton rug, handcrafted in India, US$175, from Ten Thousand Villages.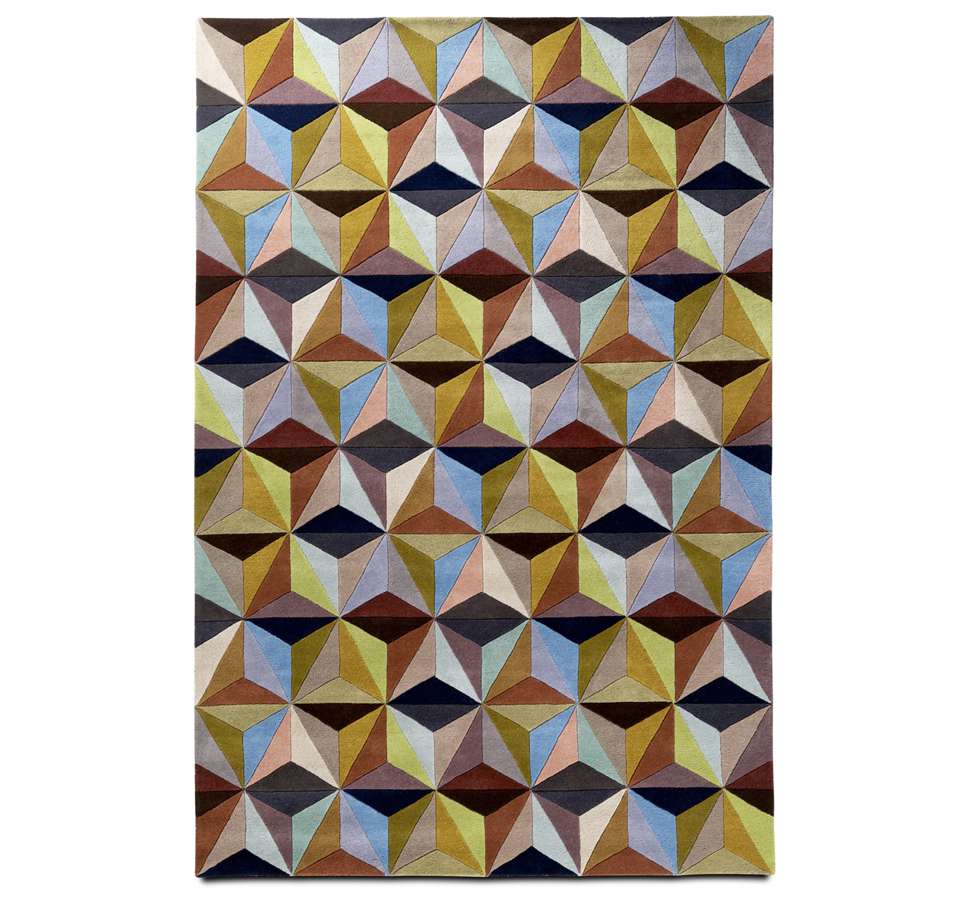 Cubic rug, HK$6,089, from BoConcept.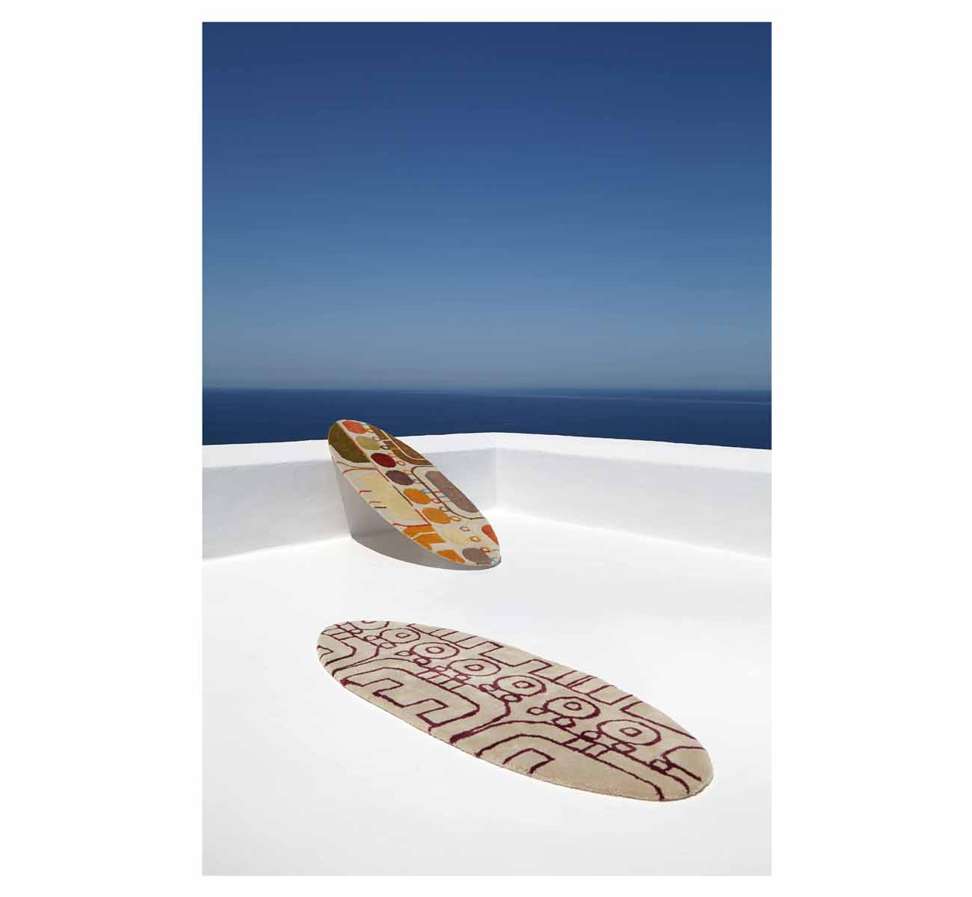 Surf Malibu, by Alejandra Gandia-Blasco for Gan, HK$2,800 each, from Establo.