What have you been working on since you set up your own studio in 2015? "My first project was [candle-maker] Cire Trudon's first boutique in New York and I recently finished Cassio, a lounge bar and restaurant in Hong Kong. In Paris, I've designed a restaurant [Cafe de l'Esplanade] and a few boutiques. And I am now completing a residential project in Venice."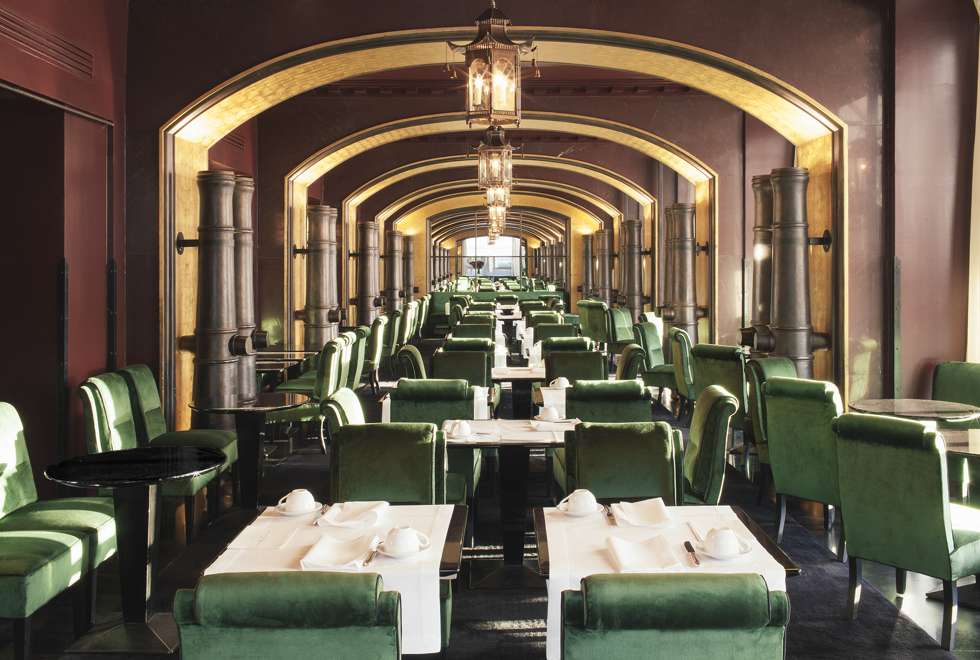 How would you describe your style? "My work is about mixing different eras and foreign influences to create a unique atmosphere and special feeling for each space. I like to add unexpected details to create contrasts, such as the flashy neons with Japanese ceramics in Trudon's boutique, or Napoleon chairs, Chinese lanterns and African fabric in a French restaurant in Paris.
Konstantin Grcic says there's more to him than Chair One
It is about bringing an exotic touch to the local environment. For instance, at Cassio, I've created a 1950s Riviera feeling where every­thing, from the Italian-style furniture to the colourful chandeliers inspired by Carlo Mollino, is designed by me. This is something that was missing in Hong Kong: a contemporary place with a vintage twist."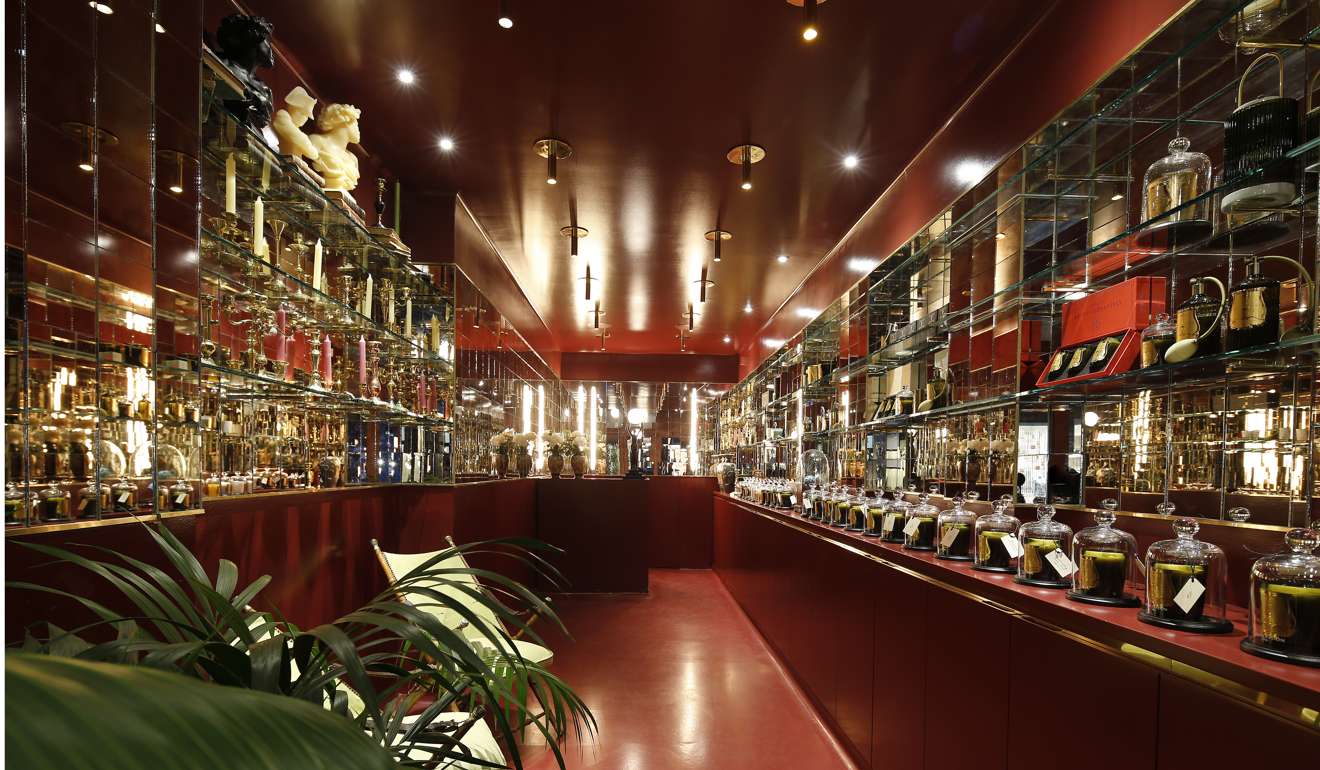 Tell us about Cassio. "The client, Gilbert Yeung [Kei-lung], is the 'king' of nightlife' in Hong Kong and he wanted the place to feel like an exclusive restaurant that turns into a club or vice versa. The challenge was to define the restaurant, the club and the terrace while maintaining a natural flow. I like to mix different textures and materials: bamboo, textiles and brass, while the walls are half dark wood topped with a bottle-green lacquer."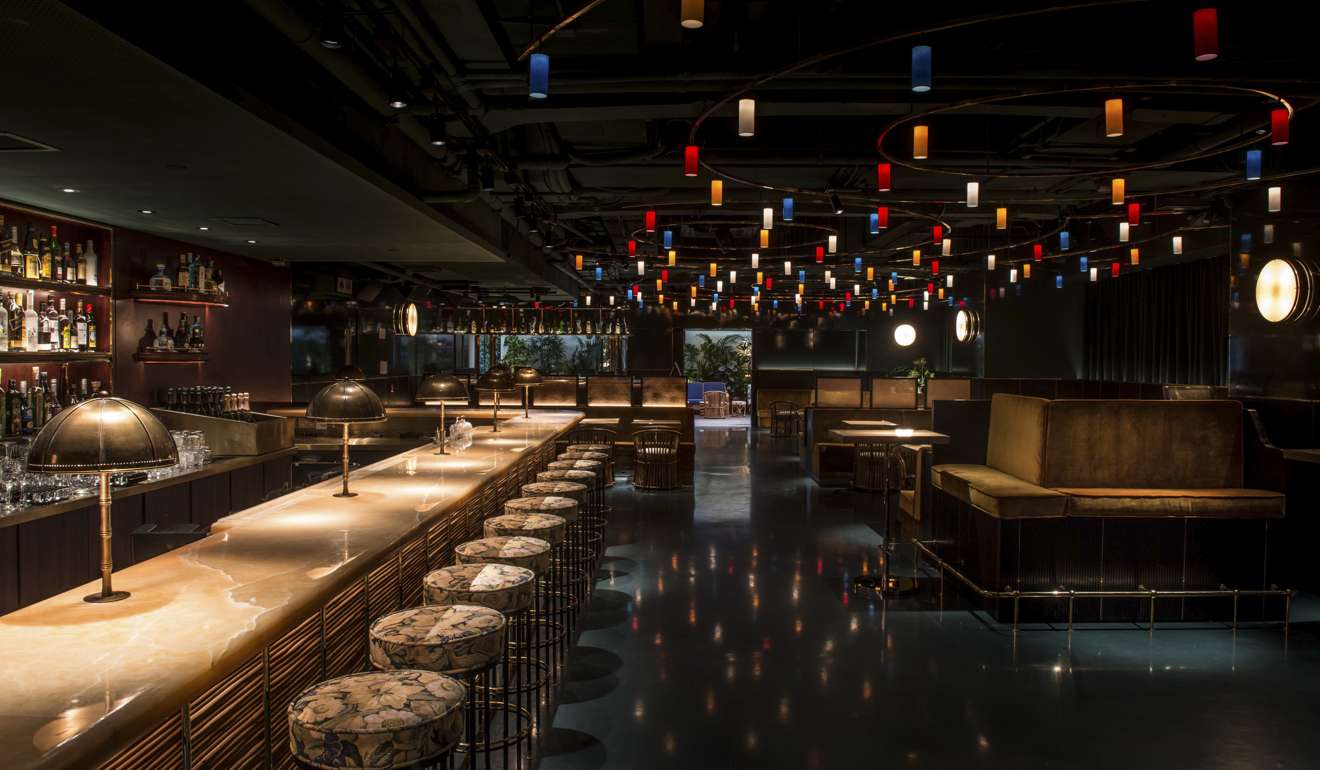 What part of the design process excites you most? "The relationship with the client. Up to now I have only worked with clients in Paris who trusted my vision completely but in Hong Kong, my client had a very clear vision of what he wanted.
Hong Kong architect Eric Tong on working with Zaha Hadid and his innovative furniture
We discussed everything from the interiors to the uniforms, from the lighting to the acoustics. Everything ended up being coherent but not dull. Despite being very different we communicated well and our contrasts worked out nicely."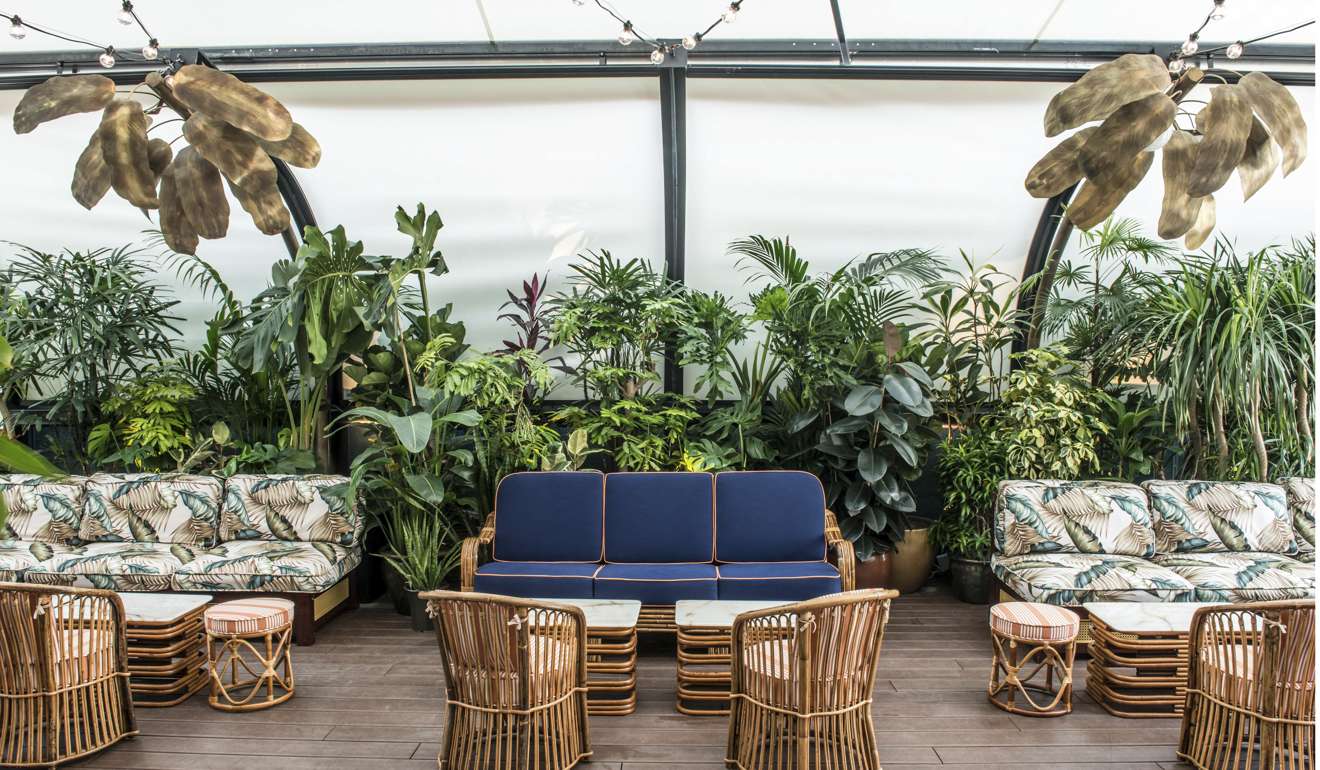 You trained as an architect. Do you think that brings a different understanding of space to your designs? "My first experience was working with Dominique Perrault – who mainly worked on big architectural projects such as stadiums and public libraries. Then I was at Dimorestudio, where it was all about colours and textures: decoration. I want to merge both. To me, this is the key to a successful design."