Area, by Lammhults, from HK$47,700, from Brand Equity HK.
Confluences, by Philippe Nigro, HK$65,500, from Ligne Roset.
Cloverleaf, by Verner Panton, HK$159,370 (for four modules), from Manks.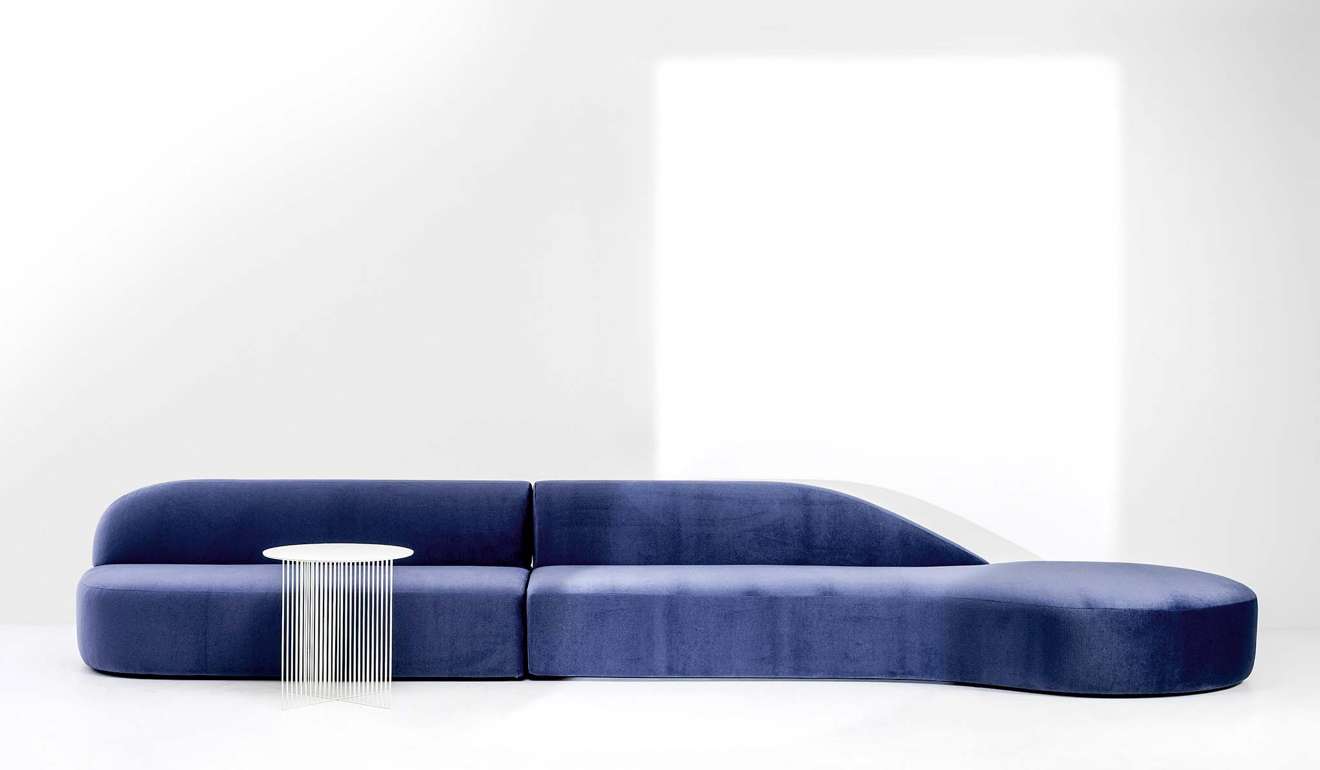 Guest, by Antonio Rodriguez for LaCividina, from HK$15,600, from Nature Evolution.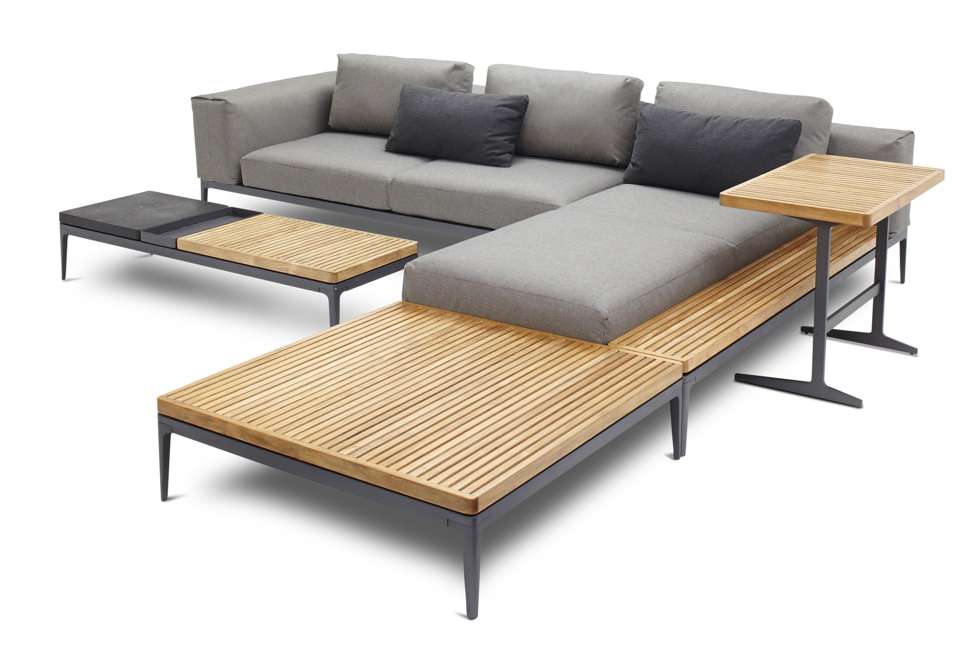 Gloster Grid Lounge, by Henrik Pedersen, HK$127,116 (five modular units), from Everything Under the Sun.

Hockney Sofa System, by Eero Koivisto, from 188,000 yen (HK$12,780) to 668,000 yen, from E&Y.