What drew you to architecture? "I hopped on a plane at 18 to brave it out in the world. While staying with my brother, a structural engineer working in the US, we talked about what I would do with my life, and because I liked to draw, we narrowed it down to architecture. I got my undergraduate degree at the University of Houston, but wanted to equip myself with a second degree. One of my classmates was applying to Rice University, in Texas, so I decided to give that a shot."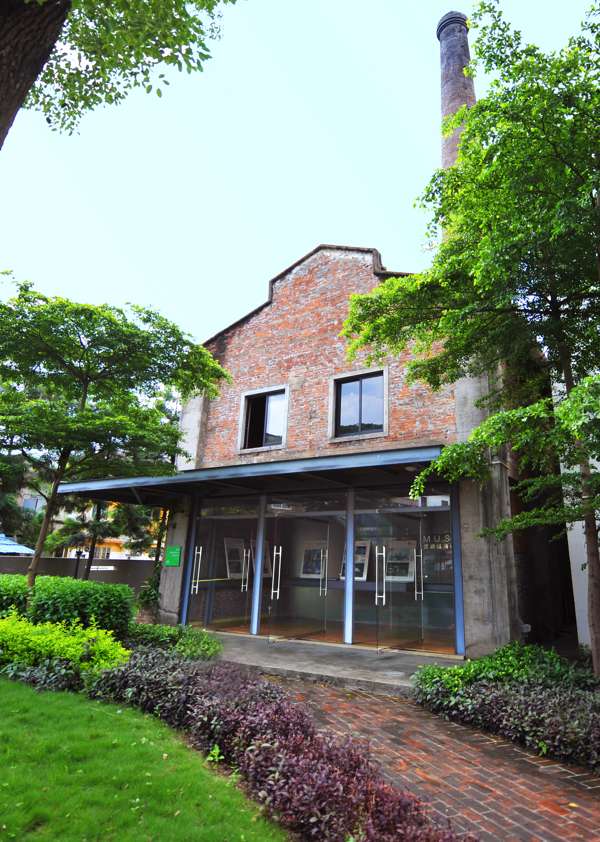 What brought you back to Hong Kong? "After I'd been working for a few years, the US economy was not doing so well, whereas in Asia things were booming. I decided to return to Hong Kong, thinking I would give it a year. I spent five years with Leigh & Orange, working on a number of institutional projects, moved to Singapore for a while to teach at the National University of Singapore, then moved back to Hong Kong to start my own practice.
"Before I'd even unpacked my boxes, an old friend who worked with Gammon Construction suggested I pick up the Tamar [Hong Kong government headquarters] design management role for the pre-tender and tender submissions. It was a HK$4 billion project, the first design-and-build project of this scale for Gammon, and the most challenging project I've ever done. I worked seven days a week, 15 hours a day."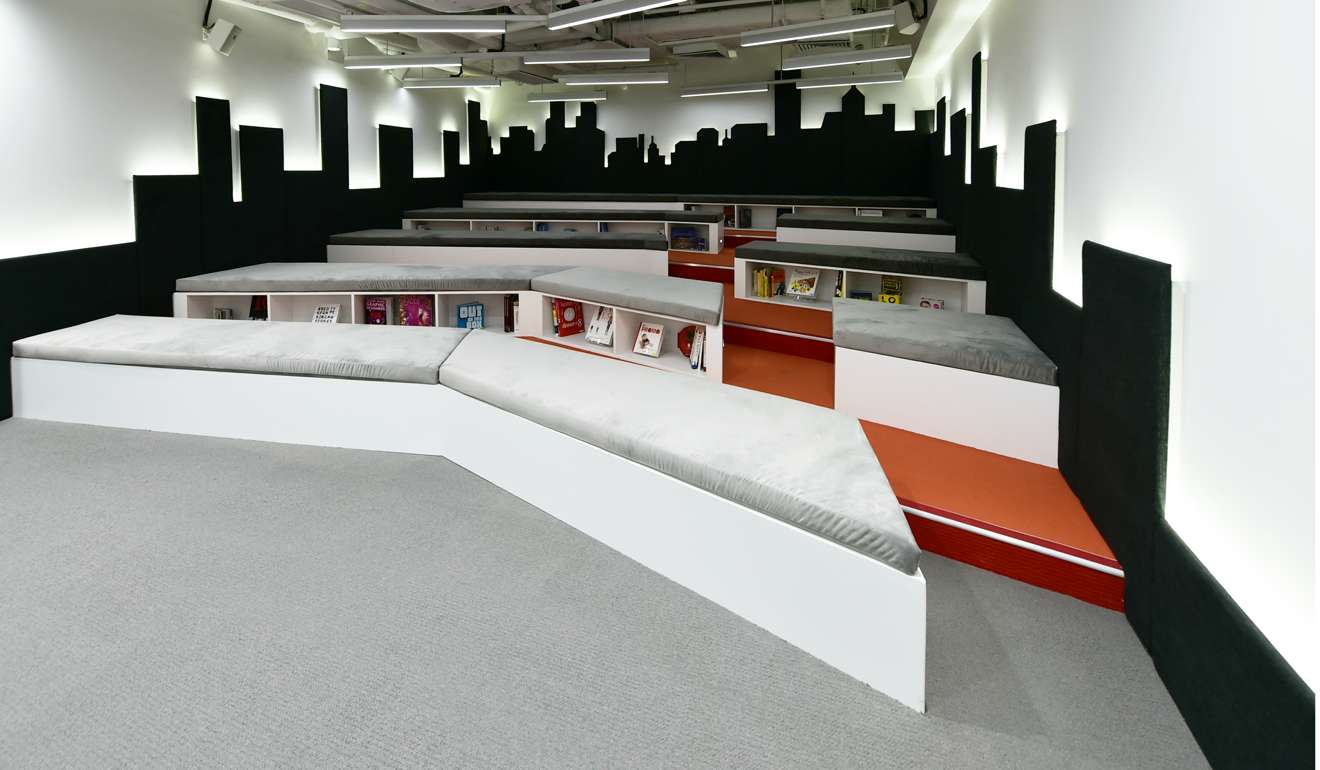 What happened next? "More jobs came our way after Tamar, from clients including Kerry Logistics, YMCA and Hong Kong Science and Technology Parks Corporation [HKSTP], as well as projects in China, including a 300-room hotel in Jiangxi province. I was also the design manager for the tender of the Kai Tak cruise terminal. It's been a steady growth since then. We also opened an office in China in a sustainable house, converted from an old barn, in Shunde, Foshan."
Architect Fabrizio Casiraghi on working with Hong Kong's nightlife king
Is sustainability your focus now? "Some of the projects we became involved in targeted Beam [Building Environmental Assessment Method] or Leed [Leadership in Energy and Environmental Design] ratings, so I took the professional exam. Now even more projects are Hong Kong Beam- or Leed-related. Unfortunately, most of the time – unless it's a government project – the client drops out in the middle of a green target, either because of time or cost implications."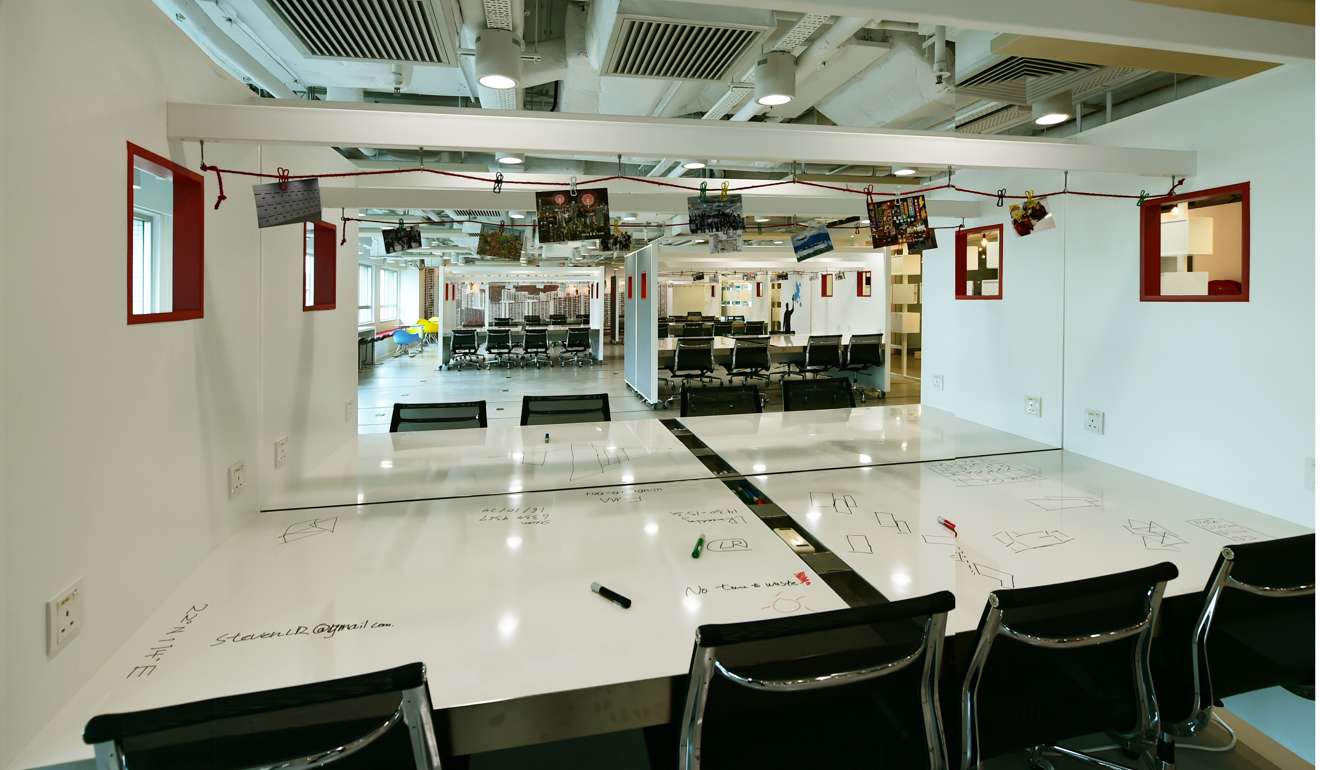 Tell us about your latest project. "It's HKSTP's new co-working space for local start-ups at InnoCentre, in Kowloon Tong. The centre's name, Lion Rock 72, comes from its street address [72 Tat Chee Avenue], but is also reminiscent of an old Cantonese movie, The House of 72 Tenants (1973), which depicted the struggles and spirit of 72 families living in a blue-collar neighbourhood of Hong Kong. We started out with a Beam target, and although this was dropped, we managed to use some of the recycled products we had collected from the construction and movie industries as part of the décor and furniture.
Hong Kong-raised architect on designing interiors for Manolo Blahnik
"We wanted the space to be flexible: people tend to grab a laptop and flop anywhere. So we have ergonometric sofas, benches on wheels, rocking chairs and window seats. We have a 24-hour laboratory, meeting rooms and a multi-func­tion room. Every light can be individually controlled by hand­phone – one of the environmental features. We divided up the 8,500-sq-ft space into zones named after districts. It's part retro, part hi-tech, part history of Hong Kong."