How did you start working together? Nicol Boyd: "It started with studying together at the Royal Academy of Arts, in London, and getting to know each other really well by hanging out and discussing design at the pub." Tomas Rosén: "Our first project together was a chair. It was meant to be a showpiece and was picked by Tom Dixon as part of a British design stand at the Milan Furniture Fair in 2004."
Why did you base your studio in Hong Kong? Boyd: "It really was an accident because we turned up with two bags thinking we'd stay here for a few weeks and soon it would be 10 years.
"Our first client in Hong Kong was the company that set up JIA Inc. They source and manufacture products for high-end brands and they were looking to step out of that world and create their own brand. We were involved at a very early stage on the product side. One of the projects we became known for was the JIA Inc steamer. That really seemed to resonate with people and, when it was launched, it became an icon for the label."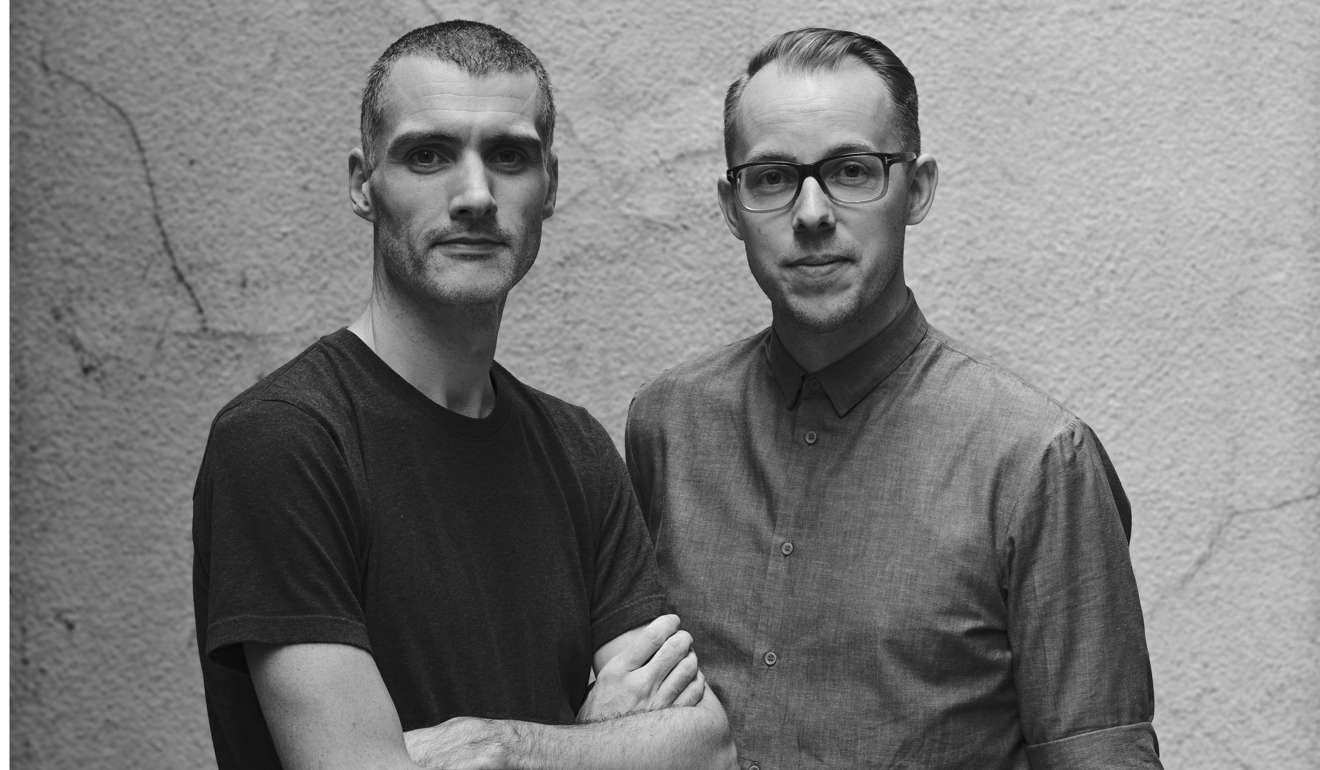 How do you fuse your Western sensibilities into everyday Chinese objects? Rosén: "We're not trying to be interpreters of Chinese objects or culture in any way, but we look at things with different eyes, not only as designers but also coming from different cultural backgrounds."
How Tom Dixon became a designer by accident, and why he's growing furniture underwater
How has living in Hong Kong informed your design? Boyd: "Here, there's still this idea of fixing some­thing that's broken, people repair and adapt things to their needs. In Europe or North America, something breaks and they go out and buy something new. In the process of repairing something, there's adaptation so it's never exactly as it was before."
Designer Tom Dixon, the eternal rebel, shares his views in Hong Kong talks
Rosén: "In a way, that's what real design is. It's not what you see in magazines and expensive stores, but more of an honest testament to how people adapt to the material world around them."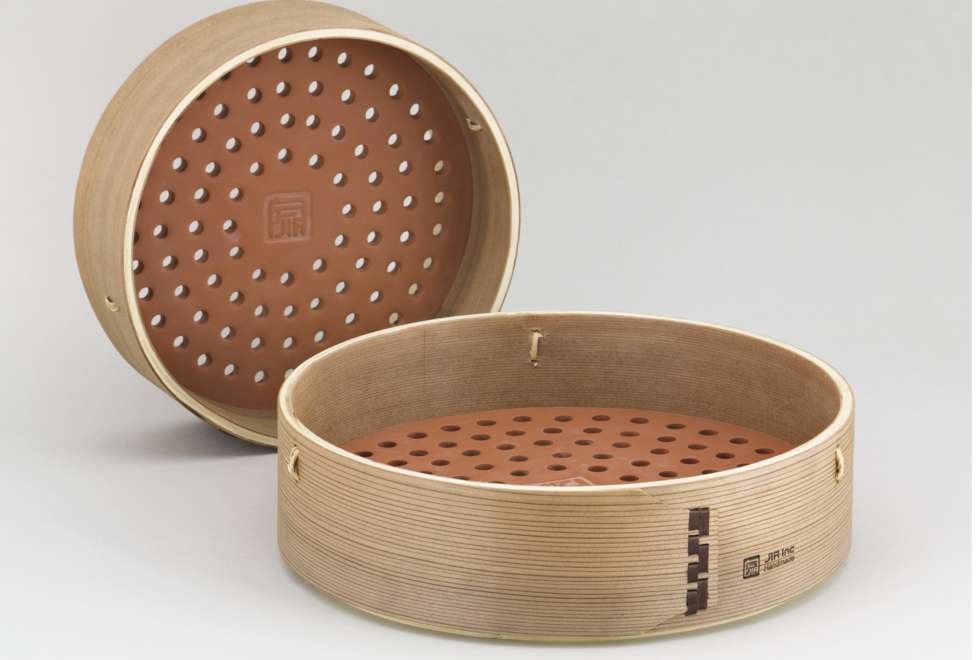 How do you complement each other? Boyd: "It's a kind of pseudo-logic in our way of doing things that we've developed over the years. It's not really him wanting to do something one way and me wanting to do it another way then we arm wrestle over it until someone wins. It's really a solutions-driven process on how you logically assemble and manufacture things."
Wood from Hong Kong's demolished pier finds new life in sludge facility
Rosén: "We're not interested in self-expression like artists are in a sense. A lot of it is about getting the design out of the way to focus on the function of the object, whether it's a light or a chair, and how it fits into the environment."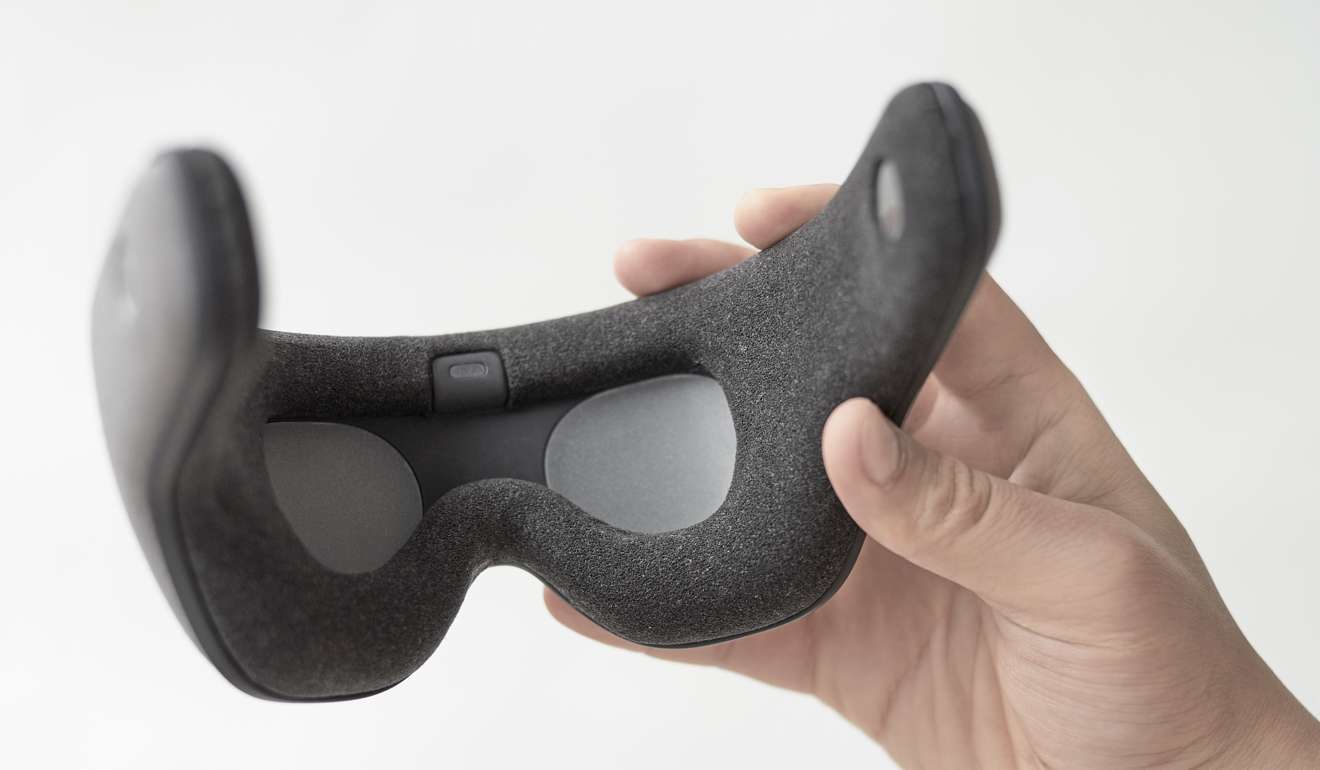 Like the baby monitor? Boyd: "Most baby monitors are relatively basic, a glorified webcam offering video and audio monitoring. Ray takes this to a new level by also monitoring and analysing the child's breathing, sleep patterns and movement. Ray is designed to shift the focus away from the technology itself and fit into the context of the child's room. It takes its cues from classic wooden toys. The design objective was to make Ray feel like a small guardian who can peer into the cot to check that all is well, rather than some vaguely sinister monitoring device."
What new technologies are you working with? Boyd: "The Sana sleep mask was developed out of a personal need. The technology is unique because it's a combination of LED light technology with headphone functions. It combines a series of sounds in synchronisation with lights and [...] reduces your heart rate to help you relax and put you to sleep within 10 minutes.