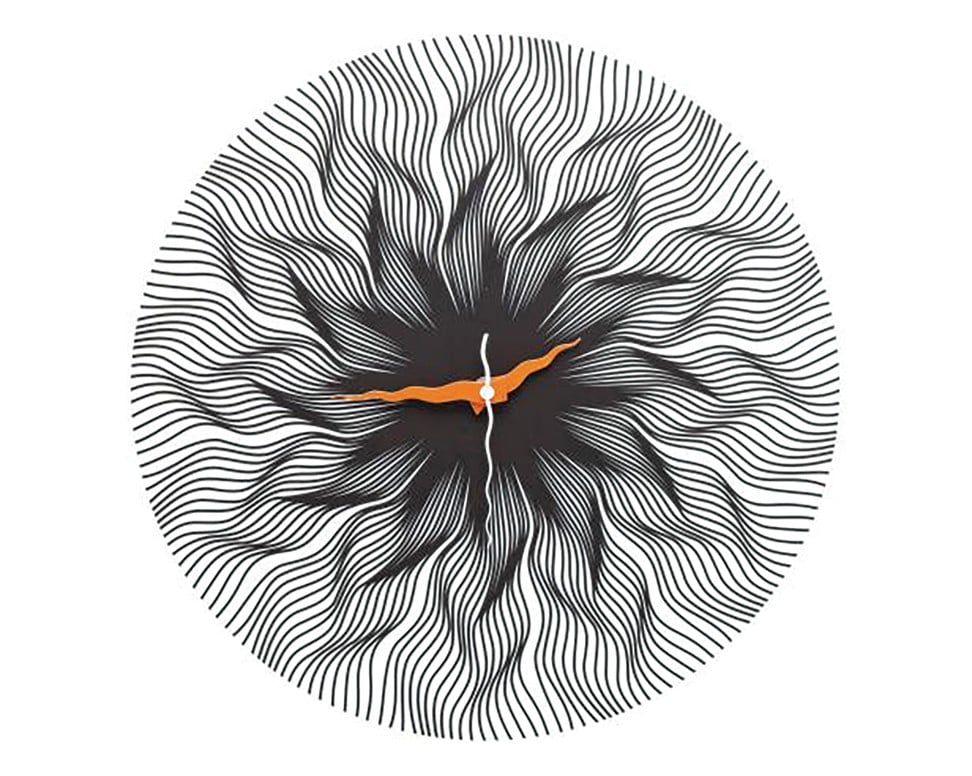 Stream Wall Clock, HK$590, from Tequila Kola.
Wall Wonder Clock, by Trine Andersen for Ferm Living, HK$1,500, from Establo.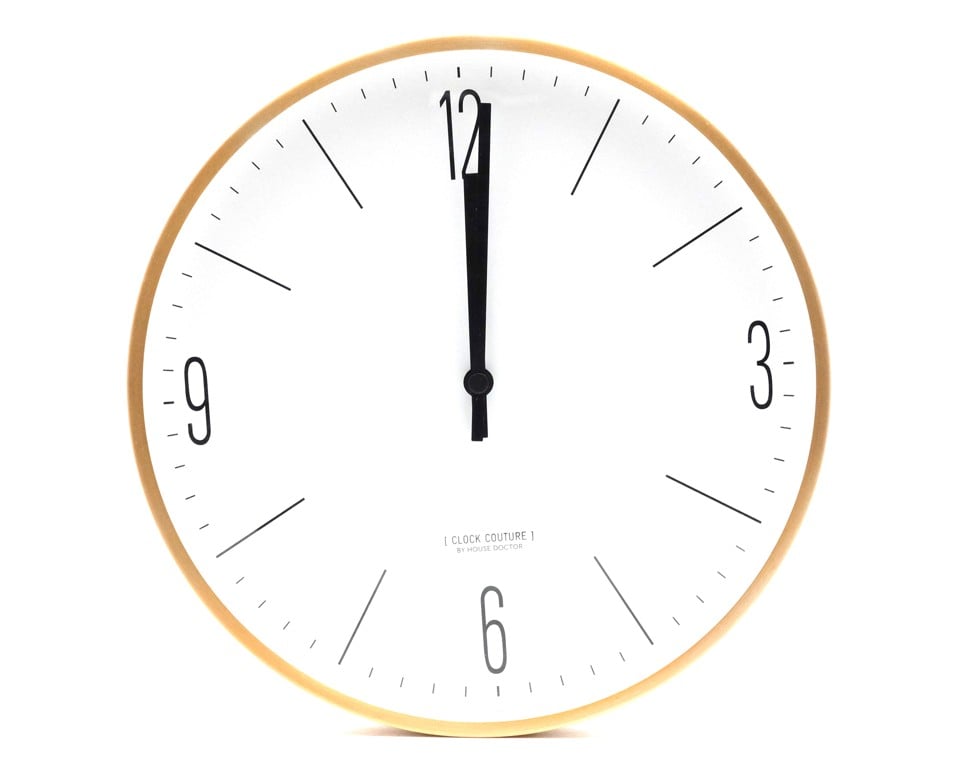 House Doctor Clock, HK$1,290, from Über Tunique.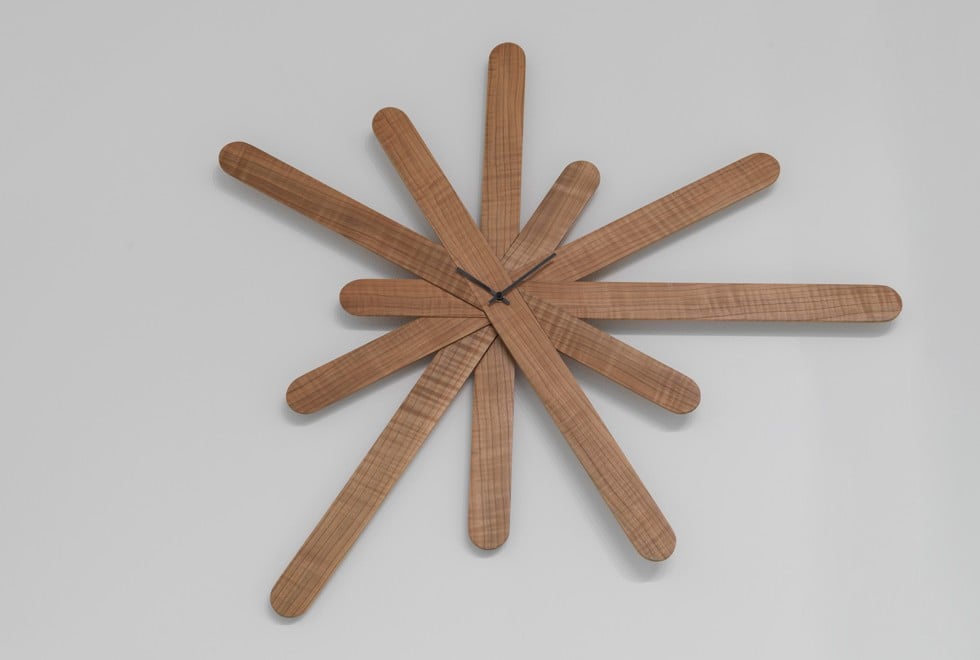 Horm Woodclock, HK$7,200, from K + I.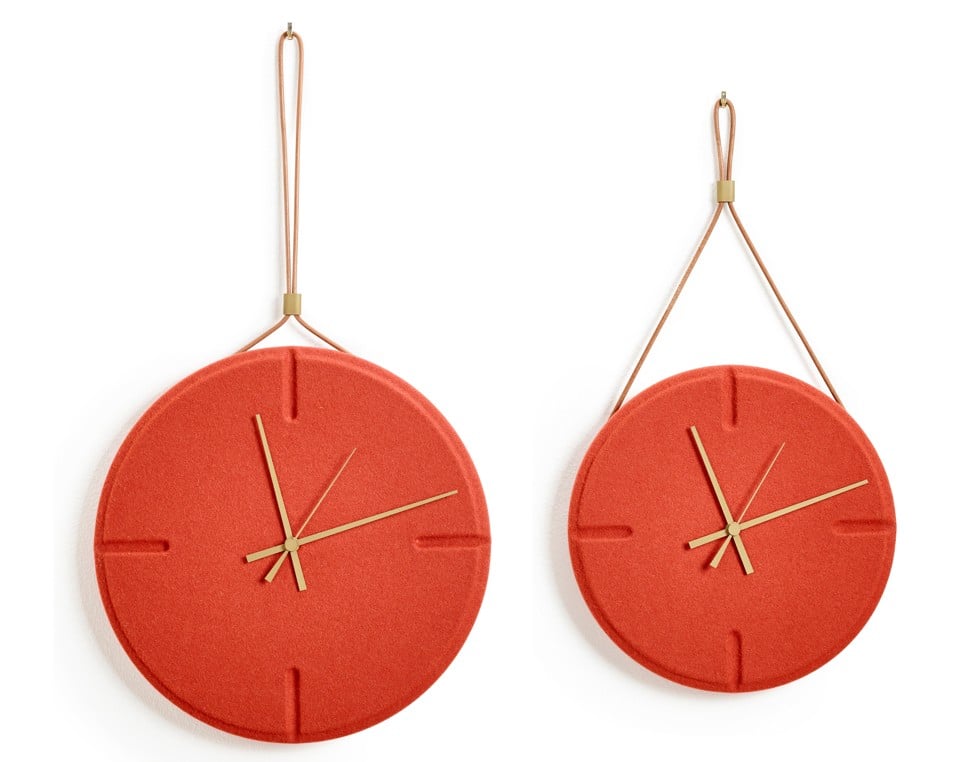 Loveclock, for Lovewood, NT$10,880 (large; HK$2,800) and NT$7,880 (small), from WOW Furniture.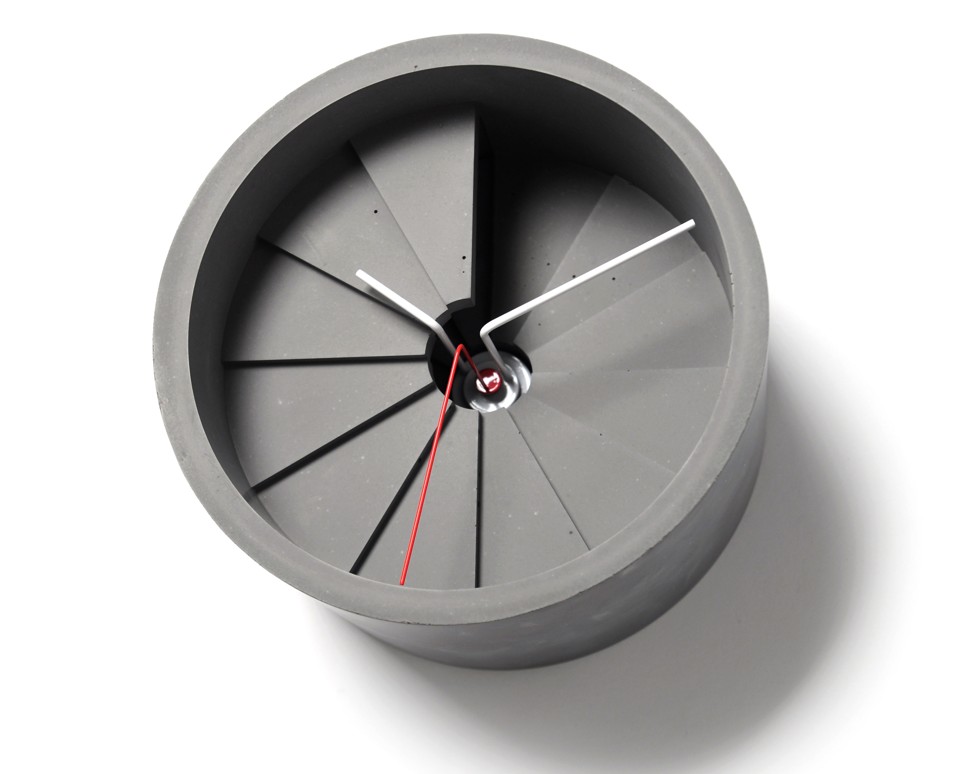 Concrete Wall Clock, by Studio 22 for The National Theatre, US$180, from Culture Label.