Tell us about the Pawnbroker series that is part of the Confluence 20+ exhibition at City Hall. "It started with the concept of implementing the pawnbroker sign onto a folding chair, a common piece of household furniture. Pawnbroker signboards on street corners were a signature feature of the Hong Kong street scene. Few pawnshops remain nowadays. In collaboration with Profilia of West Germany (Far East), we aim to start a new 'Chair Fun' series, and also pay tribute to our collective cultural memory."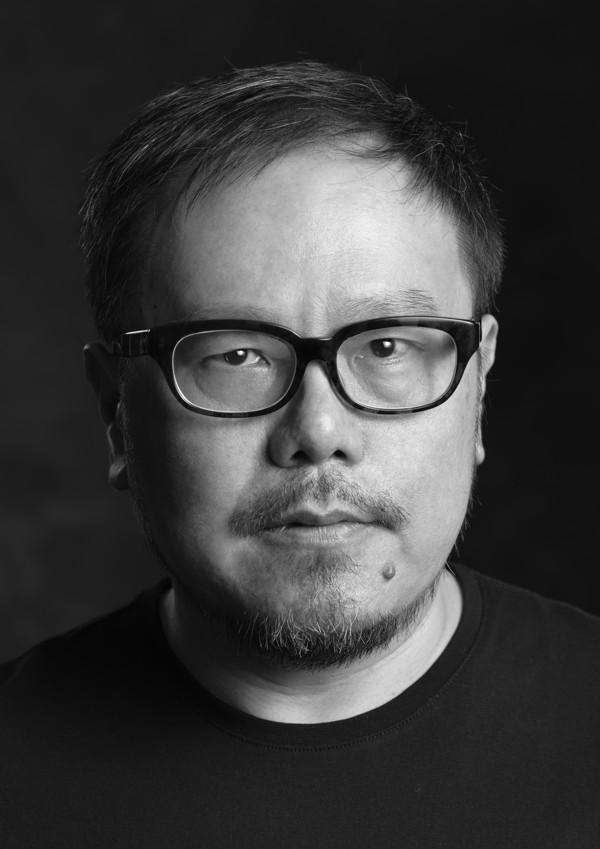 When did you first start thinking about design as a career? "It was at school, around Form Four or Five, when I came across an interview with the world-renowned Hong Kong designer and artist Dr Kan Tai-keung. The story discussed how design could be incorporated with Chinese culture. I was fascinated by this idea and made up my mind there and then to study design. I graduated from Hong Kong Polytechnic."
Describe your design style. "I love to find stories from our culture and present them in a new visual language, bringing Chinese culture to a contemporary design level. My work is never overly ornate or elaborate. I tend towards minimalist forms, using Chinese motifs as decoration in a modern way.
"I start each project with a clearly defined concept, so my thinking moves from a cultural perspective to how it would work as a design story. For example, in 2001, I designed a calendar as a gift from our studio. The selected four-character idioms were squeezed and the characters overlapped with each other. It is not usual for us to write in this way but for me it embodied a sense of impermanence."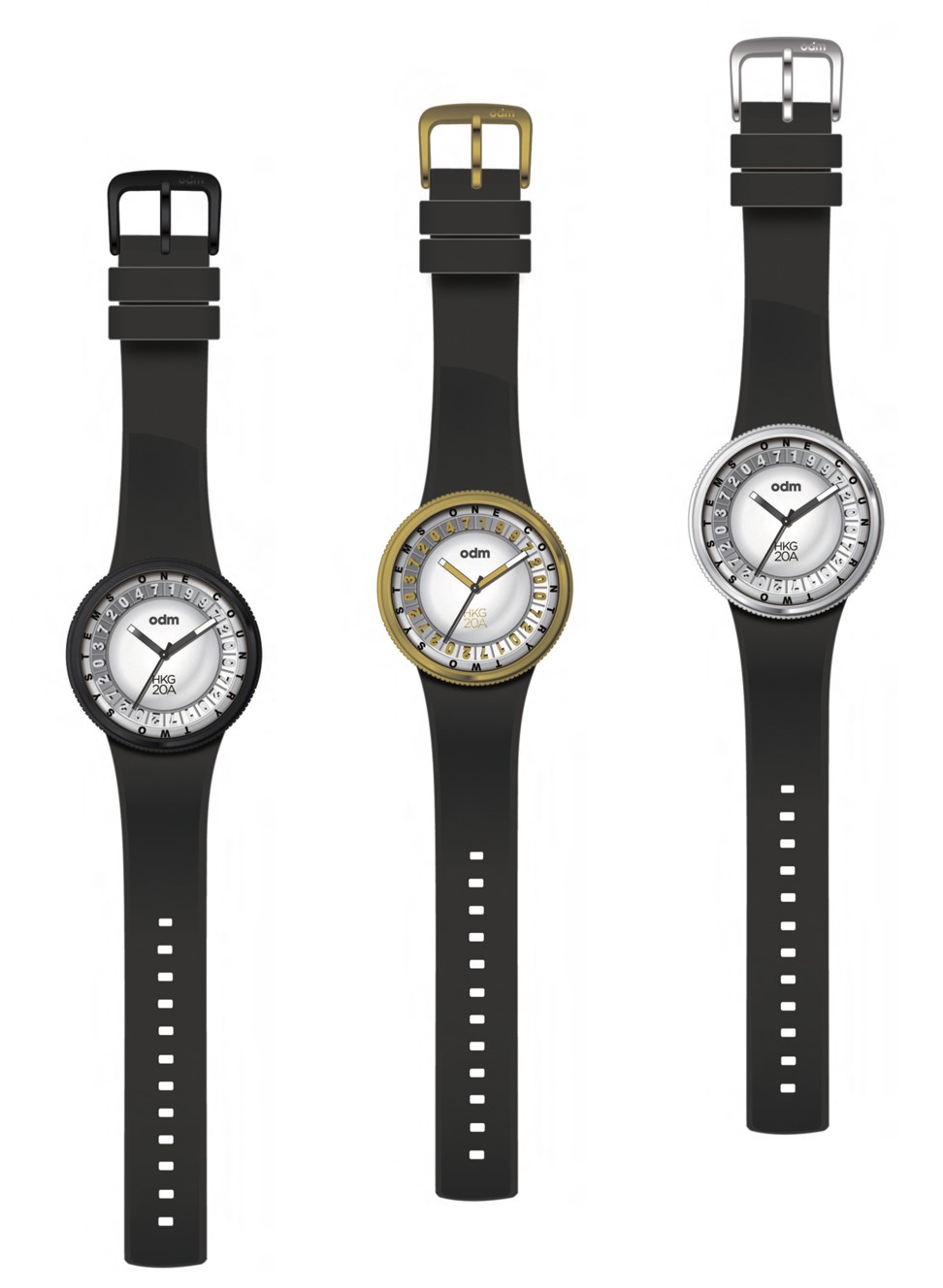 Is there a project that has been especially exciting? "I recently designed an HKSAR 20th Anniversary Commemorative Watch. The dial indicates the years from 1997 to 2047 in decades, separating the surface into 24 sections. Each hour takes up two sections. The design acts as a reminder to treasure these 50 years under the principle of 'One Country, Two Systems'."
Which part of the design process excites you the most? "After spending time thinking, meditating, exploring cultural references and undertaking dialogues, the moment of inspiration, which often comes in the blink of an eye, is the most exciting moment in the whole process."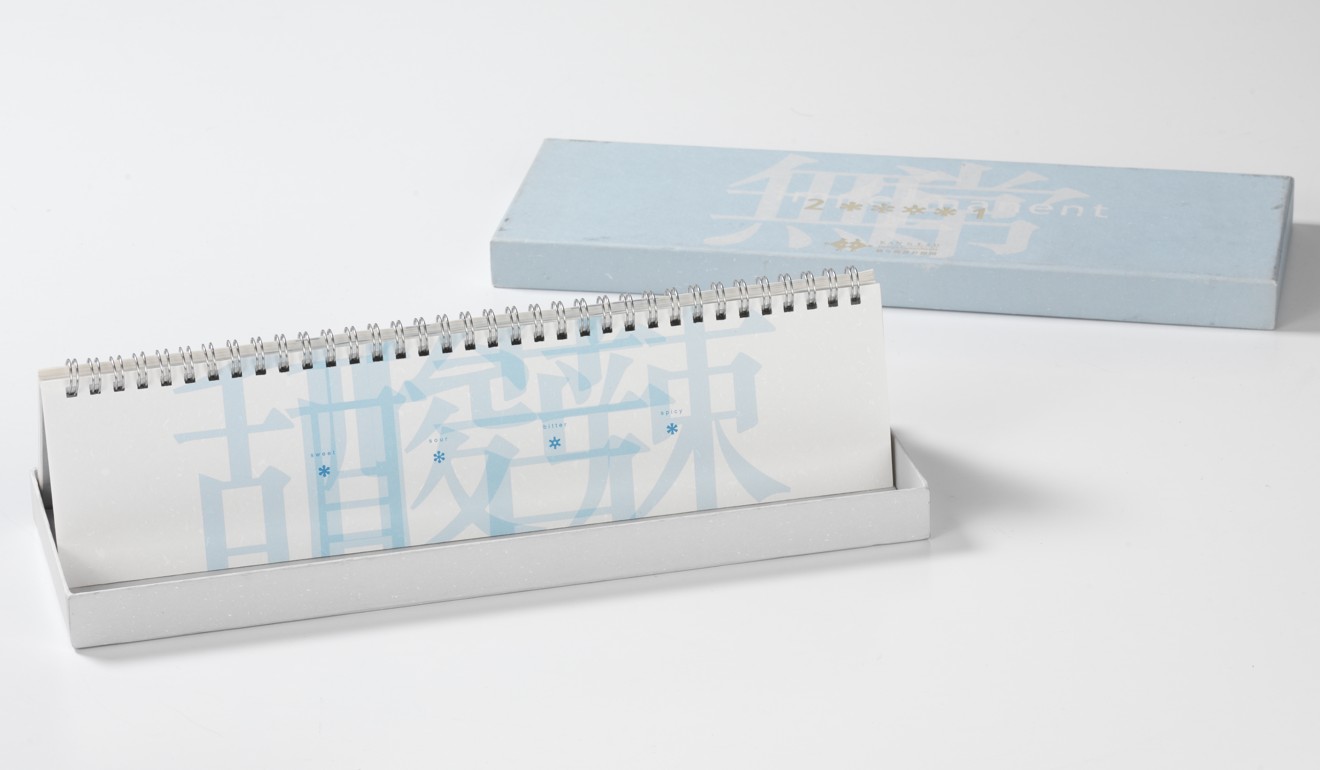 You do a great deal of research into cultural practices. How does that inspire you? "Cultural research is something I love to do all the time. So, when I come across a project that is suitable, I can then draw on that knowledge. At the Salone del Mobile fair [in Milan] this year, I collaborated with master Taiwanese calligrapher Tong Yang-tse, who believes calligraphy should be treated as modern art. I transferred her two-metre-by-three-metre artwork onto a series of gold ceramic plates. Even though each plate shows part of the overall work, you can still recognise the beauty and energy that flow through the strokes."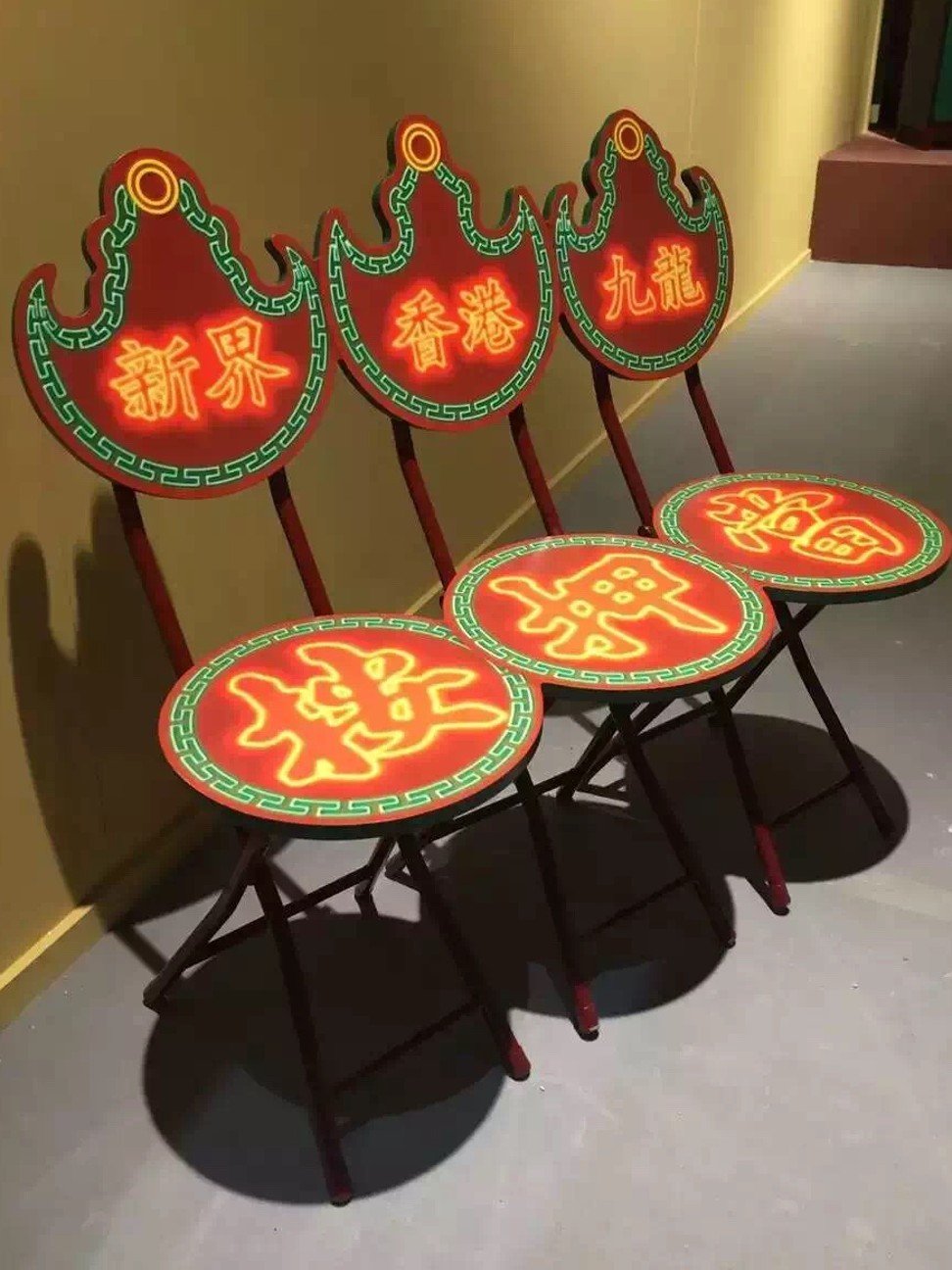 What do local designers have to offer that is unique? "Hong Kong is an international, intercultural and tolerant metropolis but at the same time we still have many Chinese elements and traditions. Hong Kong designers do not have the burden of history or heritage. They see Chinese culture from an international perspective. I think that's why our designers have such unique and special designs."
What are you currently working on? "I am creating designs for the Furniture Fair, in September, in Shanghai, and I continue to work on the Five Elements series and National Palace Museum series for [Malaysian pewter manufacturer] Royal Selangor."
Freeman Lau's works are on show at the "Confluence 20+: Creative Ecologies of Hong Kong" exhibition, at City Hall, Central, until June 28.