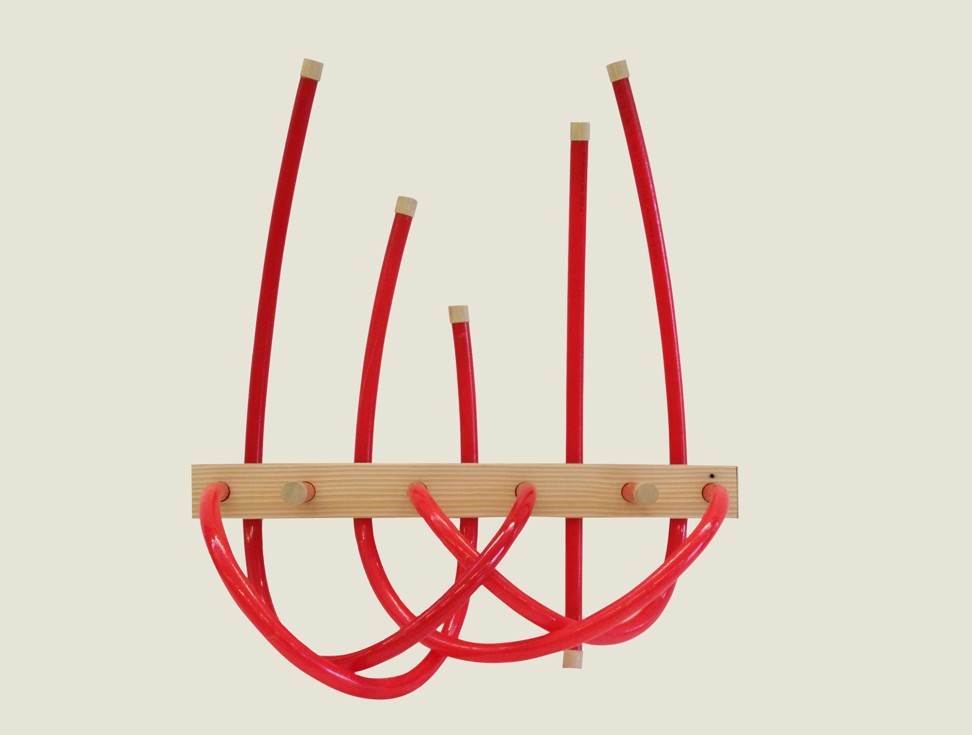 Bucatini Wall Hanger, by Izmade, €109 (HK$980), from Crowdy House.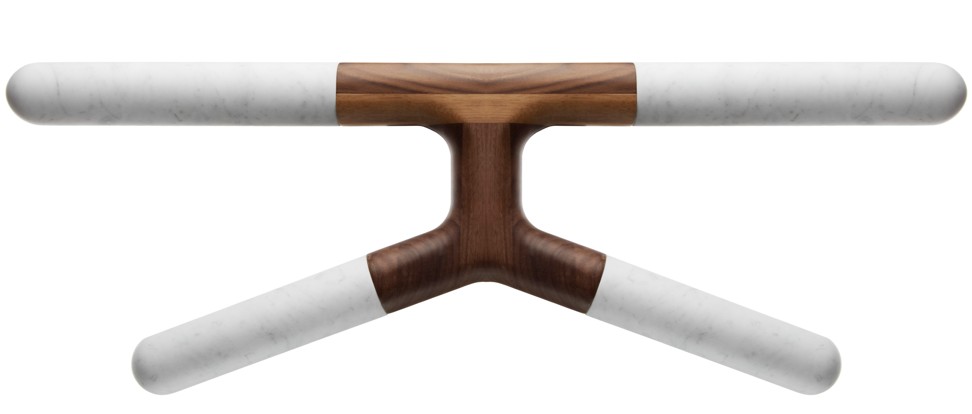 Jeeves Valet, designed by Tolila +Gilliland for La Chance, HK$13,200, from Archetypal.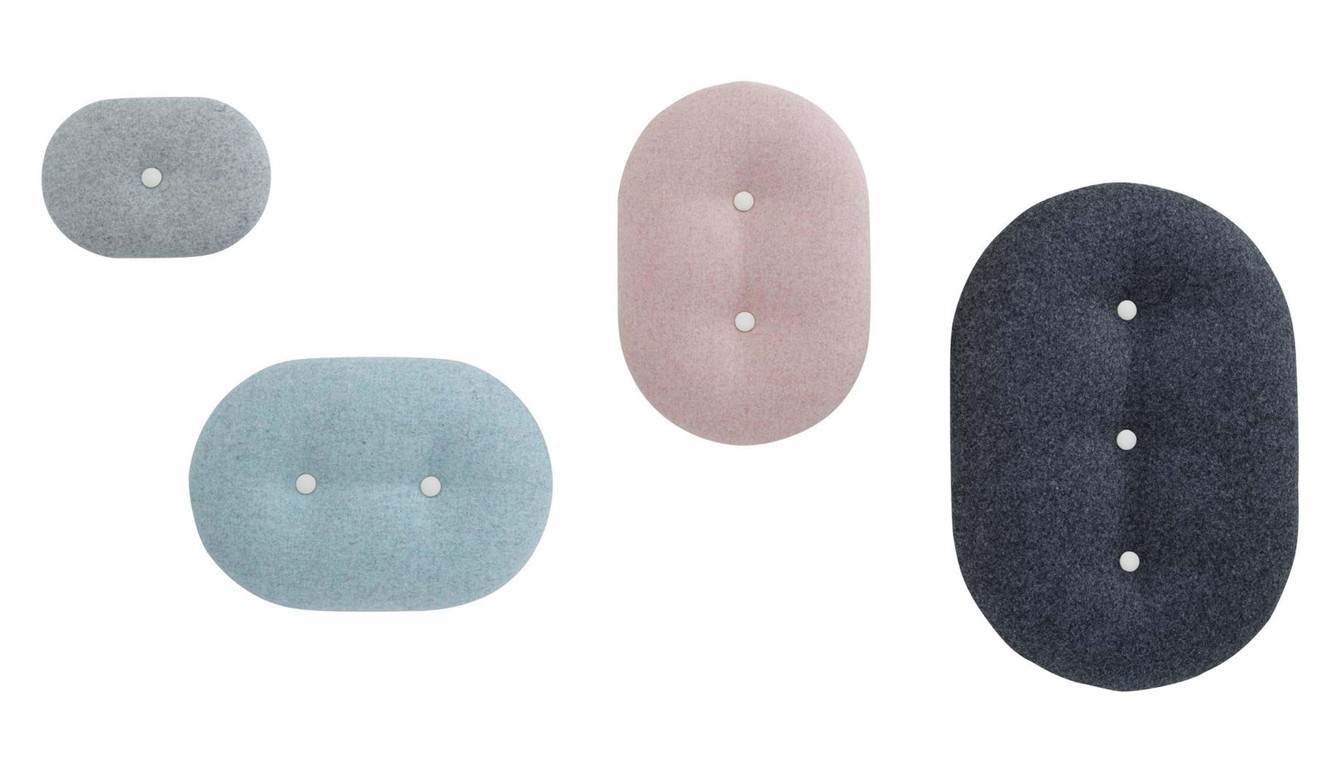 The Capiton, designed by Emilie Colin Garros, HK$1,400 (small), HK$1,800 (medium), HK$2,300 (large), from Ligne Roset.
Coat Hook, designed by Salvatore and Marie for Kristalia, HK$750 (for two), from Brandequity.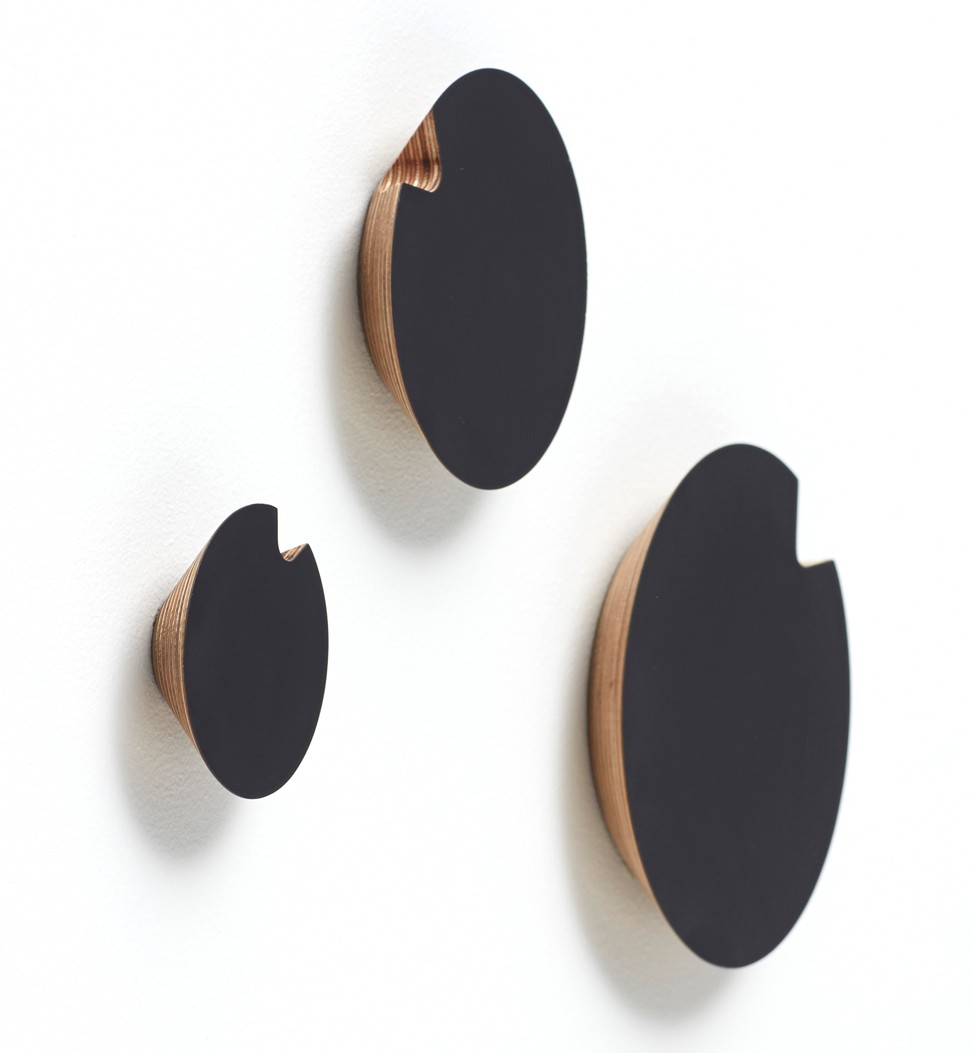 The Notch, by Tim Webber, HK$999 (for set of three), from Okooko.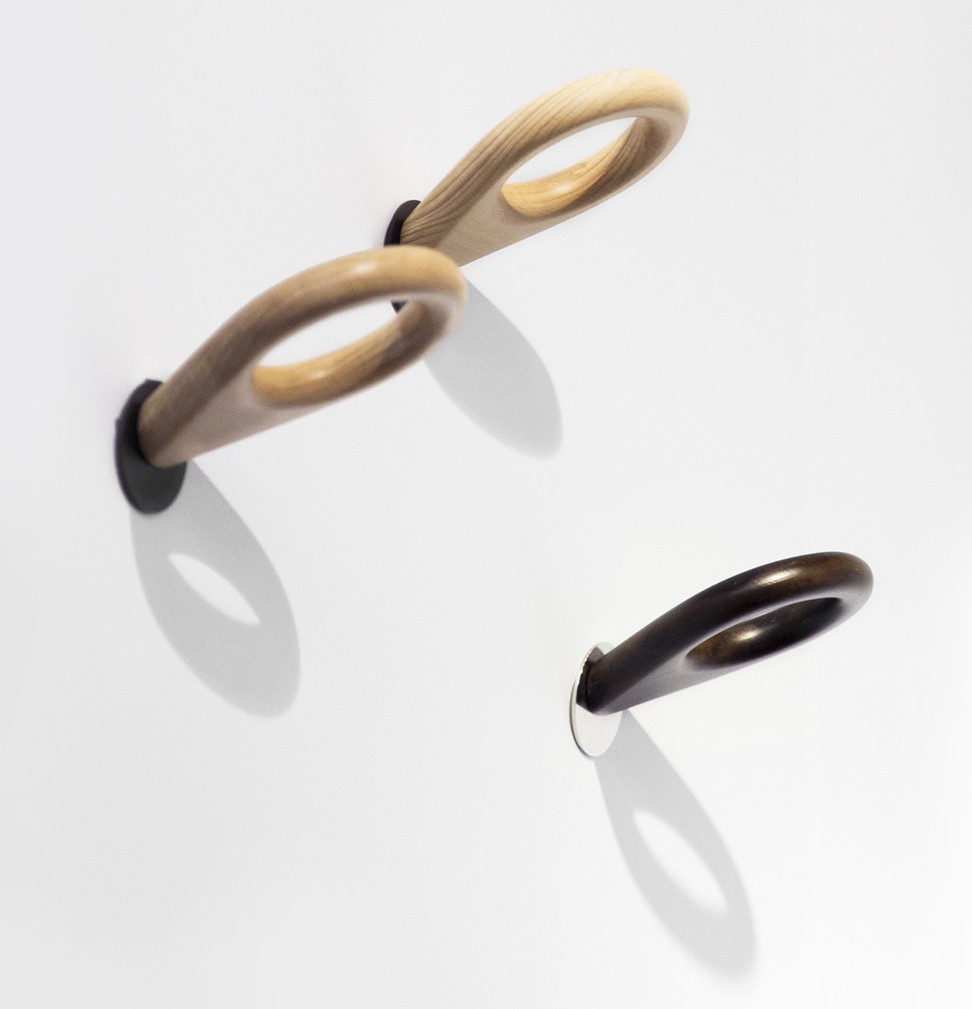 Baidu hanger, HK$220 (for one), from Ziinlife.