How did you get started? "After gradu­ation I worked with American architect Ben Wood, to build Xintiandi, the Shanghai nightlife district developed by Hong Kong company Shui On Land. I was also involved in Shanghai Disneytown [a shopping, dining and entertainment complex that opened in June last year at the Shanghai Disney Resort] and the entertainment complex Shanghai DreamCentre [due to open next year]."
And naked Group? "My husband, Grant Horsfield, had moved to Shanghai to explore business opportunities, but became over­whelmed by the metropolis and missed the natural beauty of his homeland [South Africa]. He decided to create a lifestyle business developing retreats that are in harmony with the environment.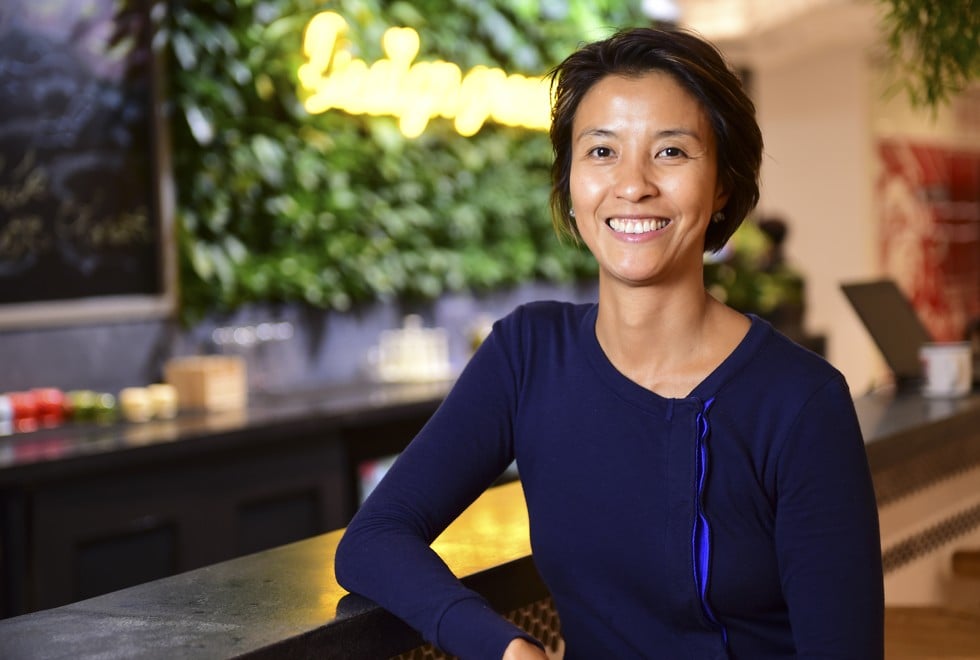 "The first resort, naked Home, was launched in 2007, followed by naked Stables, our signature resort, in 2011, and naked Castle in 2016. Five more resorts are under develop­ment: two in Suzhou [including naked Water, opening at the end of the year], plus three in Shaoxing [in eastern China], Chengdu and Chongqing [both in southwest China]. I joined the business three years ago."
The couple who rebuilt a Scotsman's castle on a Chinese mountain and made it centrepiece of eco-tourism resort
Tell us about your resorts. "Naked Home is a sustainable village in Moganshan, outside Shanghai. We restored 12 buildings using recycled materials, energy-saving systems and local craft skills. Local staff grow and cook the food, and guests can participate in tea picking and bamboo harvesting.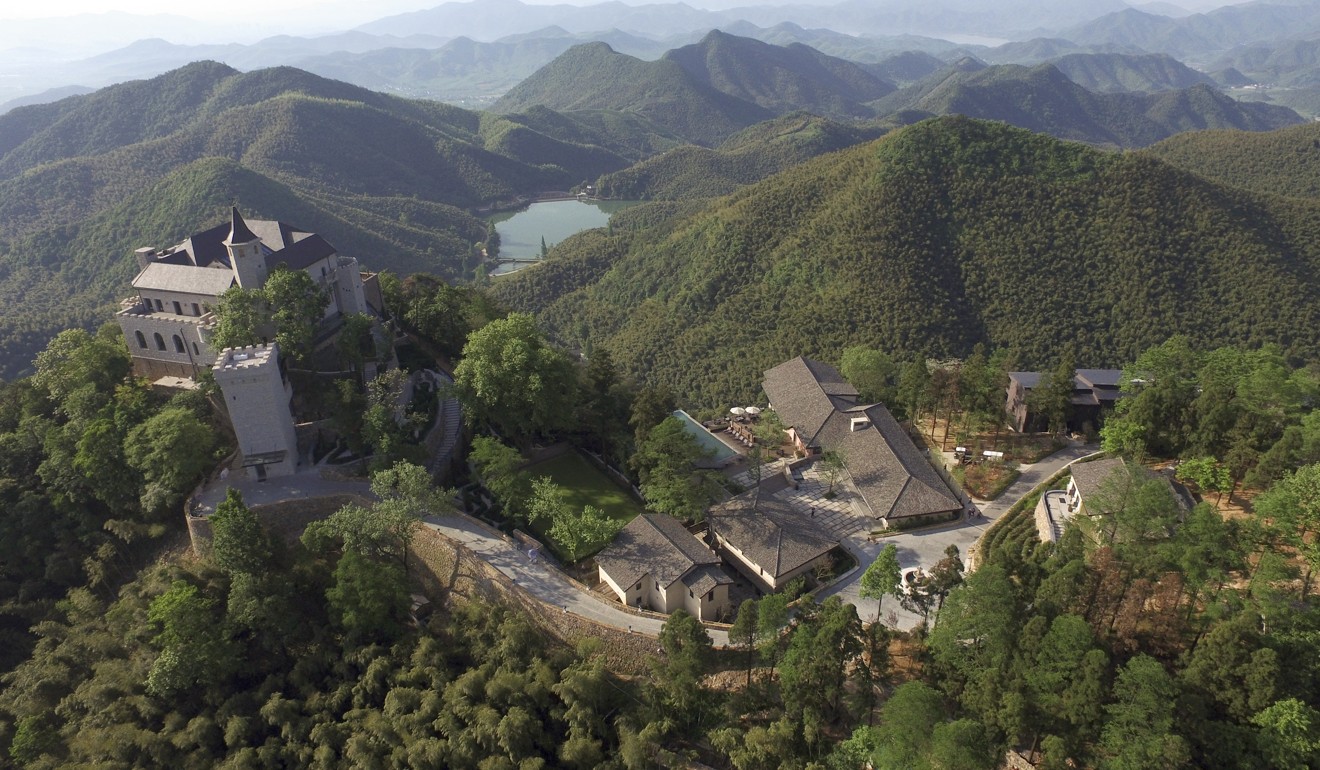 "We built naked Stables, also in Moganshan, from bare land, targeting LEED [Leadership in Energy and Environmental Design] platinum certification, which was achieved. One-hundred-and-twenty-one rooms in huts and villas are scattered through the forest. Guests have to walk or take a golf buggy to go for break­fast or to the activities centre. We also have riding stables.
With villa renting for US$29,000 a weekend, no wonder Moganshan is talked of as the Hamptons of China
"There was nothing like that in China at the time, and it coincided with consumers wanting more lifestyle experiences. Even today, occupancy is through the roof."
We have a network of premium co-working hubs – branded as naked Hub – in China, Vietnam and Hong Kong ... We see a shared economy as an inevit­able part of the modern lifestyle
Why the green focus? "Our name 'naked' is about getting back to basics, stripping away the excesses and being environmentally conscious. However, we probably won't pursue LEED again – it's a cumbersome process.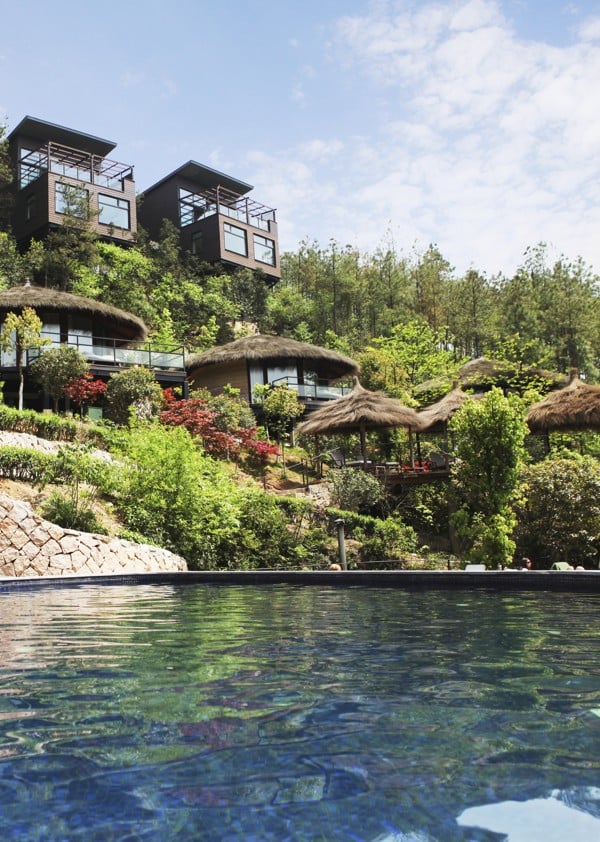 "[Naked Stables] gave us credibility at a time when there was a lot of 'greenwashing'. No one can challenge us on that. We learned much in terms of materials, water efficiency, indoor-air quality, mech­anical systems, etc, which we continue to apply. In every project we do, from master planning to architecture to interiors, sustainability is an integral aspect of our design process."
What other projects are you working on? "We have a network of premium co-working hubs – branded as naked Hub – in China, Vietnam and Hong Kong, where the first of three naked Hubs opened in July. A recent merger with Singapore's JustCo will take us to 41 hubs by the end of this year.
"We see a shared economy as an inevit­able part of the modern lifestyle. It makes sense to make space more efficient by sharing, and creating a community that connects people so they can interact, collaborate and socialise – a benefit that traditional offices can't offer."