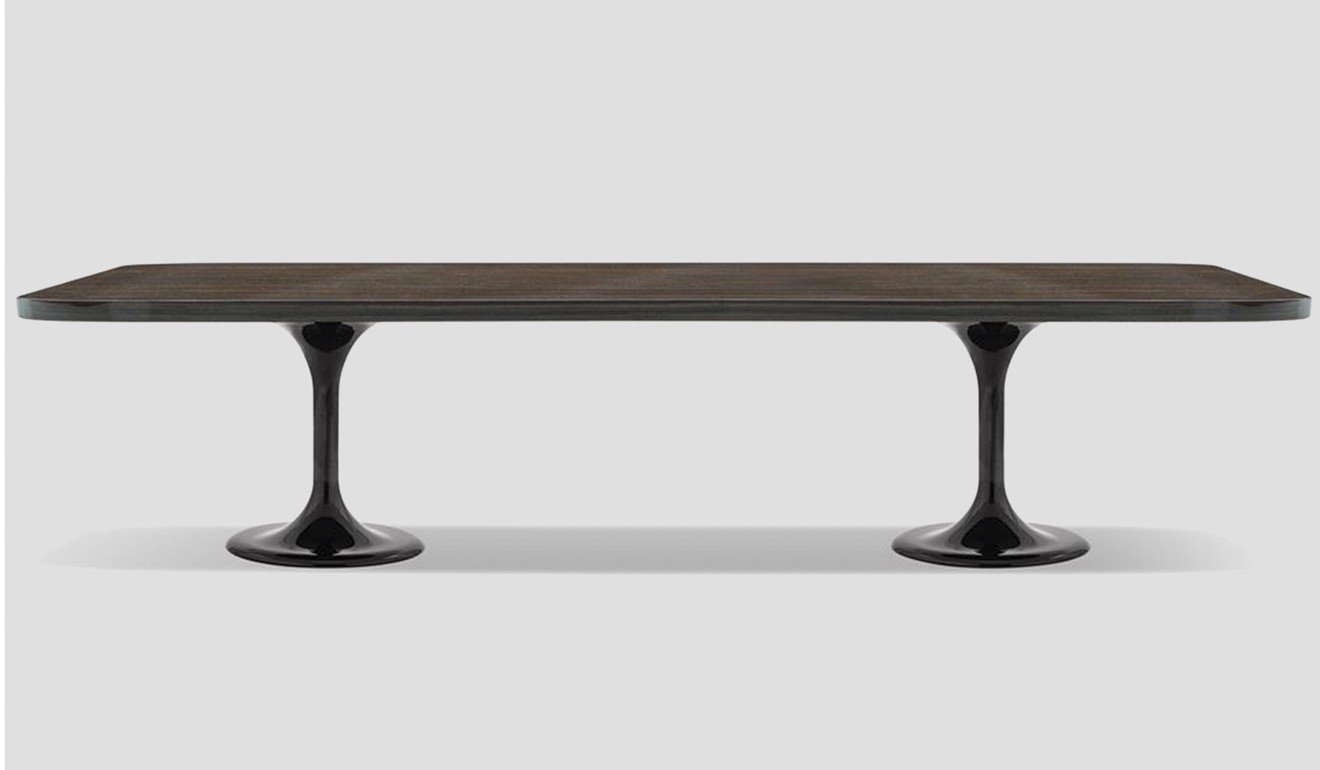 Neto, HK$218,900/US$28,034, from Andante.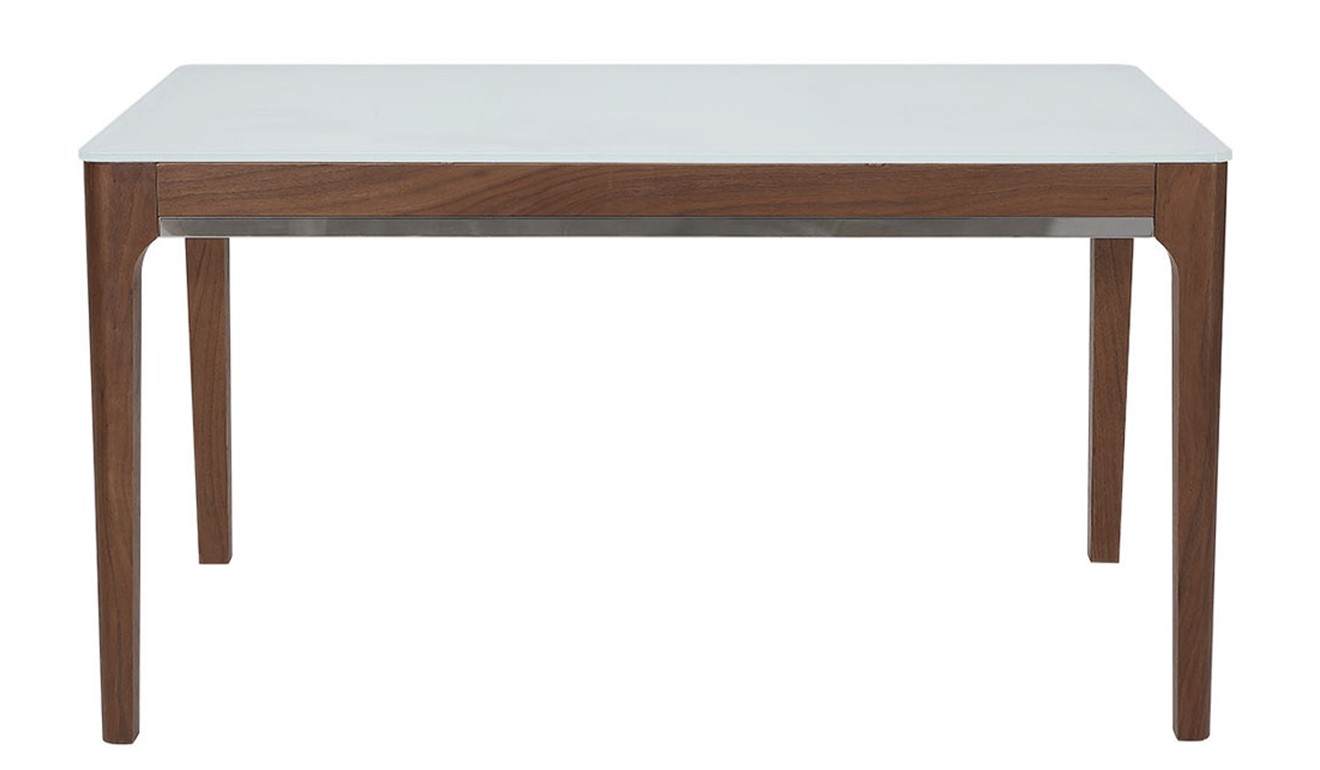 Holten, HK$3,690, from SofaSale.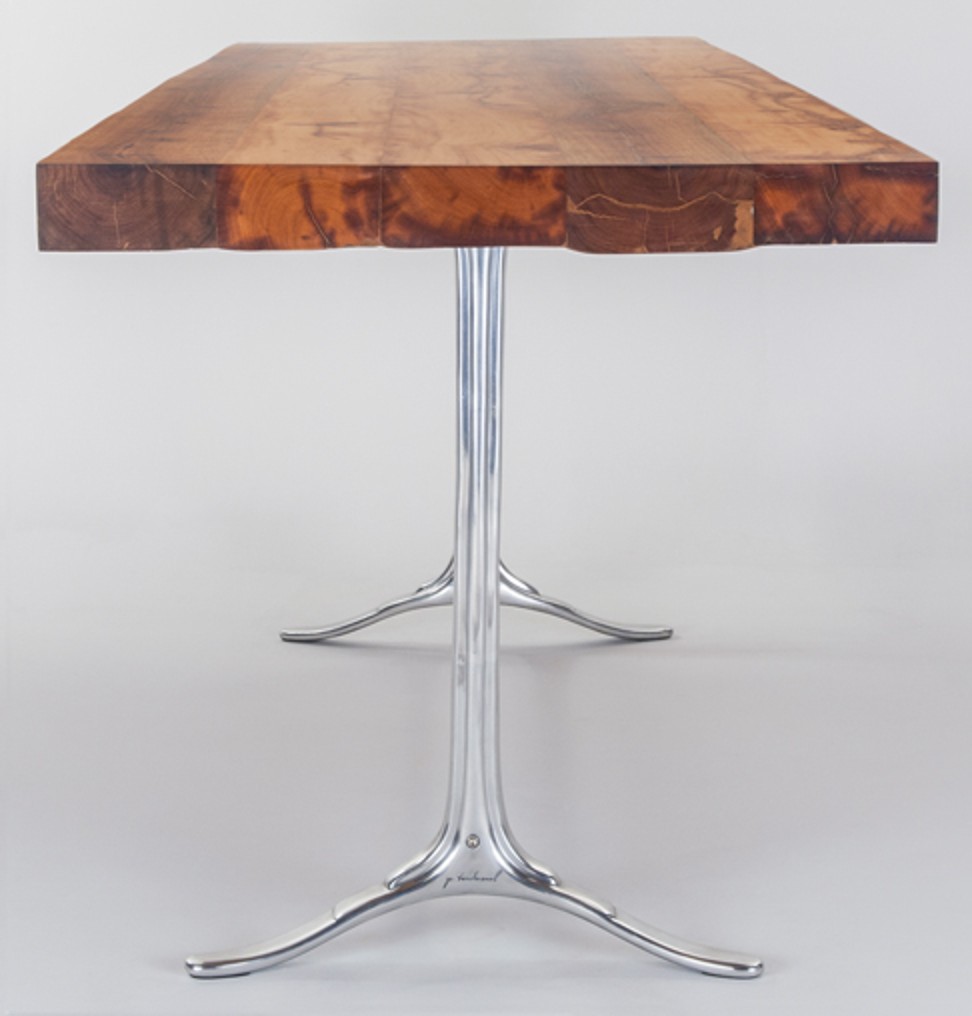 Makha Tae Wood table, 550,000 baht (HK$129,500), from P Tendercool.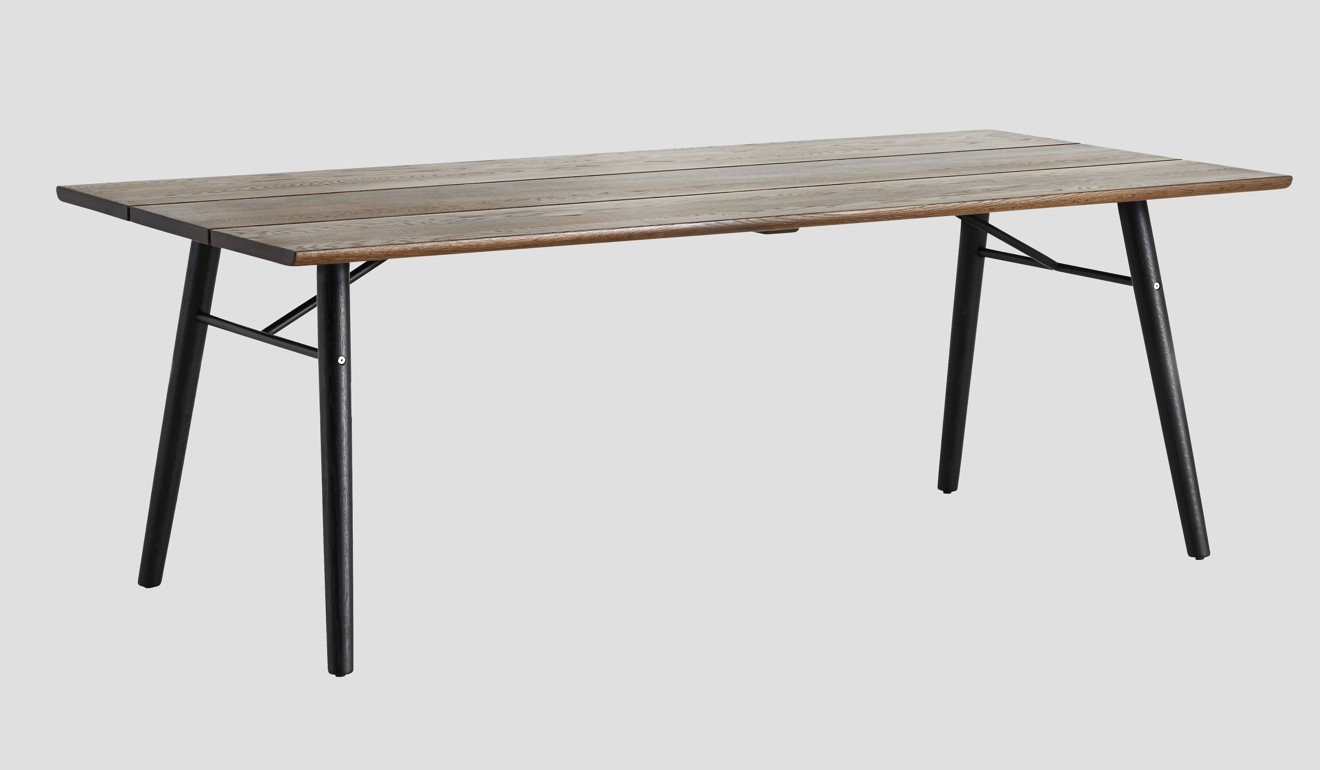 Split dining table, HK$22,380, by Says Who for Woud, from House For Goodies.
Miyazaki En Table, HK$20,500 to HK$28,500, from Igloo Homeware.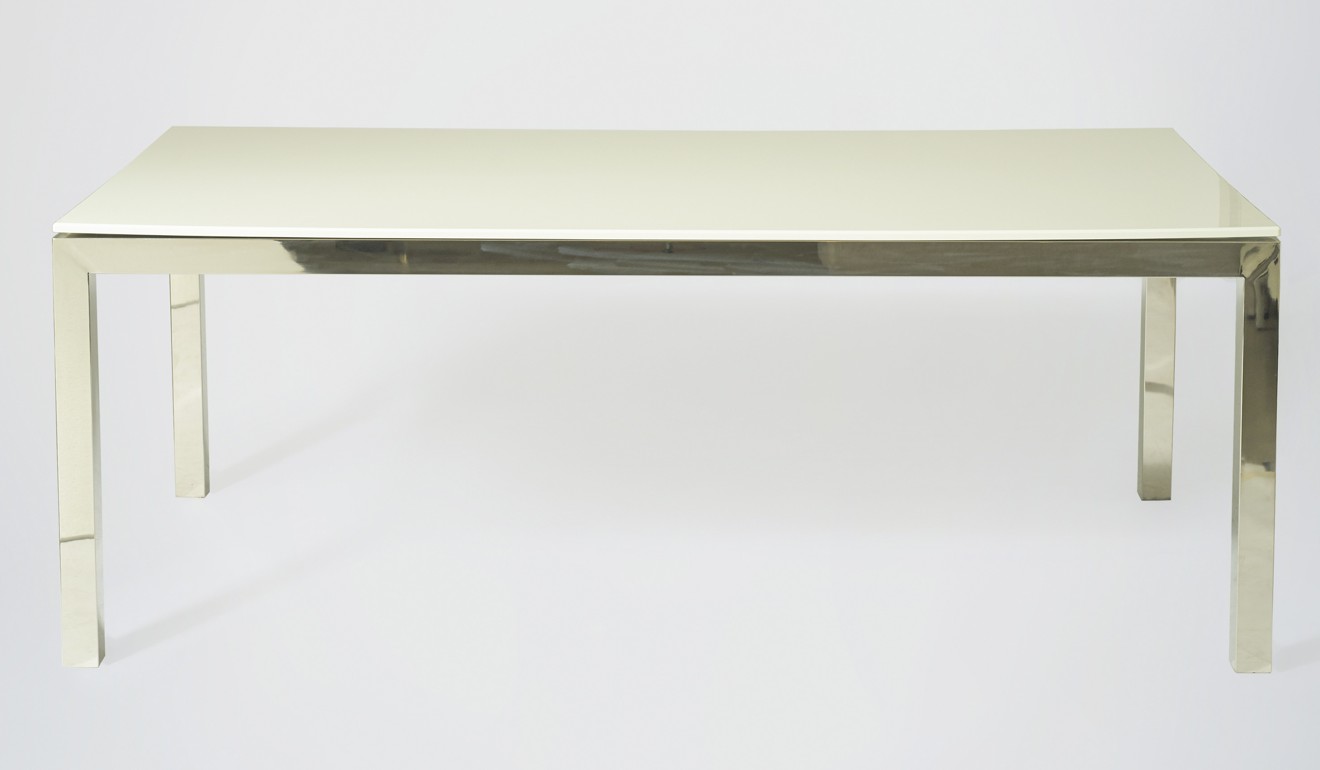 Edwards dining table with stainless-steel frame, HK$25,900, from Bowerbird Home.