How did your interest in metal begin? "I've been interested in metal since childhood. The first object I made was a knuckleduster, for a gang in my province, when I was nine years old. They gave me 20 pesos. I didn't know I was making a weapon that could hurt somebody.
"The aluminium I used was from a sink in a 400-year-old church. I made a clay mould in my backyard and melted the sink. When the opposing gang found out, they came to my house and hired me to make another one, to counter the other gang, for 50 pesos. I still use that same technique."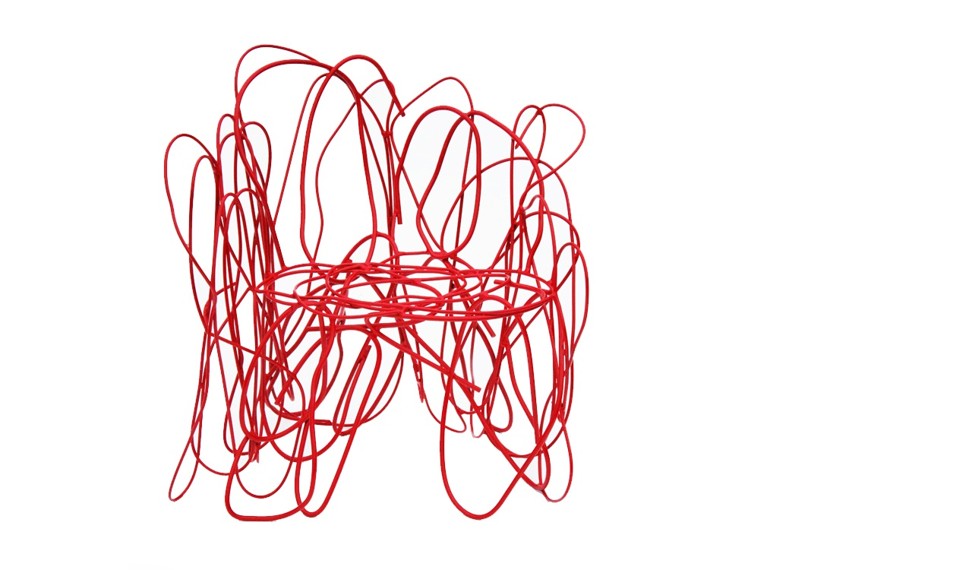 What launched your furniture career? "The furniture industry in Cebu was dwindling in 2010, so I got invited by a craft company to design for them. They needed new blood to come up with some­thing different, to help manufacturers in the region, so we formed a group, called Epoch, of five artists and designers with Filipino roots.
"I was inspired by an autistic child I met in a school there. He was very talented and doodled in his room all day. I took a metal wire and I created a doodle, and when I crumpled the material, I realised it could be a chair. So I spent two hours and welded one. I also made a Spider Chair using woven plastic on an aluminium frame, inspired by Louise Bourgeois' Maman sculpture. Our work was later shown at Manila Fame trade show."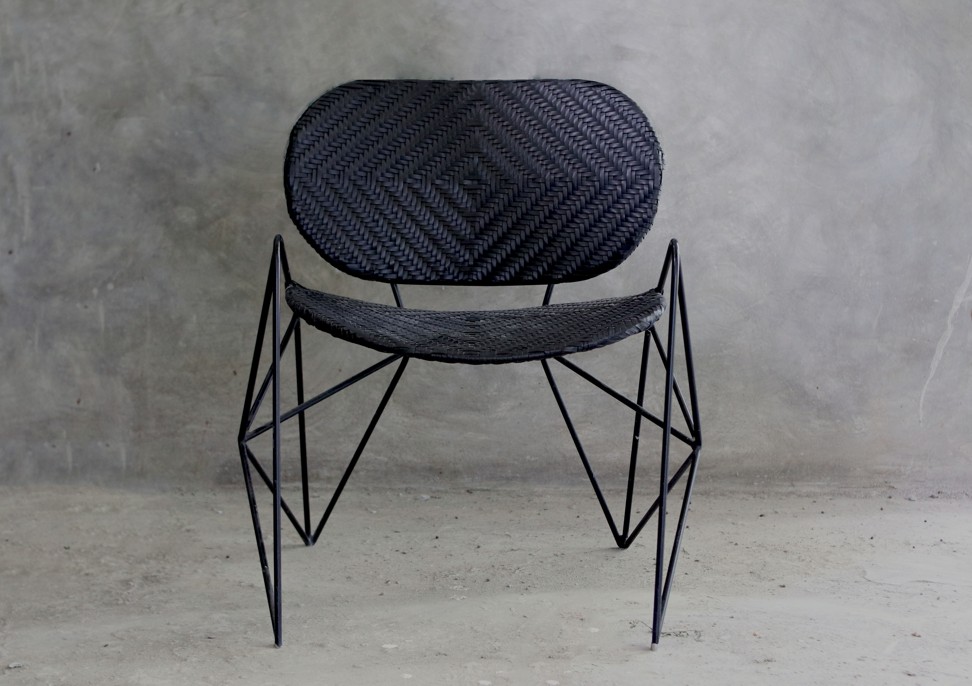 Tell us about the furniture and accessories you showed at Maison&Objet Paris? "I used powder-coated molten aluminium to create black candelabras. I melted down the metal and poured it into sand. The Constellation baskets are made of hand-woven brass wires. The patterns are inspired by Muslim archi­tecture in Mindanao. And the aluminium Topography shelves are inspired by rice paddies in the Philippines."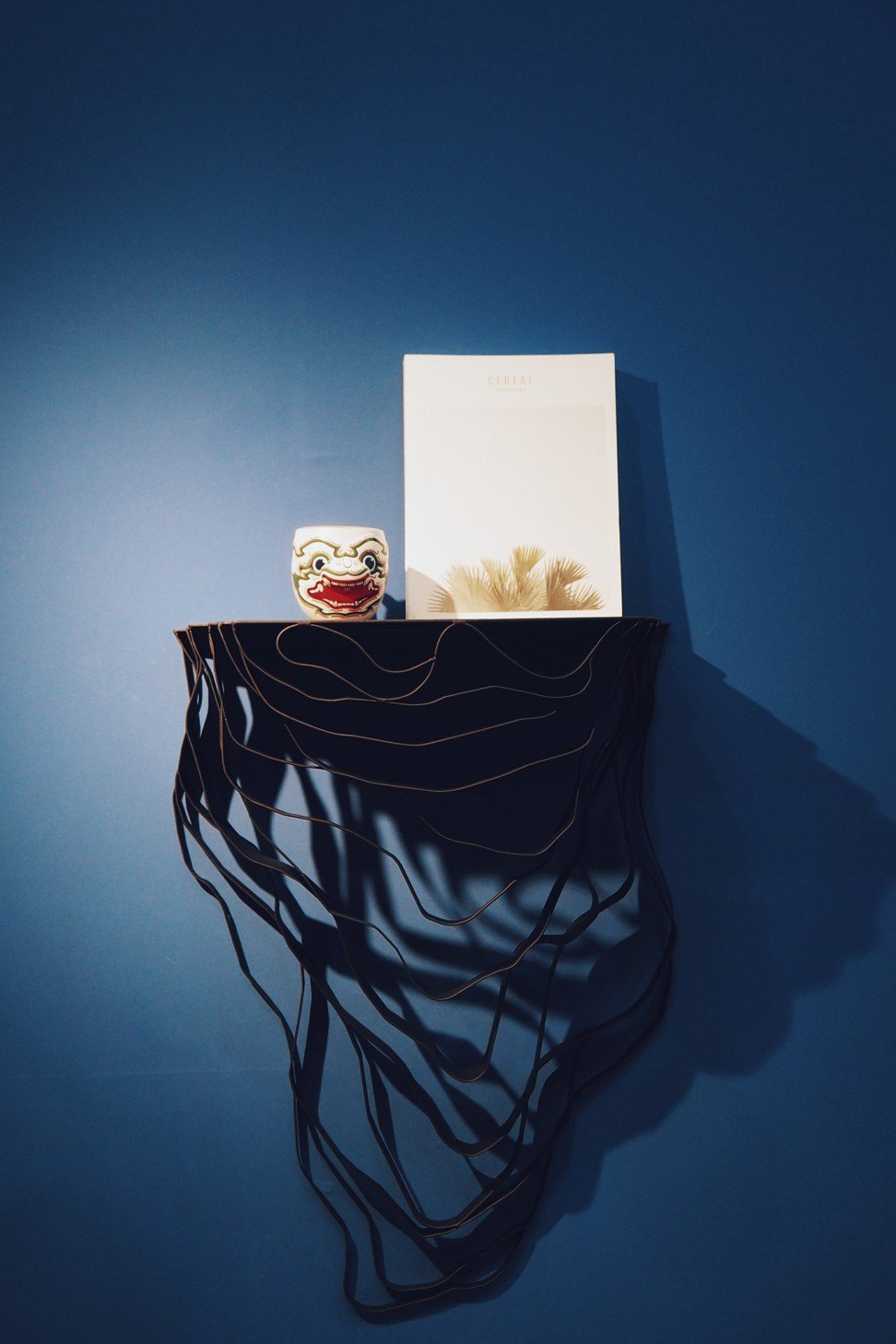 What's your approach to design? "My work is inspired by nature. There's a push and pull between organic forms and textures, combined with clean lines. It's also very irrational. I'm a hybrid, crossing the line between art and design, so I'm not thinking about how comfortable people are while using the furniture. I want to tell a story."
What's next? "I am planning to open a store for Beta [a line of furniture] in the Philippines. I am also expanding the Topography Shelf series. I'm designing a full dividing wall of shelves so it'll be like a library. I'm also planning to make large dining tables out of molten aluminium."