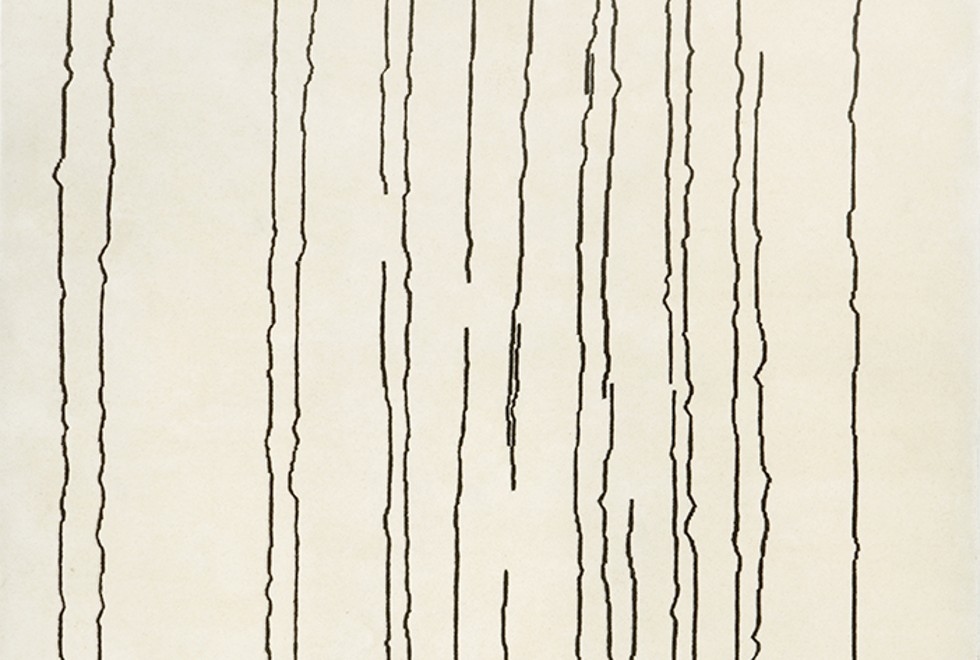 Woodlines, HK$17,300, by Naja Utzon Popov for Carl Hansen & Søn, from Lane Crawford.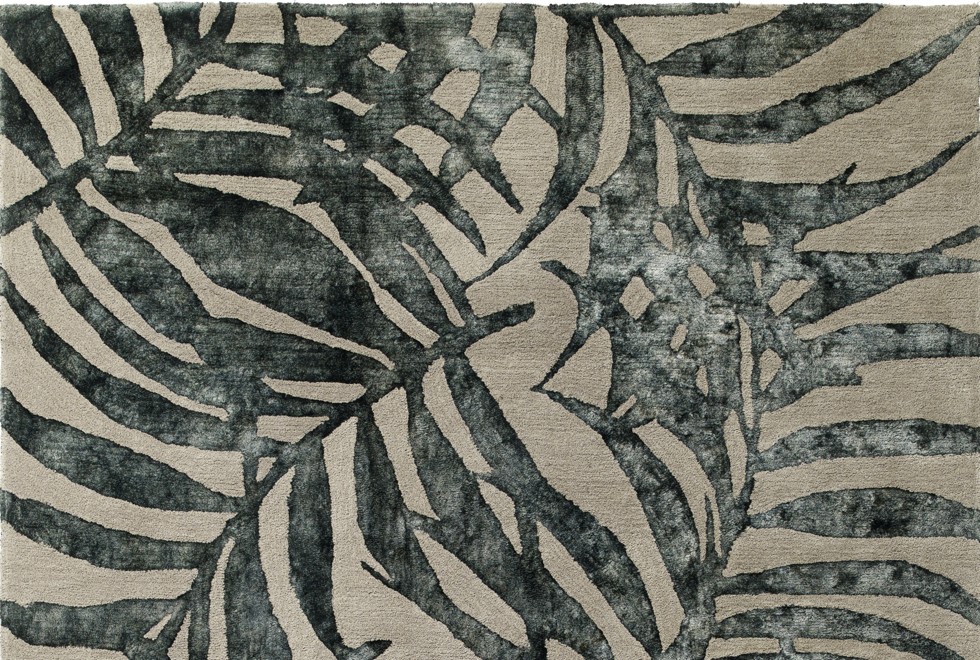 Dax, HK$15,690, from BoConcept.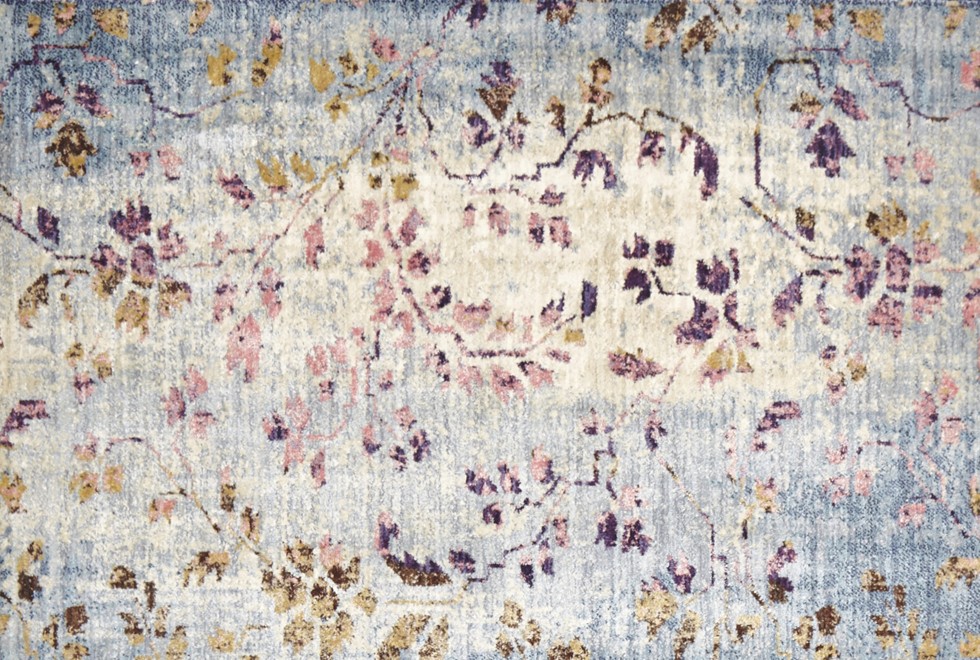 Kizhi, HK$4,400, from Miss Amara.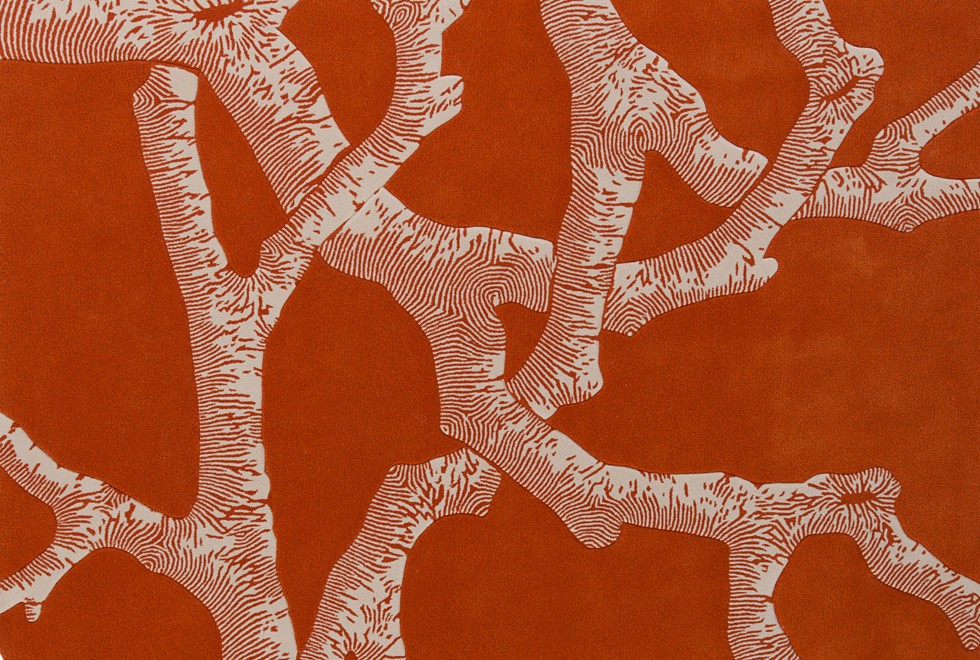 Clélia Firebird, HK$15,000, by Zoé Ouvrier, from Tai Ping Edition One.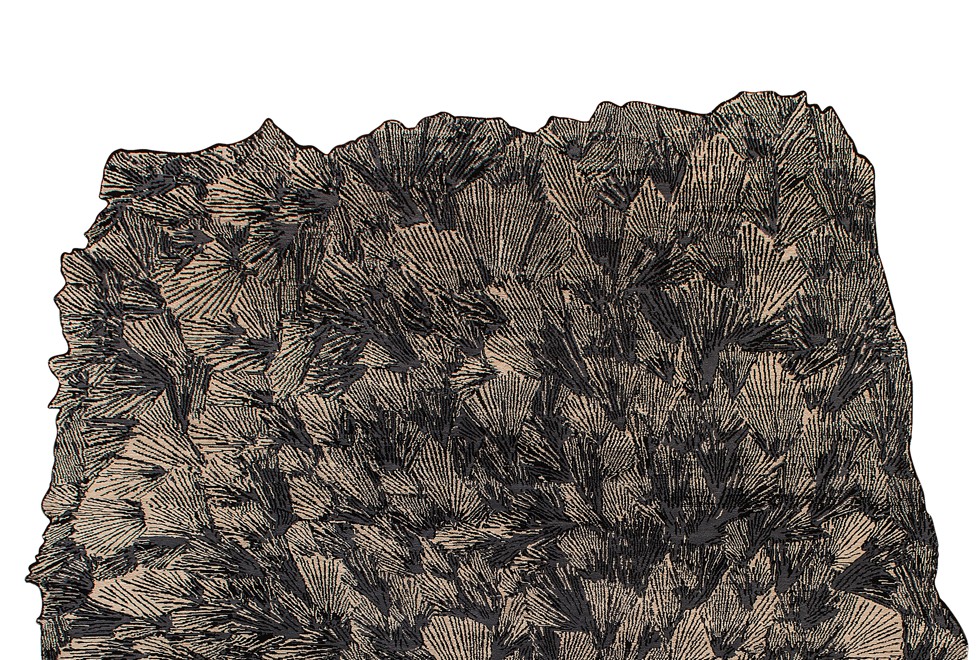 Fern, from HK$9,659, by Atelier Février, from The Invisible Collection.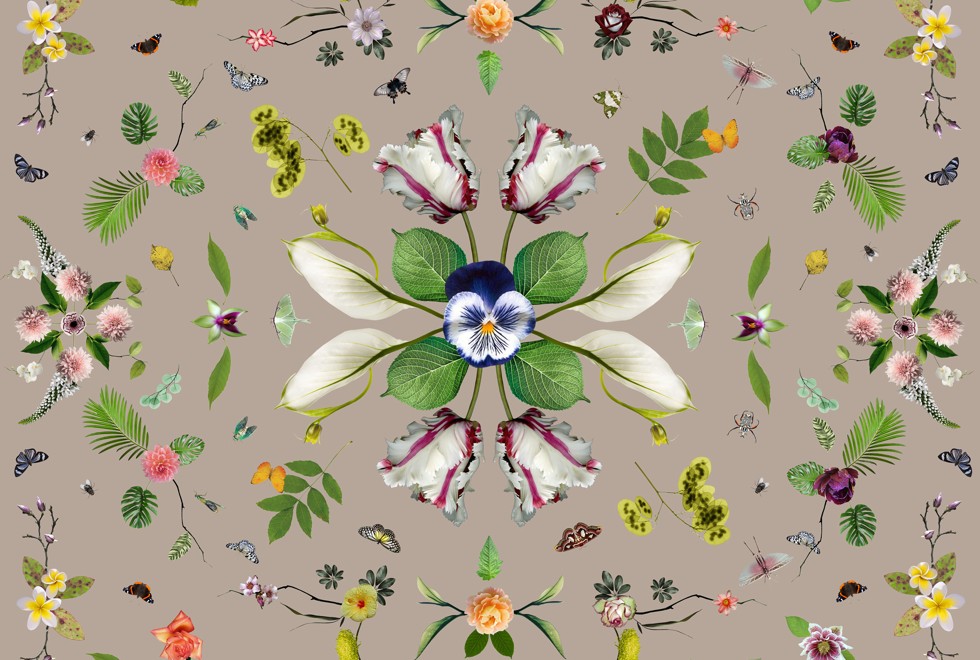 Garden of Eden, from €2,099 (HK$19,080), by Edward van Vliet, from Moooi Carpets.