How would you describe your style? "Contemporary, clean, elegant, tactile and a little quirky. Examples include our Infinite restaurant project at the Legend Palace Hotel, Macau, and La Saison by Jacques Barnachon, in Tsim Sha Tsui. Our work is very detailed and while we like to create an impact, the users' delight and comfort are equally important."
What made you set up a studio in Hong Kong? "I came to Hong Kong in 1990 from London, where [I worked in] retail design. Having grown up in Bangkok it was always my intention to return to Asia.
Nichole Garnaut, the CEO of the 97 Group [a bar and restaurant group in Hong Kong] was looking for a designer to work on a new bar called Petticoat Lane [in Tun Wo Lane, Central].
"It was a huge success and led to three more venues in the same lane. As a result I started my own studio. Since then we have worked with most of the large restaurant groups, including Cafe Deco Group, the Lan Kwai Fong Group, Epicurean Group and Maxims."
What are you currently working on? "Pure Fitness' new Singapore location will be completed in early December and features amazing pyramidical concrete ceilings. We are also designing a hotel and restaurant in Russia and a new design-led hostel in Beijing. We have just completed drawings for the renovation of Pure Fitness at Hong Kong's IFC."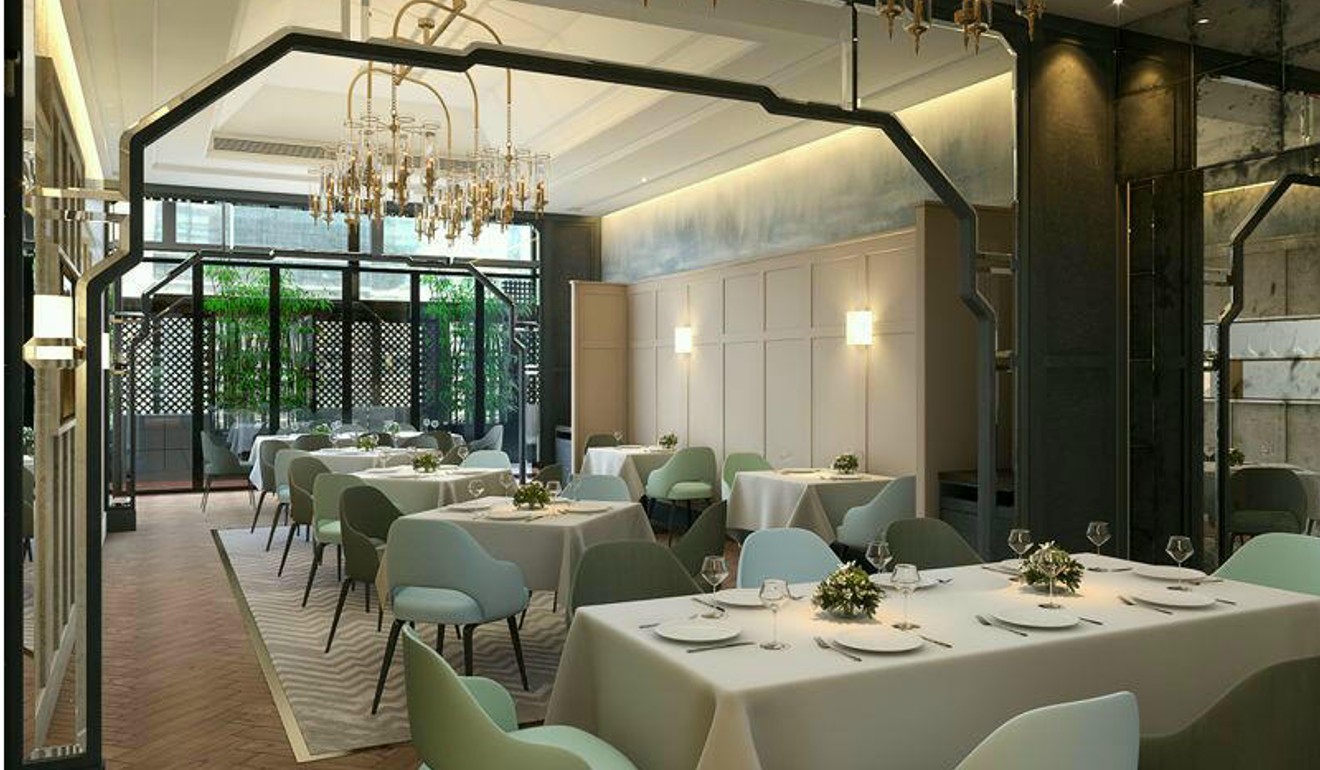 Have you had any collaborations? "We have worked with many artists, including Gerry Bookle, a master colourist who sadly passed away this year, and the talented [Hong Kong-based French artist] Elsa Jean de Dieu, who develops unique finishes and textures specific to our projects, as well as painting beautiful murals.
"My brother, Will Jamieson, is a master craftsman when it comes to anything in metal, from delicate flowers to door handles, and worked with us on Inakaya [a Japanese restaurant in West Kowloon]."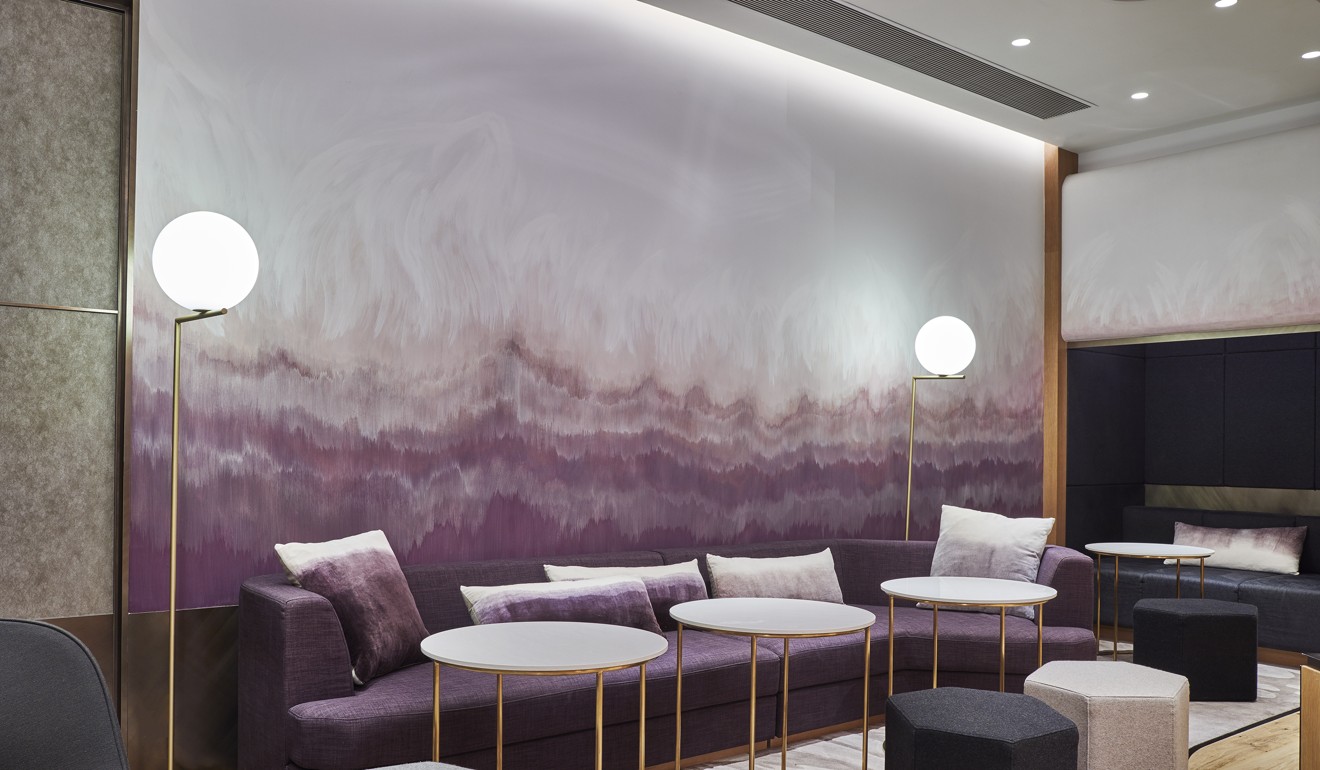 Tell us about your concept for Pure Yoga in Admiralty. "It was inspired by the idea of 'flow', so there is a [sense] of entering an environment with a feeling of limitlessness – altering your mood as you transition from the outside world into the calm, soothing atmosphere of the club. Sinuous curves and gentle waves guide you through the spaces, starting with the reception's handmade oak wall and a soft blue-grey stone counter top. The lounge has rich purple, grey and ivory tones with linens, cotton-velvet and a wool carpet designed by Omar Khan.