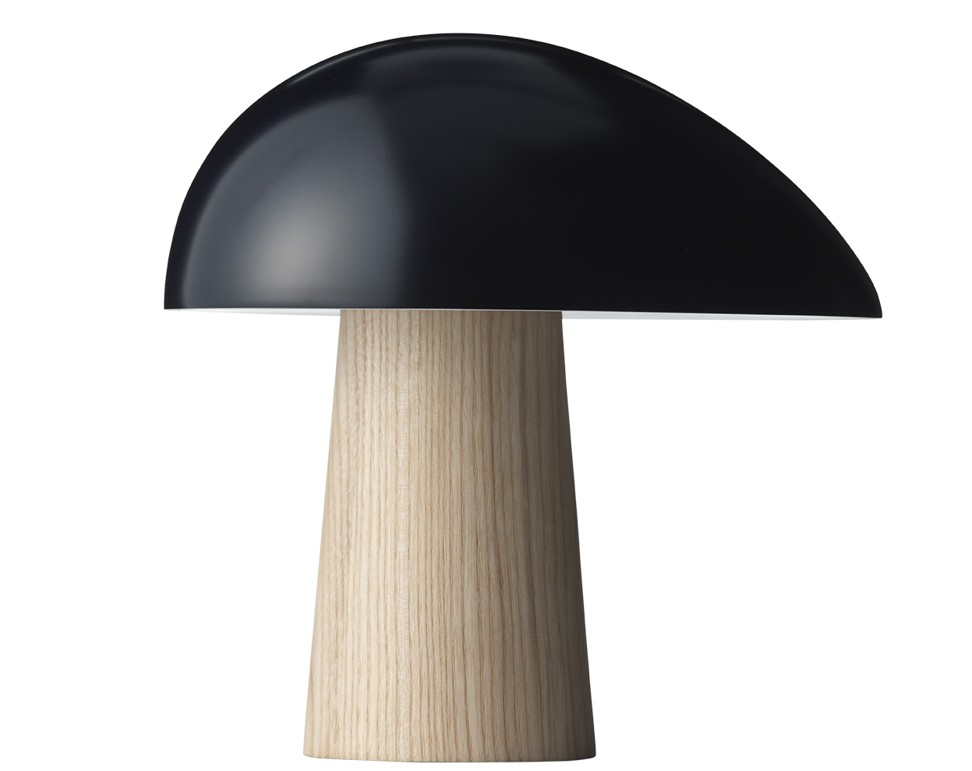 Night Owl, HK$2,000, by Nicholai Wiig Hansen, from Manks.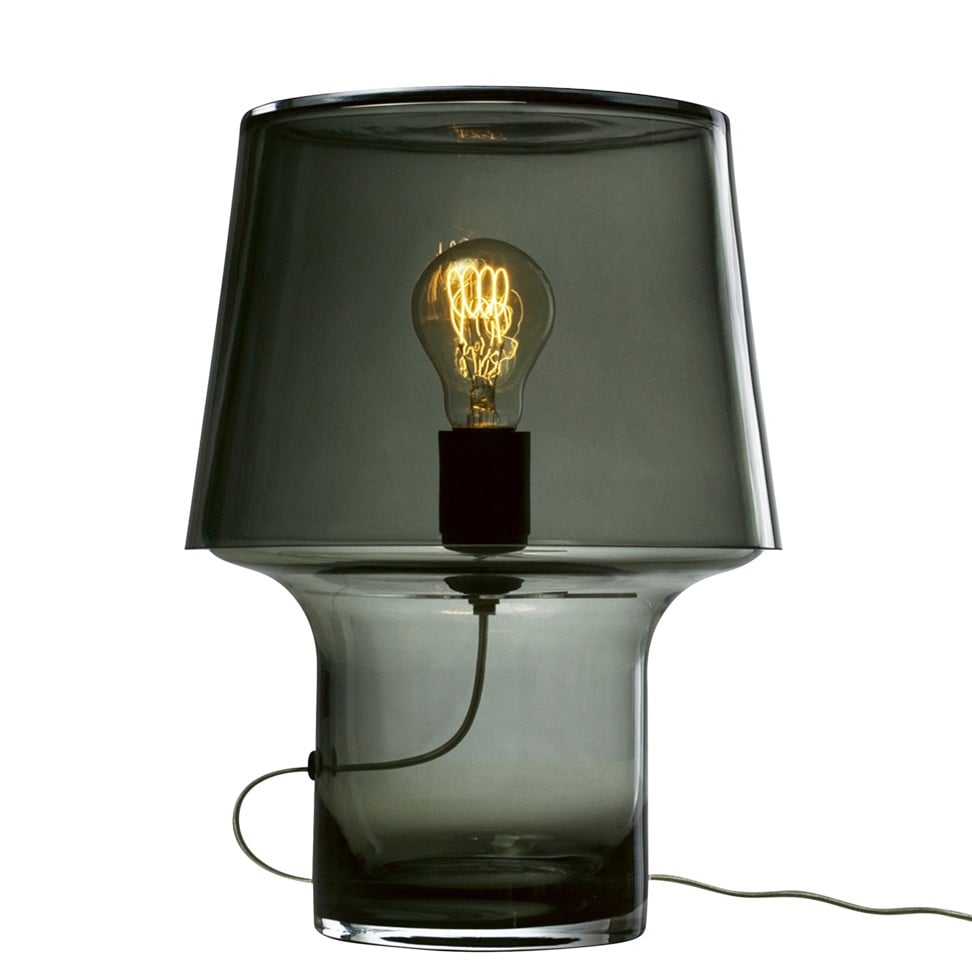 Cosy, HK$4,999, by Harri Koskinen for Muuto, from Aluminium.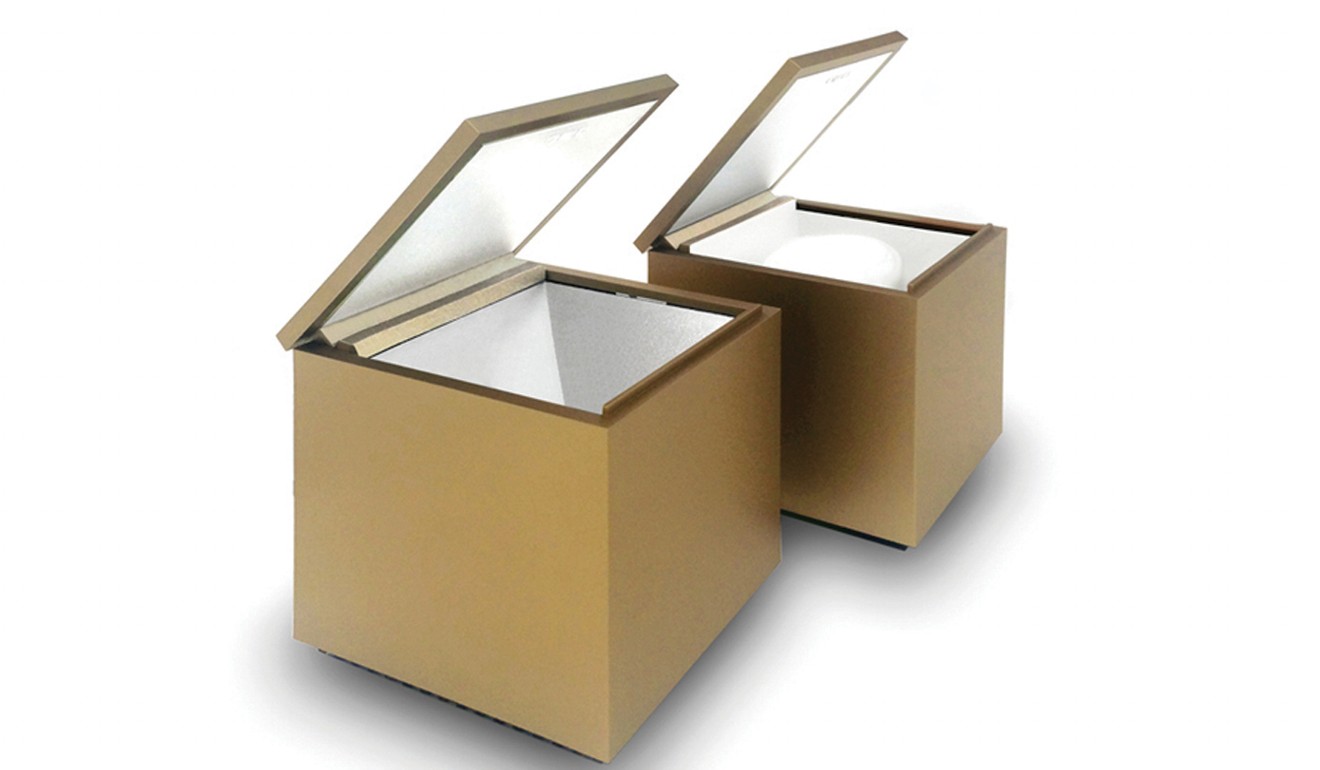 Cuboluce, from €96 (US$113) each, by Franco Bettonica and Mario Melocchi for Cini&Nils, from AmbienteDirect.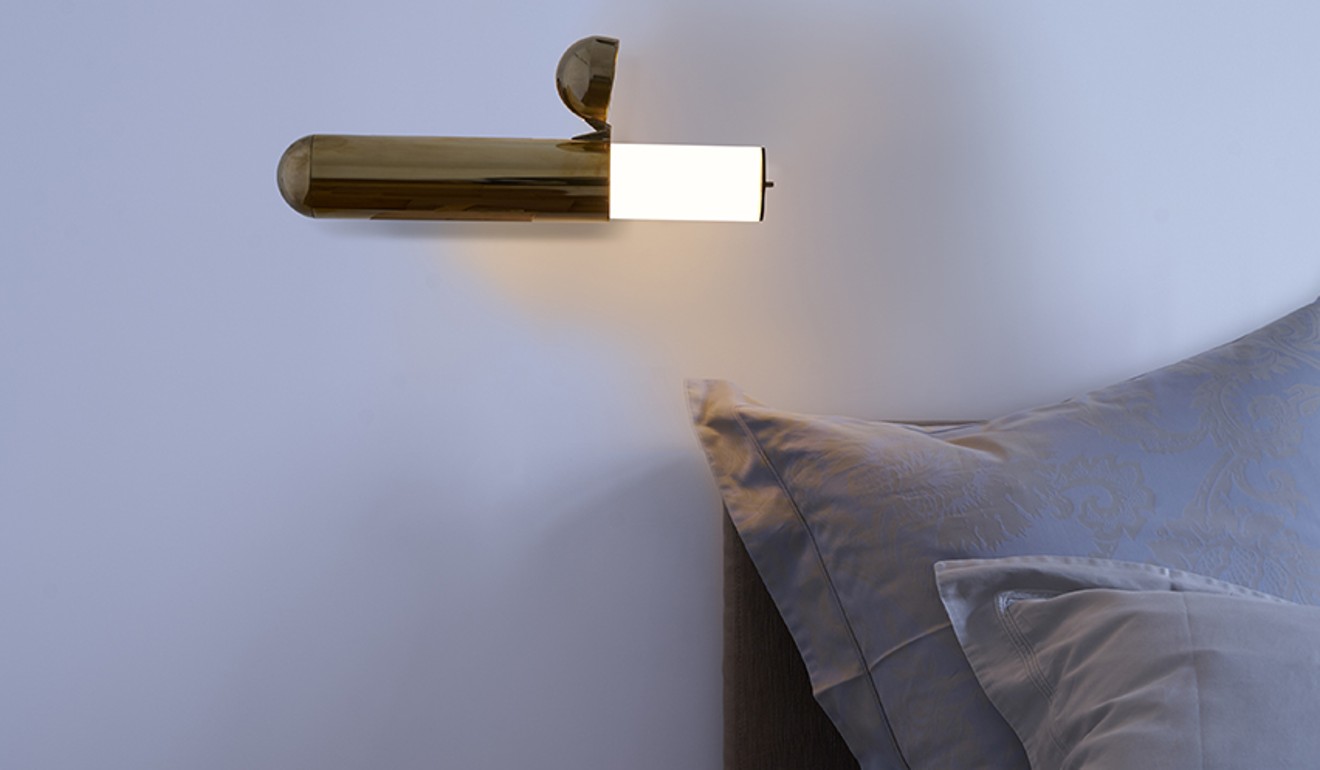 ISP, from HK$12,220, by Ilia Potemine for DCW Éditions, from Seventhirtyam.
Adrastée, HK$1,680, by Coming B, from A.style.
Good Night Lamp, £500 (US$665) for a set of two, by Design Swarm, from The Design Museum Shop.