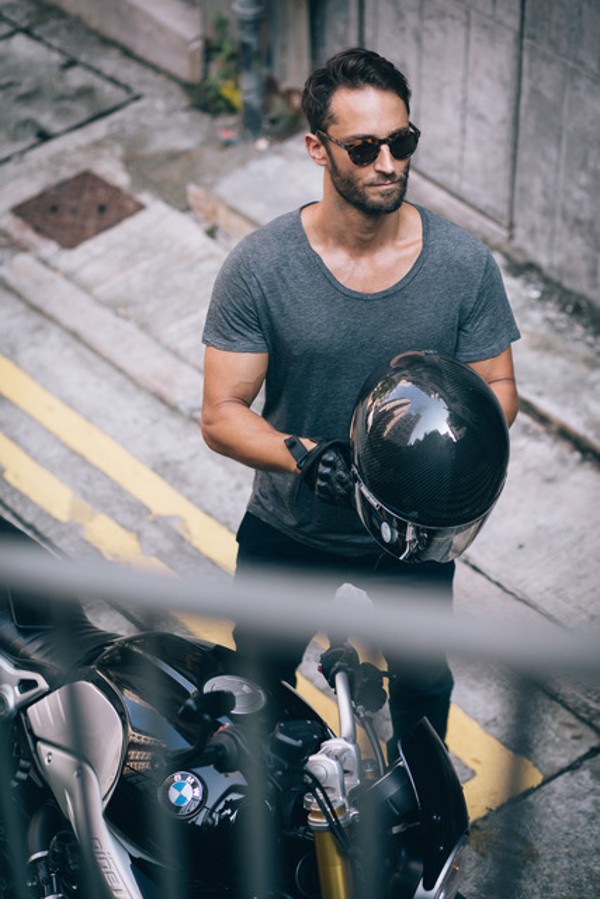 Why base yourself in Hong Kong? "I grew up in many cities [Rio de Janeiro, Seoul, Paris, Miami and Shanghai], so I always feel like I'm missing out on something in another city. I did that for 20 years – moving from city to city every few years. Your sense of curiosity is not as turned on when you're in the same place for a long time.
"But I thought, instead of leaving Hong Kong, I should find a way to inspire people, to take what the city makes us feel and put this into a branding agency and design practice. I think we were at the right place and right time because it's when the F&B scene started to explode. There were new neighbour­hood restaurants adding pockets of life around the city."
Your practice spans branding, interiors, packaging and product design. How do all these disciplines interact? "The mindset of someone who comes from a branding background is very strategic. If it's a restaurant, we know we have to create a whimsical environment, or an environment that's dynamic enough to be a set for people to interact with the food.
"We have a lot of F&B experience, so we were able to convince brands [such as Zoobeetle, whose Château Zoobeetle, in Sheung Wan, is a retail store that contains a bar] to use it as a way to relate to customers. It allows us to be consistent on all points of identity, from furniture to packaging – people are reminded of the brands at every step of the way."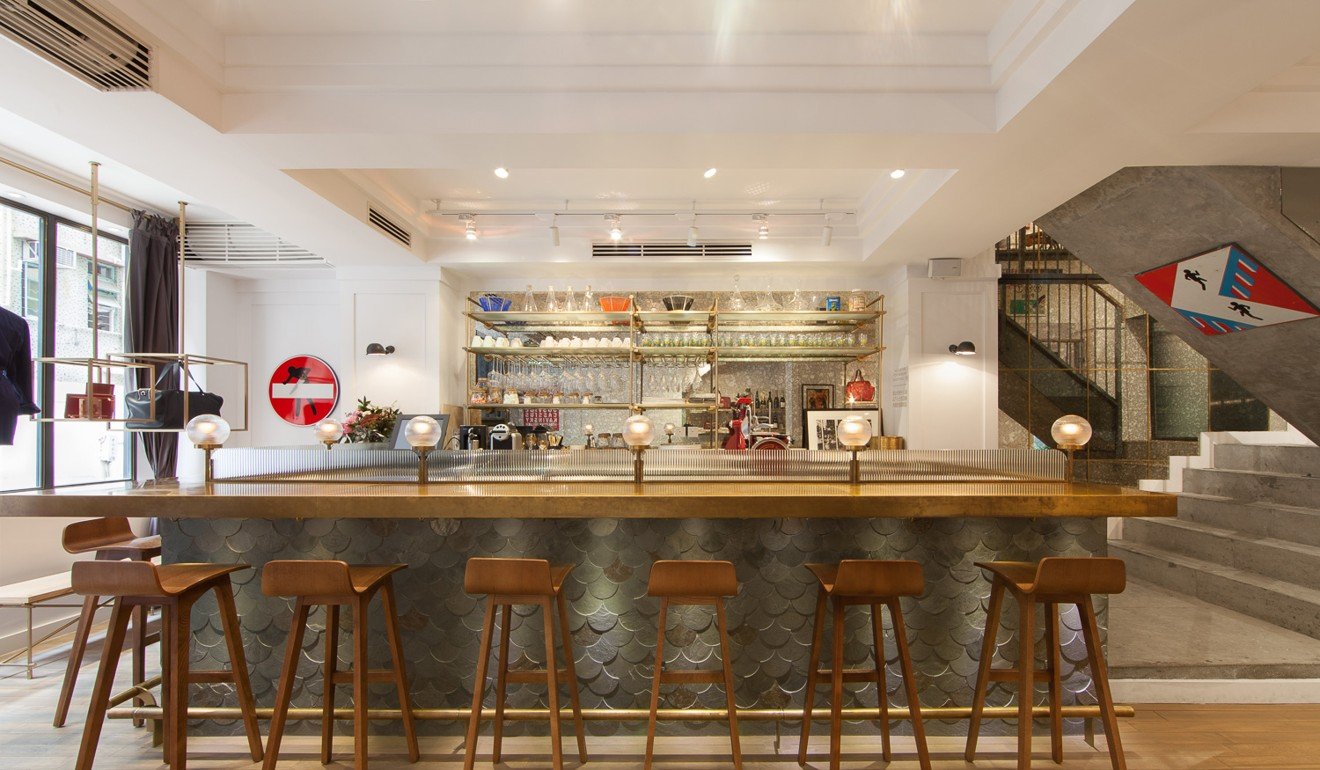 What was your goal with The Fleming Hong Kong hotel? "The essence of our positioning was making sure our hotel was efficient, cultural and social. One of the things in the brief was to create an F&B destination that would drive foot traffic. We had to transform the restaurant from a 20-seater into a 60-seater that would allow people to come in, and also have breakfast for the guests.
"Efficient meant having a hotel where everything was easy, accessible, practical. We found an icon that was responding to these three values – the Star Ferry. We thought, 'Perfect, let's look into what made this piece of transportation so iconic.' The colour palette [of the hotel] has greens, reds and beige from the Star Ferry, and a lot of greens and reds you also see in the street vendors, the chop makers, shoe repair stalls and so on. This was applied to everything."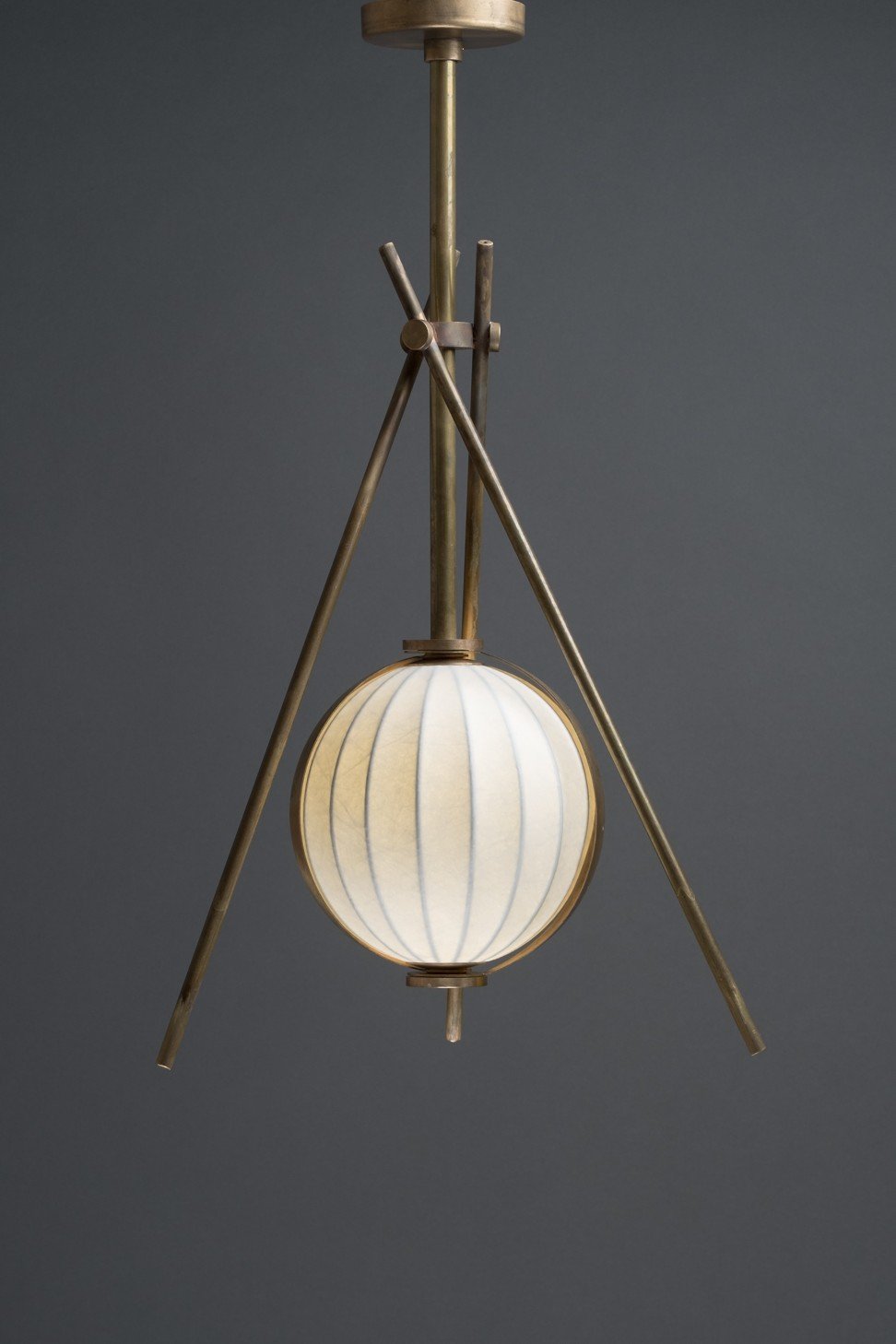 What are you working on at the moment? "We are wrapping up the Shangri-La in Singapore. They started refreshing their oldest property, from the 1970s, and we're doing their signature restaurant on the ground floor. We are also launching our own lighting brand. The essence of interior design and architecture is how you play with light, so for me it's the easiest way to get into creating atmosphere in people's homes."