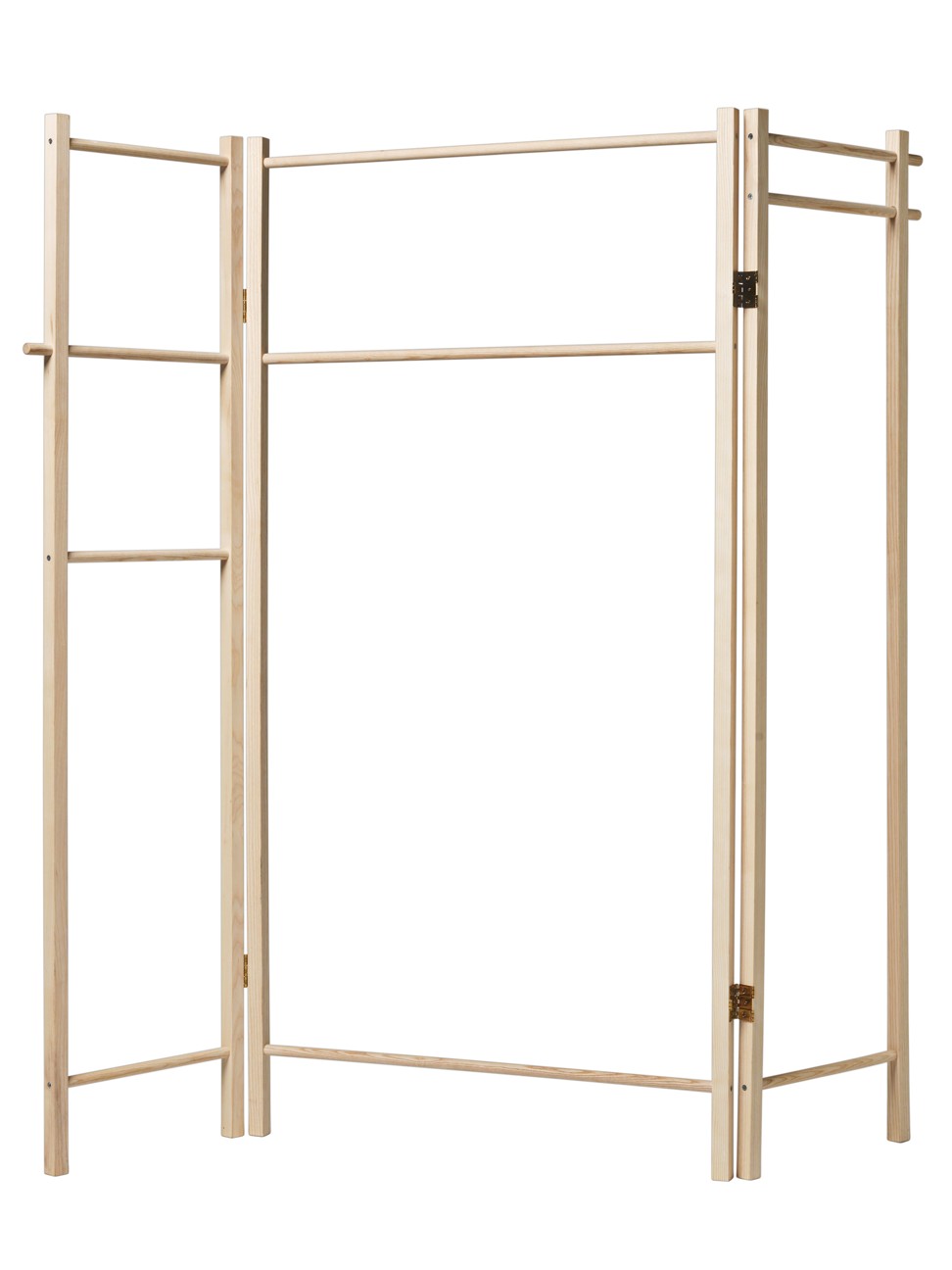 360° Foldable Garment Rack, HK$7,670, by Nomess Copenhagen, from House For Goodies.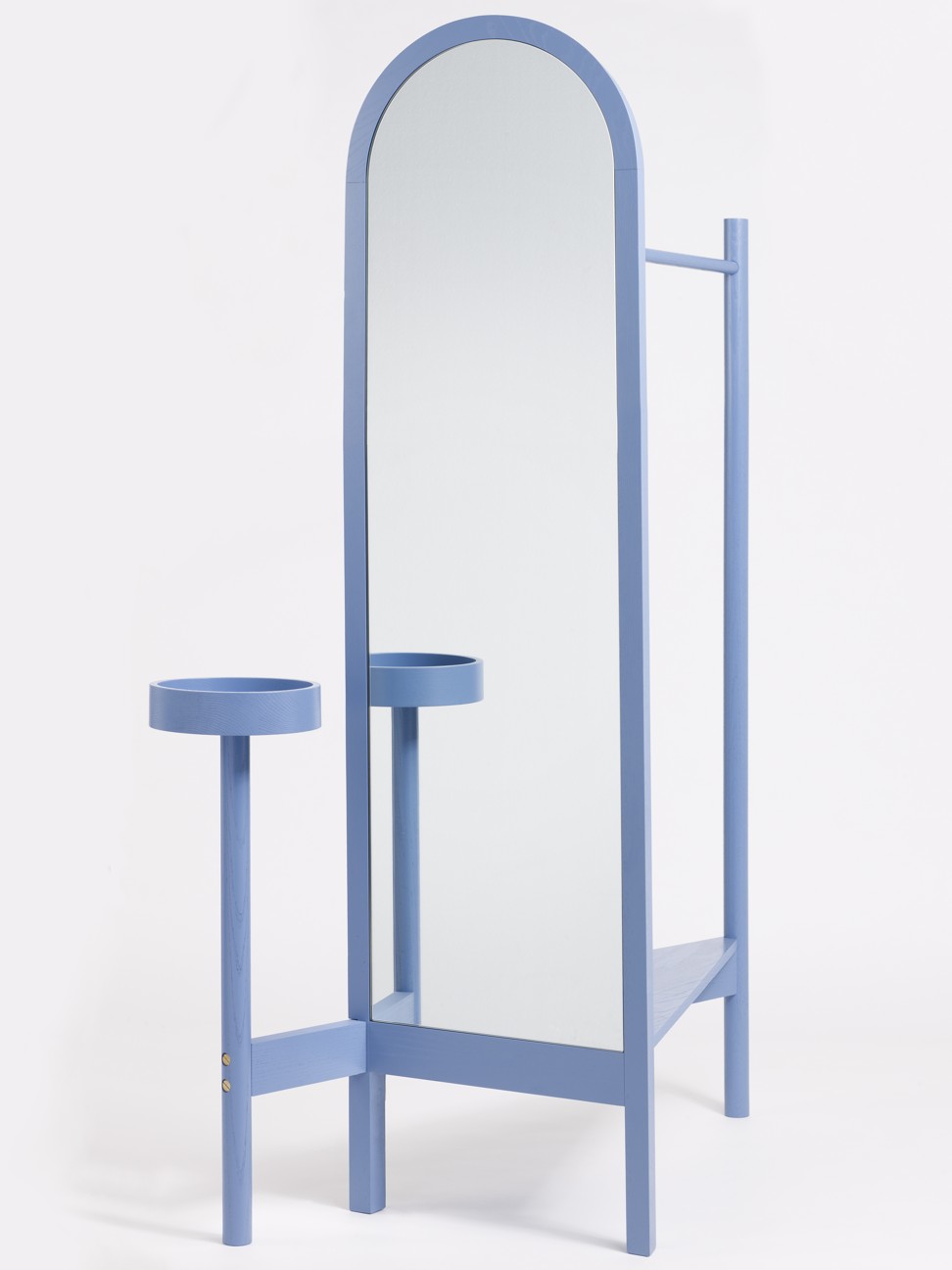 Valet stand and clothes rail, HK$24,750, by Jonah Takagi for Another Country, from Archetypal.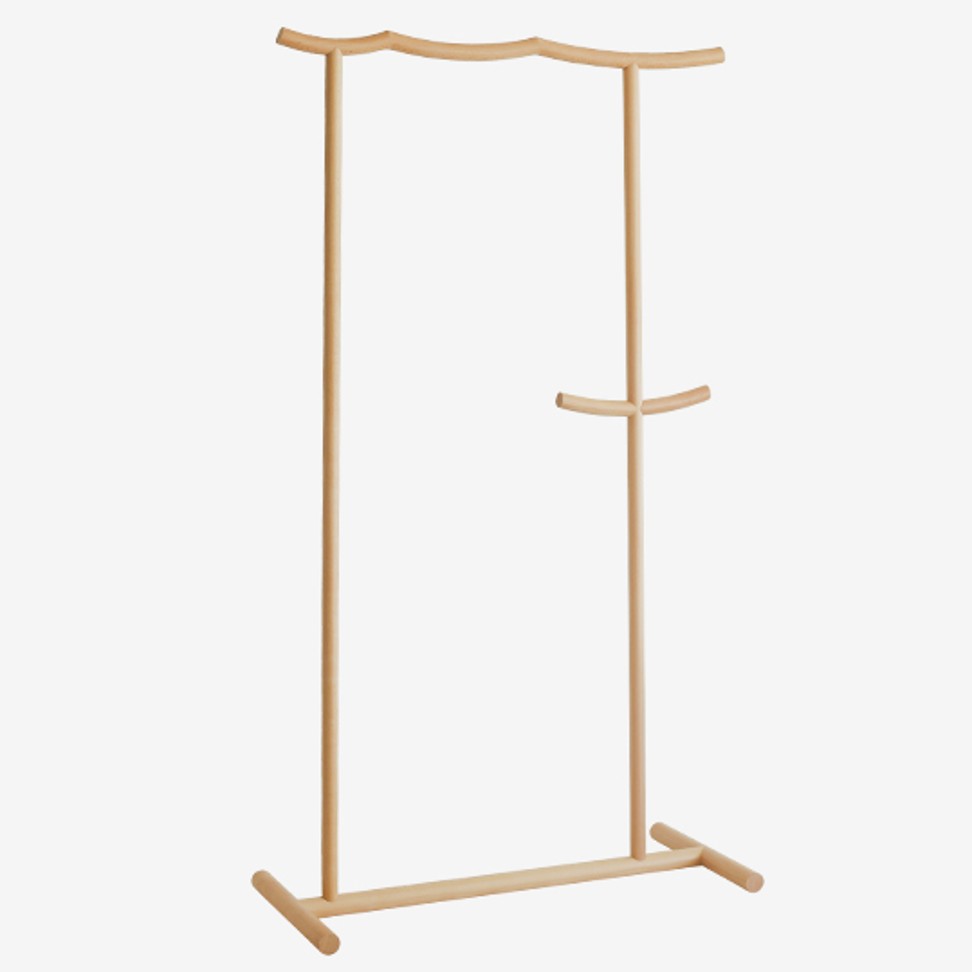 Jiangnan, HK$1,699, from Ziinlife.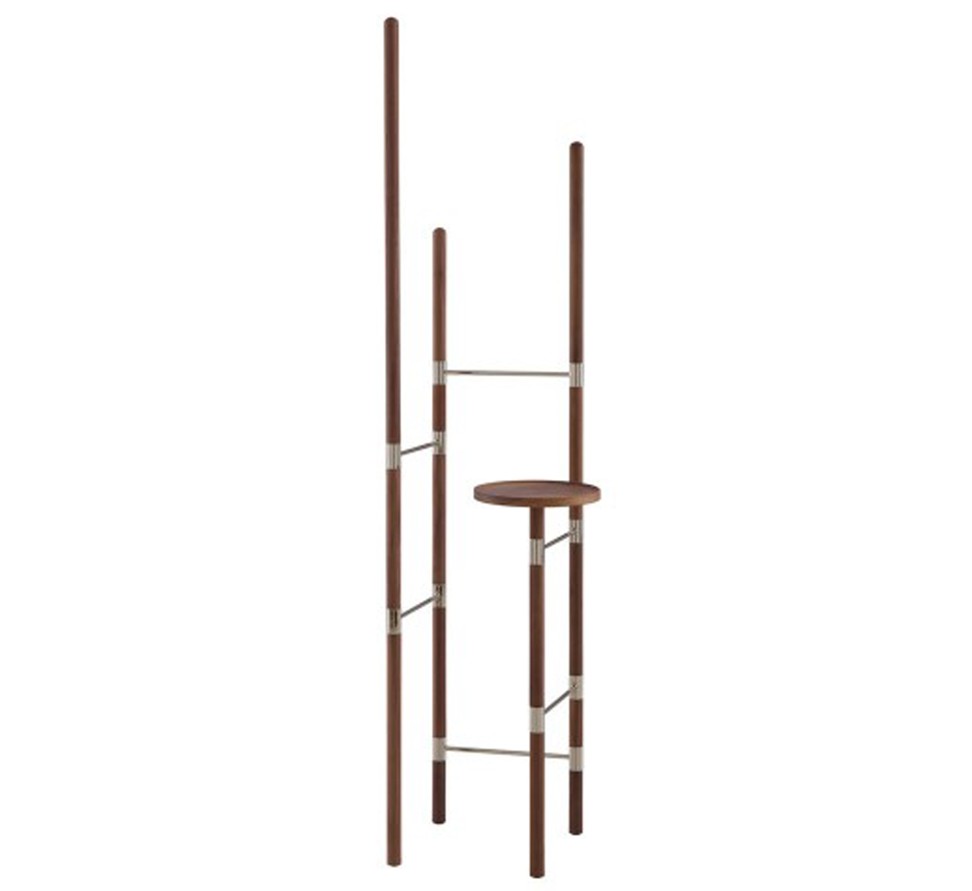 Estenda, HK$8,600, by Busetti Garuti Redaelli, from Ligne Roset.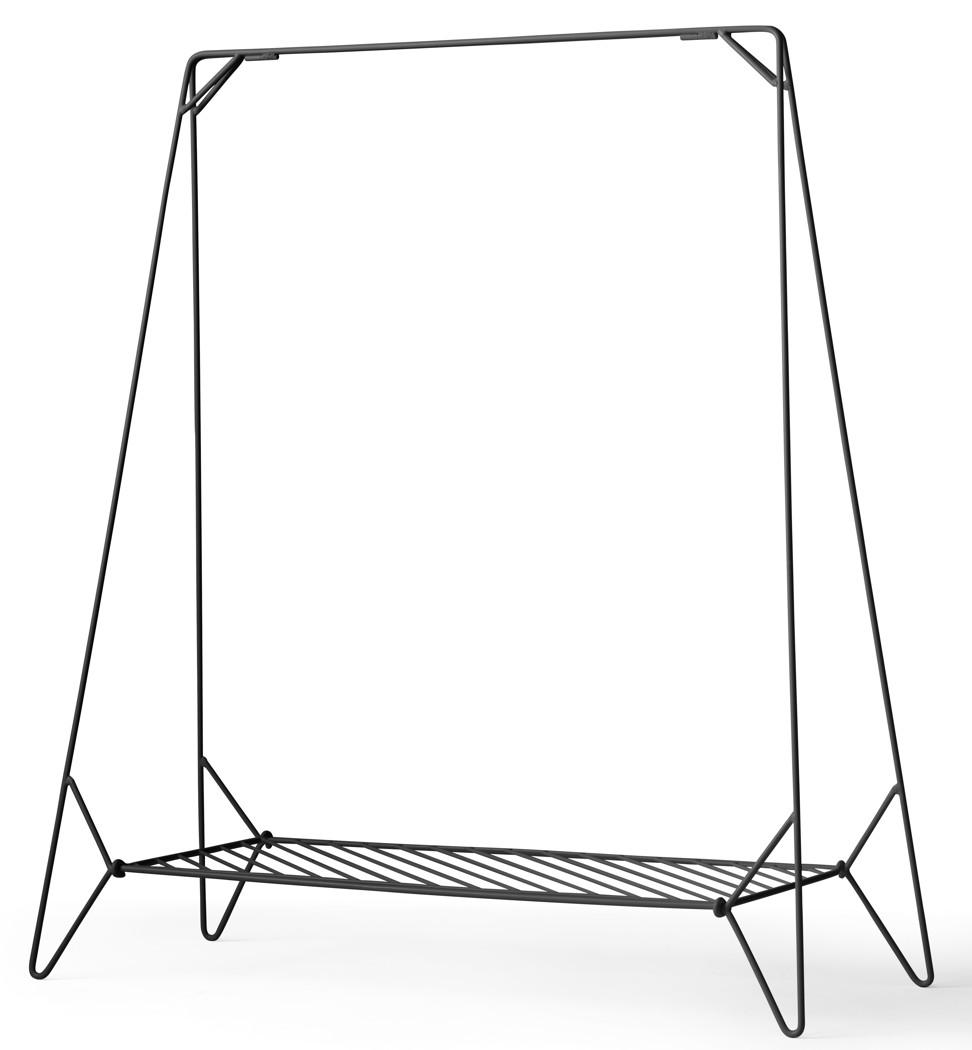 Anker Rack, HK$2,981, by Christian Troels and Jonas Birkebæk Poulsen for Menu, from Amelie & Tulips.

Solo, HK$1,950, from Tree.