Your first book, Journey By Design, has just come out. Why now? "I've been in the business for 14 years and I've done a lot of projects, so I had a lot of images, a lot to talk about, a lot to share. Different publishers have approached me over the years to write a book, but you really have to find the right publisher. When Assouline approached me, I thought, 'OK, it's time.'"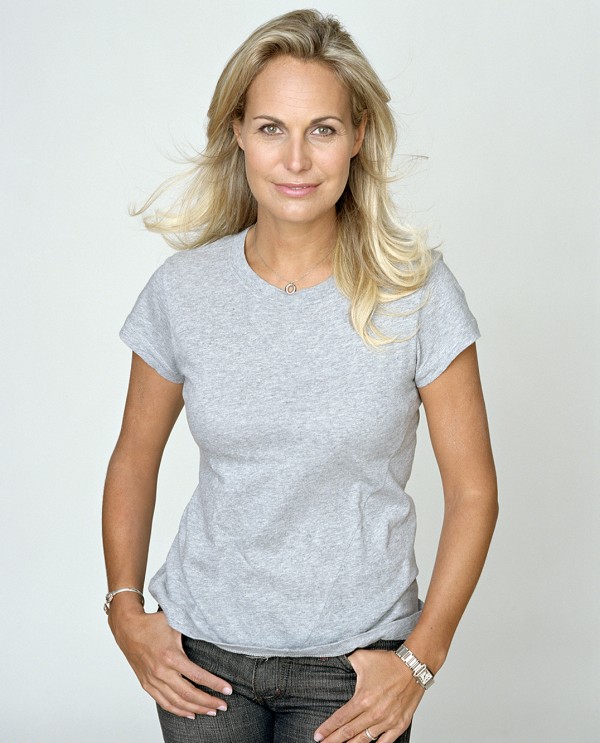 Can you explain the title? "I grew up in the Middle East and have since lived in the UK, Hong Kong, Singapore, Vietnam and Australia, so I've really travelled. I've done projects all over the world; I'll go to places like Iran, Saudi Arabia, Nigeria. Those are tricky destinations but I'm happy to travel there. The book is all about how travel has inspired me, so you'll see a photo of a paddy field; then you'll see how I used the curve of that paddy field in a column. Or you'll see how I've used the colours from an amazing temple in Oman in the design of a house in Kuwait."
You lived in Hong Kong for 16 years and visit regularly. Why do you keep returning? "I'm always seeing things here. I love the jade market. Residents are probably a bit bored of it, but I love it. I'll make a beautiful cushion, have it piped, then have these little jade tassels added to it. Or I'll dangle jade tassels down a light fixture."
FYI: Why is jade so important to the Chinese?
"It's also easy to source beautiful cashmere in Hong Kong and Shenzhen. What I'll do is I'll make beautiful cashmere blankets and then have a leather tassel put on them. Or I'll make cashmere cushions or cashmere travel masks."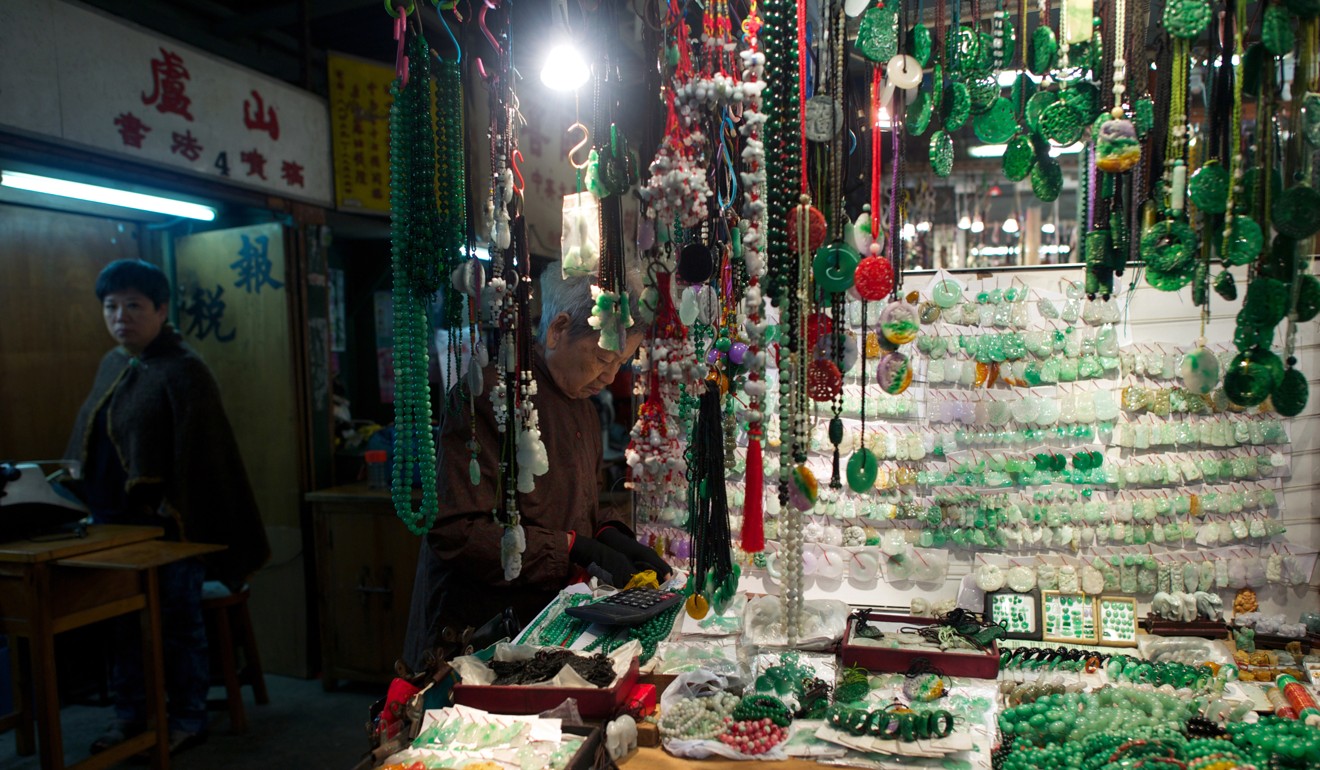 As well as your interior design business, you run a boutique selling home accessories. Do you design these yourself? "To begin with, we sourced them. But we find that a lot of clients come in saying, 'We want what Mrs Smith's got.' But then Mrs Smith gets really cross because she wants hers to be unique. So we now design stuff. We design our own frames and trays and vases and sculptures; all one-off.
"Whenever I travel, I find things. I was recently in Africa and I came across this beautiful silverware and ostrich eggs and ostrich feathers, so I've taken those back [to London] and will have things made from them."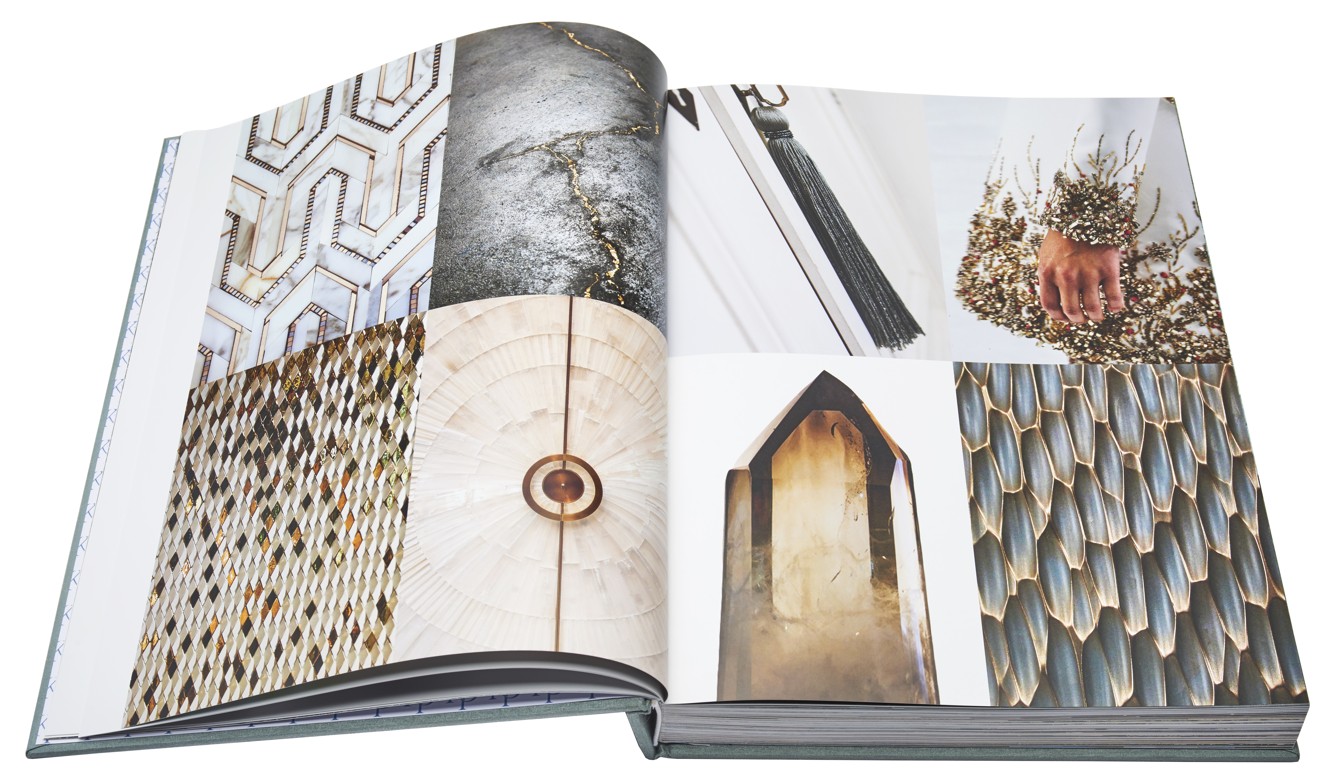 What are you up to in Hong Kong? "I'm working on a large project in Discovery Bay with HKR International. They've created five private homes and I'm doing one. They are palatial and gorgeous and have an incredible view of Hong Kong. If you love golf, it would be perfect.
"And I'm working on a house in Barker Road [on The Peak], which is 10,000 square feet. That's a bit of an older, more classical style. I'm also working on some apartments in Mid-Levels, so it's a nice cross-section."
What about over the border? "I've done a property in Hangzhou, the Cachet Boutique Zhejiang Circuit. It's a private Formula Two racetrack with a hotel, spa and 20 villas attached. It's the first private racetrack in China. I designed the reception areas, racing areas, locker rooms, spa, hotel rooms – everything. As it's a race­track, I used lots of aluminium and chrome. It was a million square feet."