How did the PET Lamp project come about? "It started in Colombia in 2011. I was on holiday with friends who were doing a project on plastic bottles in the Amazon River. The problem in those countries is enormous because there's no infrastructure for recycling. The heavy rains wash all of the plastic waste into the river and then it ends up in the ocean.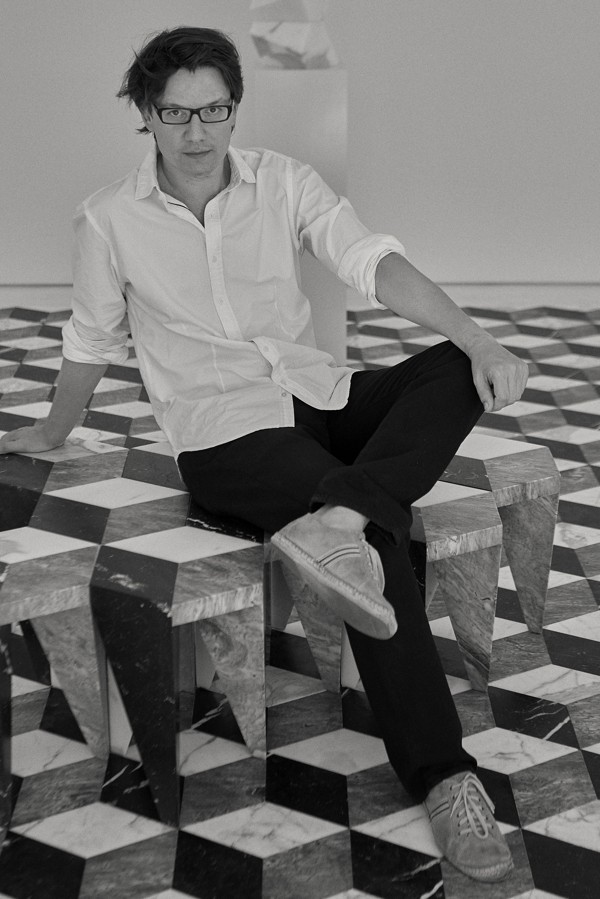 "They were a group of creative people – an artist, an architect, landscape designers – and they wanted a product designer to [propose] an answer [to the plastic pollution problem]. I thought about reusing the plastic bottles instead of recycling them, transforming the object rather than breaking it down."
Why was it important to you that PET Lamps were made locally? "What we wanted to achieve with the project was combining this global product, the plastic bottle, with the crafts technique of basket weaving."
How did you find your artisans? "In 2012, we went back to Colombia and we were sponsored by Coca-Cola and supported by Artesanías de Colombia, a local company that supports local craftspeople. They introduced us to a group
of artisans."
How has PET Lamp changed communities? "We always work with groups of people who are in difficult situations. In Colombia, we worked with weavers who were displaced by the guerilla war. They were moved from their hometown, in the middle of the jungle, and suddenly found themselves in Bogotá, a city of 10 million people. They had no tools but they carried with them a lot of knowledge, which could have been lost. Through this project we allow them to carry on doing what they know, but in a big city.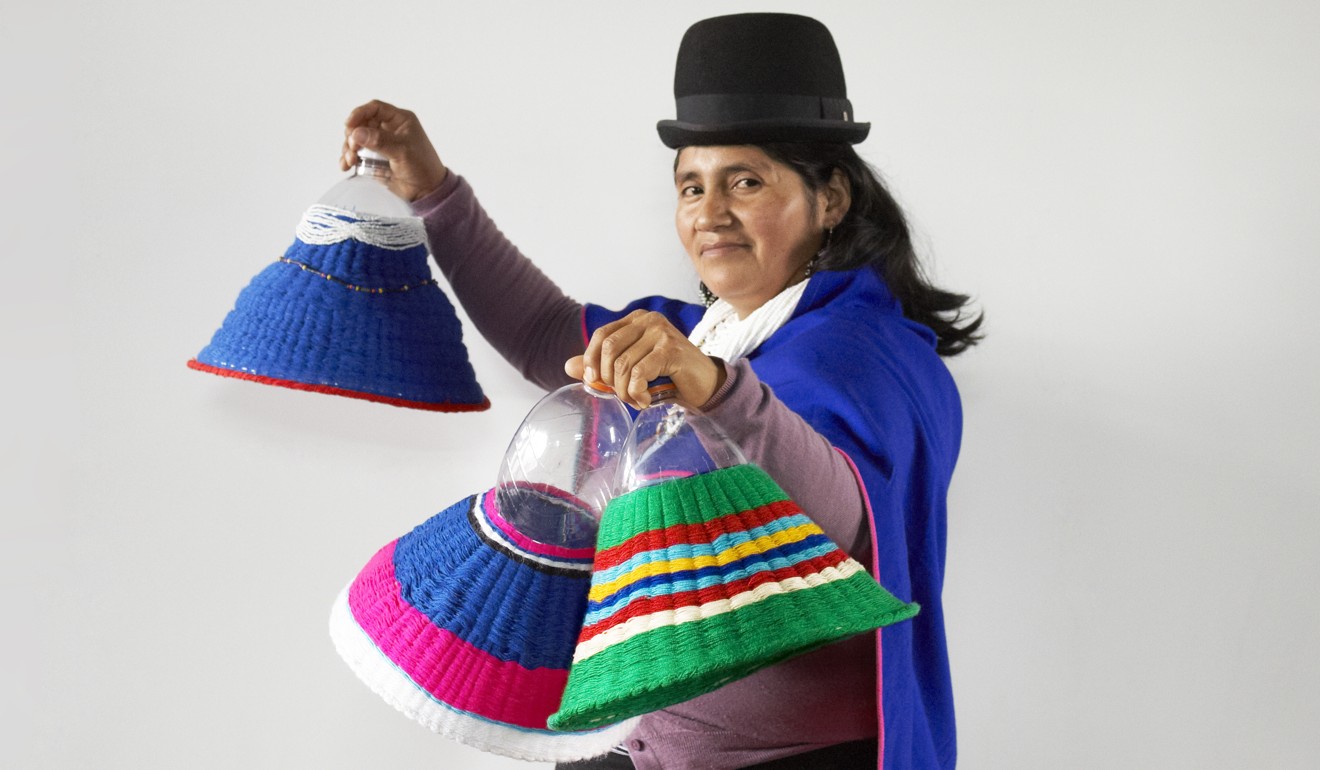 "In Ethiopia, we worked with six, seven weavers who are mothers of twins – it's hard to build up enough money to [fund] two children at the same time and having twins is also something that has been very stigmatised until quite recently. We provide them with a way to make money while they still have their kids around them."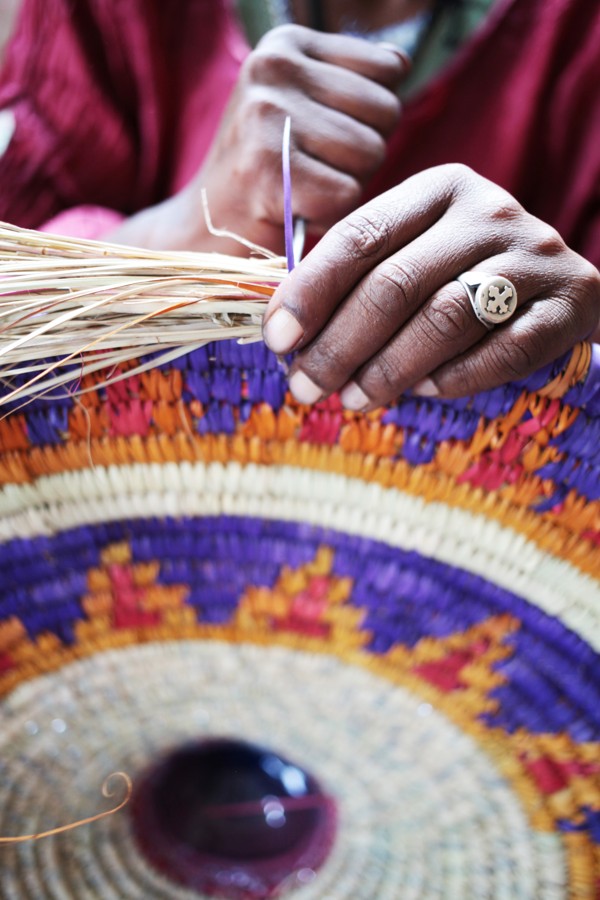 You always leave the bottle top and neck exposed on PET Lamps. Why? "It had a lot to do with analysing the plastic bottle as something that can offer solutions from a design point of view. [A plastic bottle is] strong; the material is flexible and it's transparent. Plastic bottles also have a top with
a screw on it, which is a way of combining the lampshade with electrical components. [Incorporating] the elec­tri­cal components is the most complicated thing to resolve when you design a lampshade. Normally designers use some metal structure or something like that, which creates shadows and can be clumsy. The bottleneck actually resolves these problems and is something we can look at positively."
What's next for PET Lamp? "Every year [with my studio, ACdO], we make a new PET Lamp and another product that has nothing to do with it. There are a few possibilities for communities we might work with for the next PET Lamp. Maybe one in China; we're thinking somewhere around here, Hong Kong. Then maybe one in Tanzania, with a group of Masai widows.
Alvaro Catalán de Ocón was in Hong Kong recently to participate in a forum hosted by the non-profit Centre for Heritage, Arts and Textile.