Lamp In My Room, 8,000 yuan (US$1,260), by Jiang Li, from Capsule Shanghai.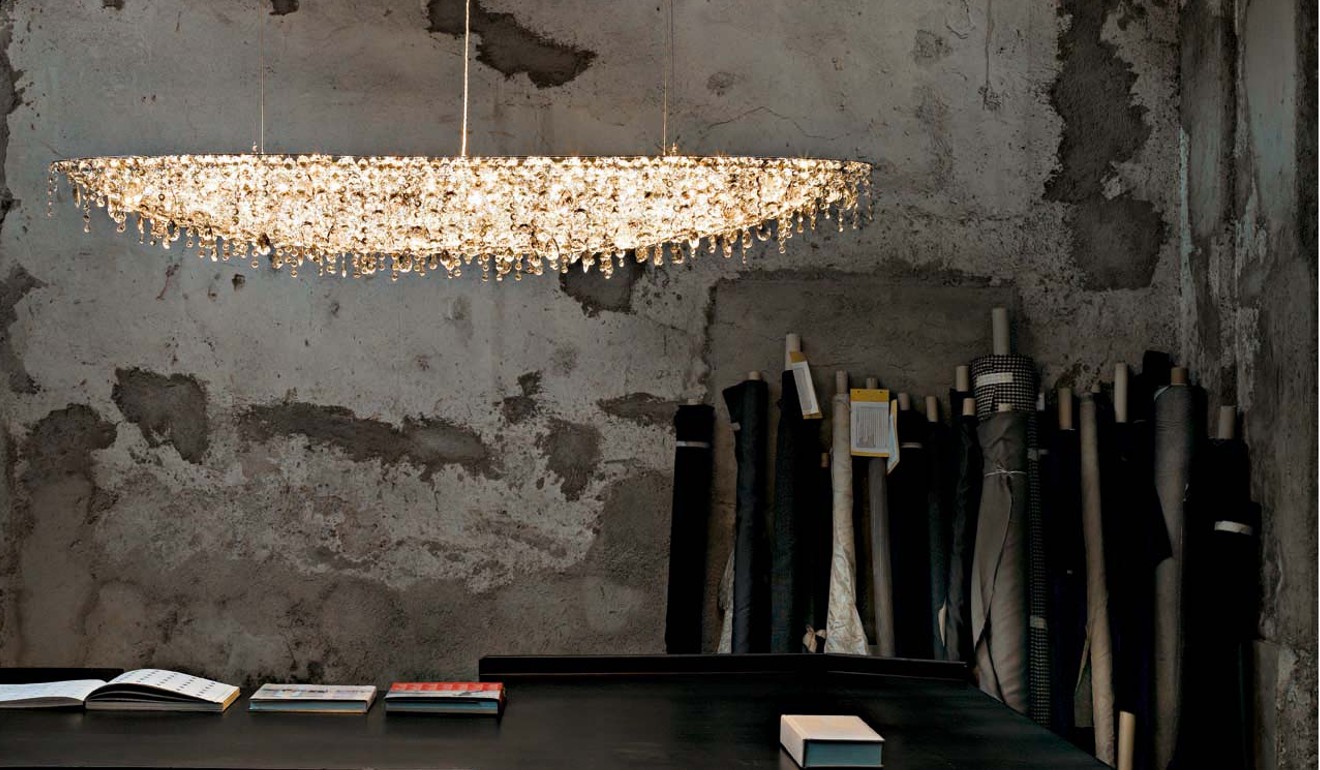 Ugolino Slim 160, HK$220,000, from Andante.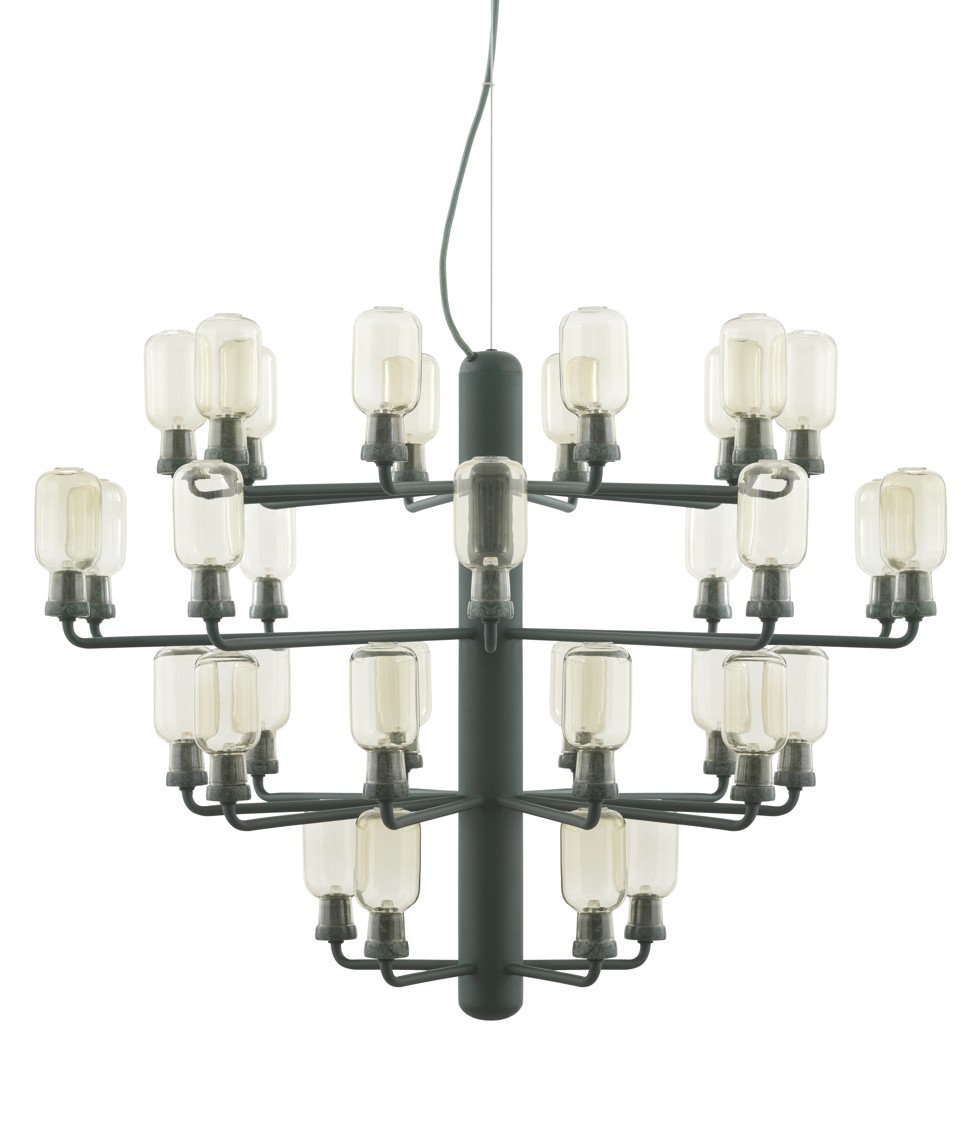 Amp, HK$8,700 (small) and HK$18,000 (large), by Simon Legald for Normann Copenhagen, from Establo.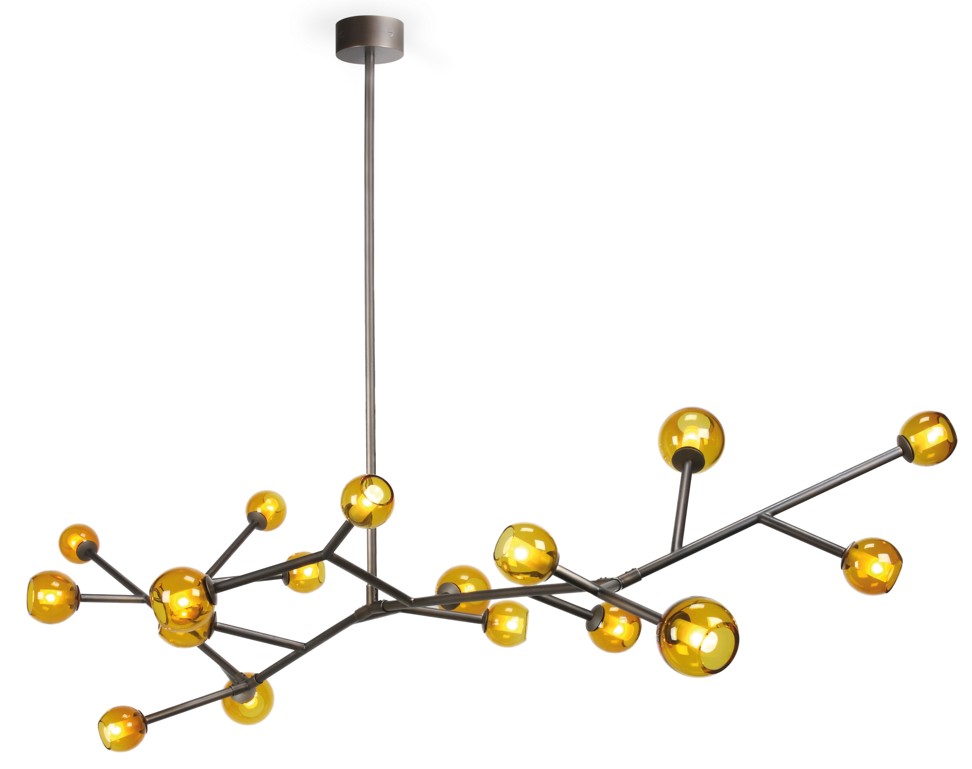 Last Night, from HK$73,800, by Damien Langlois-Meurinne for Pouenat, from The Invisible Collection.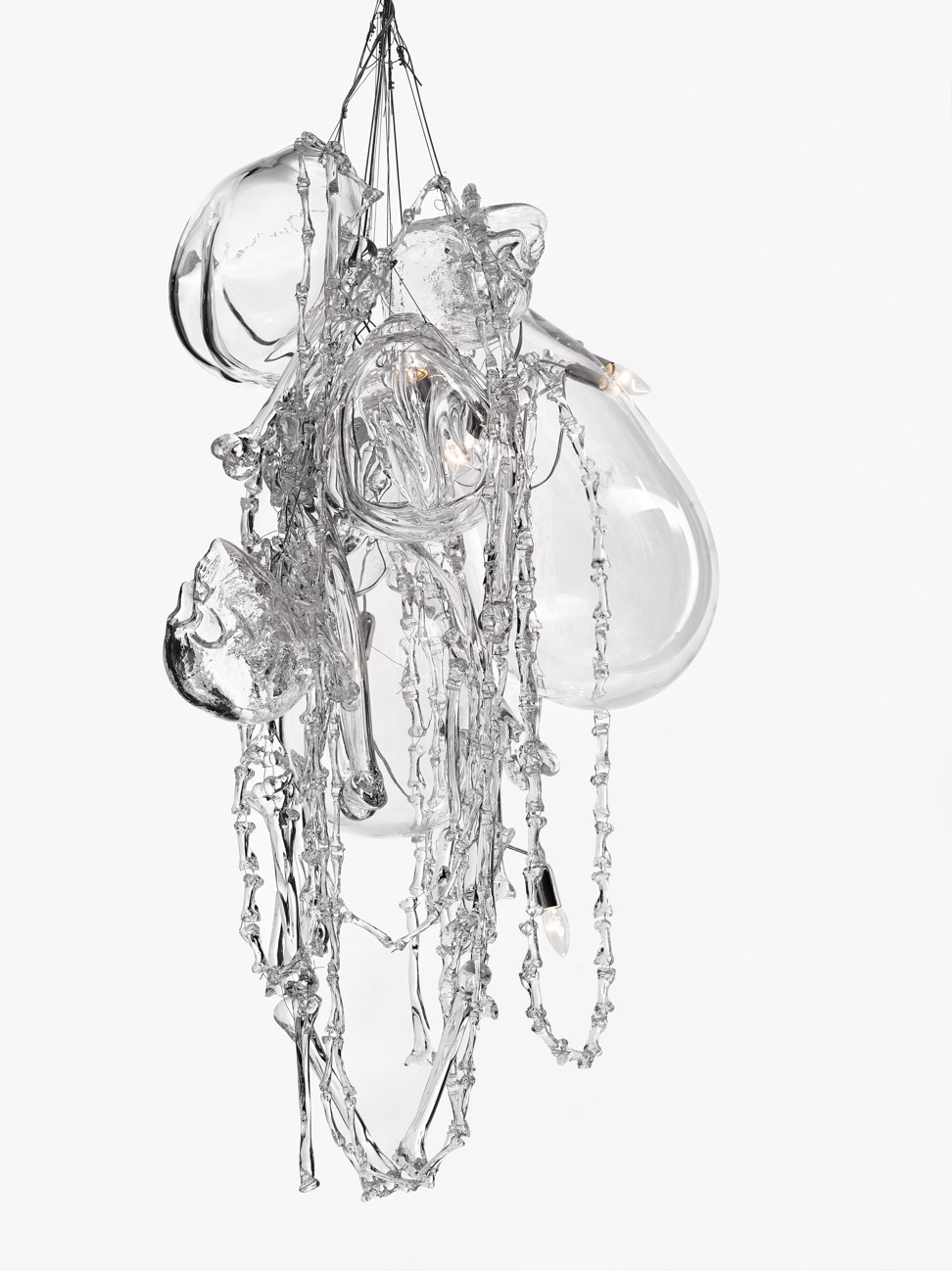 Memento Mori, about HK$426,000, by Maxim Velcovsky, from Lasvit.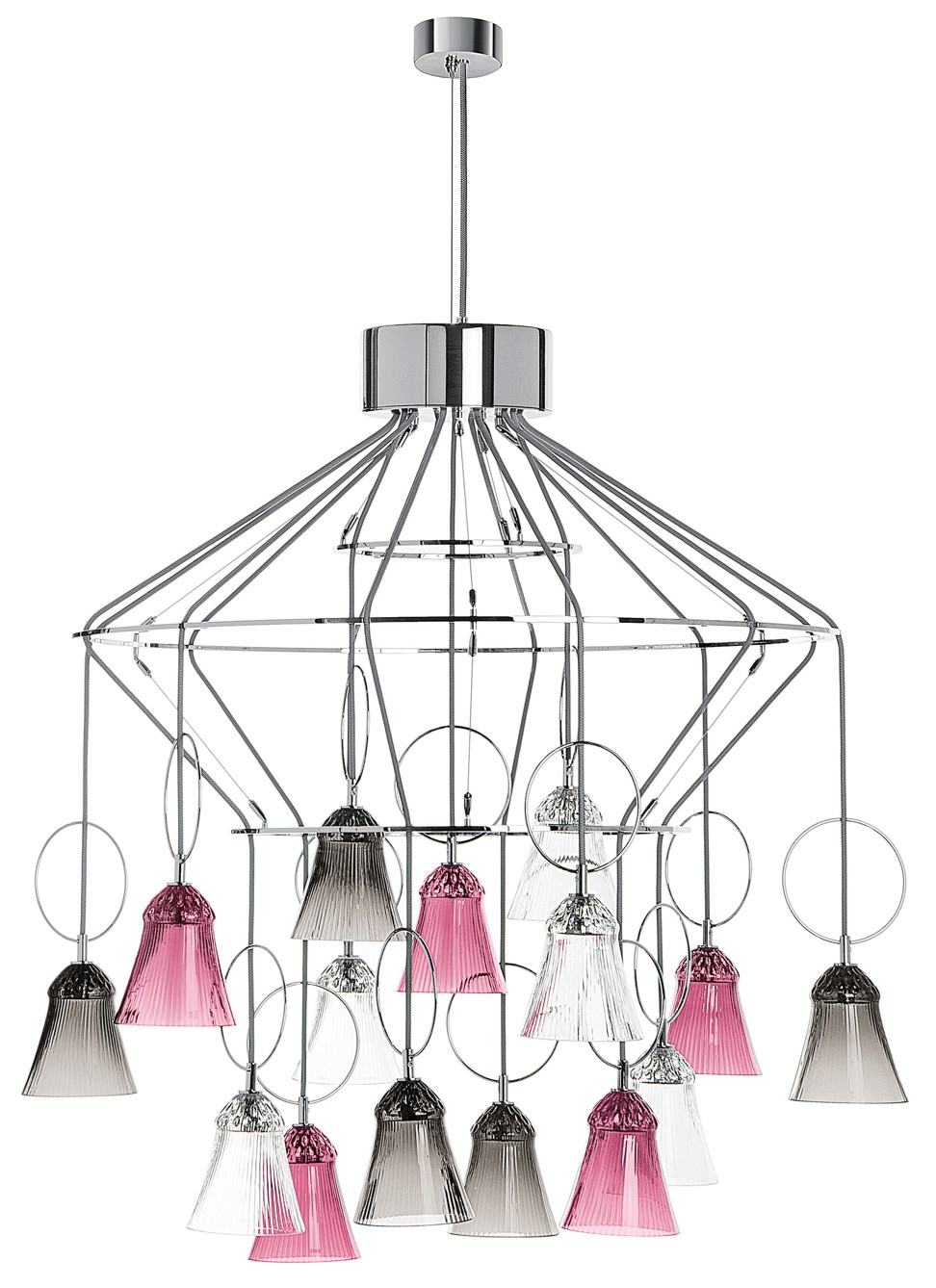 Apollo Chandelier, HK$204,400, by Godefroy de Virieu and Stefania Di Petrillo for
Saint-Louis Crystal, from Lane Crawford.