What was the brief for the PDT project? "PDT [which stands for 'please don't tell'] is a classic brand from New York. It has an iconic entrance – you enter through a phone booth – it has tufted banquettes, taxidermy on the walls and a glossy ceiling in dark wood. We wanted to respect all of that, but we wanted to give a twist to each of the characteristics."
New York hidden bar Please Don't Tell opening in Hong Kong, and co-founder Jim Meehan's still pinching himself
How does the PDT in Hong Kong differ from the original? "In Hong Kong, PDT is located in the MO Bar, at the Landmark Mandarin Oriental, which is a posh hotel bar. In New York, PDT is in the grungy East Village. PDT [Hong Kong] is located in a mezzanine space, which made me think of it as an attic space. When I was designing, I thought of it as a butler's corner, where a butler who works in the hotel lives and collects all these items lost by the guests. Attics are mysterious spaces that are full of secrets, and I wanted to celebrate and explore that."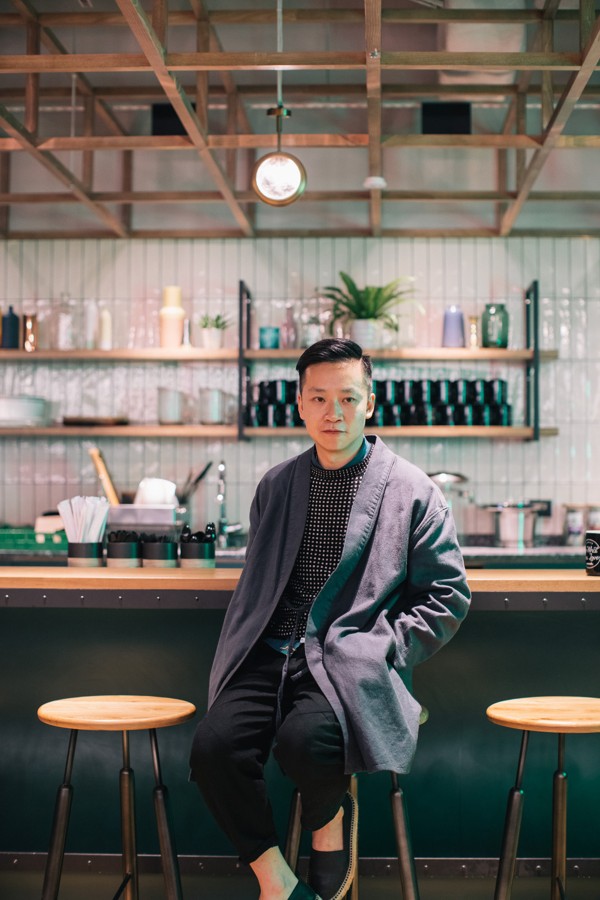 So what will guests discover at PDT? "We have five taxi­dermy animals and we've given each their own backstory, which is explained by signs in the bar. They are like residents of the bar.
"Instead of leaving them as typical taxidermy statues, we've put wigs and jewellery and accessories on them. It's like the butler has used all these leftover accessories from the guests and tried to dress them up. They are kind of crazy and have this 80s New York punk look."
Hong Kong design house breaks the McDonald's mould with style
How else did the idea of an attic inspire PDT? "The original PDT has a glossy wooden ceiling. We've taken this idea but then added beams, so the roof really resembles what you would see in some attics. You also normally use a torch when you go up to an attic, so torches and torchlight inspired our lighting."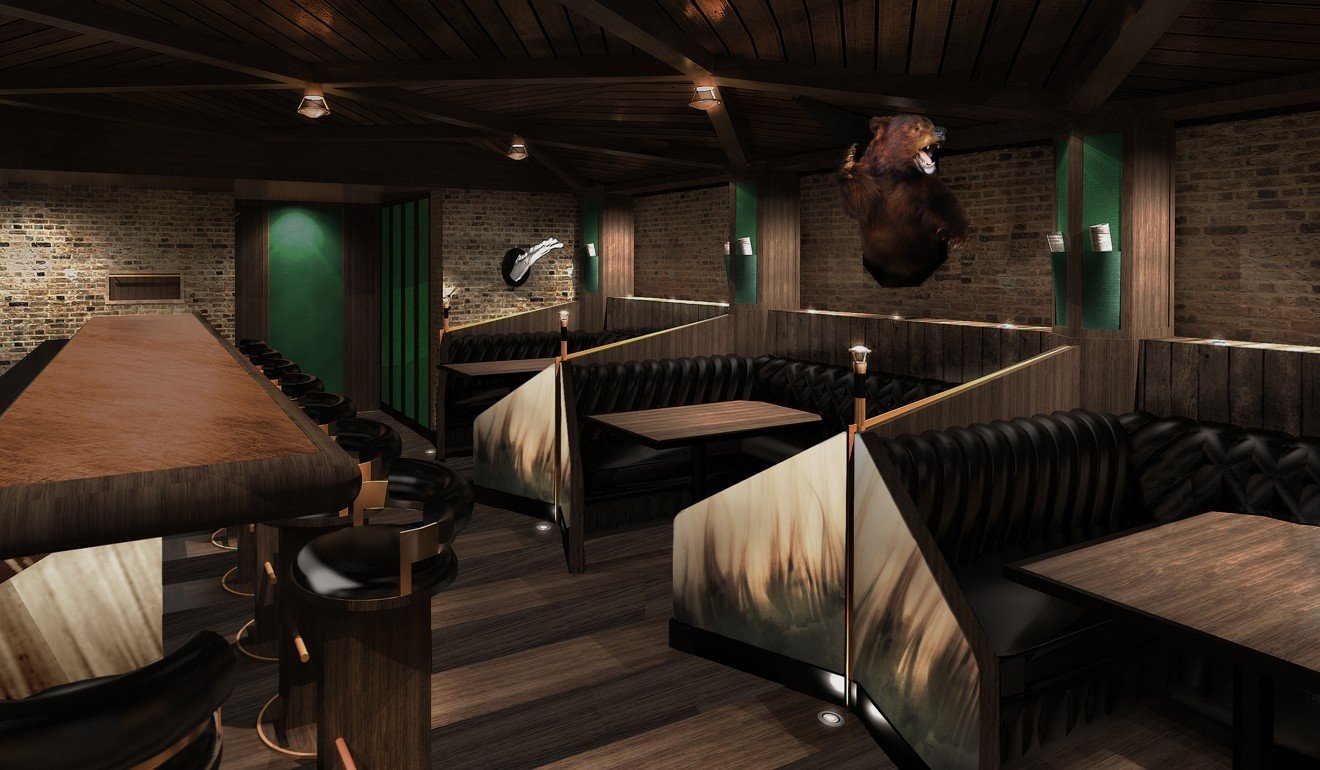 Will there be any other surprises? "We've used resin panels set with hair at the end of the booths. From afar, it just looks like a patterned resin; it actually looks a little like Chinese ink paintings. But up-close you realise it's hair inside. We have wigs on the taxidermy displays and these glass bell jars encasing scissors and a hairbrush elsewhere in the bar, so hair is one thread that runs through the space."
Tiny tree-house-inspired Hong Kong apartment takes its design cues from the forested hillside it faces
What else are you working on? "New World Development has a new residential tower in Kowloon in a really good school district, so they've asked us to design the communal interior spaces to be child-friendly.
"Another New World project we are working on is an industrial building near the old Kai Tak airport, which is being turned into a commercial develop­ment. We are designing stores for a choco­late shop that is coming to Asia, a dessert restaurant on Ashley Road, in Tsim Sha Tsui, and a Chinese restaurant in Shenzhen."