What was your brief for Bo Innovation? "The brief started with going to the restaurant and understanding what [chef Alvin Leung's self-proclaimed] 'X-treme Chinese cuisine' is. After that, we looked at Alvin's collections. Although Alvin grew up in Canada, he has a lot of emotional attachment to Hong Kong and is always finding inspiration in its history. He has collected posters, postcards, old menus and tableware, lots of which was made in Hong Kong, not to mention objects related to Bruce Lee, his idol."
How iconic New York speakeasy PDT has been redesigned for Hong Kong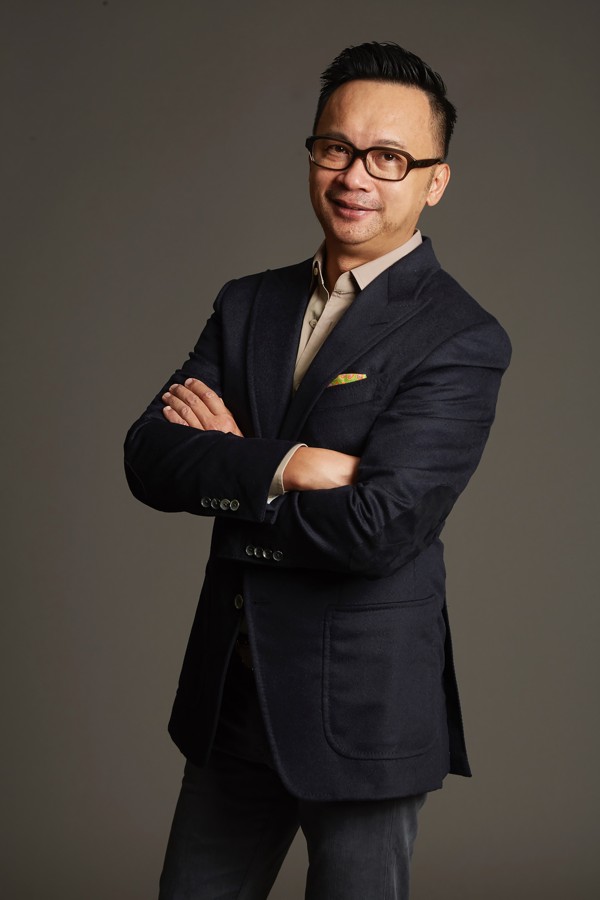 What aspects of the city are reflected in your design? "Hong Kong is famous for its neon signs, so we made a big neon light to create a feature wall. The light is a simplified version of the MTR map. Then you'll see a big mural, which I asked one of my old classmates from design school, Wilson Tsang, to design. It's like a timeline of Hong Kong, when it was a fishing village, then a British colony, then … post-unification.
"Another feature is a golden trellis suspended from the ceiling, made using reflective brass. That piece uses the contour lines of Lion Rock, which people associate with the Hong Kong spirit. Nothing is too literal in Bo Innovation, but once you see a line, once you see a colour, you'll see details that reference Hong Kong."
All work and no play is old way at Hong Kong's hippest offices
What inspired the collection of carpets you designed for Tai Ping? "I was on my way to Paris for a meeting and I was thinking, 'In the old days, lots of people were looking up at the sky, looking for inspiration in the heavens. But now we're all flying in the sky and looking down on the Earth.' We can see the Alps, the ocean, the mountains. I wanted to incorporate this idea of seeing the Earth from above into the design. When we're in the sky, we don't see the boundaries. We don't see that this is Asia and this is Europe. We see it as one world. During the launch party, a French designer standing to my right said, 'It looks so French,' and a Chinese designer standing to my left said, 'It looks so Chinese.'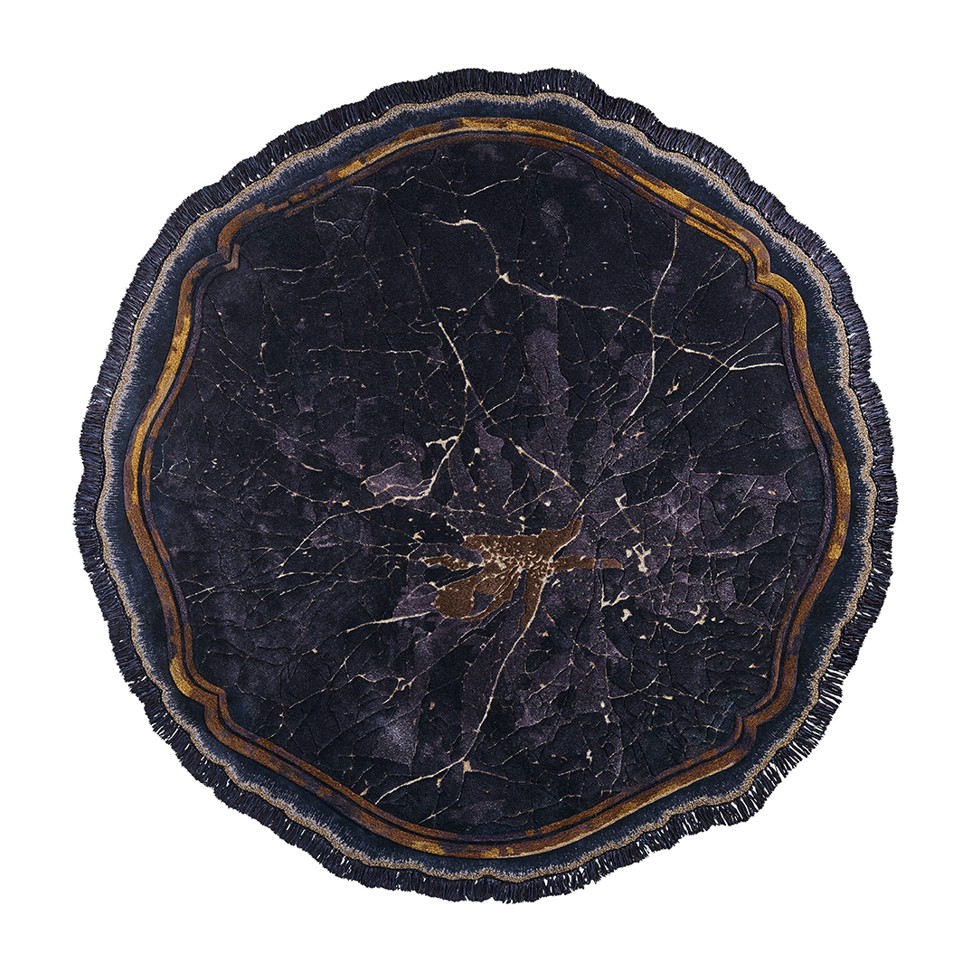 What other projects are you working on? "We've recently completed the spa at the MGM Cotai. Because it's in Macau, we tried to capture some of the Portuguese references without being too literal. We're working on three food & beverage spaces in the Beijing Hotel, which is a 100-year-old landmark building close to the Forbidden City.
"We're also working on Aqua, a restaurant in Tai Kwun [a new centre for heritage and art, in the former Central Police Station compound, that will open later this year], on Hollywood Road. Aqua will serve Western cuisine and Han Chinese cuisine. This is an exciting project because that's what makes Hong Kong Hong Kong, the East meets West, so that will be reflected in the menu and in our design."