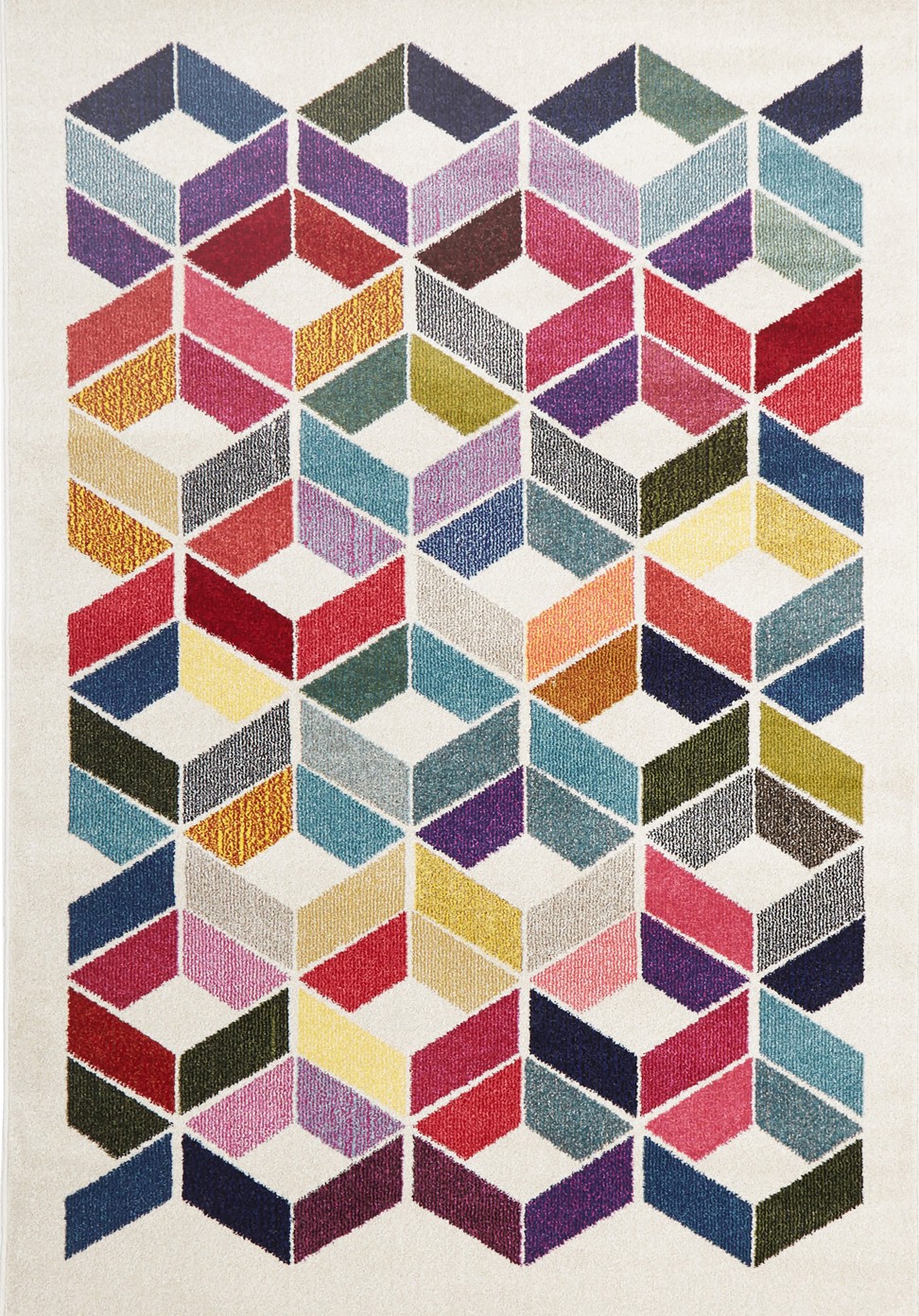 Portland, from HK$3,200, from Miss Amara.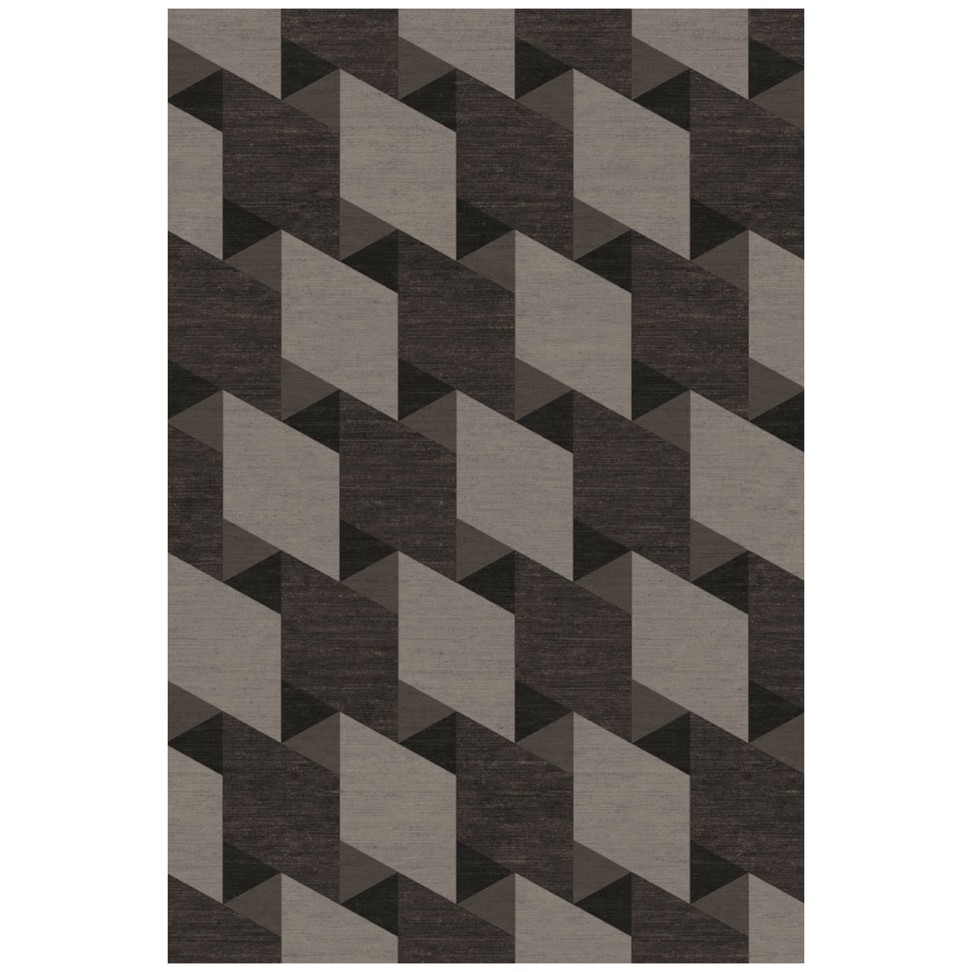 Bow Gray, US$7,910, by Malcusa, from Artemest.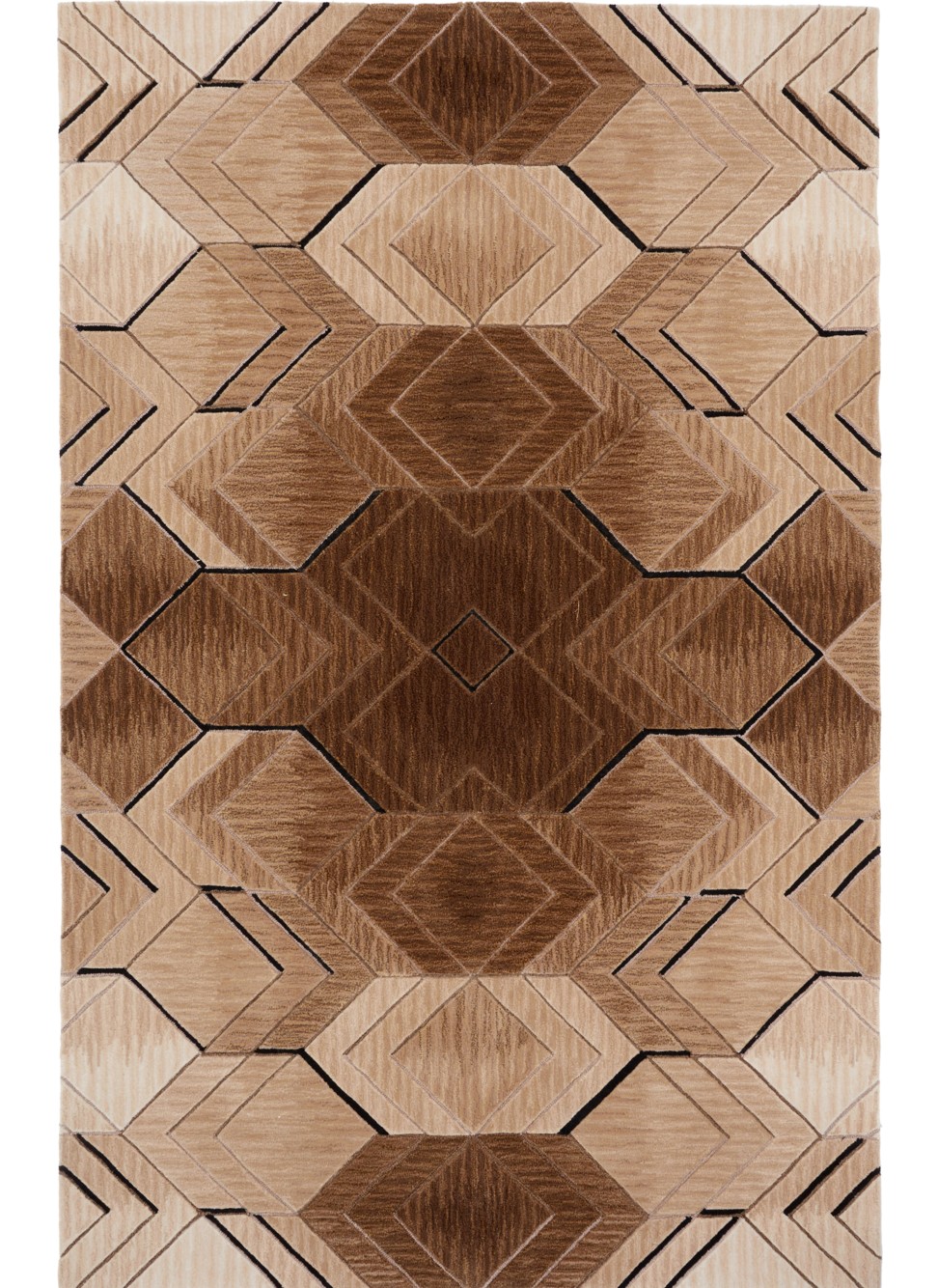 Pano Area Rug, HK$21,500, by Omar Khan, from Lane Crawford.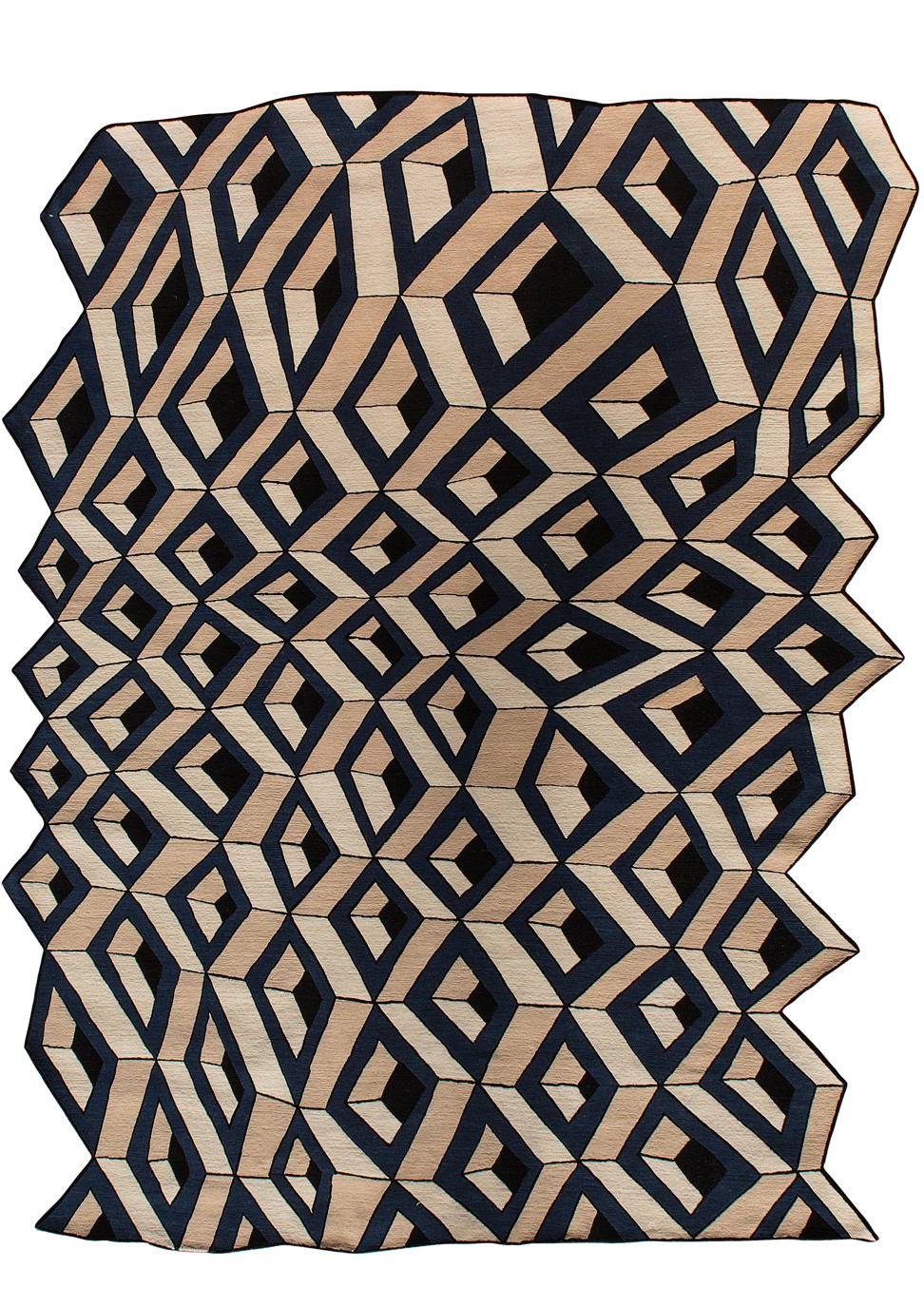 Sri Di, HK$11,585 per square metre, by Atelier Février, from The Invisible Collection.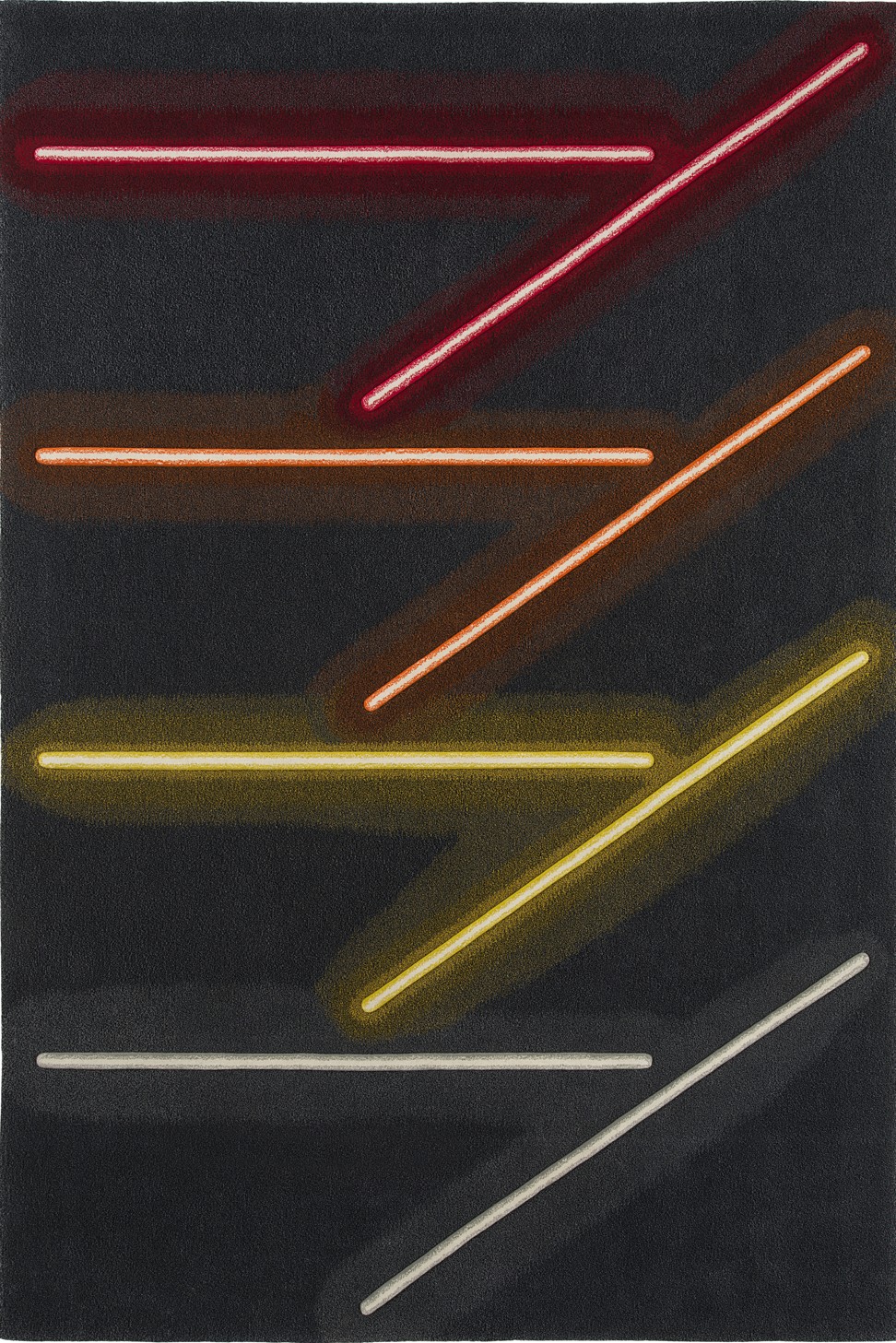 Rainbow Fighter, HK$7,000 per square metre, by Jean-Baptiste Fastrez for Edition Two, from Tai Ping Edition Two.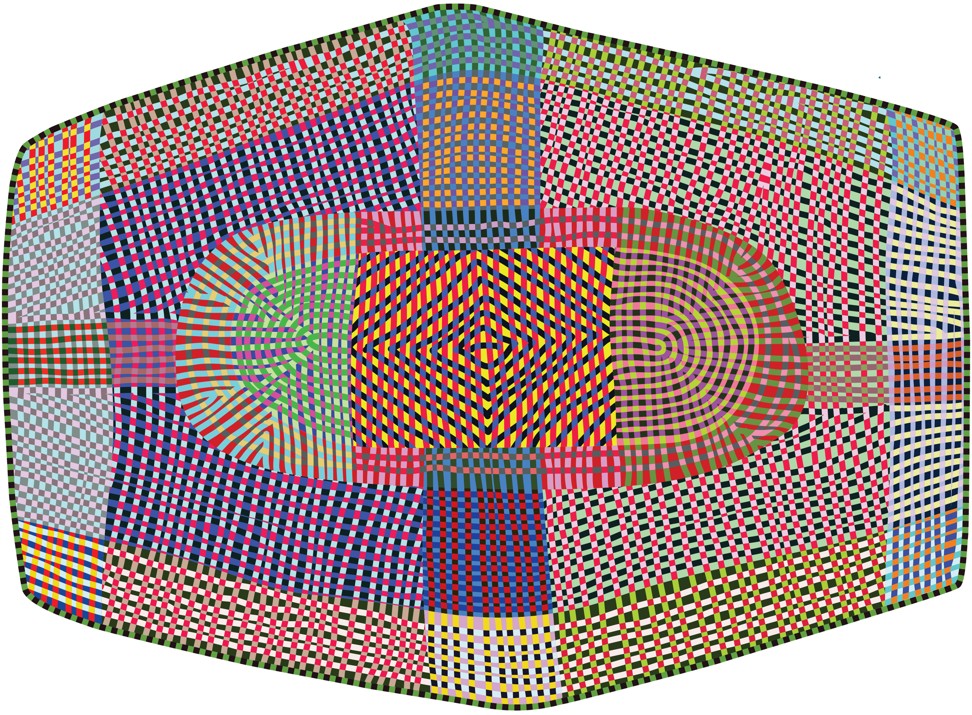 Freaky, €2,699 (US$3,328), by Bertjan Pot, from the Magic Marker collection, from Moooi Carpets.