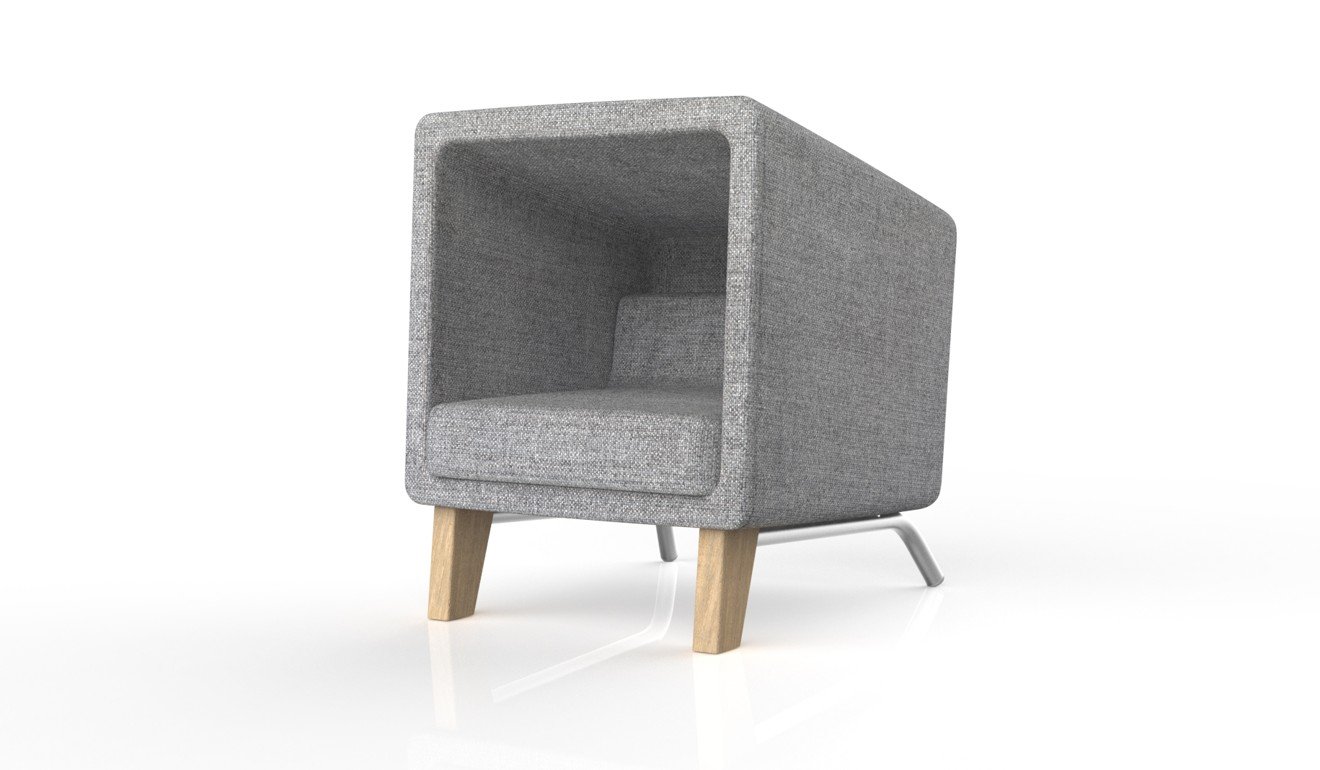 1 Chimère Edition sofa for cats and dogs, HK$25,654, by Marc Ange, from The Invisible Collection.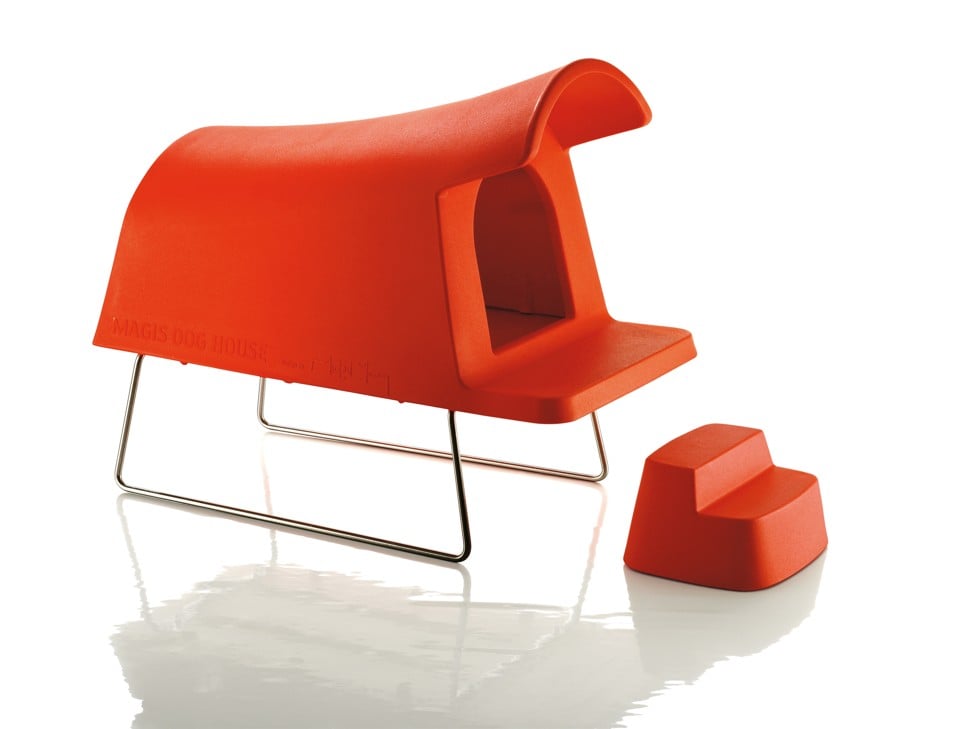 2 Dog House, HK$6,800, by Michael Young, from Magis.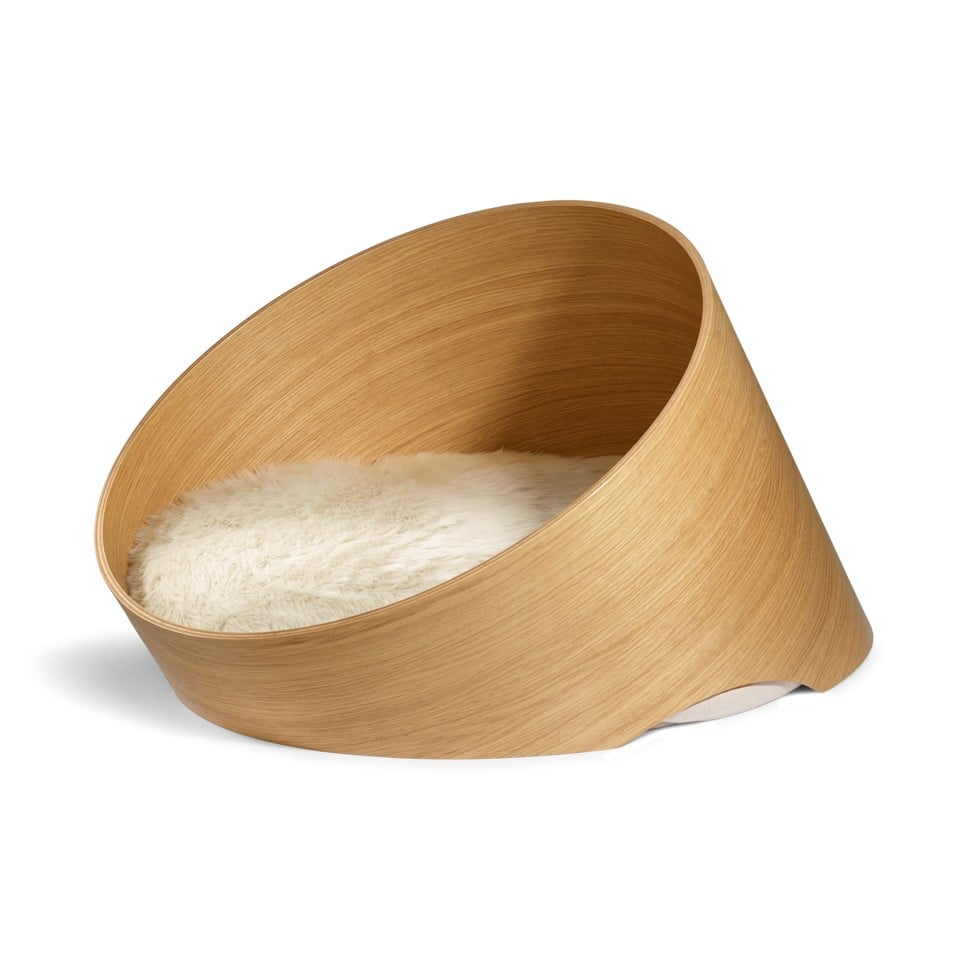 3 Covo, from HK$4,220, by Uta Cossmann, from MiaCara.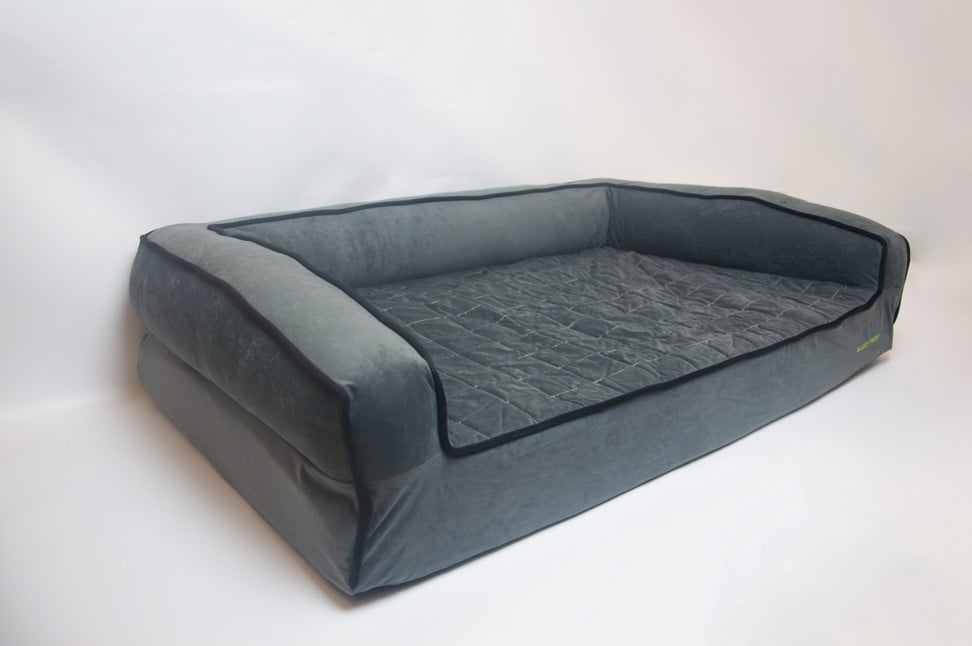 4 Crown Supreme, HK$3,550 (medium), HK$4,000 (large) and HK$4,600 (extra large), by BuddyRest, from B ark Department.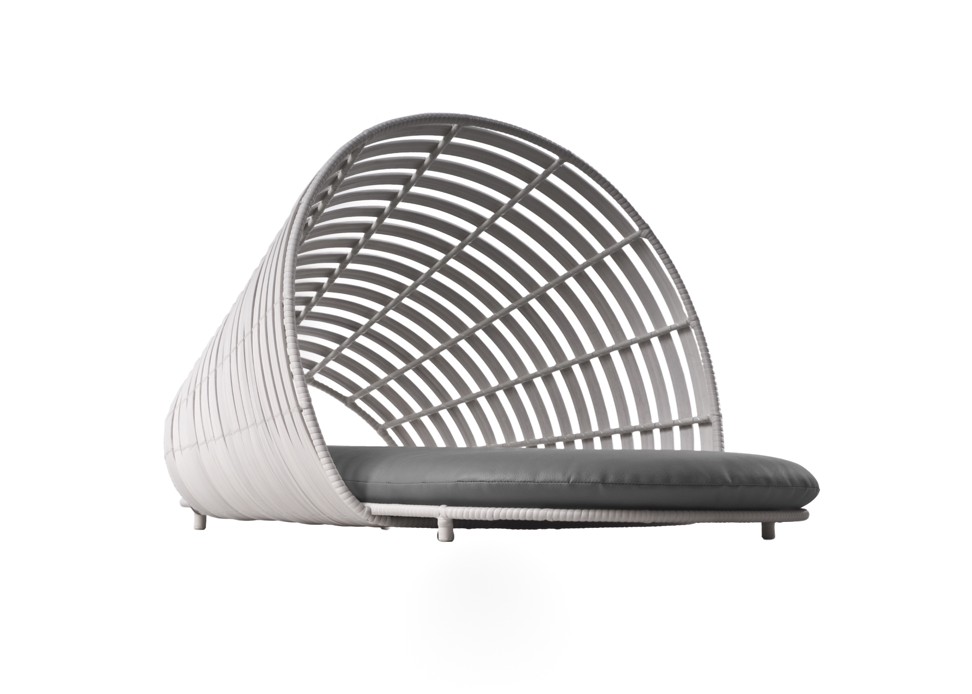 5 Operetta pet lounge, HK$8,800, by Kenneth Cobonpue, from Ovo.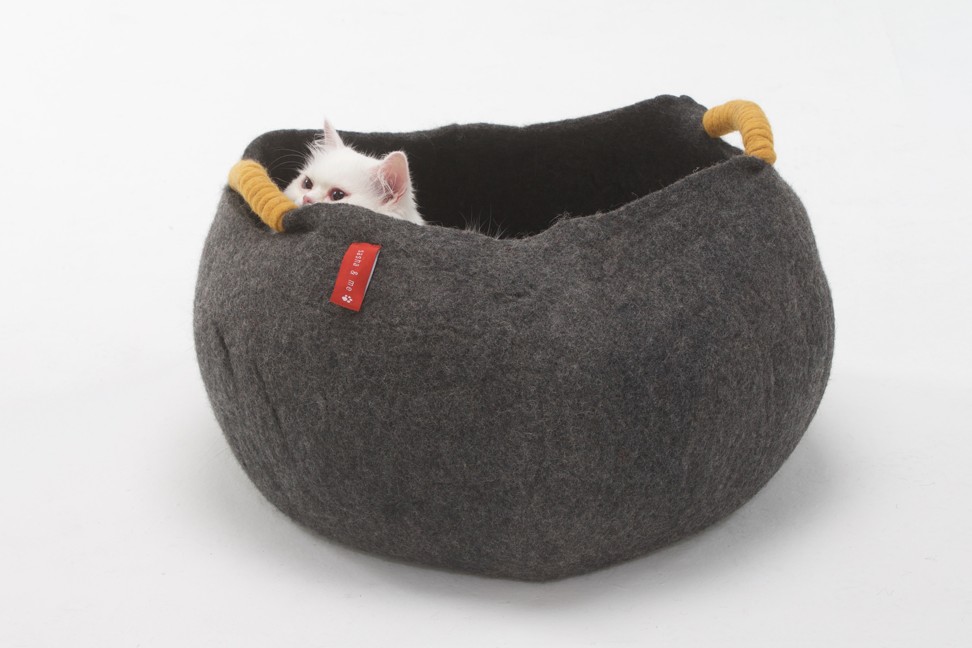 6 Circo Basket, HK$1,080 (small) and HK$1,380 (large), by Sasha & Me, from Vetopia.