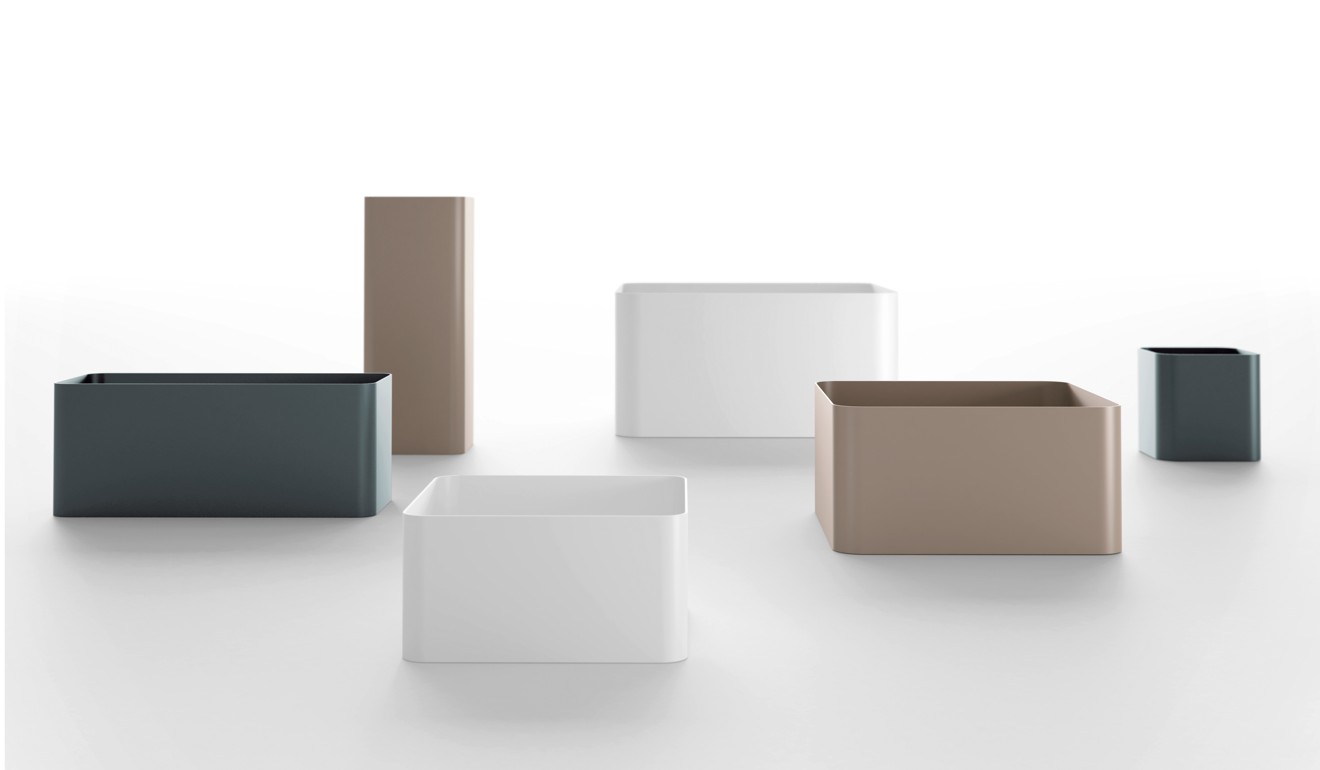 1 Sonora, from HK$16,000 to HK$22,600, from Zzue Creation, zzuecreation.com.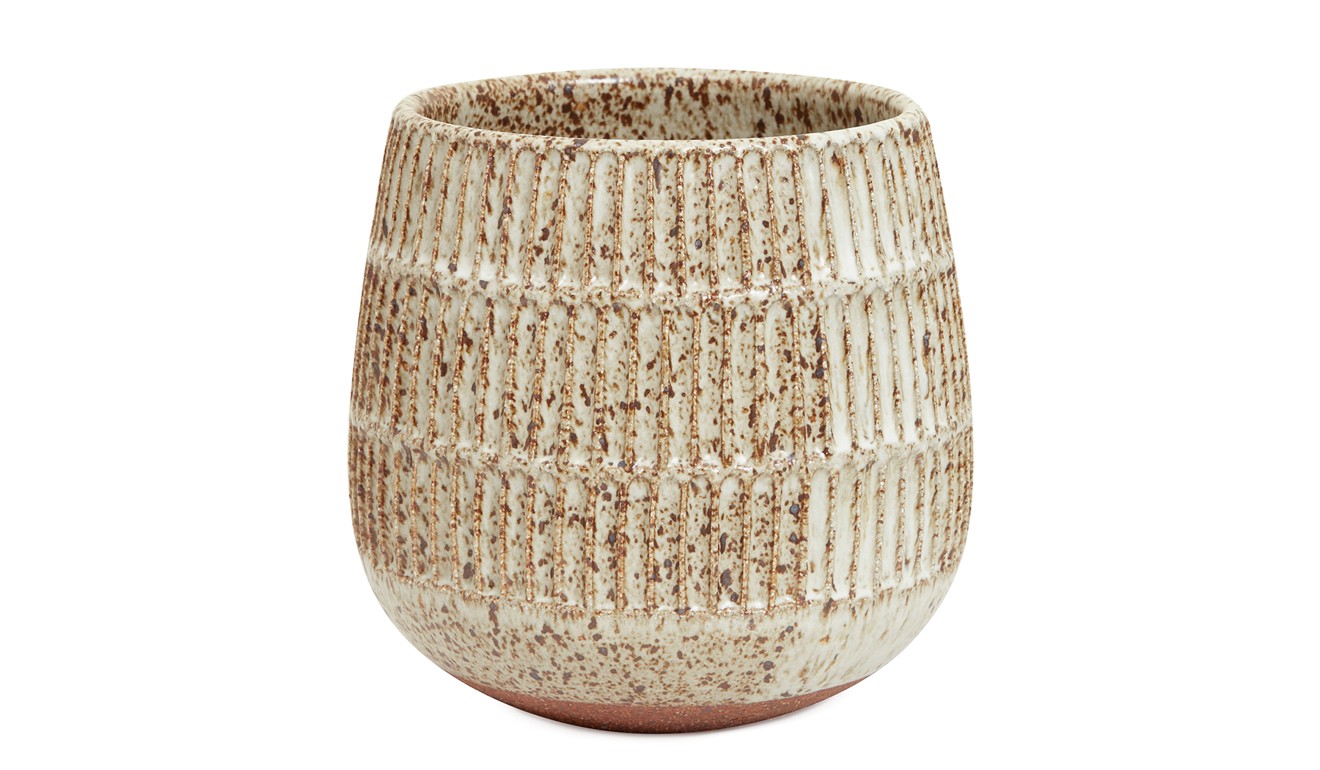 2 Mt Washington Pottery, HK$1,350, by Beth Katz, from Lane Crawford, lanecrawford.com.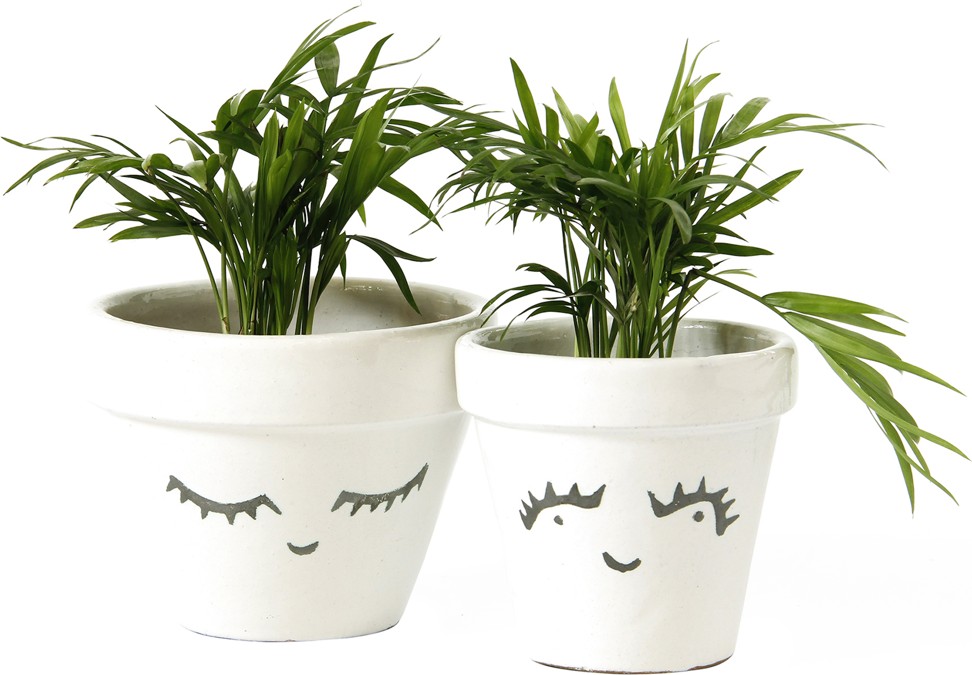 3 Terracotta pots, HK$245 (large) and HK$145 (small), from Tree, tree.com.hk.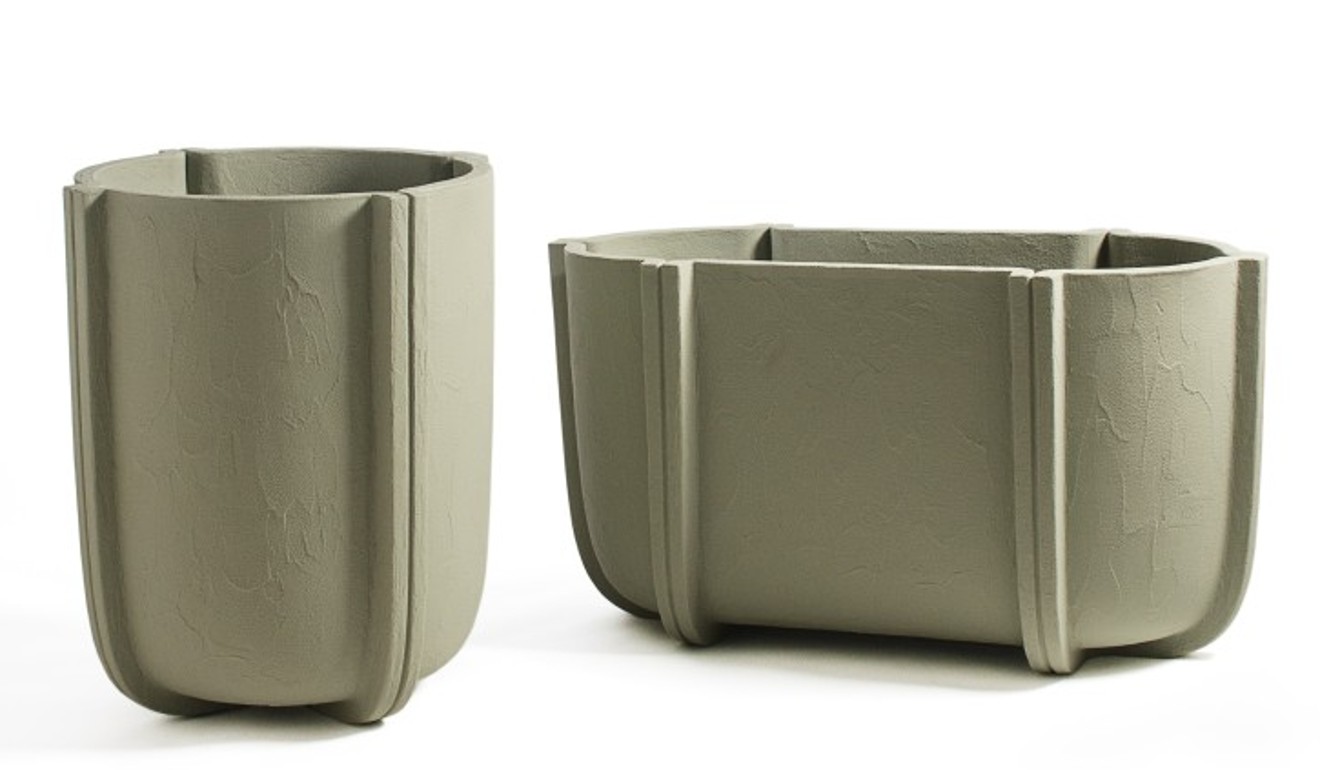 4 Cassero 60, from HK$3,500, by Patricia Urquiola for Serralunga, from Brand Equity HK, www.brandequityap.com.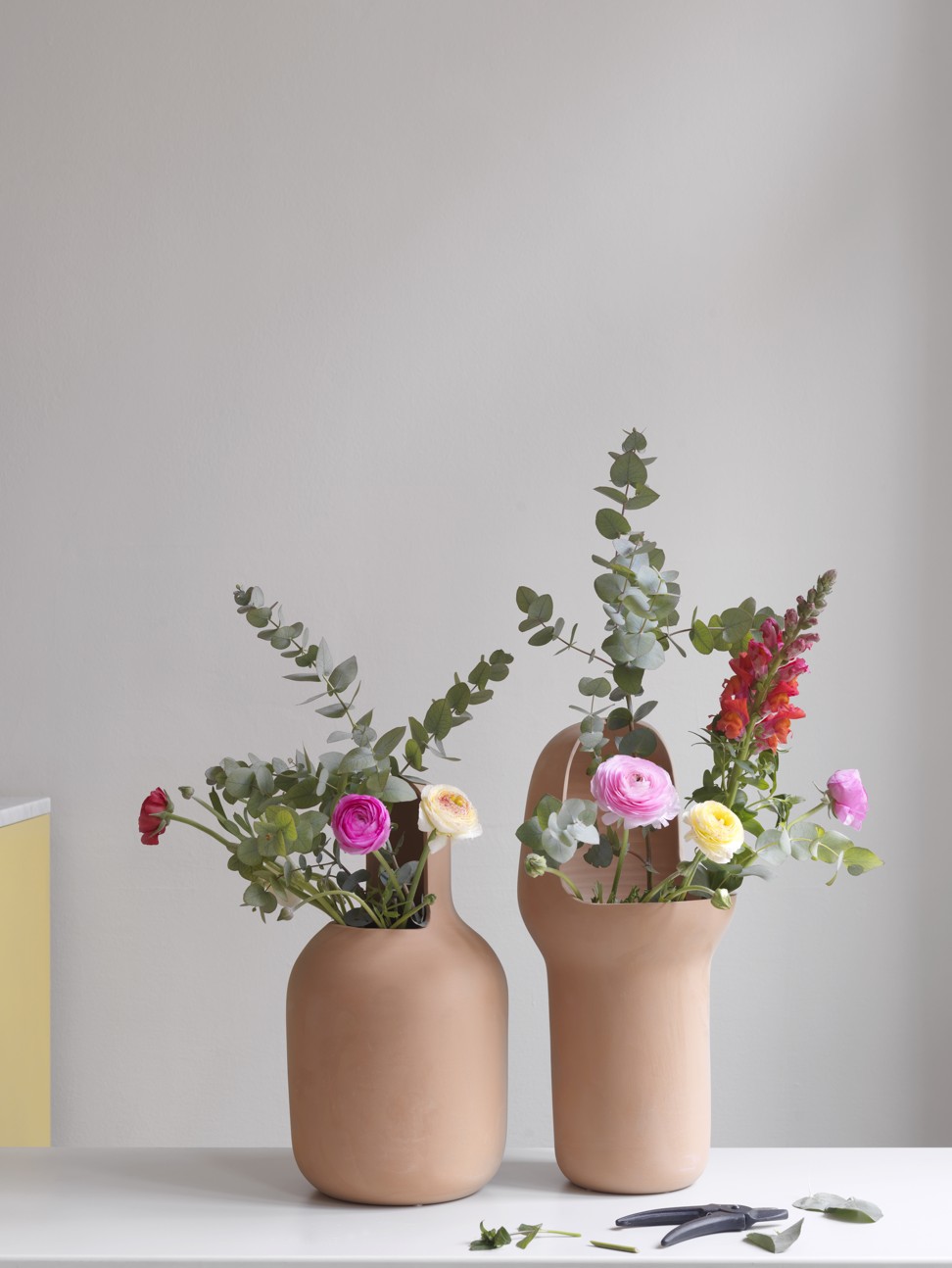 5 Gardenias vases, €248 (HK$2,200, large) and €242 (small), by Jaime Hayon, from BD Barcelona, bdbarcelona.com.
6 Polystone Donut, HK$1,402 (large) and HK$725 (small), by Fleur Ami, from Everything Under the Sun, everythingunderthesun.com.hk.