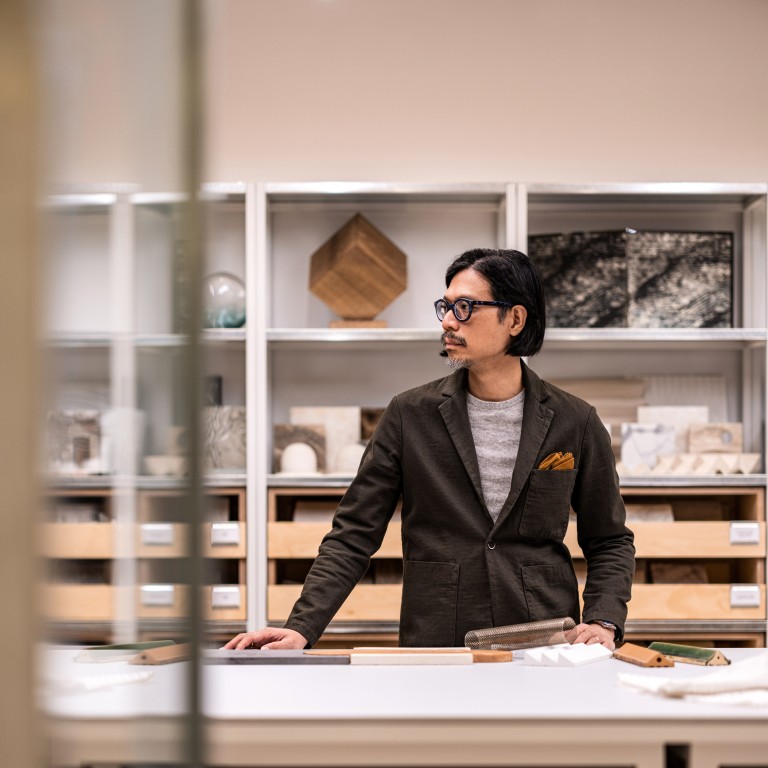 How reading For an Architecture of Reality changed the life and work of this founder of Hong Kong architectural firm Via
Michael Benedikt, a professor at the University of Texas, wrote about the distance from reality of postmodernist architecture in his book
Frank Leung of Hong Kong architecture firm Via, who studied at the same university, explains how it changed his life.
In For an Architecture of Reality (1987), architect and urbanist Michael Benedikt, a professor at the University of Texas at Austin, discusses how postmodernist architecture lost touch with reality, and argues for an architecture firmly grounded in human use. Frank Leung, founder and principal of Hong Kong architecture firm Via, who studied at the same university, explains how it changed his life.
The book has had an immense influence on my approach towards work and my views on architecture.
As Professor Michael Benedikt puts it himself, it's more of an extended essay. It's a little book that no one knows about, even within architecture. He's a very low-key guy. He mostly taught in the graduate school. I came across him at gatherings but never had the chance to have a class directly from him.
When I was at college in the early to mid-1990s, everyone was working their way out of postmodernism. With CAD (computer-aided design) and new software, there seemed to be hope for new tools and technology. There was a sense of: is someone going to make a big statement about architecture? I grabbed this book before heading back to Hong Kong.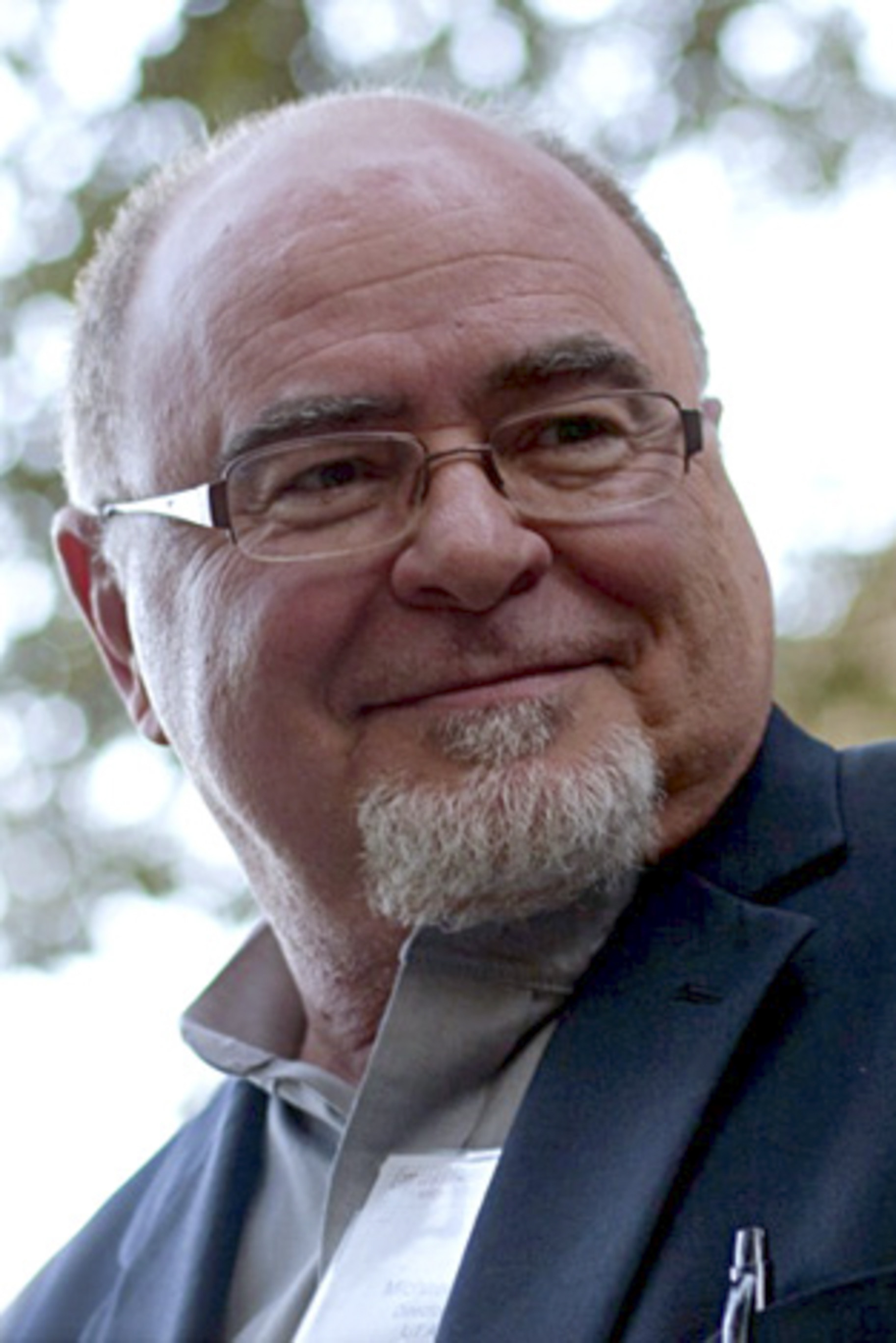 Texas as a school was not like your Yales or Harvards or Berkeleys. It was a very regional school. It never really pushed for super hi-tech methods or new theories. Professor Benedikt's book summarises the ethos of the school. It's very intuitive, natural, emotional. He talks about how he sells the client the experience of the real: the smell of grass after rain.
I think humans and architecture have to have that relationship. There's always the perceiver and what's being perceived. A person and what he or she is experiencing is what makes architecture architecture. Presence, significance, materiality – for me they're a North Star in everything I do. In the work I do, it's not so much about this marble or that brick. It's about: how can I create a total experience where people enter a space and it brings them joy?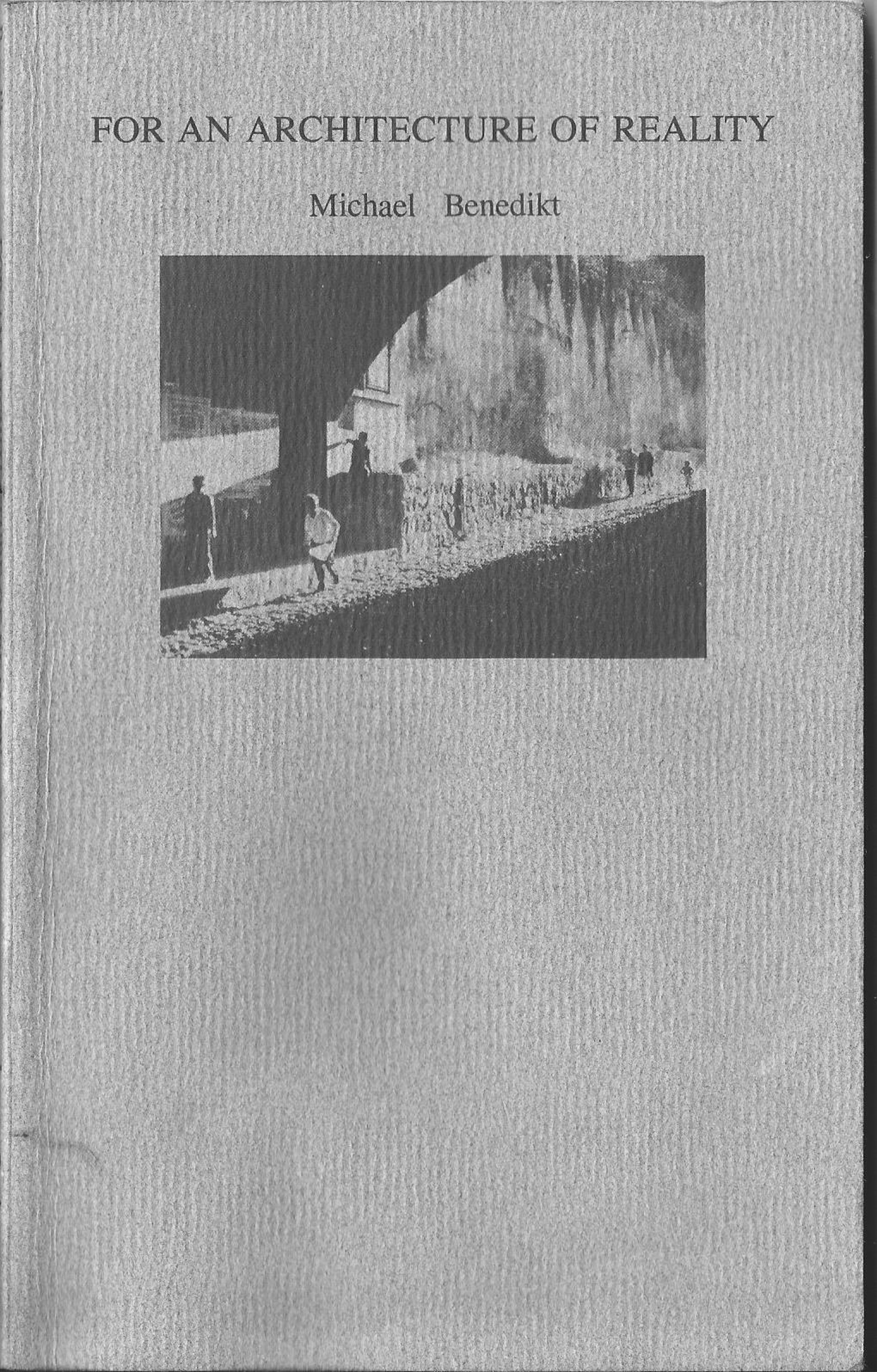 I tried to stay in the US, but the offers I had there were only to be an intern, so I came back. The freedom and level of confidence that an American education gives you: all that crumbles very quickly when you're handling property in Hong Kong. It was quite a humbling experience. I didn't last a year the first time I worked in Hong Kong – I went on a backpacking trip to Greece and Turkey. I came back and decided I'd continue with architecture because it's really the thing I love doing.
I have this book on my desk now. It's a very personal book for me – I've recommended it to a lot of people. I find that with all this talk about how you can experience worlds in the metaverse, the book is even more relevant. Everything in the environments we create is crafted; if it's machined, the craft isn't visible, so you don't have a conversation with the craft. So the other thing I explore is visible craft and people having a personal relationship with objects. It comes back to what the book says about the importance of human connection.