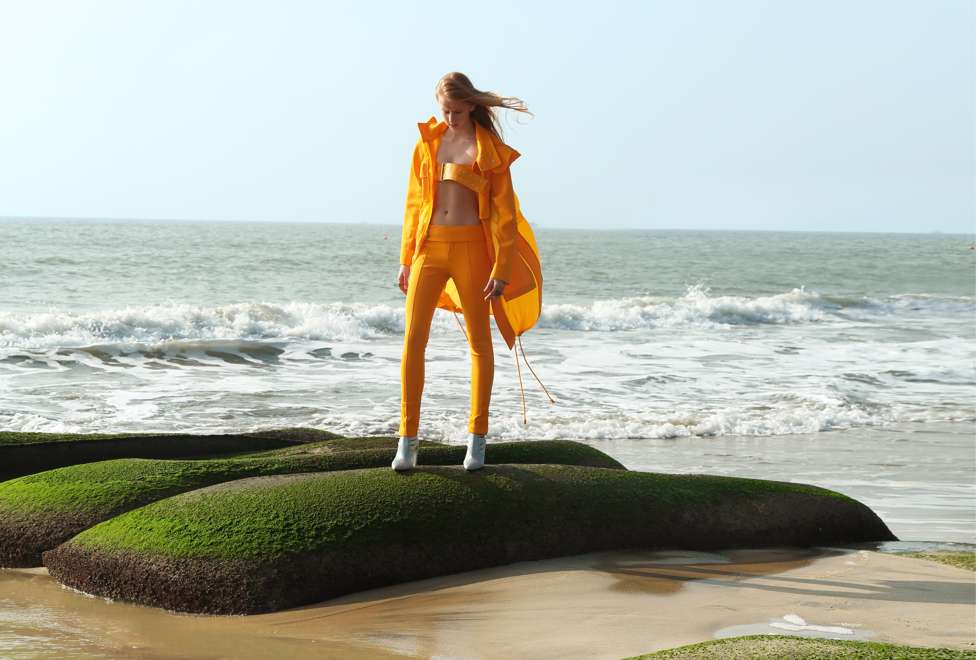 Bra top (HK$5,700), parka (HK$11,500) and trousers (HK$4,600), all by Versus. Ankle boots (HK$6,250) by Stuart Weitzman.
Pineapple pattern jacquard hat with sequins (HK$26,990) and jacquard backpack (HK$14,900) both by Gucci. Purple double breasted blazer (HK$17,600) by Nina Ricci. Purple pantashoes (HK$22,300) by Balenciaga.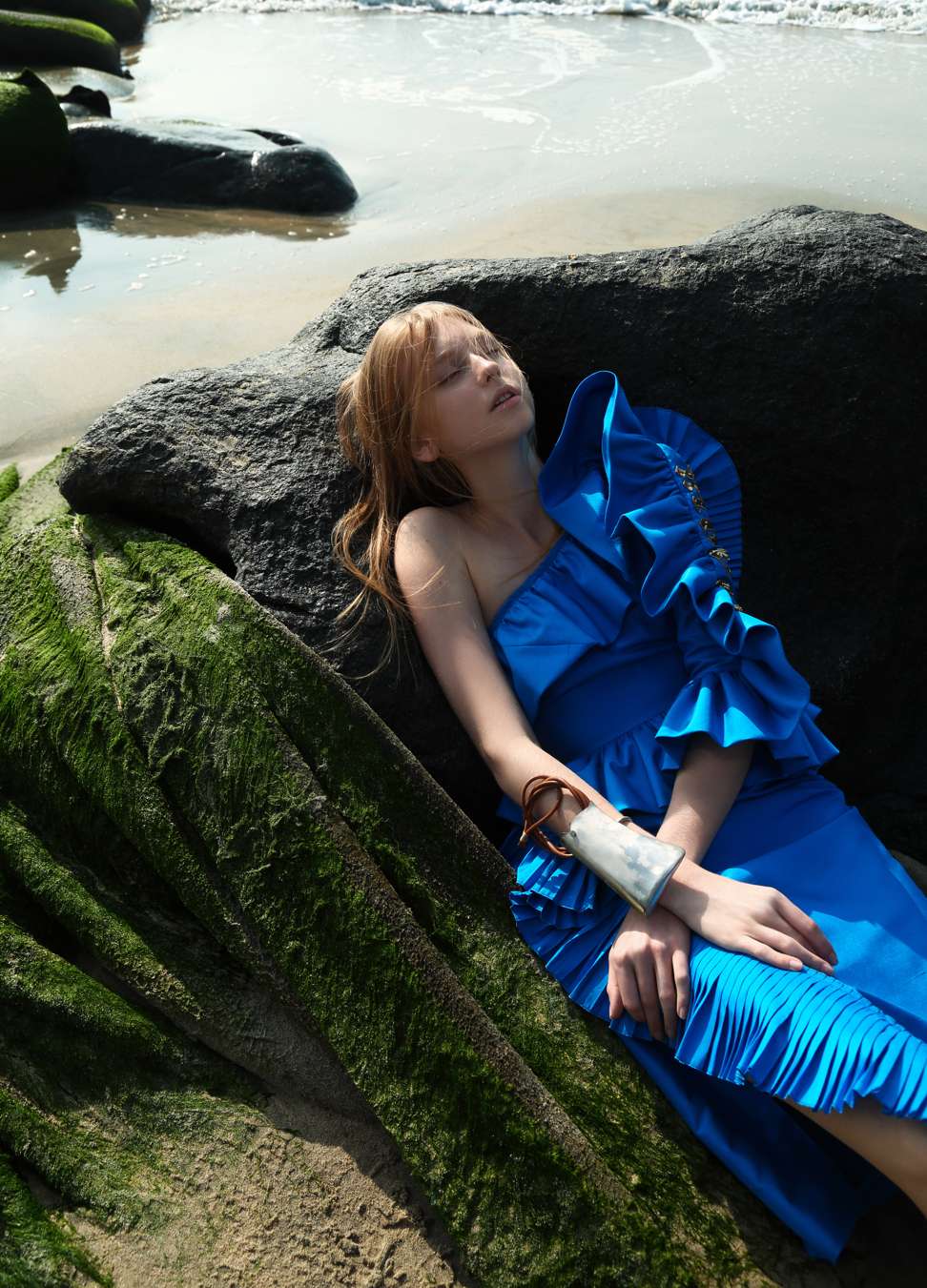 Ruffled off-the-shoulder dress (HK$43,500) by Gucci. Leather and metal bangle (HK$9,450) by Loewe.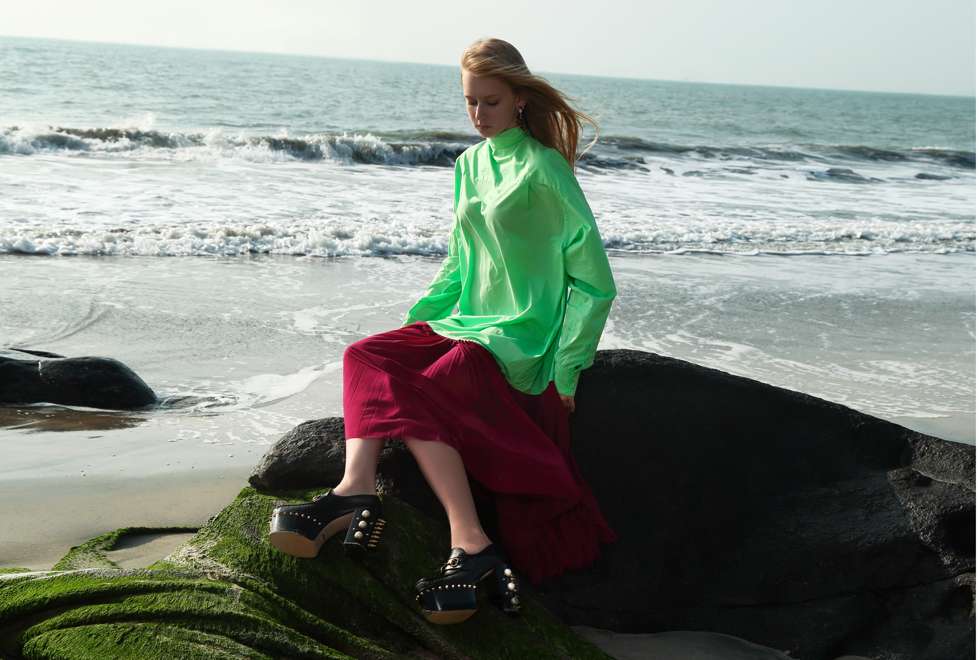 Dress (HK$18,000) by Céline. Platform moccasins by Gucci (inquiries: 2524 4492). Earring (HK$2,900) by Loewe.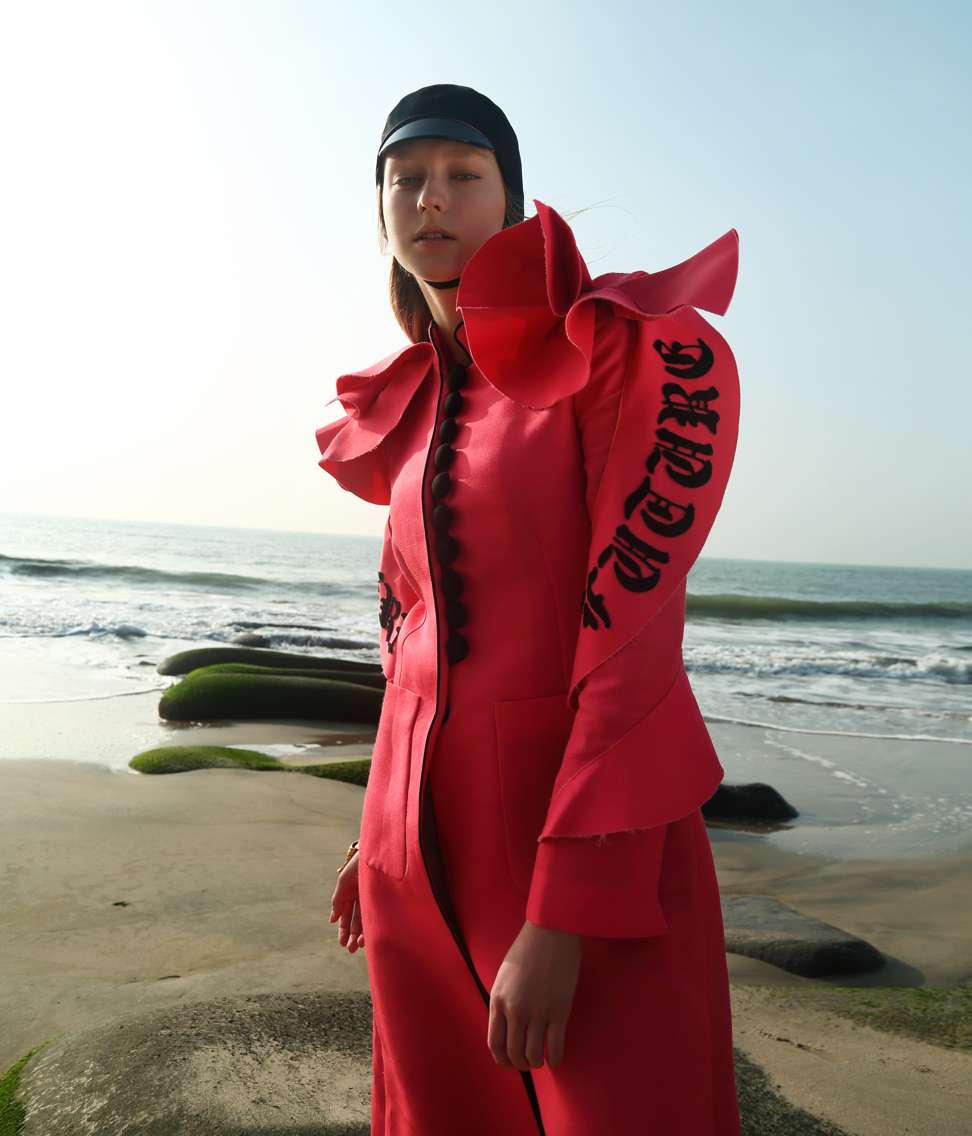 Neoprene cap (HK$4,200) and coat by Gucci.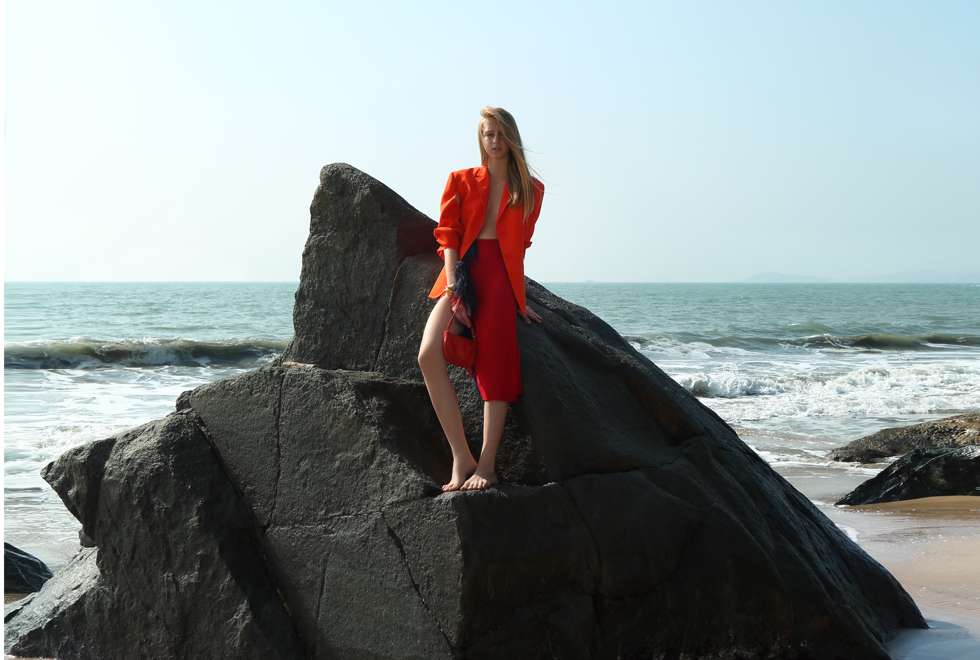 Silk blazer (HK$12,700) by Ports 1961. Silk skirt with feather detail (HK$10,800) by Prada. Gold cuffs (HK$6,700 each) by Louis Vuitton. Mini leather pouch (HK$10,500) by Céline.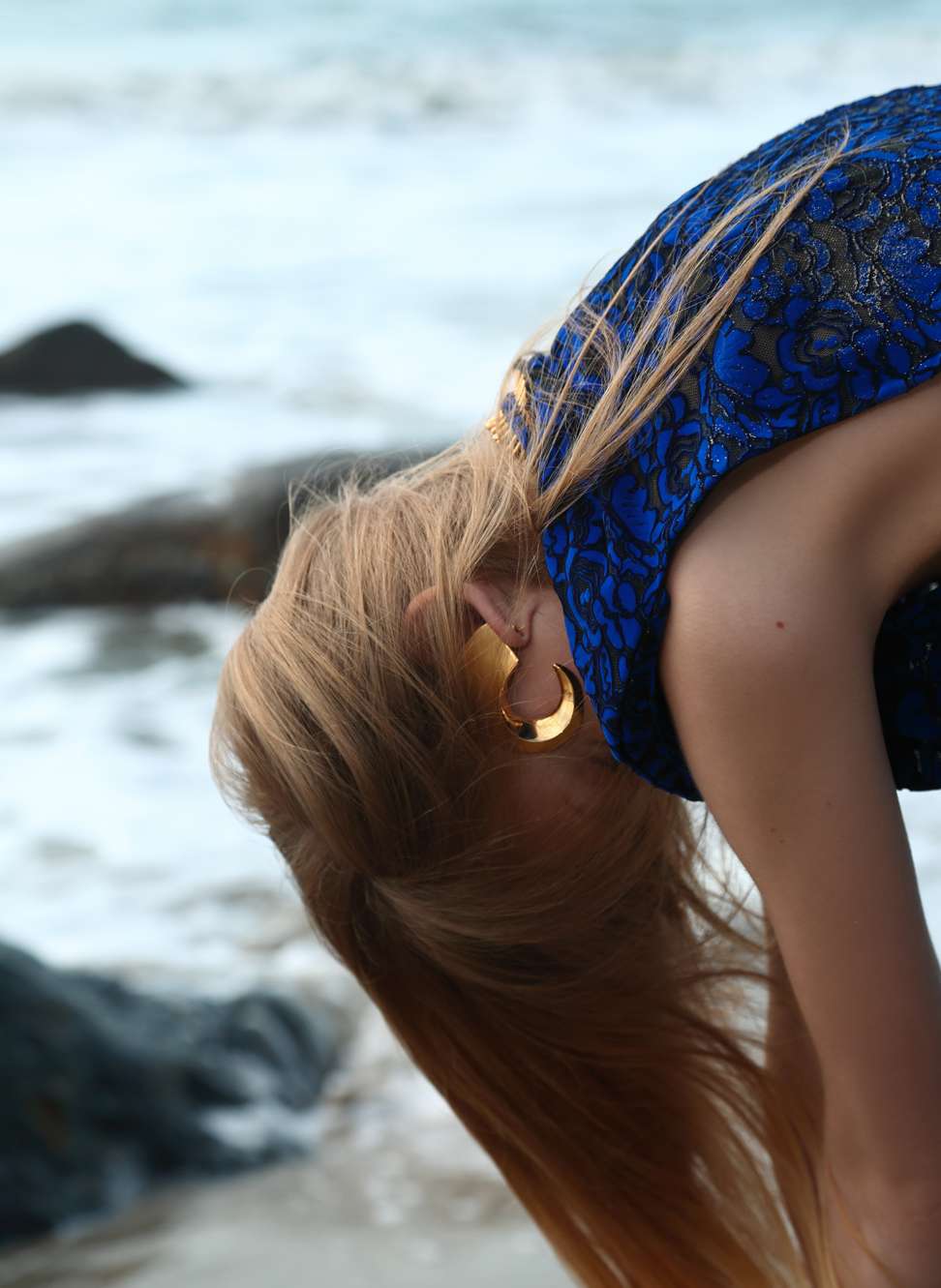 Gold spiral earrings (HK$4,850) and top by Louis Vuitton (inquiries: 8100 1182).
TEAM
Stylist and photographer Olivia Tsang
Make-up Marian Woo
Model Natasha at Style Management