I'm in love with Everlane's "The Wide Leg Crop Pant" but all three colours are on waitlist! Now what?
Load of Crop, Caine Road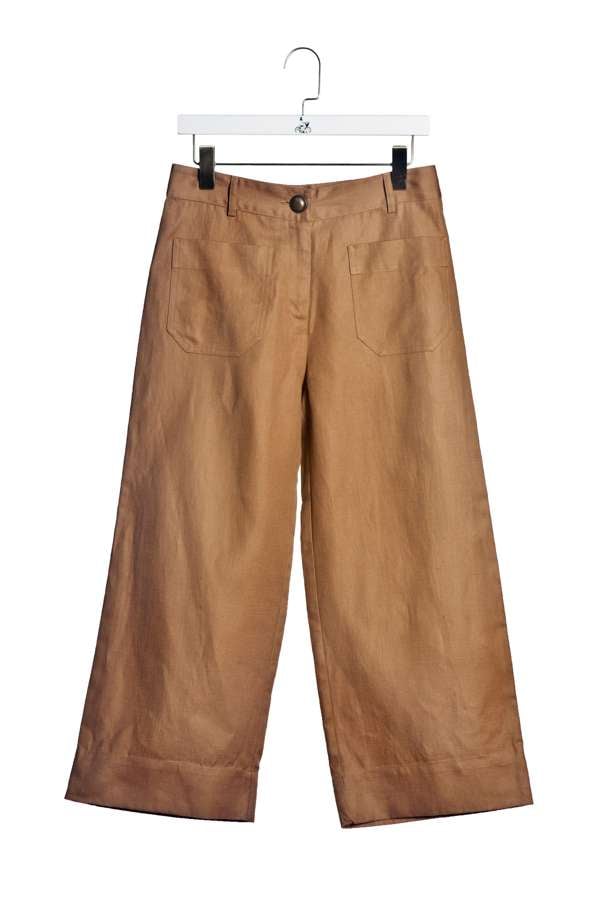 The Dictator rules: Wait. No, I'm not using that annoying filler to begin a sentence. Everlane, the San Francisco-based fashion brand, claims they are, "the most flattering pant you'll ever try". If we are to believe them, then you must wait until you get off that list and can buy a pair in soft black, blue or ivory 99 per cent cotton with 1 per cent elastane (HK$528). Apparently, the culotte-like, wide, flared hem and high-waist trousers are very current, which must be true as we've found many other examples.
Anthropologie's Pilcro collection includes the Logan wide-leg cropped version in moss green, cream or rose-pink cotton (HK$916). T by Alexander Wang has pairs in army green or black stretch cotton, but he comes right out and calls them culottes (HK$2,900). Jesse Kamm calls hers Sailor Pants, even though they have a single button rather than the multiple parallel buttons you might imagine (HK$3,066). Made in California to specific measure­ments, you can read the wordy description to ensure you get the right size. Next, read her bio to understand the hefty price tag. There's an equally dense and philosophical description of the voyage Emma François has taken in creating her label, Sessùn, on its website, but her Moussaillon trousers in brown heavy gabardine are quite simply what you've been looking for (HK$1,290; Rue Madame, IFC Mall, Central). Apiece Apart does a similar pair, albeit with two buttons instead of one and a slightly longer hem (HK$2,290).
There you have them. Whether they'll look good or not depends entirely upon you, not to mention the size of your hips.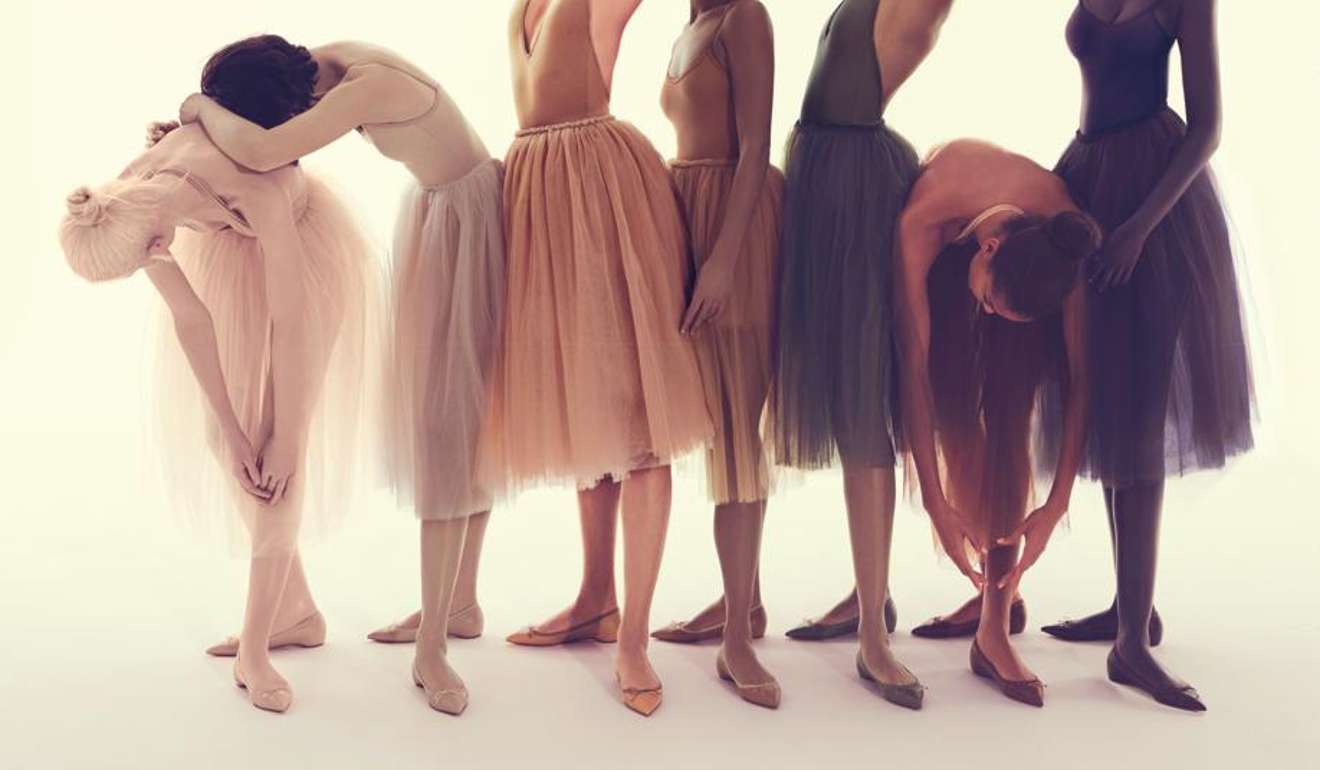 I've heard there are shoes to match your skin tone – that sounds amazing! I've been looking for beige high heels for ages because I found out they can make your legs look longer. Where can I find them?
In the Nude, Sai Ying Pun
The Dictator: Don't be ridiculous. You're imagining yourself with legs like Karlie Kloss when, really, they'll just look like yours but a little bit elongated and slightly, if at all, slimmer. But you could probably use all the help you can get, so go ahead. The brand that is currently in the news for its nude footwear is Kahmune. Its shoes, still available only for pre-order, come in 10 shades of leather to cater to women of any skin tone.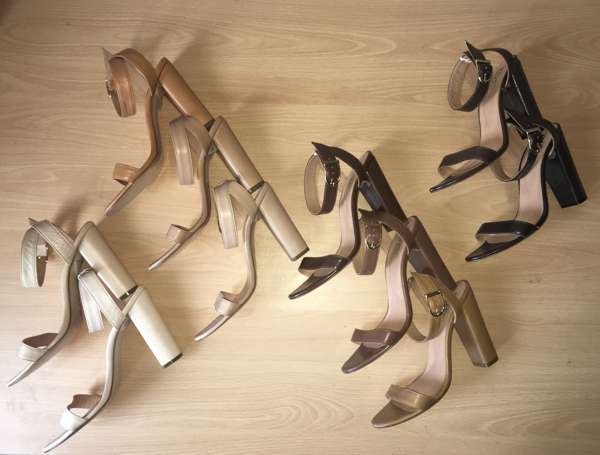 The colours range from Juba ("the melanin supreme of South Sudan") to Edinburgh ("the natural porcelain of Scotland") with stops in Botswana, Brazil and Singapore along the way. You'll be able to choose from two styles: the pointy-toed, 10.5cm Becky pump (HK$1,432); and the open-toed, 11.5cm Lucy sandal (HK$1,672). If you're quick, you might be able to enjoy its intro­ductory 25 per cent discount, too. It is a great concept but they were not the first to introduce it. Christian Louboutin has been making a selection of nude shades for years.
Many brands do offer a few shades that might work for you but, maddeningly, call them all nude, natural or neutral. The material, from leather to patent to suede, will also affect the skin match. Jimmy Choo has at least four variations. Other brands distinguish them with names such as bone, mahogany and tan. See Sergio Rossi, Sam Edelman and Kurt Geiger. Or use zappos.com, where you can filter your search through a range of colours including mahogany, olive, bone, taupe, tan and beige.