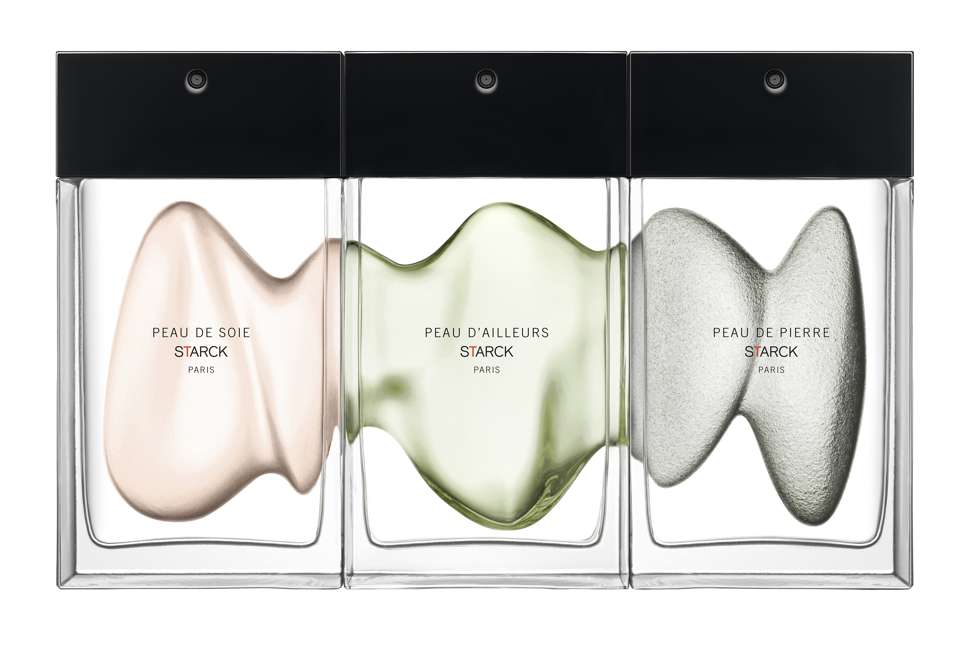 Industrial and product designer Philippe Starck's debut collection of perfumes contains three fragrances – Peau de Soie, Peau de Pierre and Peau d'Ailleurs (HK$850/40ml) under the Starck Paris brand. Since Starck refuses to reveal the notes of the perfumes, it is best if you take a sniff yourself. Available at K11 Design Store, in Tsim Sha Tsui.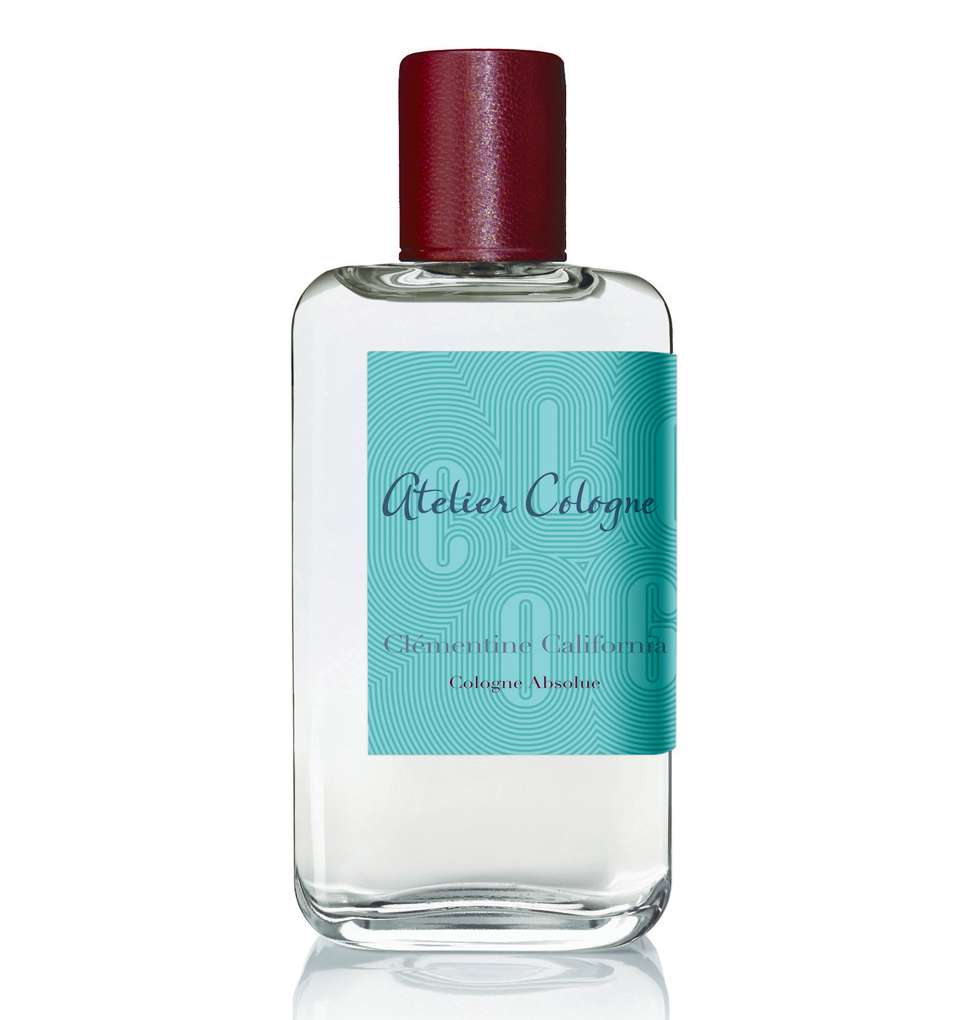 Atelier Cologne's Clémentine California (HK$650/30ml) is inspired by the founders Sylvie Ganter and Christophe Cervasel's road trip through the Golden State. Ingredients including mandarin, juniper berries and, of course, clementine create a citrusy scent while spicy notes such as star anise and Sichuan pepper add a bit of zest, so it's not overly sweet.
Giorgio Armani's Code Colonia (HK$680/75ml) is a subtle and refreshing scent for men, with a "fresh out of the shower" fragrance, while Code Cashmere (HK$630/50ml), for women, bursts with fruity, floral notes.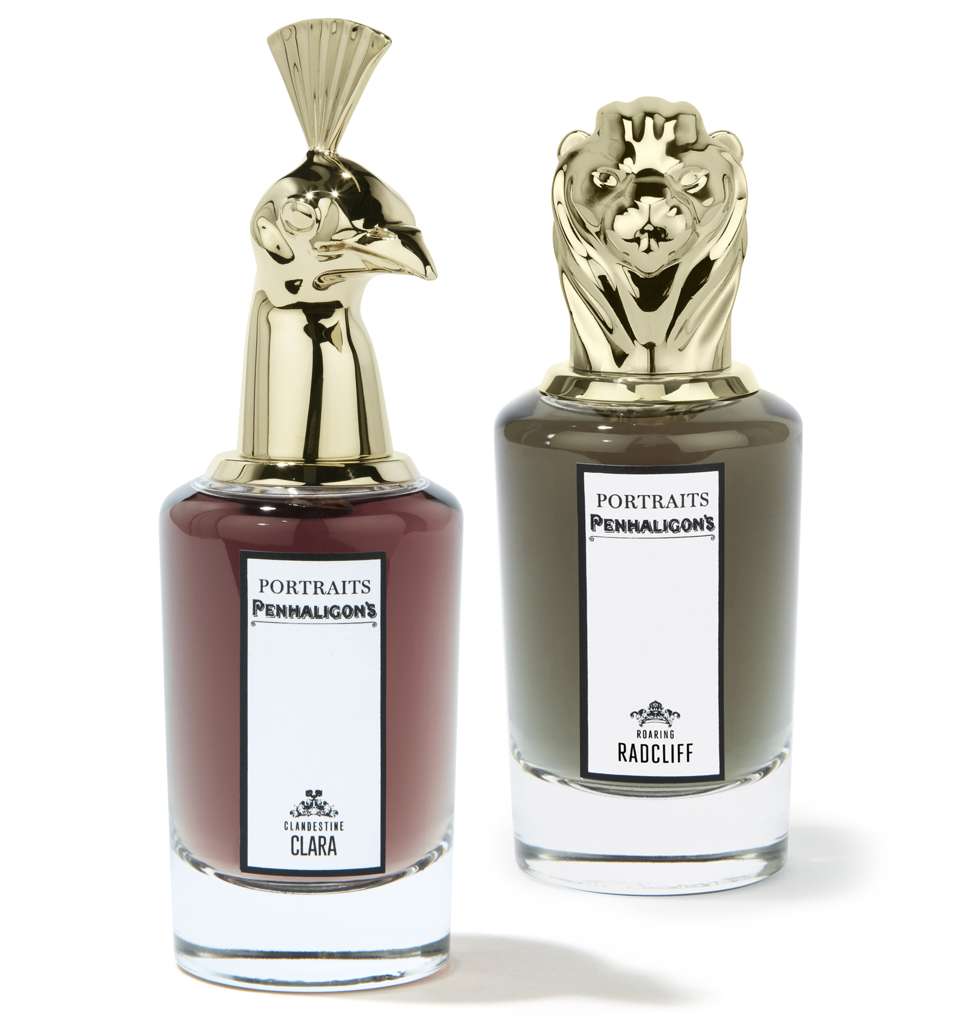 Just like their bottles, the newest additions to the Penhaligon's Portraits Collection are statement scents meant to impress. A mix of rhum vanilla, cinnamon musk and ambery patchouli, Clandestine Clara (HK$2,300/75ml) is a provocative, oriental fragrance with a wow factor while rum, tobacco and gingerbread come together to create a strong, masculine scent named Roaring Radcliff (also HK$2,300/75ml).