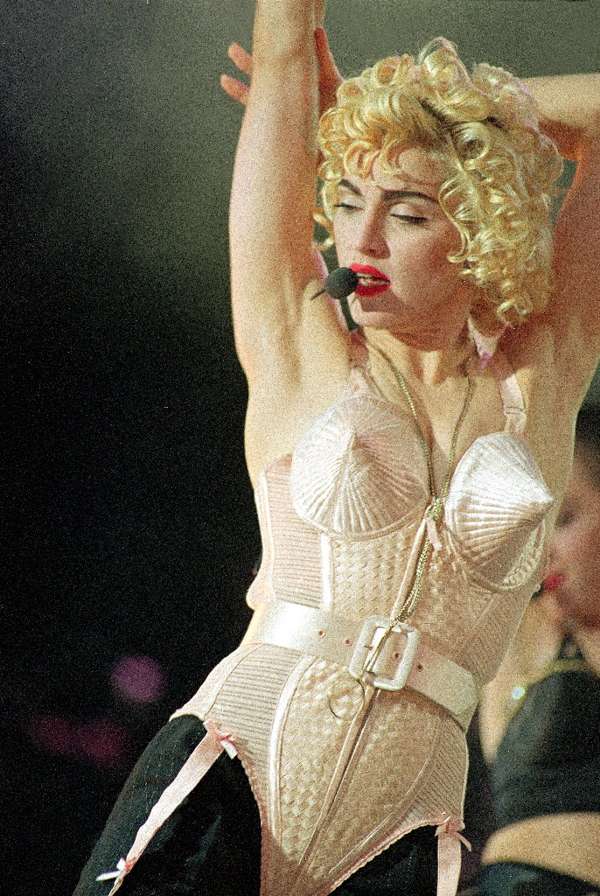 I saw some photos from the latest fashion shows presenting the kind of pointy bust shape that Marilyn Monroe made famous. Was it just for show or is it a sign of things to come?
What's the Point? Po Hing Fong
The Dictator rules: One designer. Just one designer showed 1950s-inspired torpedo bras under some pieces. That does not a trend make. And it certainly doesn't signal an era-shifting concept of the female form. After all, Madonna famously wore cone bustiers by Jean Paul Gaultier circa 1990, but we didn't then see women walking down the street in them.
The designer in question here, Stella McCartney, presented conical bras under sheer tops or cone-shaped constructions sewn into knit tops, dresses and jumpsuits for her autumn-winter 2017 collection at Paris Fashion Week last month. If you can stomach intellectualising fashion, McCartney was making a statement about female empowerment and femininity. It would be tricky to draw extra attention to that part of your body and feel empowered, but we welcome you to try.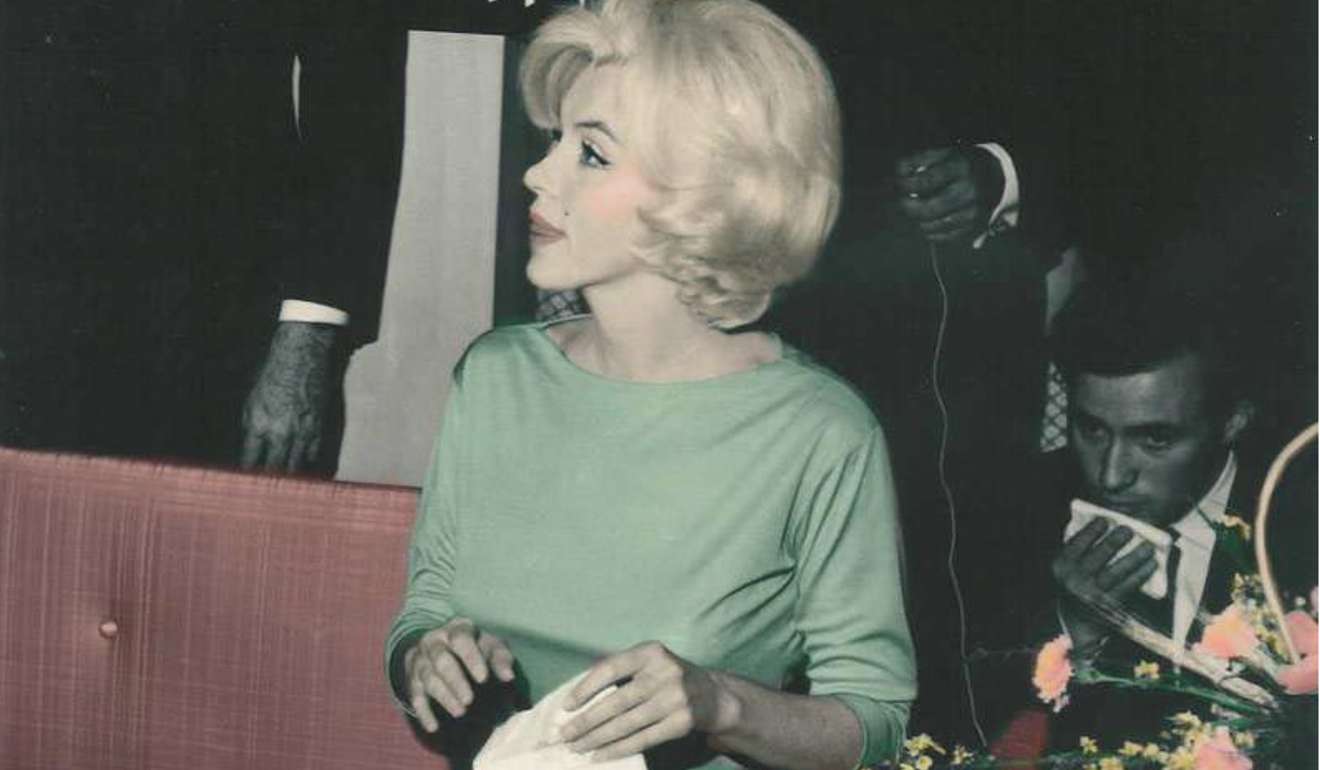 Lingerie brand What Katie Did not only offers a vast selection of bullet bras (HK$339 to HK$582; whatkatiedid.com), it also provides a fitting guide. Find similar items at such sites as pinupgirlclothing.com and herroom.com. Start with the less dramatic cones then work your way up, if desired.
For something a little bit more up-to-date, try a gorgeous Fleur du Mal bullet bra in rose-pink or black silk satin, or black sheer tulle with stitched satin cups (HK$917 to HK$971; fleurdumal.com). Matching thong or hiphugger undies and garter belt are a must (HK$350 to HK$583). It will take more than that, though, to make you look like Marilyn Monroe.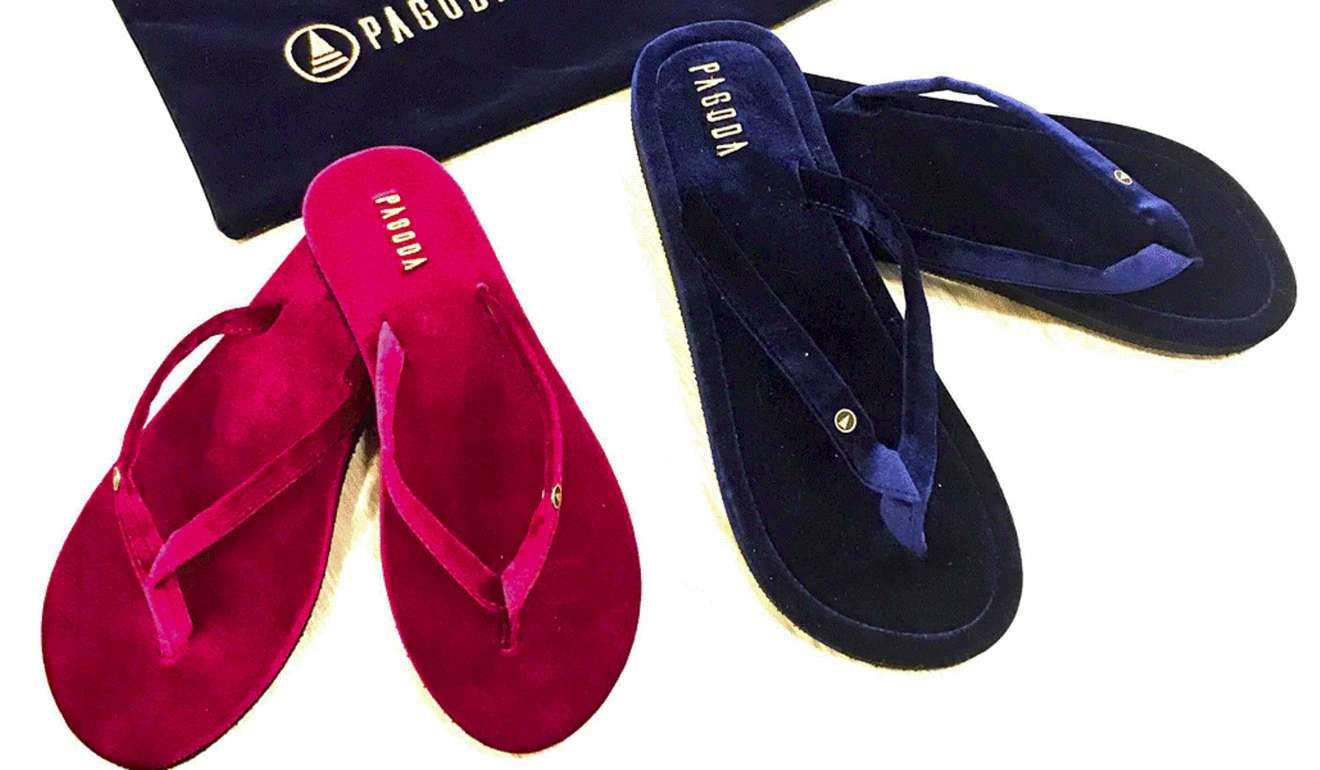 I'm a bit over Havaianas. Are there any other casual flip-flops you recommend that work for walking around town as well as going to the beach? The ones I've seen are either too orthopaedic or too fancy and expensive.
Flipping Out, Deep Water Bay
The Dictator: I don't recommend wearing flip-flops in big cities at all. Full stop. It results in unsightly dirt on one's toes and heels and it exposes one's hooves to urban debris, such as broken glass, doggie doo-doo and Hong Kong's mystery dripping liquids, not to mention the wrath of vengeful cart drivers.
That aside, of course I can recommend alternatives to Havaianas, the popular Brazilian flip-flops, but none that provide quite so many interesting variations. New to the market is Pagoda (pagodastore.com), whose flip-flops cost HK$250 per pair and are made with durable velvet, EVA (ethylene vinyl acetate) midsoles that promise to mould to one's foot, and rubber soles. Inspired by slippers found on a visit to Myanmar, they are also splash- and stain-resistant but not made for splashing in the waves. Launched in 2009, Tkees remains a chic, relatively underexposed alternative in cowhide leather with rubber soles (HK$388 and up; tkees.com). The line has expanded to include rubber and EVA foam models in the same sleek design (HK$280).
For a pair that is same same but different, you could check out Ipanema (HK$149 and up; Sogo, 555 Hennessy Road, Causeway Bay) or the two-toned Melissa x Ipanema collabora­tion (HK$290; mdreams.com). Designers such as Tory Burch make their own rubber flip-flops (HK$480 and up). Burch gives hers interesting patterns on the upper sole and a metal logo stud.
Got a question for the Dictator? Email her with your name, or alias, and address at: [email protected]