Instagram. Is it the most pernicious tech­nological medium ever invented? That's a yes, by the way. More so than Facebook and Snapchat, Instagram really grinds my gears. Not only has it led to the rise of the Kardashians, it has pushed seemingly sensible people into taking selfies, curating fake narratives about their lives and using hashtags such as #namaste without a sense of irony. Watch-focused Instagram accounts are the worst, with timepieces being used as props to exhibit 1 per cent-er lifestyles in oh-so-casual wrist shots hovering over plane tickets (business class, natch) with a fancy mobile phone and small luxury leather accessory in the background. #Lame.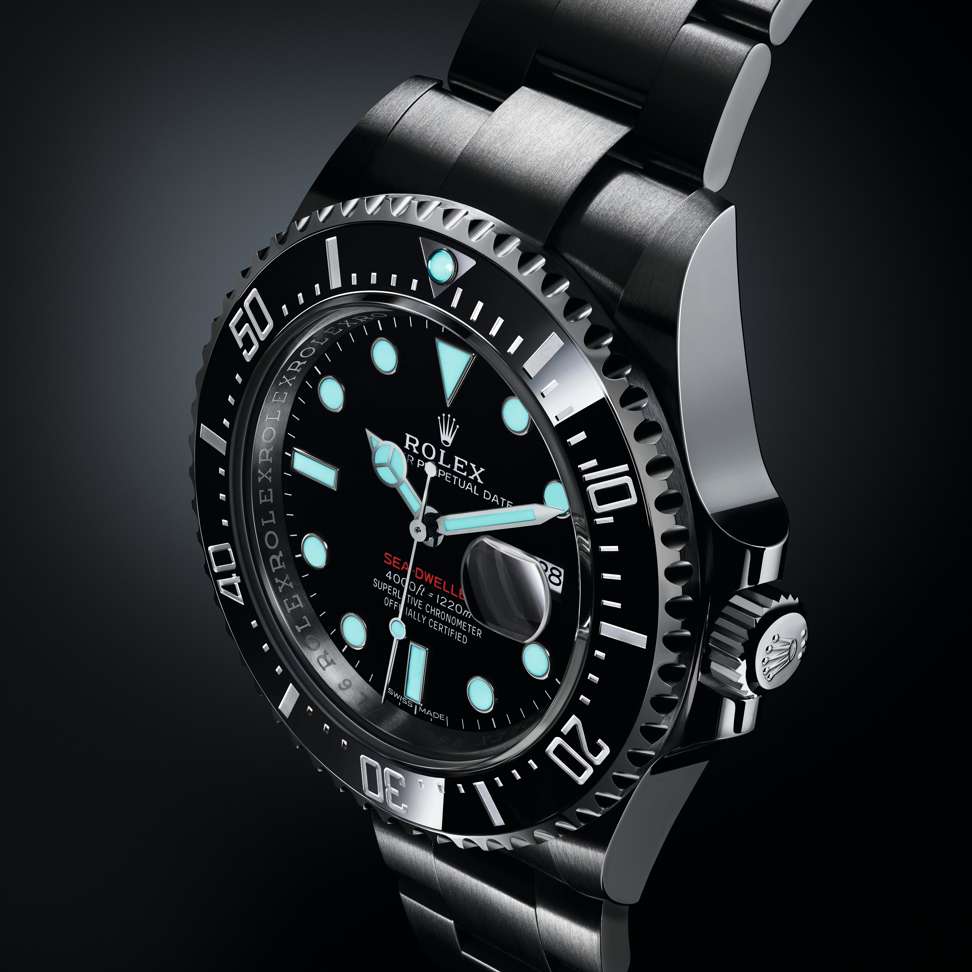 With Baselworld having closed its doors last week, watch-related social media right now is pretty insufferable, with every man and his dog 'gramming the pieces that were released during the fair. You won't catch me doing that, of course, I don't have Instagram for starters. Instead, I'm going to use good old fashioned words (to be insufferable) and talk about three more beauties from Baselworld worthy of attention.
The most 'grammed brand is probably Rolex, a fact that has always puzzled me as it doesn't really stretch itself in the design department. Anyway, this Baselworld was no different and one of the pieces soak­ing up the social-media love was the all-new Sea-Dweller, as the watch celebrated its 50th anniversary.
The standout elements for Rolex nerds are the ceramic bezel and the cyclops lens over the date window, used here for the first time on the Sea-Dweller. This chunky beast (at 43mm, the steel case is larger than previous iterations) is designed to take a buffeting and its stated purpose is to delve the briny deep (water resistance up to a whopping 1,220 metres), but, let's be honest, it's only likely to be worn by desk-bound office warriors. Irrespective of who will end up buying it, it's a lovely watch showcasing the best of Rolex – simple and distinctive design, incredible build quality and that solid luxury feel. Prices for the watch will be released shortly.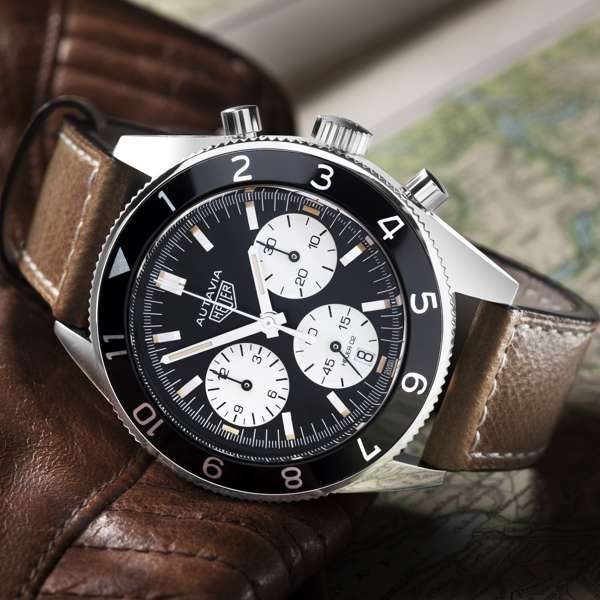 Despite its recent missteps, Tag Heuer still has credit in the bank with watch aficionados for its rich history. The problem for Tag Heuer was that it didn't really know what it was, uncomfortably straddling the line between a high-end innovative brand and an entry-level mechanical watch for the masses. Thankfully, watch-industry icon, cheese farmer and world's shoutiest man Jean-Claude Biver took over the reigns and Tag Heuer is back with a bang. Biver has been smart to raid Tag Heuer's archive and the new Autavia is the latest master stroke. The original Autavia, first released in 1962, is a favourite among collectors and the new one is a faithful tribute based on the 1966 model worn by Formula One champion Jochen Rindt. Lifted from the original is the bezel design, which is clean and legible, and the dial layout. Modern tweaks include the 42mm case (39mm for the original) and the Heuer-02 movement, with its 80 hours of power reserve.
A perfect blend of retro design and modern tech, prices for the Autavia should be available soon.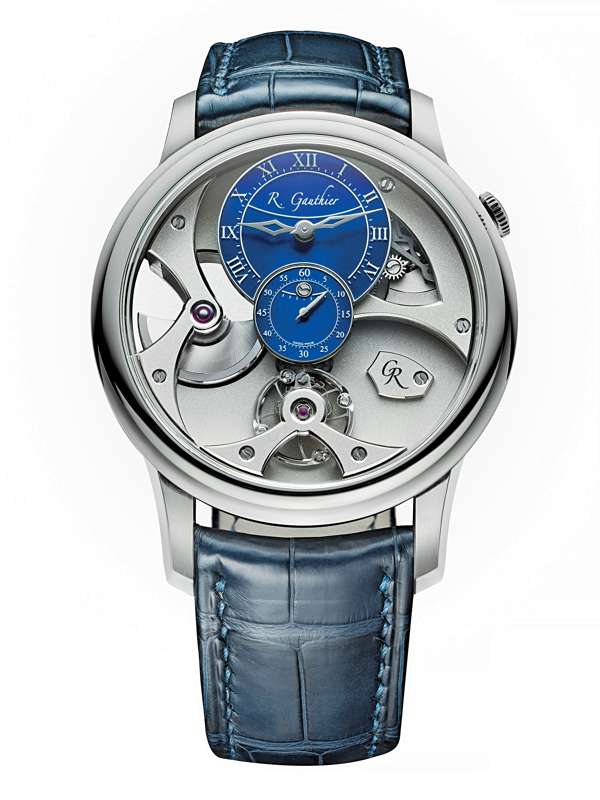 Finally, something a little fruity. I don't usually talk about Romain Gauthier much, not that I particularly dislike the brand but more that I have no idea who buys its watches. The Insight Micro-Rotor, however, caught my eye as much for the colour scheme as for the virtuoso dial design. This is a pretty complex watch, which I don't really have room to explain without boring the casual reader who made it this far (Hello, friend!), but, trust me, it's technically pretty fancy. It's the overall bravura look that appeals and for people interested in independents with an innovative bent, this might be worth checking out. Features-wise, the 39mm case is made of white gold and the watch has a double mainspring barrel with 80 hours of power. Prices are available upon request.