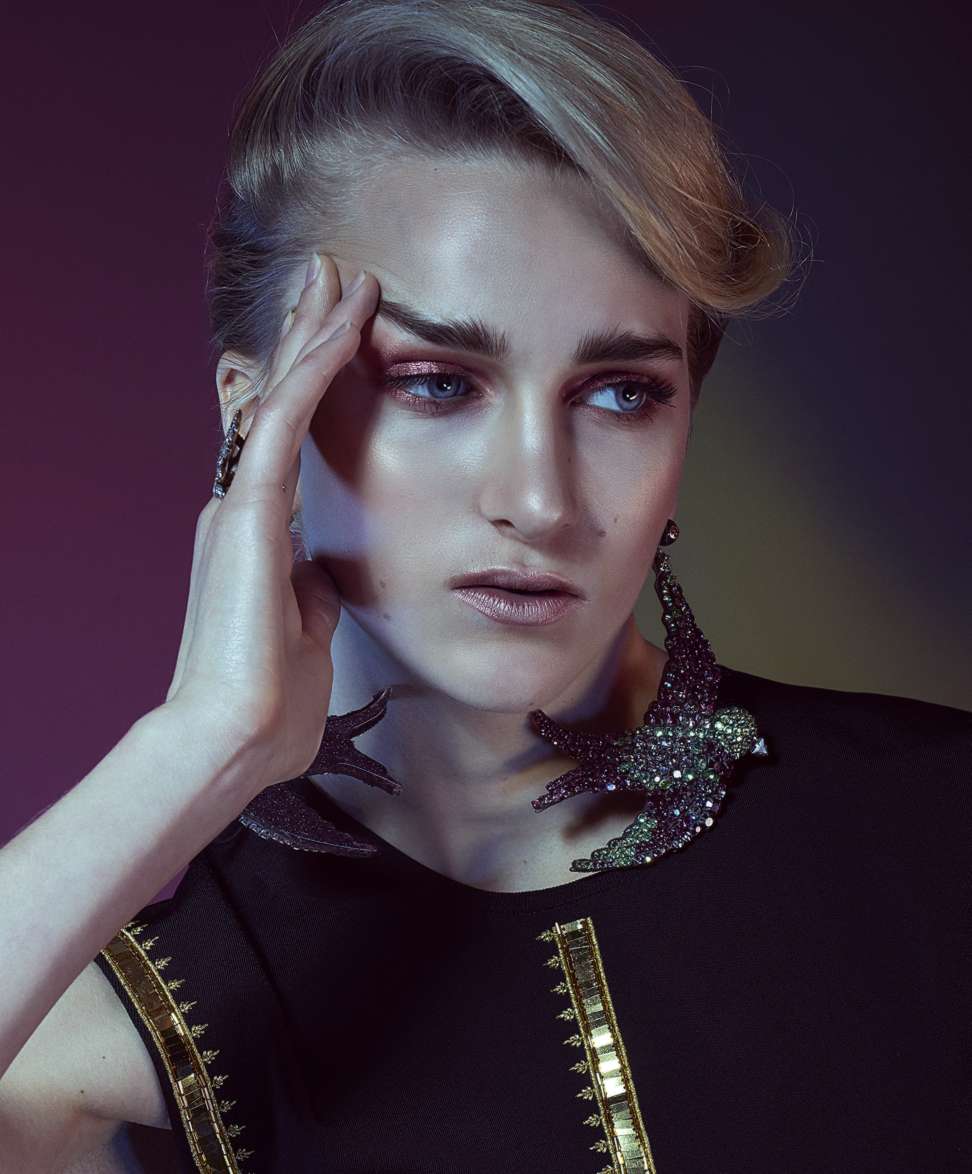 Dress (HK$20,300) by Louis Vuitton. Earrings (HK$8,800) and ring (HK$4,400) by Gucci.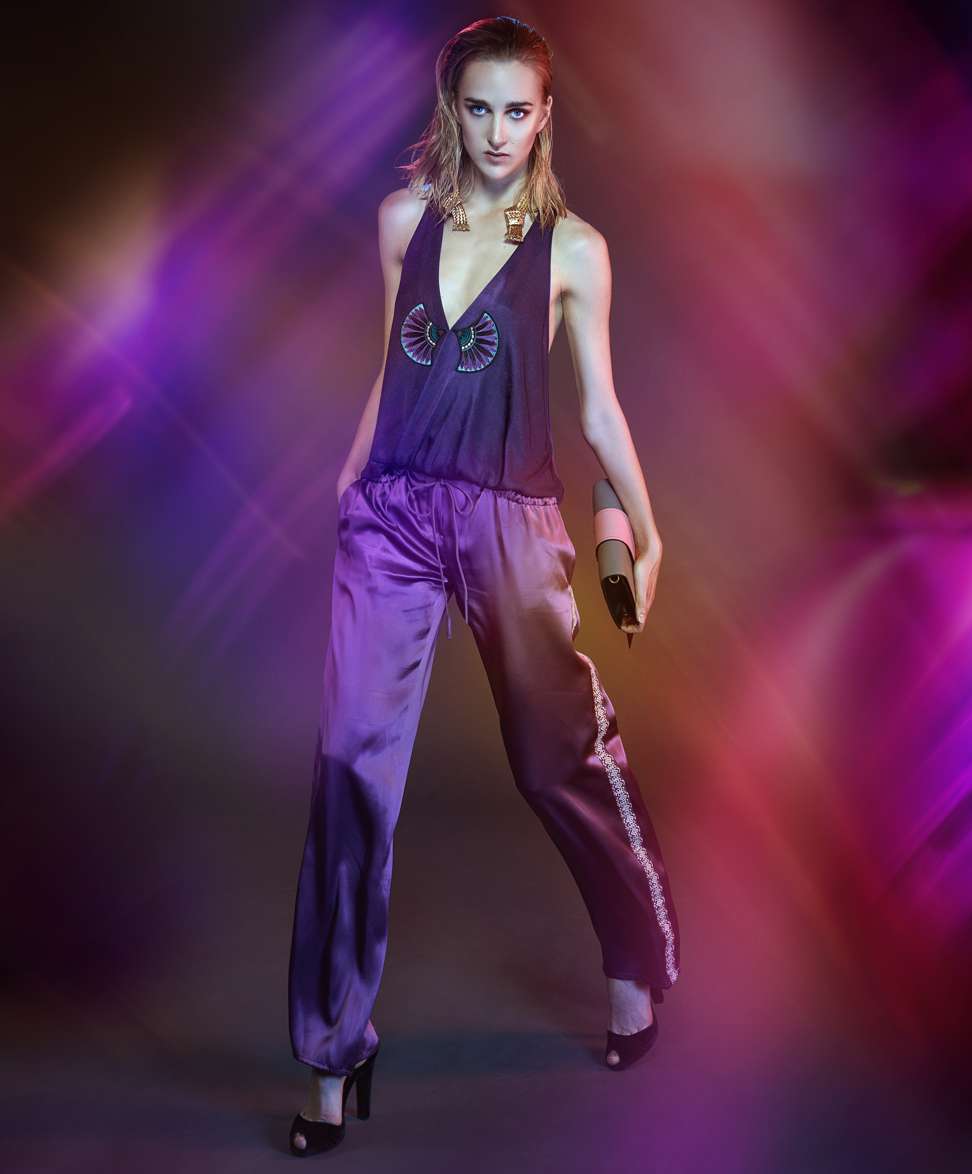 Top and trousers by Emporio Armani (inquiries: 2918 0699). Purse (HK$17,700) by Prada. Necklace (HK$12,500) by Louis Vuitton. Shoes (HK$7,500) by Ralph Lauren.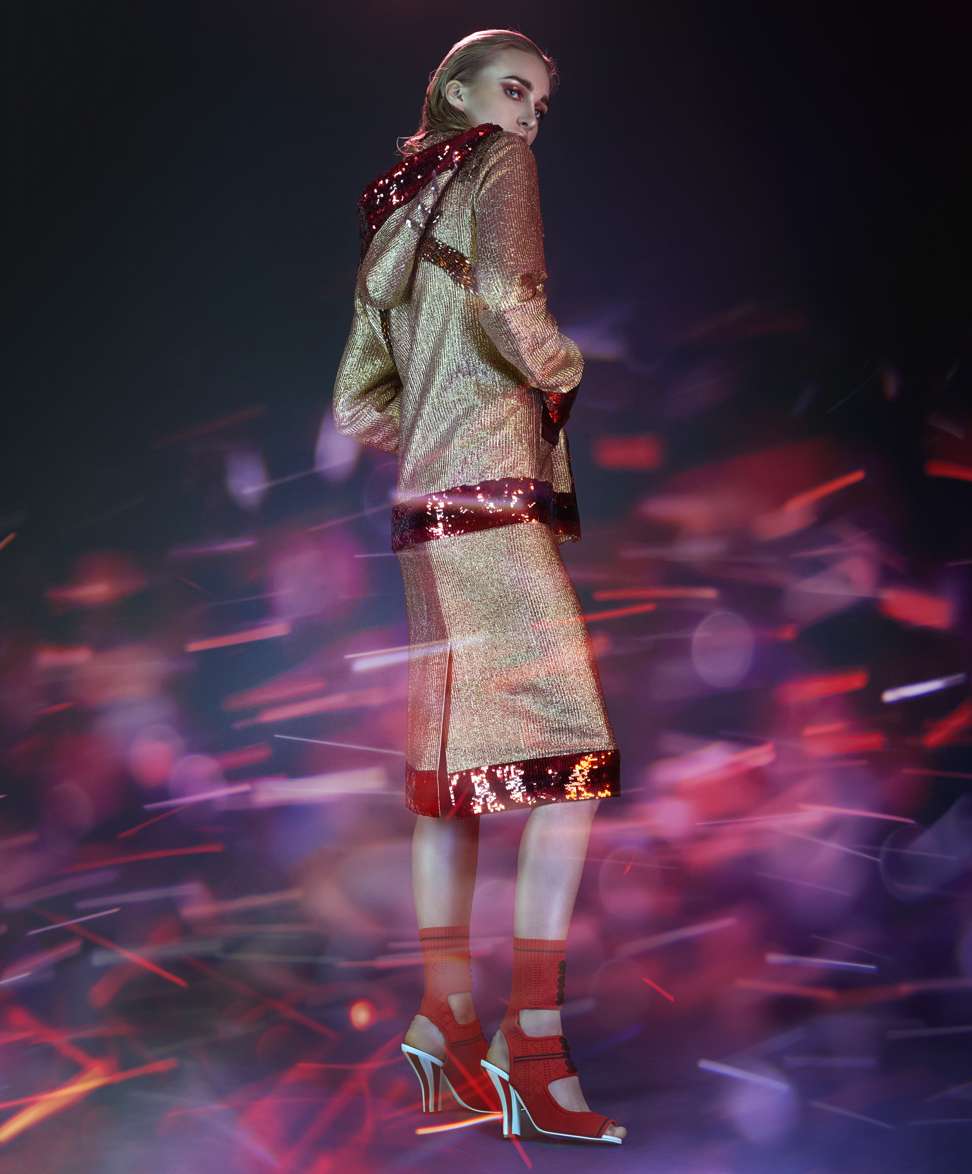 Skirt (HK$16,500) and jacket by Gucci (inquiries: 2576 6918). Shoes (HK$10,200) by Fendi.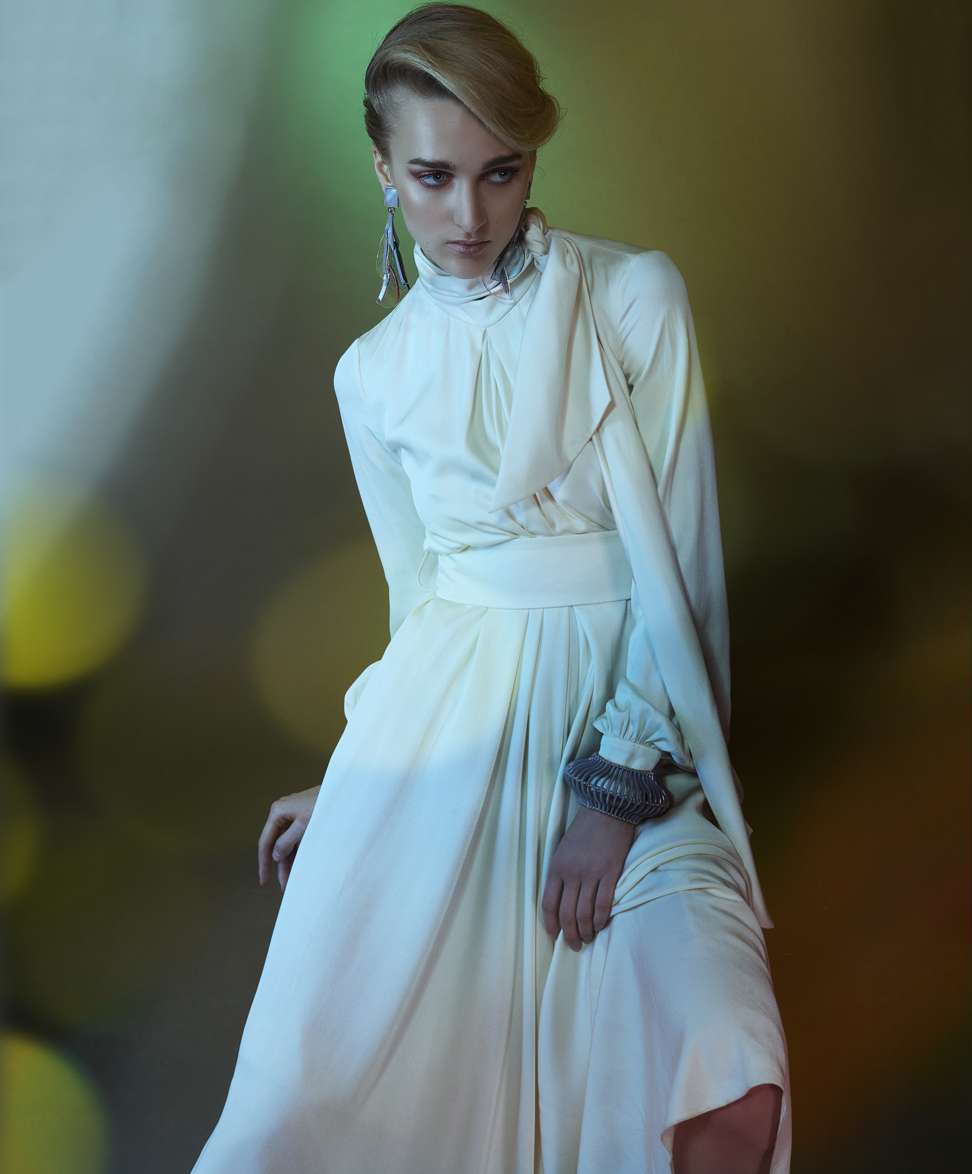 Dress (HK$63,800) by Lanvin. Earrings and bracelet by Giorgio Armani (inquiries: 2302 6888).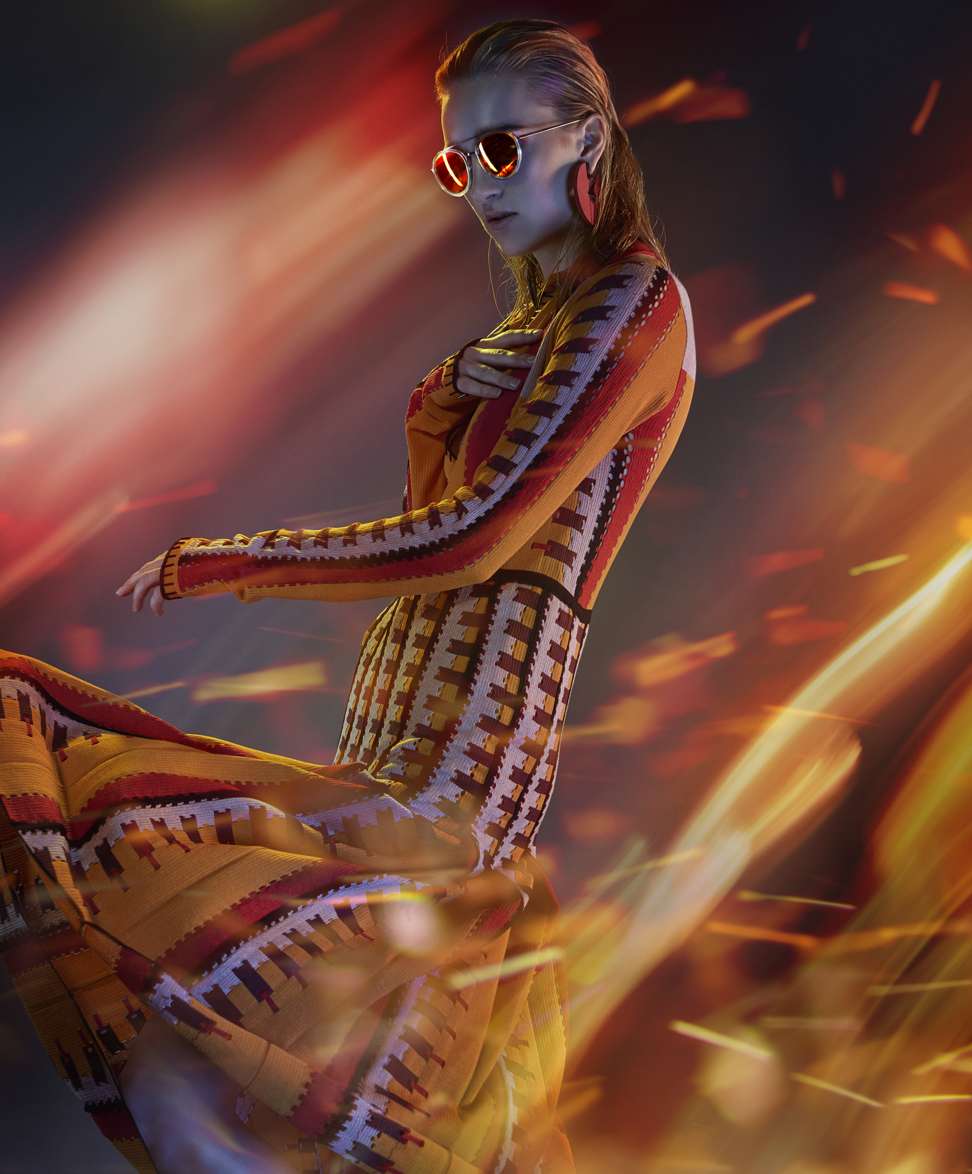 Dress (HK$37,100) by Bottega Veneta. Earrings (HK$3,400) and sunglasses by Emporio Armani.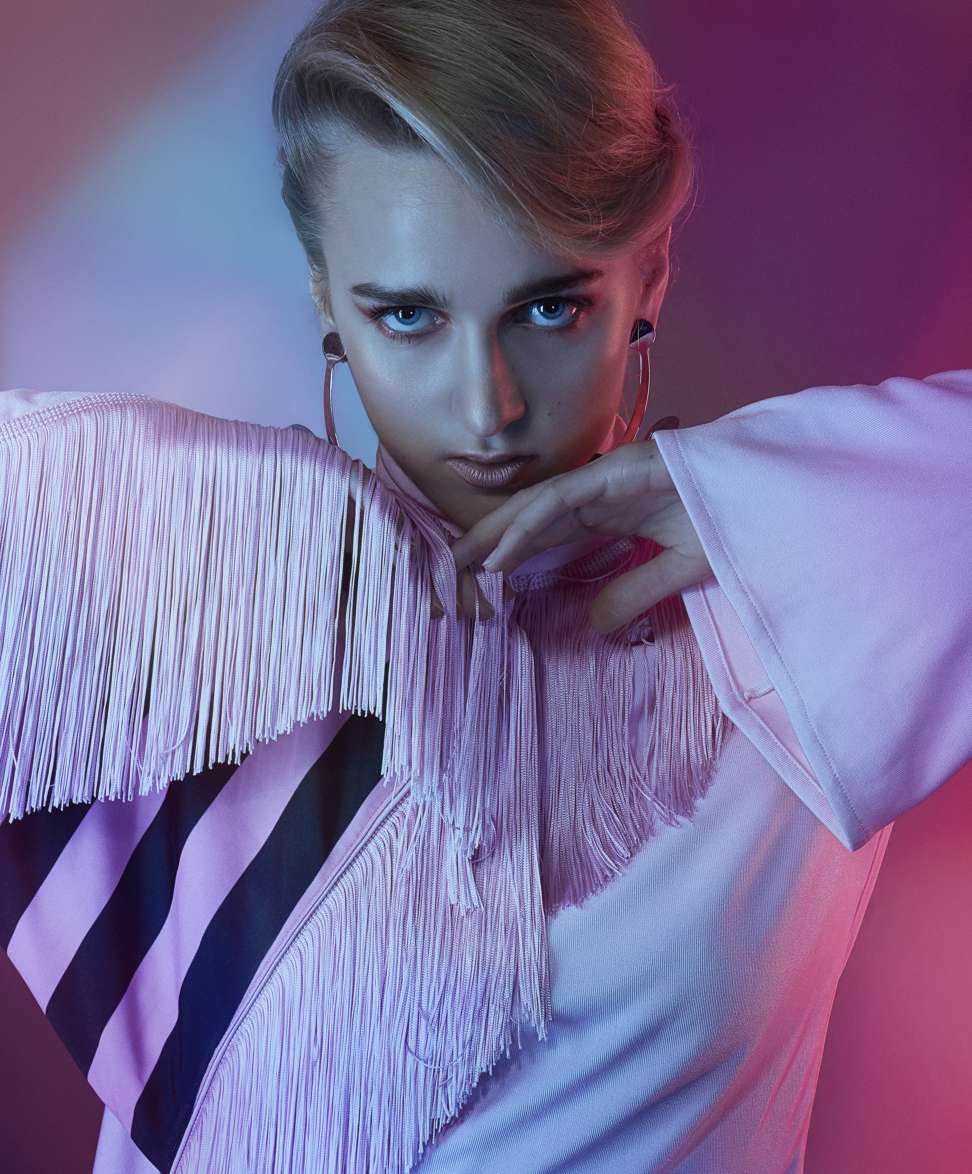 Dress (HK$25,200) by Givenchy. Earrings by Giorgio Armani.
TEAM
Photographer Raul Docasar at Fast Management
Stylist Lacie Thorne
Photo assistant Ah Bo
Stylist assistant Sareth Clapp
Production assistant Codee Cheung
Hair Ken Hui
Make-up Megumi Sekine
Model Sima B at Quest