How to rock the graphic print and floral trend
Take your pick from bold stripes, florals and geometric patterns for attention-grabbing looks
Terrycloth jacket (HK$15,600) by Miu Miu. Top (HK$9,330) and high-waisted drawstring trousers (HK$12,490) by Stella McCartney. Tassel earrings (HK$4,950) by Saint Laurent. Platform shoes (HK$10,500) by Salvatore Ferragamo.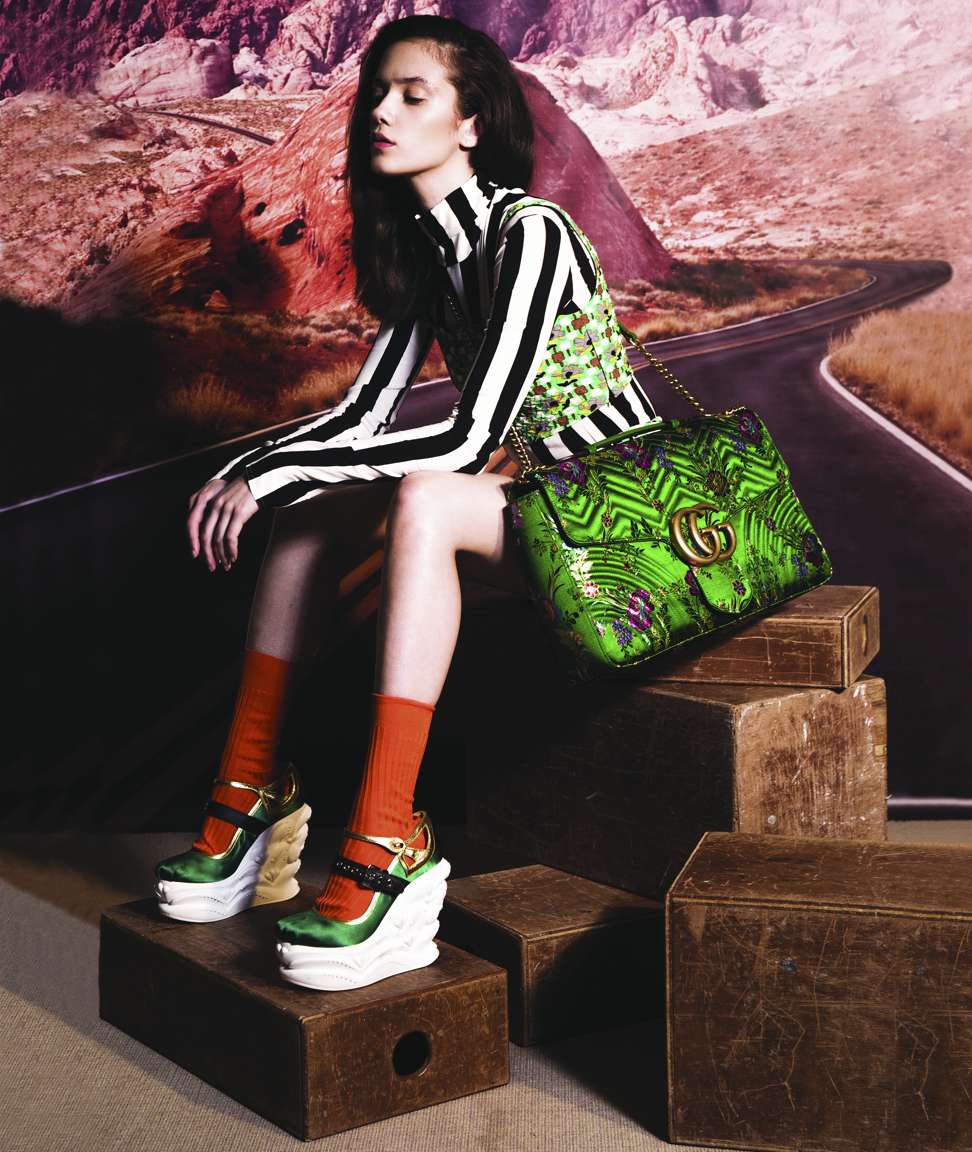 Striped turtleneck top by Nina Ricci (inquiries: 2833 8338). Cropped top (HK$5,400) by Prada. Platform mules (HK$11,200) by Miu Miu. Socks (HK$790) by Givenchy. Bag by Gucci (inquiries: 2524 4492).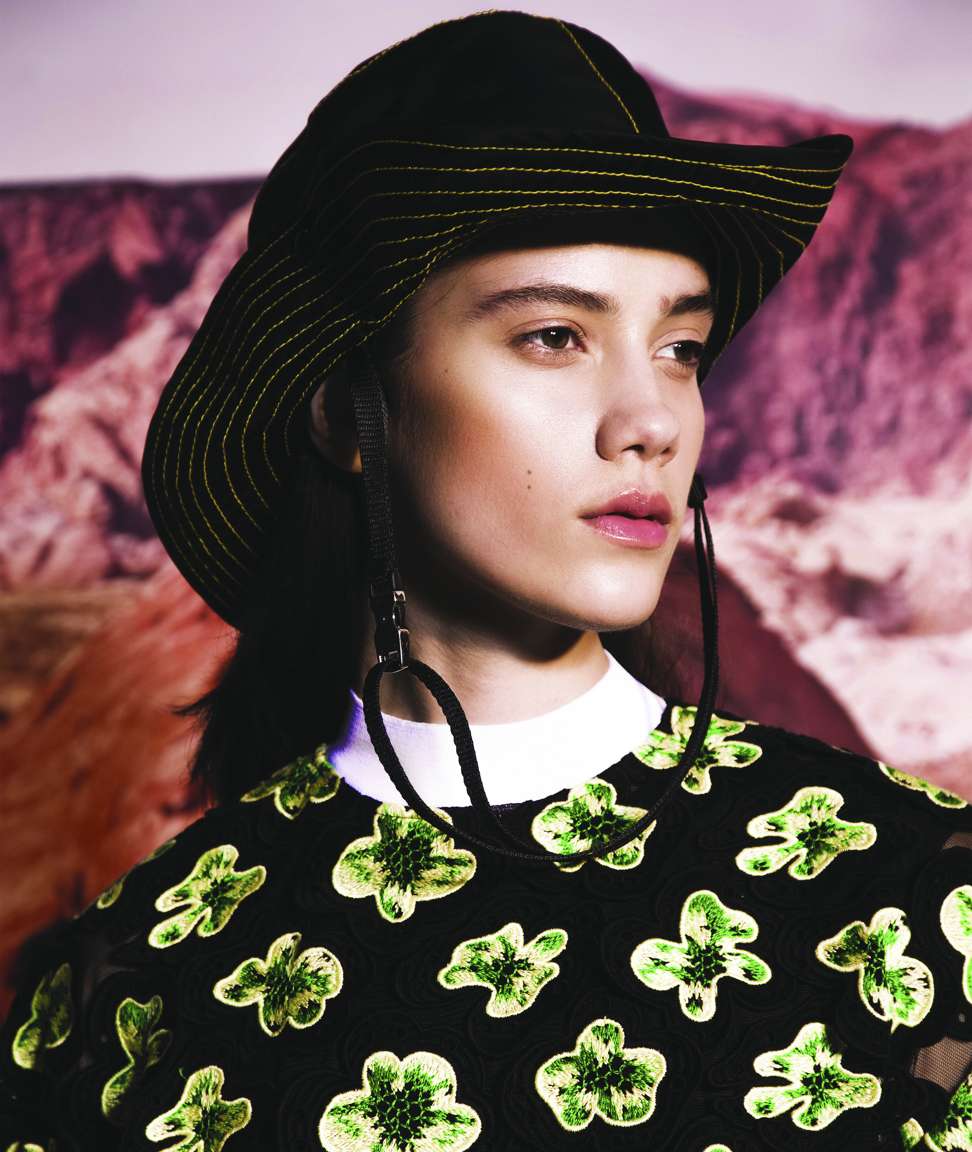 Lace embroidered top (HK$21,900) by Marni. Hat (HK$2,750) by Prada Uomo.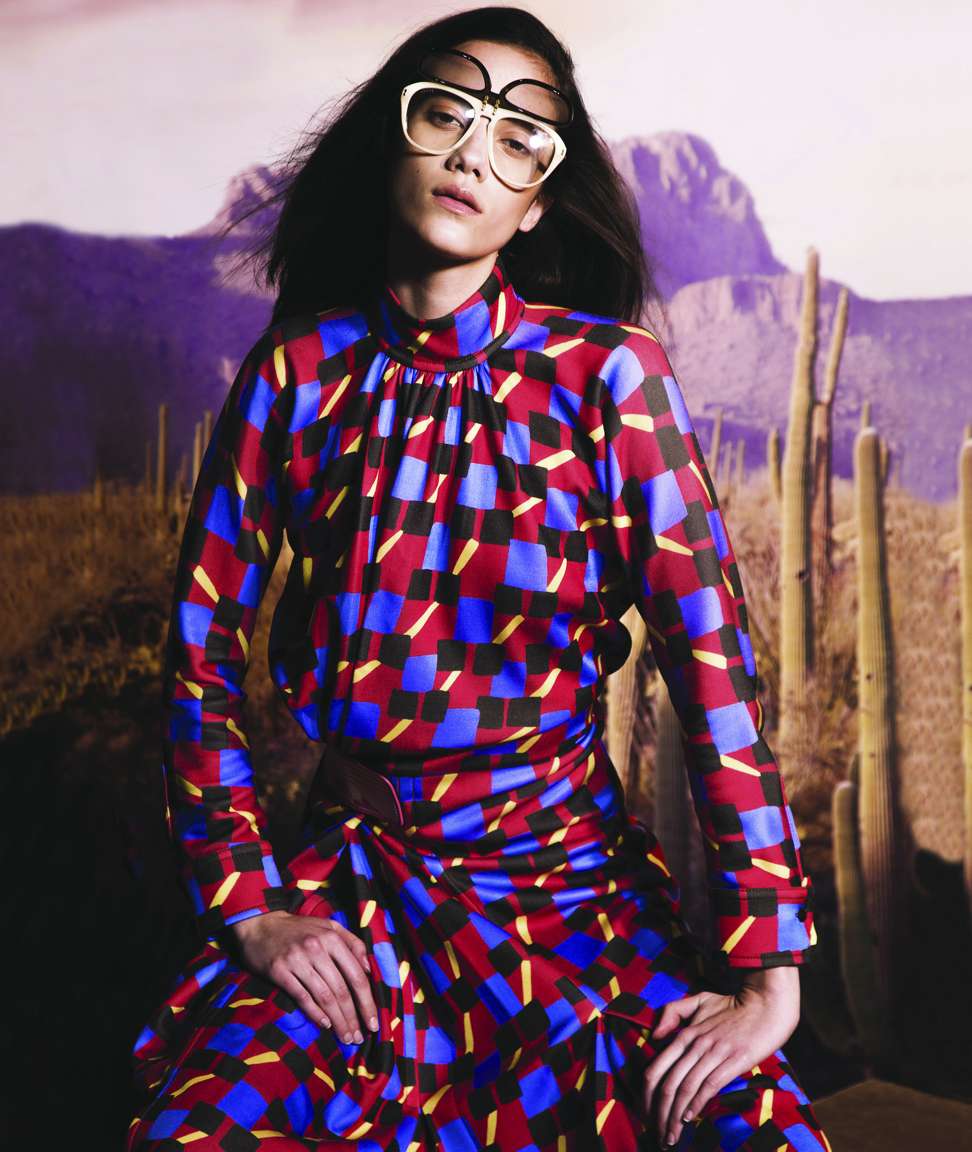 Dress (HK$24,250) by Prada. Flip-up men's pilot sunglasses (HK$5,150) by Gucci from Puyi Optical (1881 Heritage, 2A Canton Road, Tsim Sha Tsui).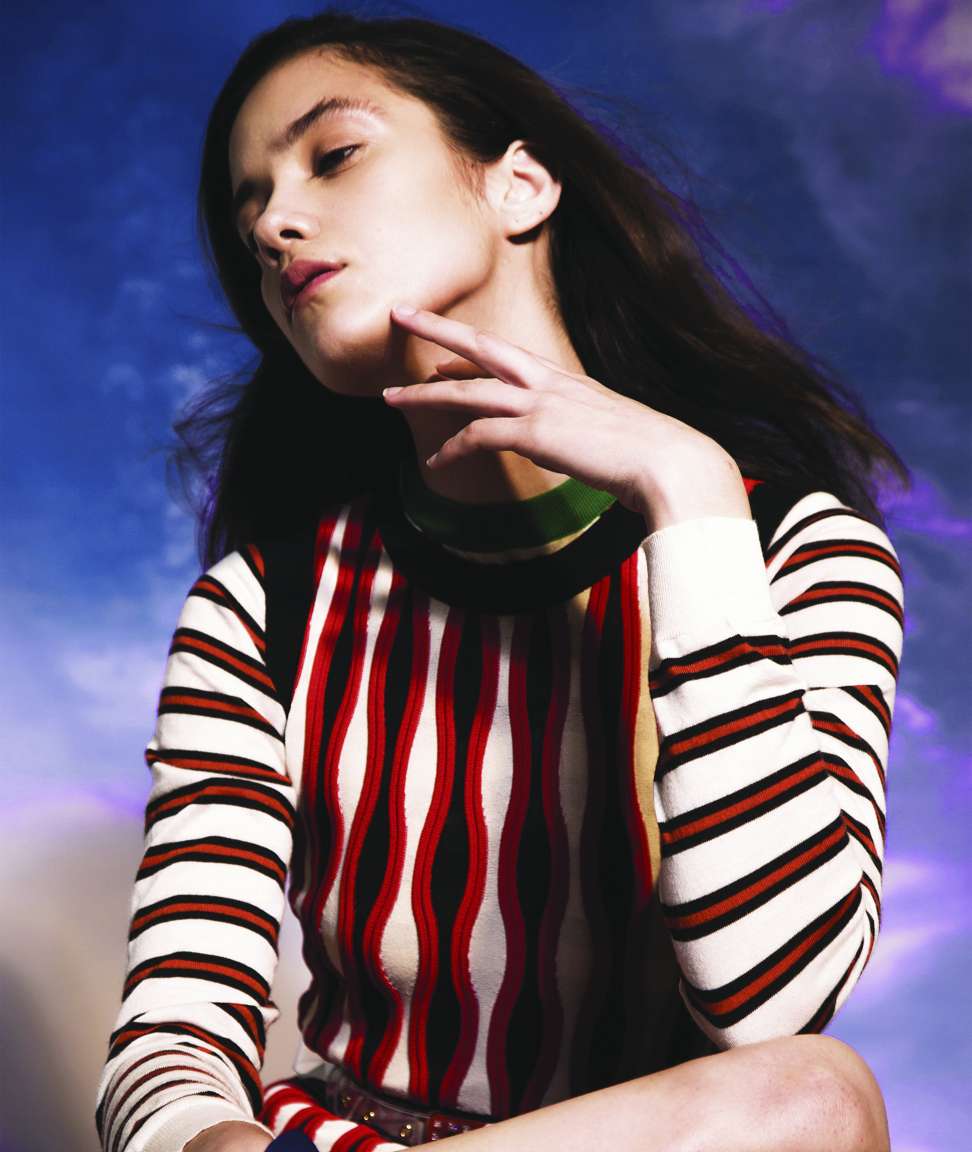 Striped long-sleeve knit top (HK$10,600) by Marni. Sleeveless knit dress (HK$2,380) by Sportmax. Belt (HK$2,00) by Miu Miu.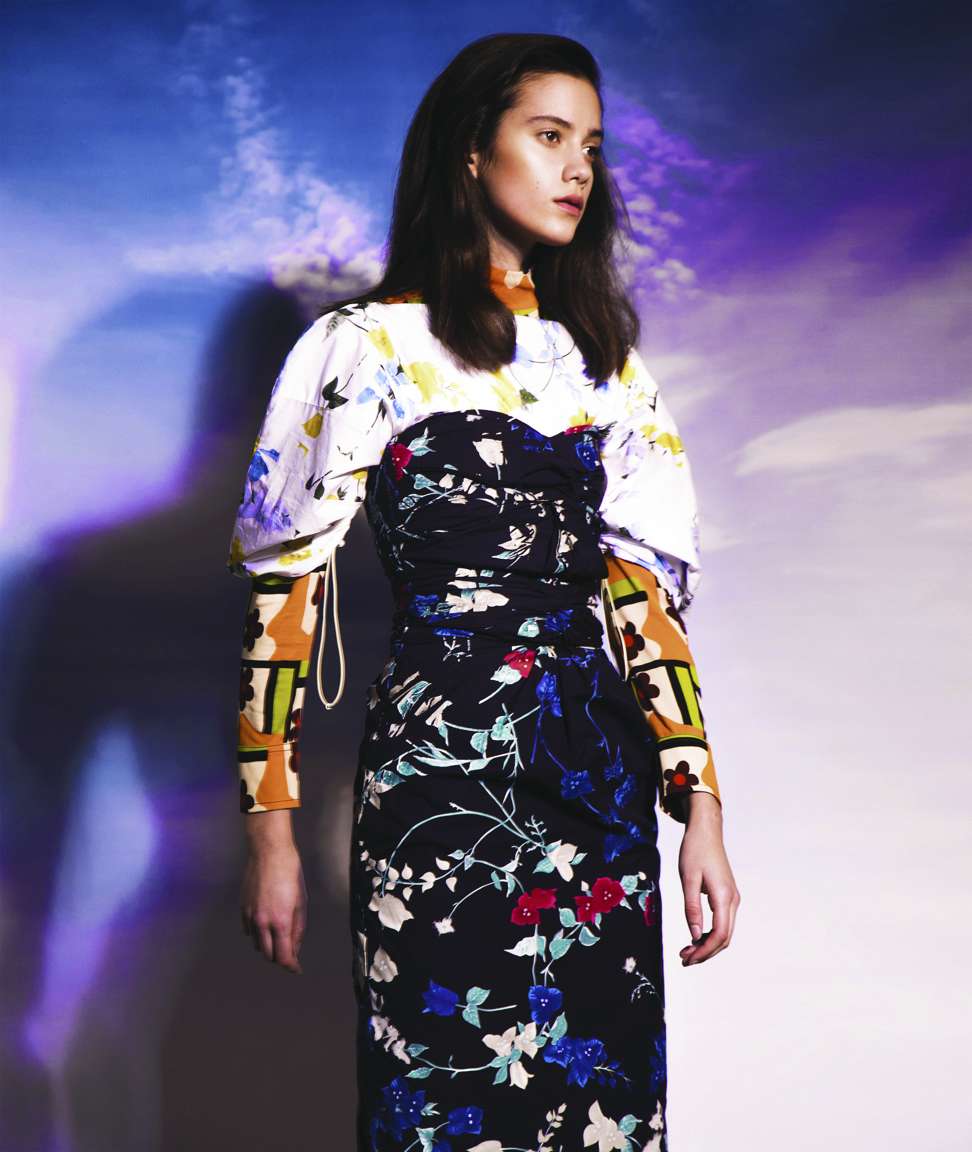 Long-sleeve turtleneck top (HK$9,350) by Prada. Oversized puff-sleeve dress (HK$26,900) and bustier dress (HK$35,500) both by Salvatore Ferragamo.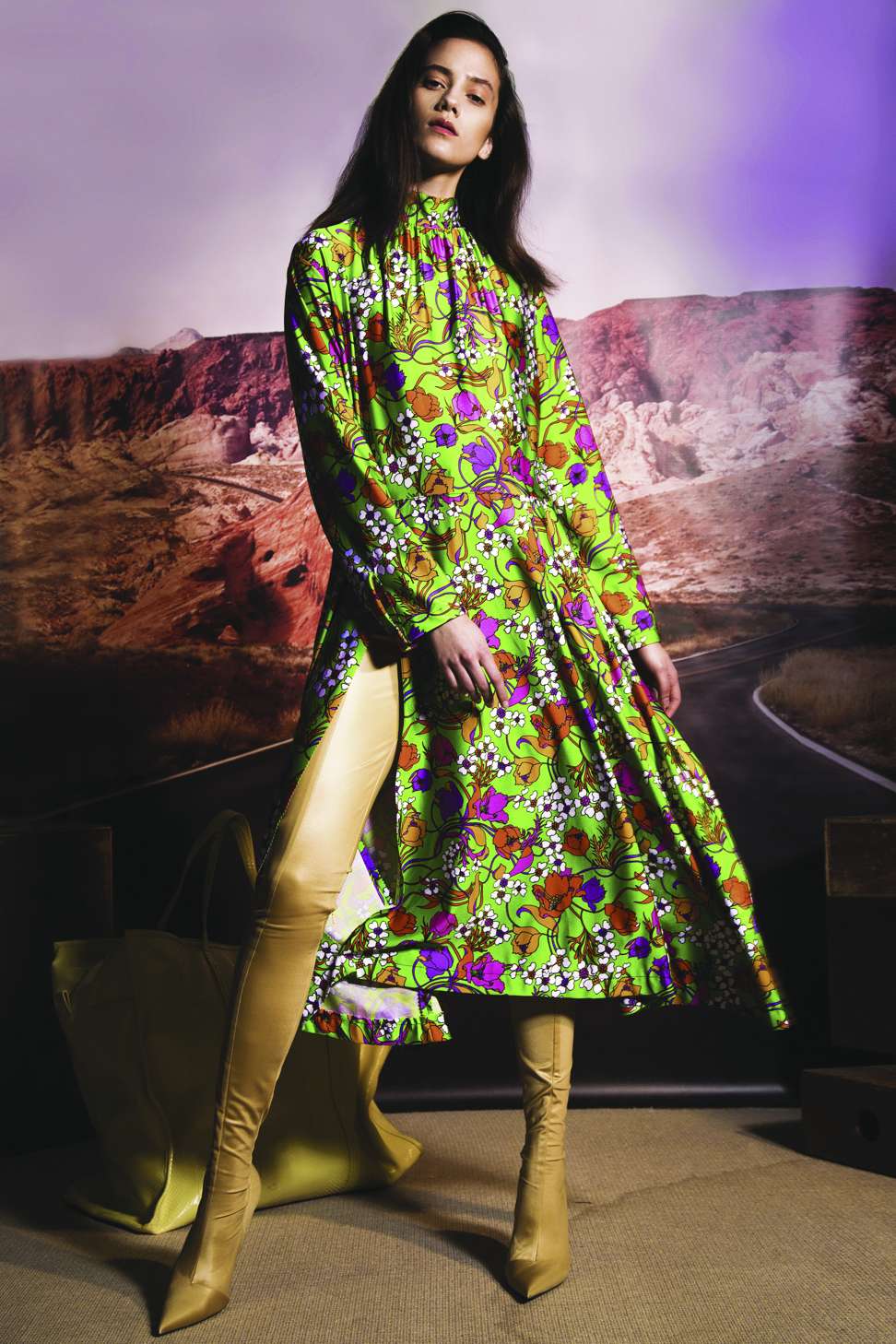 Dress (HK$12,800), pantashoes (HK$22,300) and leather shopper bag (HK$98,000), all by Balenciaga.
TEAM
Photography Dino Busch
Styling Jolene Lin
Hair Jean T at A Ten Studio
Make-up Karen Yiu
Model Liza P at Elite Model Management Asia